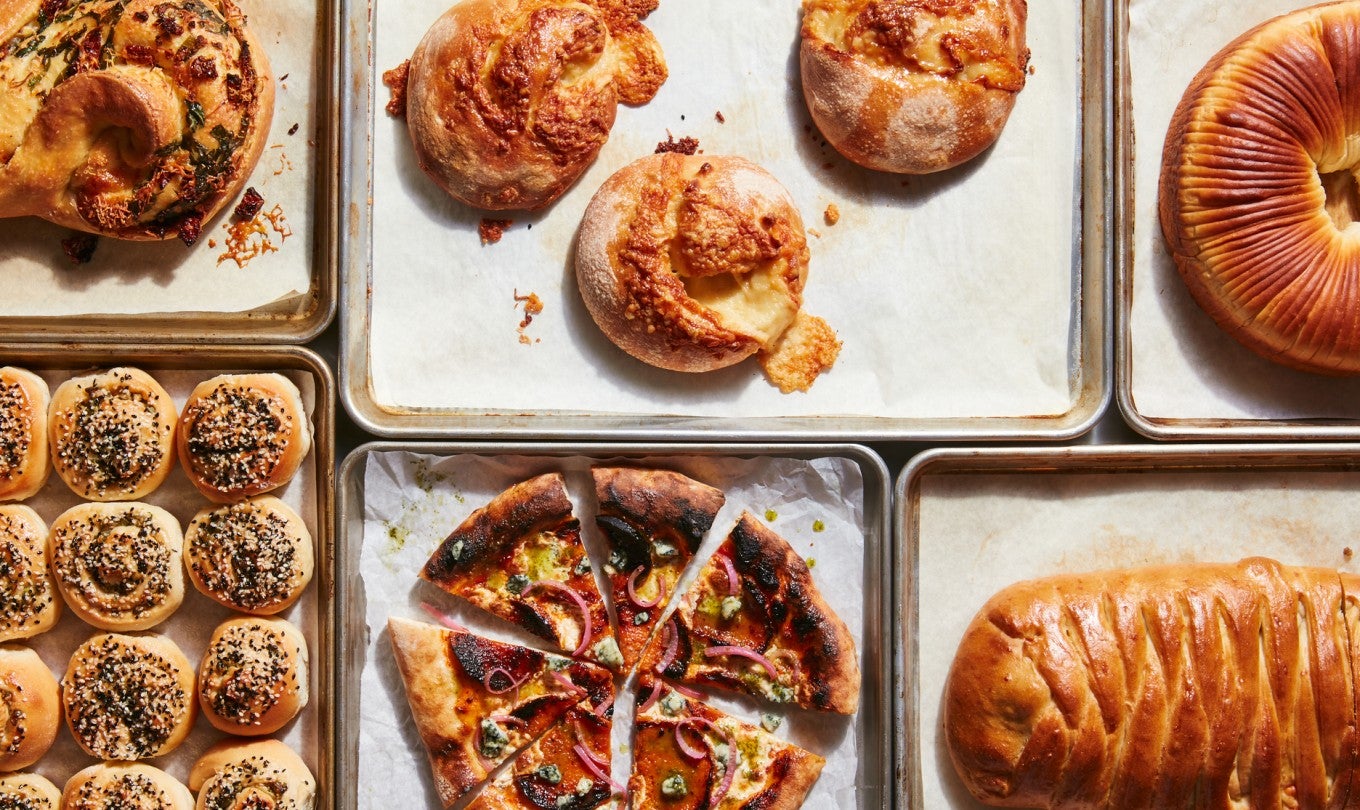 Extraordinary Bread: Weeknights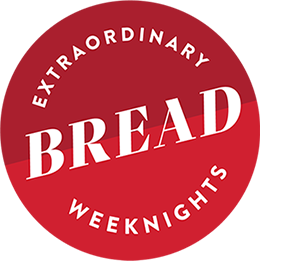 There's a bread for every type of busy schedule. Need something hands-off with a long, flexible baking window? With a no-knead dough that can rest in the fridge for up to six days, you can make pizza night any night whenever the craving strikes. Looking for something impressive, yet low-lift enough to bake after work? Say hello to Tahini-Scallion Rolls, a savory centerpiece that can be baked in 2 hours from start to finish.
Yes, you can fit bread baking into your routine! Our lineup of six recipes prove that Extraordinary Breads are achievable on just about any weeknight — especially with the help of an overnight rise in the fridge or prepping ingredients ahead of time. When you bake with our high-protein bread flour, you can be assured your yeasted breads will have a lofty rise every time — making that one less thing to worry about while meal prepping.
Ready to bake? Make sure you have all of the tools and ingredients you need for your very best bread.