The sweet side of sourdough
Delicious things to do with your sourdough discard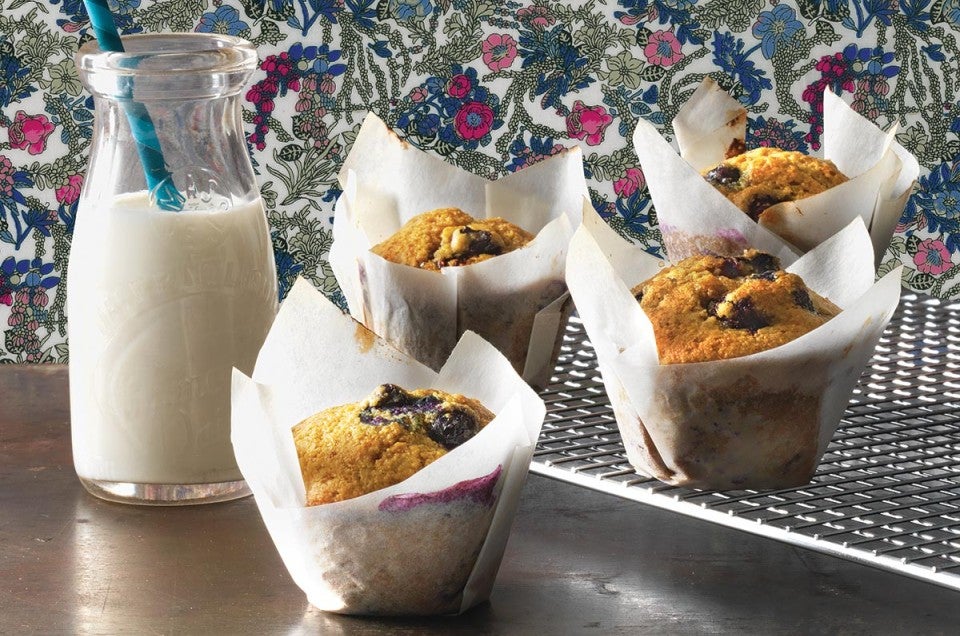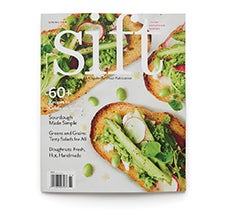 Bakers who keep a sourdough starter around are in a partnership with the contents of that little jar. To keep it in top shape, some of it has to go when you feed it.
If your discard to the compost pile makes you uncomfortable, take heart. This collection of handy quick breads and yeast doughs puts that excess (unfed and otherwise headed for oblivion) discard starter to good use. Best of all, there's no waiting for it to reach its peak; it's part of these recipes more for moisture and flavor than for leavening.
Take a tour through the spring issue of Sift's sweet sourdough baking recipes, and give your starter a chance to show off its sweeter side.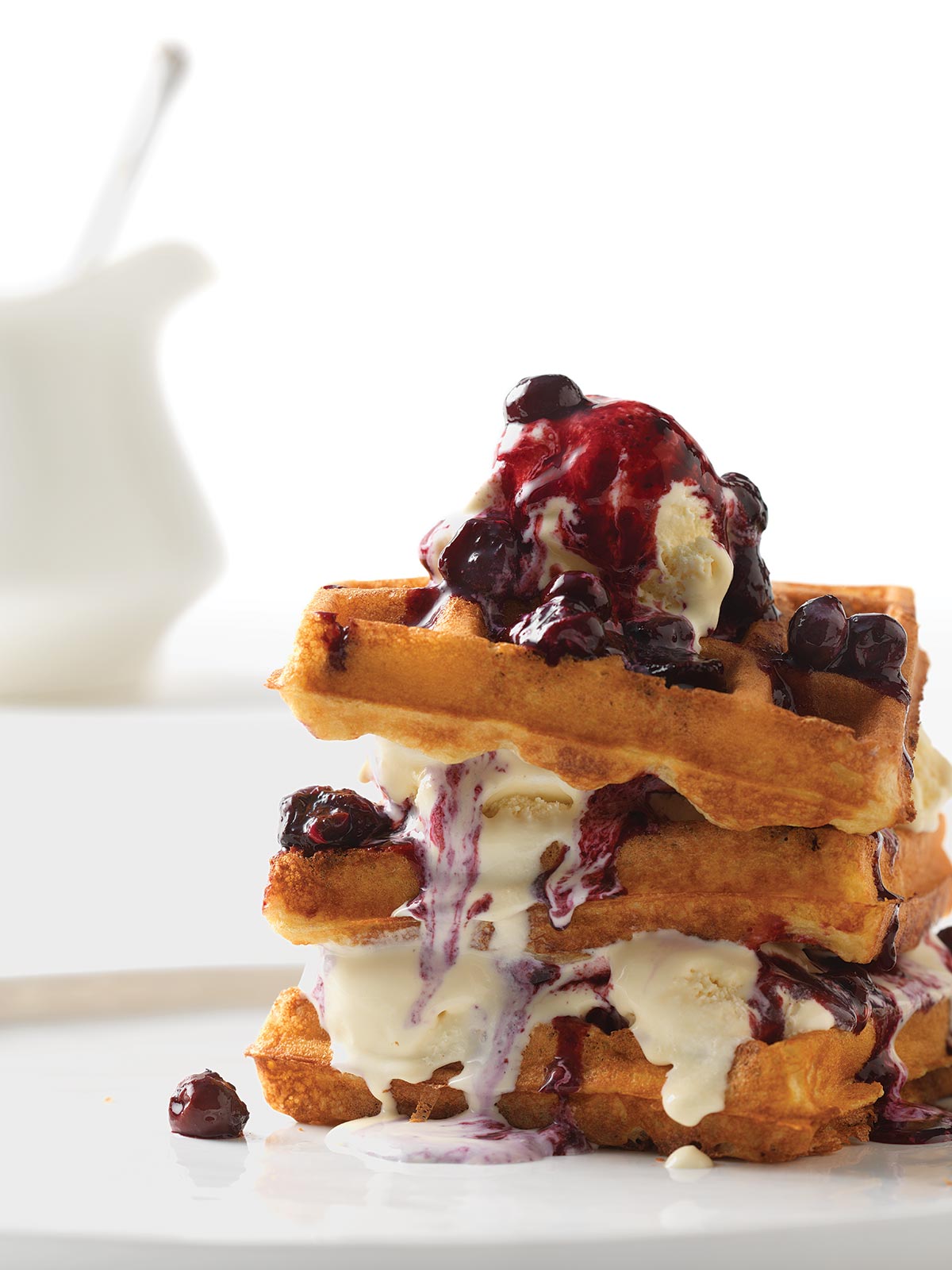 What better way to launch a weekend than with a stack of crisp, light, tender waffles? The flavor and texture of sourdough waffles is like no other, and all they take is remembering to feed (and capture that discard) on Friday or Saturday. Breakfast has never been sweeter.

Cinnamon raisin bread is compelling, but Cinnamon Raisin Sourdough Bread is even more so: the subtle tang sourdough starter brings to this sweet loaf creates a slice with a little more depth and personality. Not that it will be around long enough for you to find out, but adding starter to recipes also keeps them fresher longer.

If you're looking for a recipe friend to keep you in quick, tasty breakfasts all week, look no further. Fresh, warm, split, toasted, and buttered, with a bit of jam or fresh peanut butter to top them off, these craggy, tasty rounds are mixed the night before and brought to glory on the griddle the next morning.

This clever cake combines your starter's wild yeast and lactic acid with baking soda to make a moist, tender cake with rich, nuanced chocolate flavor. Shown here wearing our Super-Simple Chocolate Frosting, this cake makes any occasion special.

Whether you're treating yourself, company, or your kids, these tasty, not-too-sweet muffins with a touch of whole-grain cornmeal make a fine snack or take-along treat. They bake up in no time, and take any meal from so-so to special.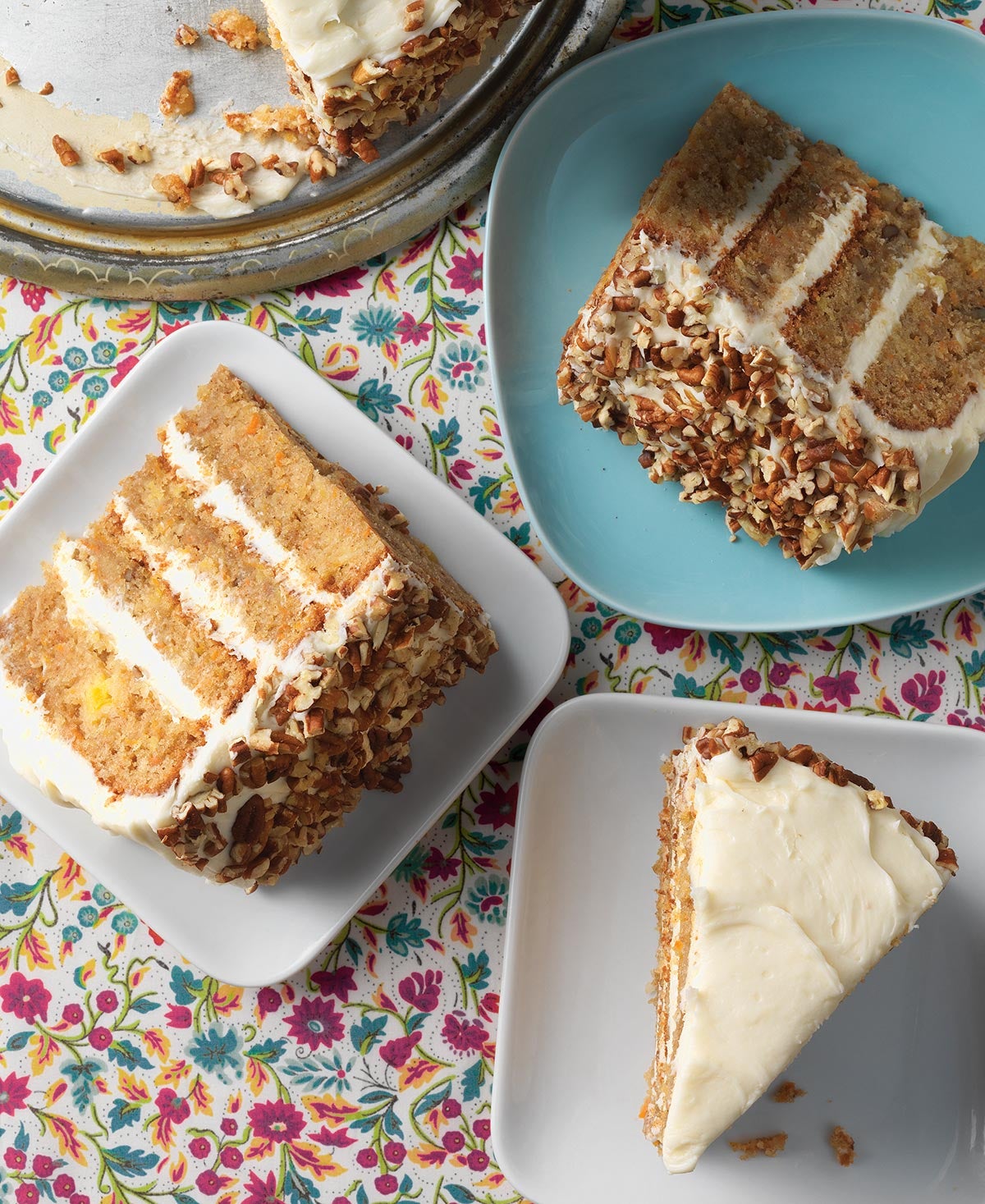 Carrot cake is a perennial favorite: infallibly moist, and a steady recipe friend. When made with sourdough starter, this standby is even more irresistible. While some may debate the finer points of the genre (raisins or pineapple, coconut or not), the enduring appeal of this dessert is indisputable.
The next time you tend to your trusty sourdough starter, despair not: that discard isn't in vain. It can be just the beginning of some sweet sourdough baking. If you haven't already, pick up your spring issue of Sift, and you'll have all of these delightful baked goods at your fingertips.
For more sourdough discard possibilities, check out our Sourdough Discard recipe collection, which features everything from crackers to popovers. 
Jump to Comments