Ready to bake sourdough? Here are recipes to begin.
From Sift Magazine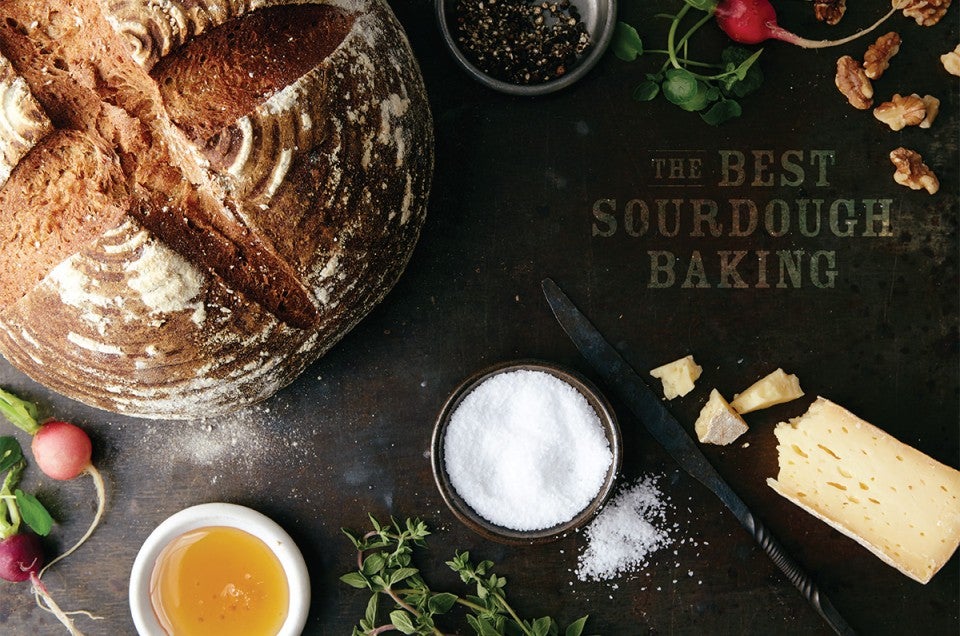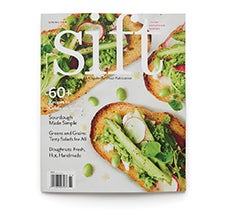 Sourdough baking: it captures the imagination like no other form of recipe. There's a particular kind of magic to watching a sourdough starter come alive, with the power to raise dough and create a flavorful, tangy loaf.
The perfect sourdough bread is the holy grail for bakers: crusty on the outside, with a generous open crumb, and a hearty, fermented flavor. No other loaf is as compelling, or creates so much curiosity, as sourdough baked at home.
We know you're fascinated, in love with, scared of, and compelled to try sourdough. You ask us about this subject more than any other, and we have a lot of information to share with you. Our sourdough guide, for one. And our posts on making your own starter and maintaining your starter are two of the most heavily visited on our website.
In the Spring issue of Sift, we take a comprehensive look at baking with sourdough, from how to know when your starter is ready to bake with (stay tuned for an upcoming post on this one) to a full range of recipes for all skill levels. Join us as we show you some inspirational ways to tap into this wondrous, taste-making leavener.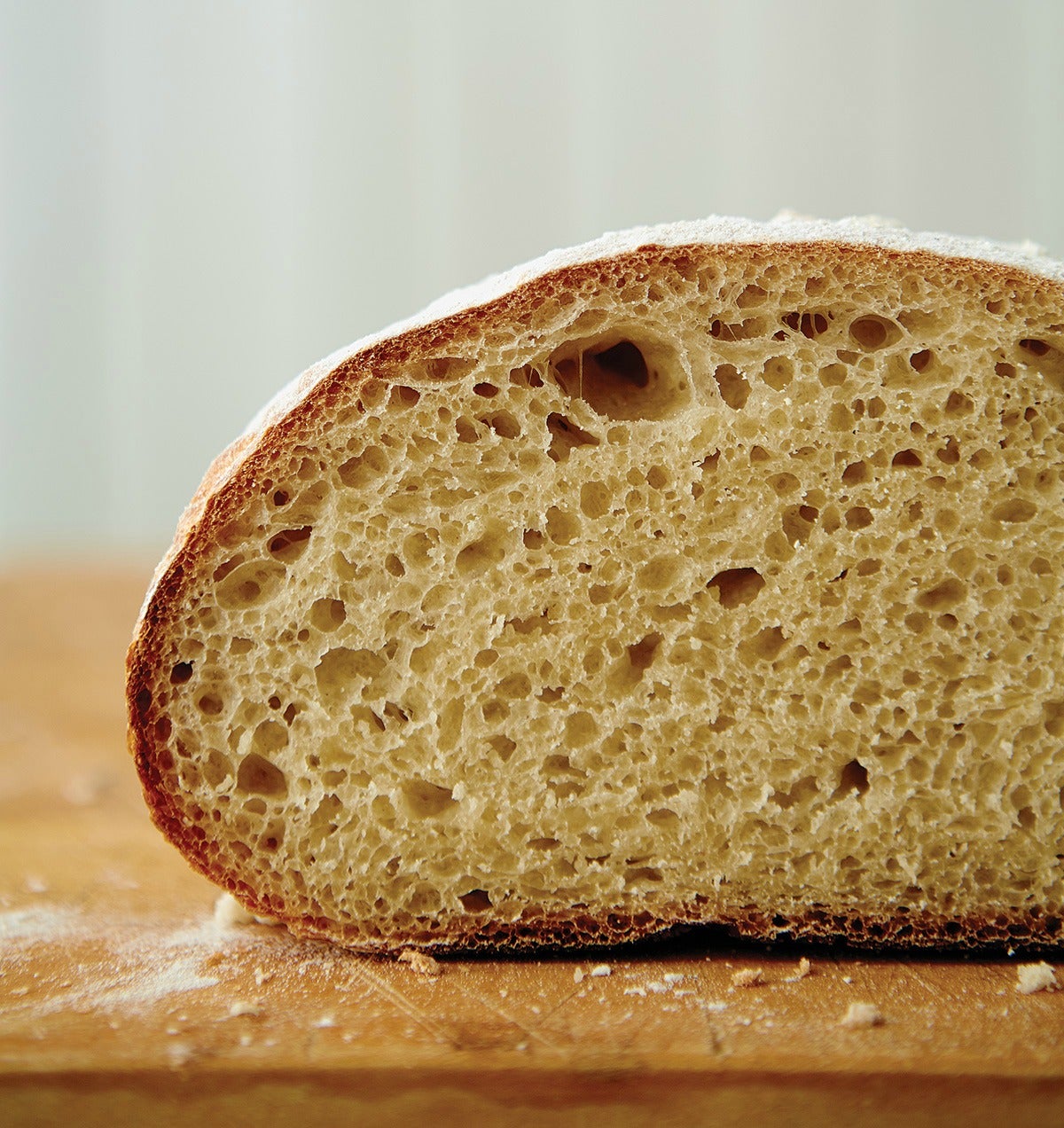 Let's start with the basics. Rustic Sourdough is a yeast-assisted loaf that can be made with starter only, if you have the time. Either way, it bakes up to a crusty, tangy loaf that's great for sandwiches, and serves as a tasty base for any kind of tartine you'd care to build on top.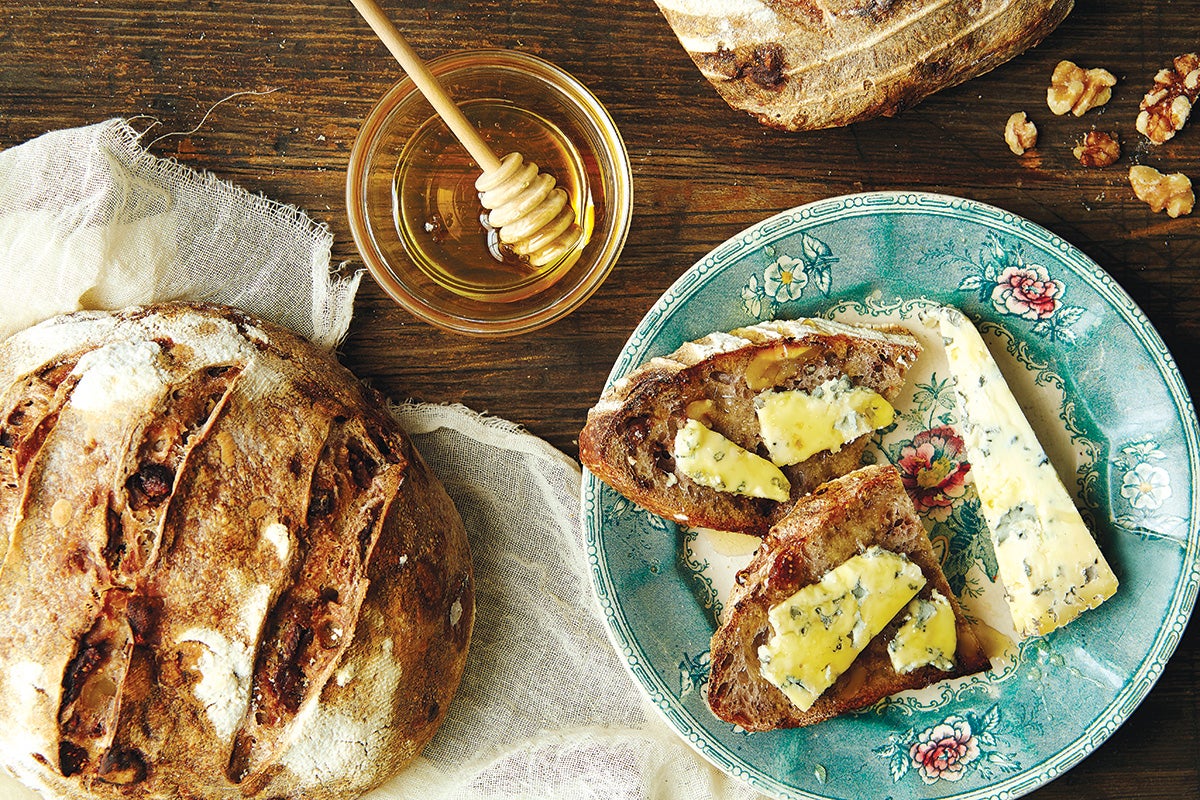 A bit of tang, a bit of crunch, a burst of sweetness. Fig and Walnut Sourdough is a Sunday-go-to-meeting sort of bread, wonderful for leisurely Sunday breakfasts, on a cheese board, or as a treat for company.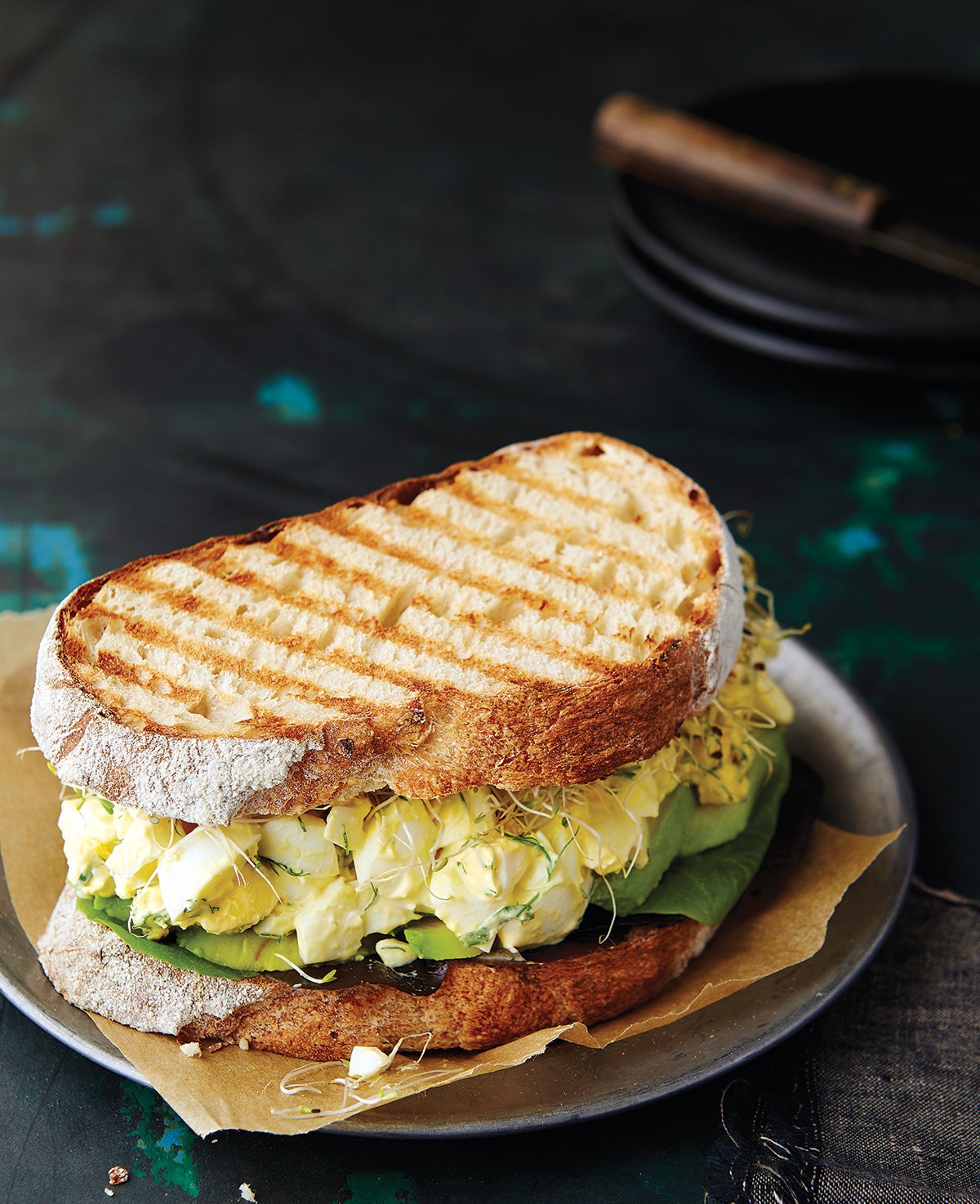 All the comforting flavors of a well-made bechamel come to life in this soft, alluring sandwich bread. After steeping diced onions and bay leaves in milk, ripe sourdough starter joins the party. The recipe makes a generous loaf, and the dough is also excellent for unforgettable dinner rolls.

There are many ways to capitalize on the flavorful qualities of rye. This loaf is nicely balanced between tangy and slightly sweet, with a tender crumb. It makes excellent sandwiches, or shines by itself simply toasted, with some melted cheese on top.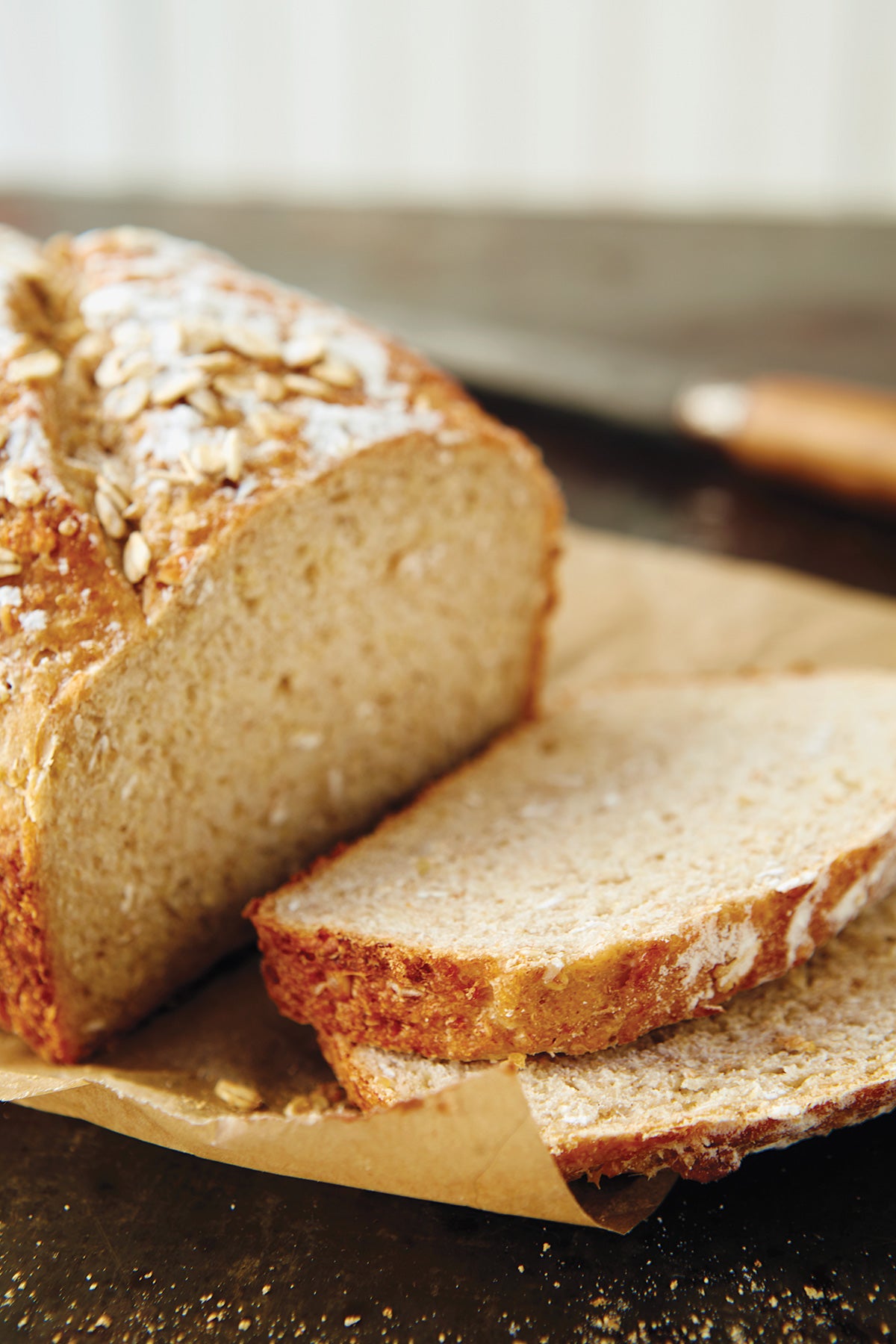 A nubby loaf that makes amazing protein-packed whole grain sandwiches. Try your first slice toasted with a little butter and jam, to get to know its wholesome character. Then branch out to satisfying sandwich delights.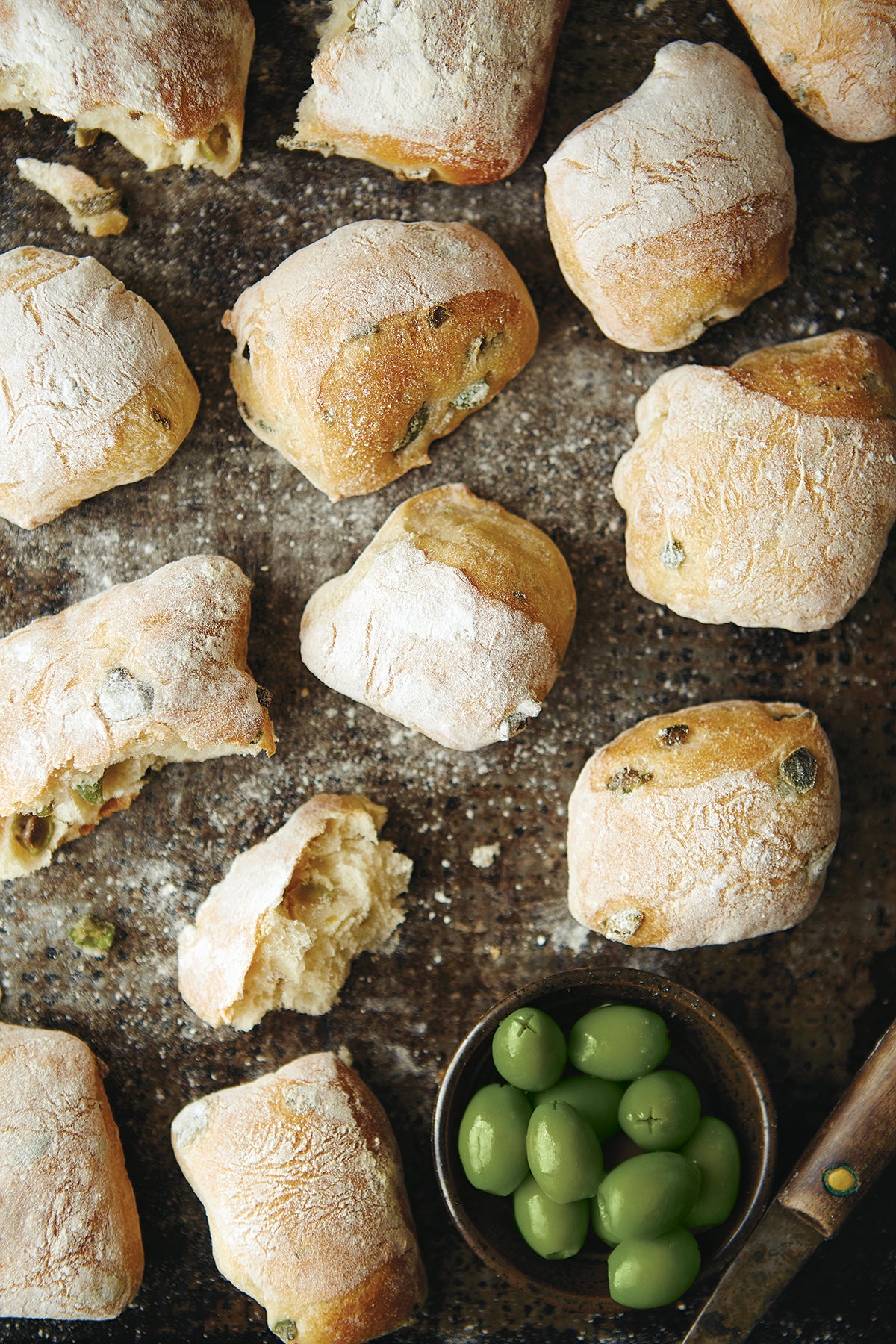 Crusty on the outside, studded with chunks of briny, rich olives, these rolls have plenty of personality to match robust sandwich fillings or cheese. When cut smaller, they're terrific in the dinner roll basket.
Once you've made friends with sourdough baking, you'll find it will be the beginning of many a great meal.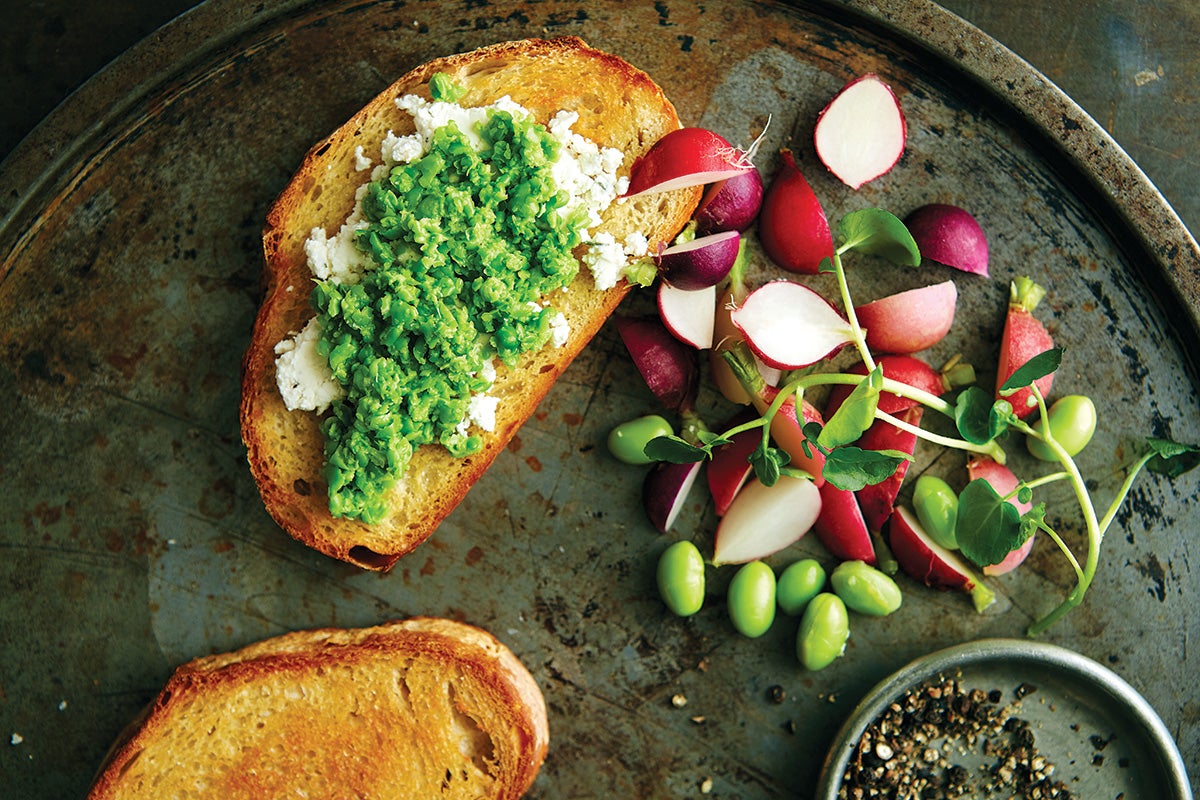 Come celebrate spring with us, and pick up your copy of Sift (if you haven't yet). It only gets more delicious from here.
And be sure to visit our sourdough guide for more in-depth information about creating, maintaining, and baking with sourdough.
Jump to Comments