Graham cracker crusts are truly easy as pie. But a traditional buttery, flaky pie crust? Not so much – they take time, technique, and careful handling.
Luckily for us pie lovers, graham cracker crusts are quick and simple. They pair with all sorts of fillings, from fruit to chocolate. They take mere minutes to prep and bake. What's not to love?
Here's our favorite master crust recipe: Crush 11 graham cracker sheets into crumbs. Mix in 1/4 cup (28g) of confectioners' sugar and 6 tablespoons (85g) of melted butter. Press into a pie plate and bake at 375°F for 15 minutes.
Do you need to prebake your crust? No. You certainly don't, however it's a good idea if you're making a pie with a custard-like filling (like a Key lime or a chocolate silk). Prebaking will firm up the crust, giving a sturdy base for any liquid-y fillings.
To perfect your crust technique, try these useful tips:
Use a measuring cup or drinking glass to press the crumbs into the pie plate. You want to use a decent amount of pressure to really compact the crumbs together. This will result in a more even crust.
Make sure your crumbs are small enough! If you don't crush the crackers finely (they should resemble sand), the mixture won't hold together as well and the crust will crumble.
For a truly from-scratch pie, bake your own graham crackers! You can even make chocolate graham crackers to make your next pie extra-decadent.
You don't need a food processor! Sure, it's faster, but you can easily crush the graham crackers using a plastic bag and a rolling pin.
Add sugar and spice! A pinch of cinnamon or cardamom will make your crust more flavorful. Think about what spices would complement your filling. Try brown sugar in place of confectioners' sugar to give the crust a deeper, more caramelized sweetness.
Sometimes graham cracker crusts get very hard after baking, and difficult to cut. We've noticed this happens more often when using national brand-name crackers. If you run into this problem, try baking your own crackers or buying an organic or store brand.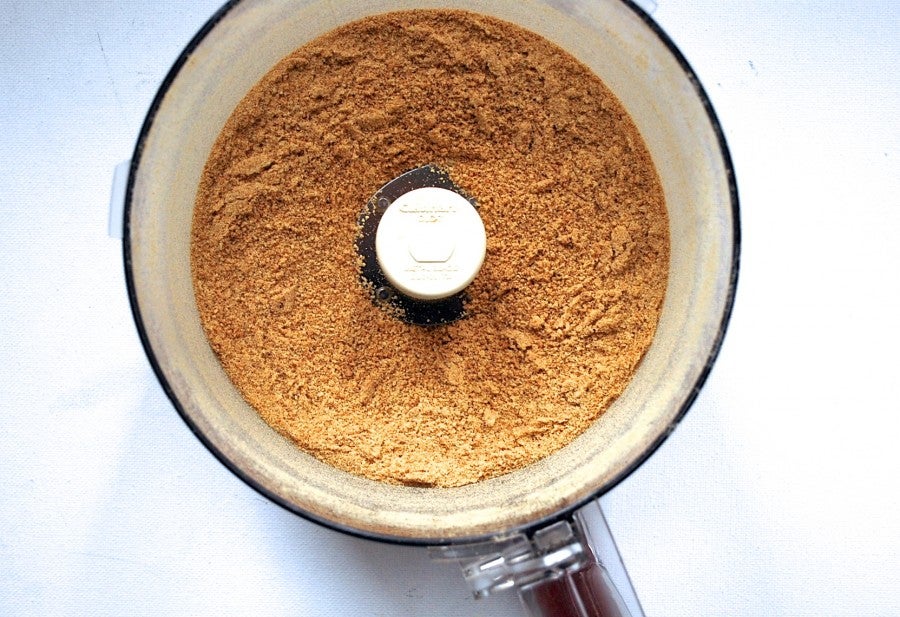 Once you've mastered the basic technique, you can start getting creative. Here are six delicious ways to fill a graham cracker crust:
Chocolate Icebox Pie with Graham Cracker Crust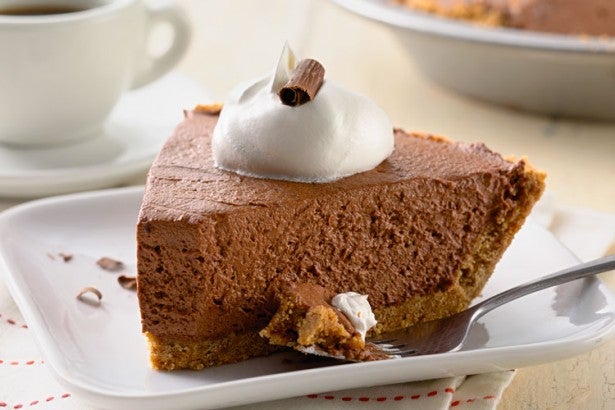 Perfect for summer, this pie features a simple chocolate cream filling. It's a snap to pull together and ideal for chocolate lovers who want a chilled, warm-weather dessert. Get the recipe!
Classic Key Lime Pie with Graham Cracker Crust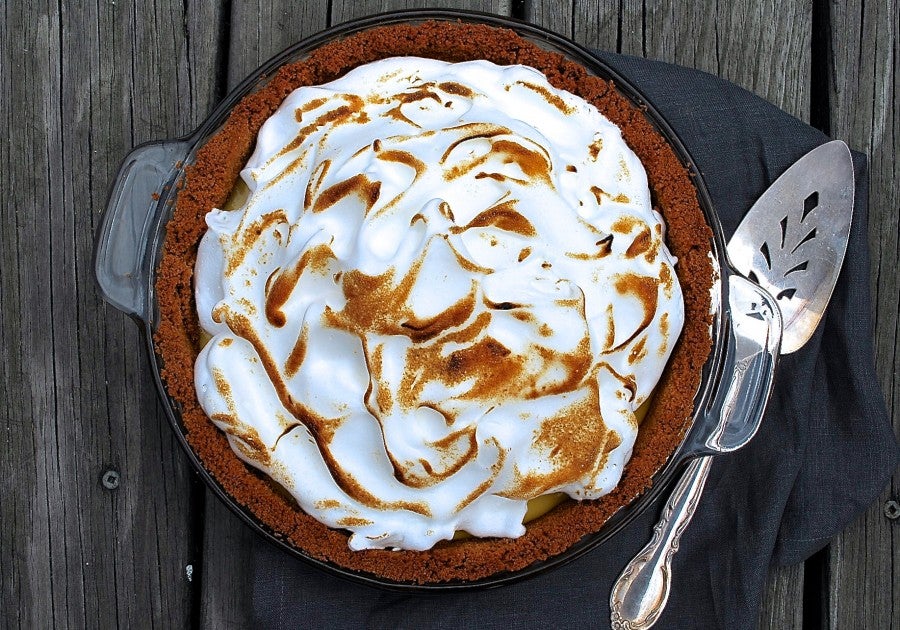 A traditional Key lime pie with its creamy, tangy filling is hard to beat. It reminds us of diner desserts and Florida vacations, and best of all, it's a one-bowl recipe. If you want to give it a twist, try topping the pie with a meringue instead of whipped cream. Get the recipe!
Coconut Cream Pie with Graham Cracker Crust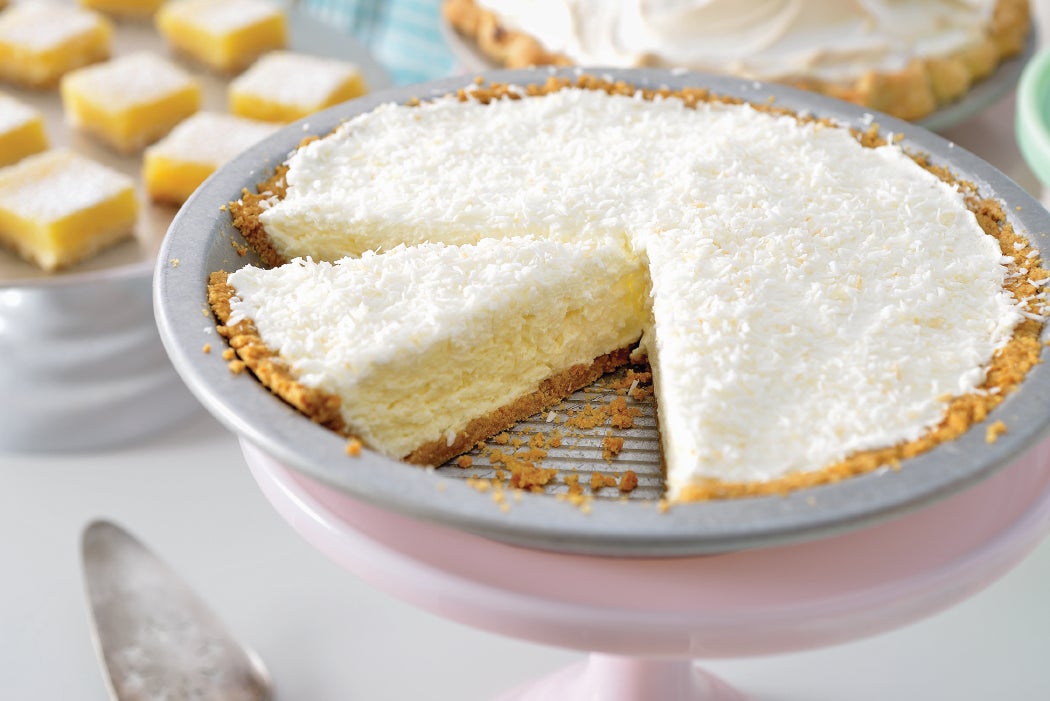 Tropical Coconut Cream Pie is a perfect match for a graham cracker crust. This recipe takes the classic dessert to new heights by studding the creamy filling with bits of crunchy toasted coconut. Get the recipe!
Easy Cheesecake with Graham Cracker Crust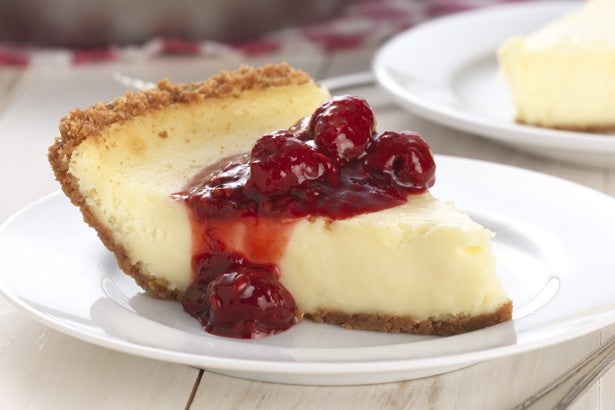 Cheesecake is the most traditional and beloved use for a graham cracker. Start with a basic recipe and top it with fresh raspberries, blueberries, or strawberries. Get the recipe!
What are you planning to bake in a graham cracker crust? Let us know in the comments below! 
Jump to Comments