Frosting a cake can be intimidating, but if you break it down step-by-step, there's nothing to fear. The right tools and techniques will guide you, taking you from naked layers to a frosted beauty without breaking a sweat. The key is to take your time and embrace imperfection. You've got this.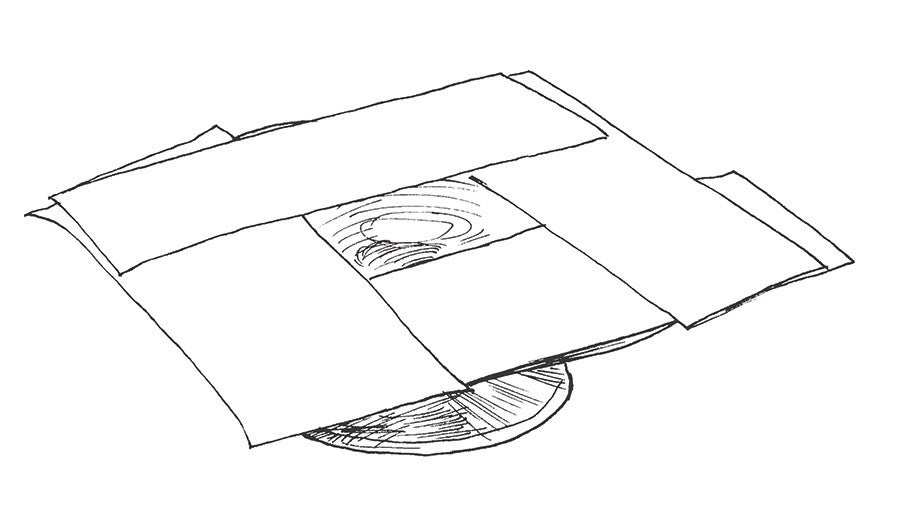 Patience makes perfect. Take the time to chill or freeze your baked layers before assembling the cake. The layers will be less fragile, and you'll have more control and better results with frosting. While they're chilling, line your serving plate with 2" to 3" wide strips of parchment paper.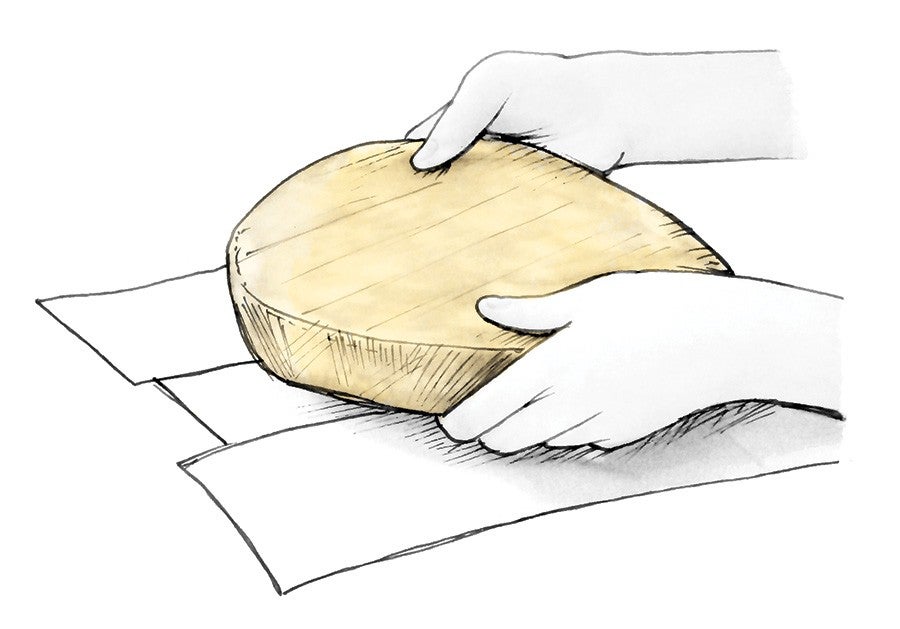 Trim any dome from the top of the first layer so the cake is flat, then flip it over and place it on your serving plate cut side down.
Pipe a rope of frosting around the outside edge of the cake layer. Refrigerate for 15 minutes so it will become firm. This "dam" keeps frosting or filling from bulging out the side of the finished cake. After the dam sets, fill the top of the layer.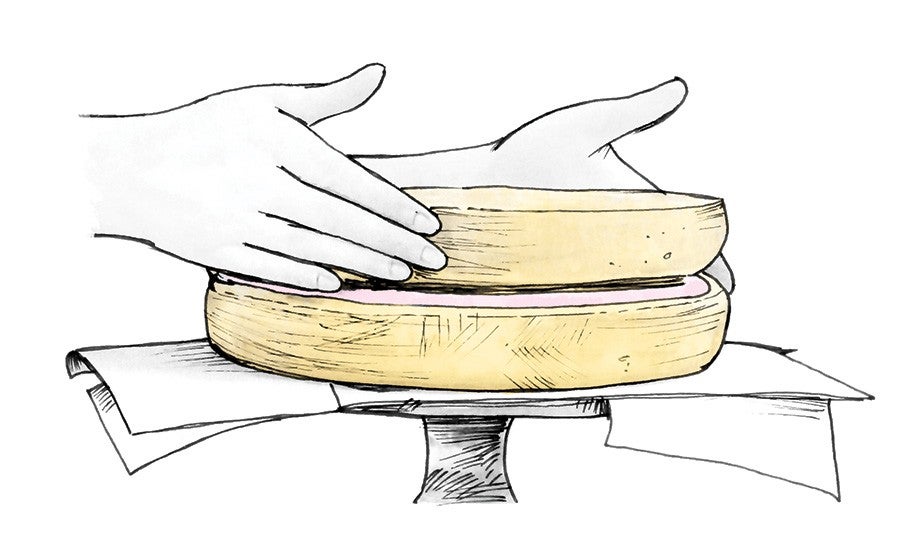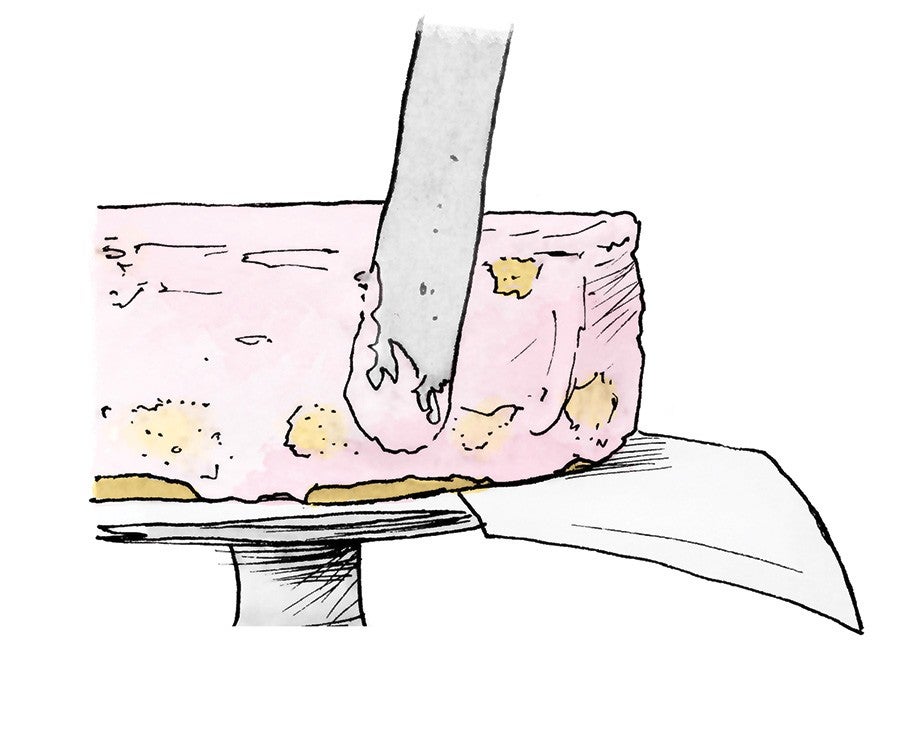 Trim the next layer and place it cut side down over the first. Chill the cake again, if it isn't cool to the touch.
Smear a very thin coat of frosting on the sides and top of the cake.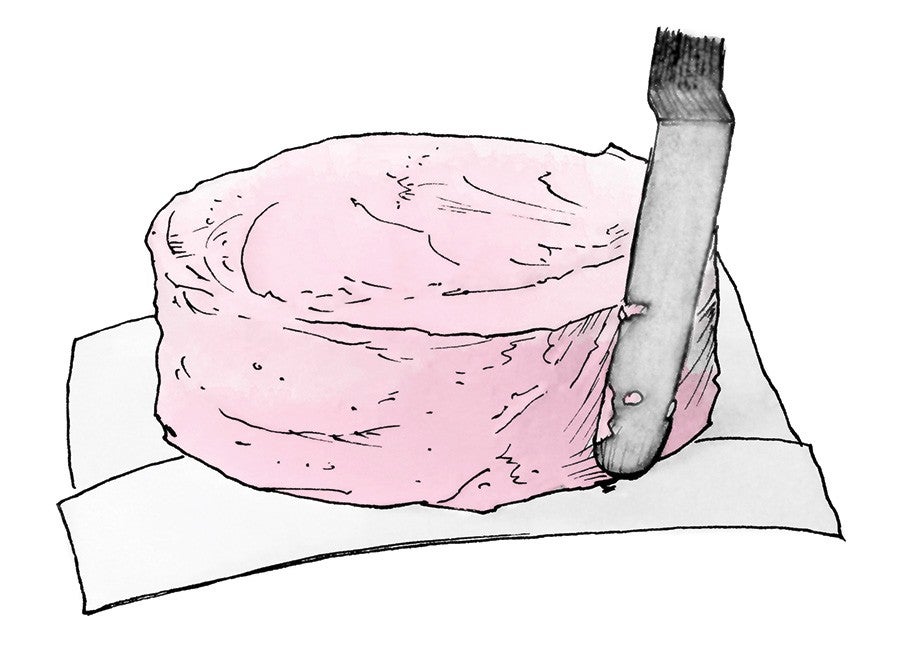 This is called the crumb coat. It's fine if it looks messy, and crumbs are showing through. Refrigerate the cake until you can touch the crumb coat without leaving a fingerprint, 20 to 30 minutes.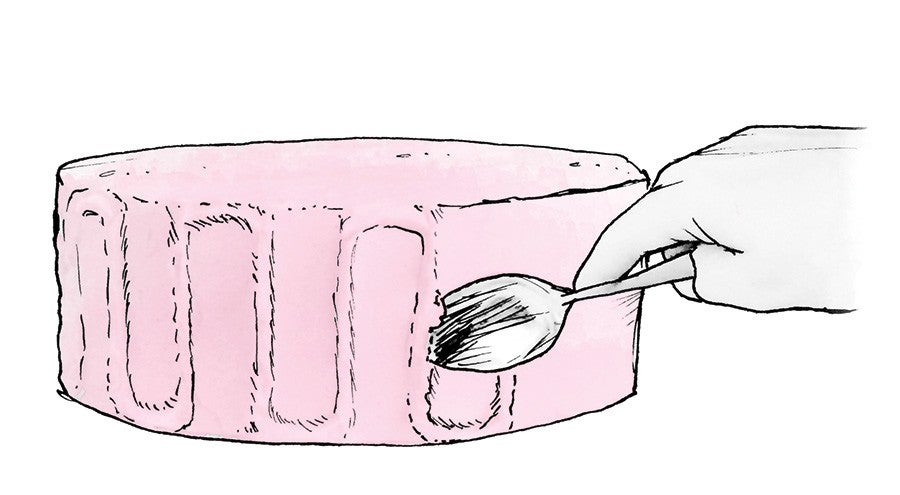 Once the crumb coat is firm, cover the top and sides of the cake with a finish coat of frosting. Gently remove the parchment paper strips.
Decorate and embellish to your heart's content.

For more cake success, see our post on how (and why) to crumb coat a cake.
Jump to Comments