Chocolate chip cookies. Oatmeal cookies. Which is your favorite?
Sometimes it's just so hard to choose, isn't it? And that's the situation we recently found ourselves in when selecting our 2015 King Arthur Flour Recipe of the Year.
Last year's recipe was pretty much a slam dunk. The #1 searched recipe on our site, Classic 100% Whole Wheat Sandwich Bread, has everything we value in a recipe.
It uses whole grains, which we believe are a nutritious part of a healthy diet. It's bread – and yeast bread bakers have always been some of our most passionate customers.
And honestly, its number-one attribute? It tastes good.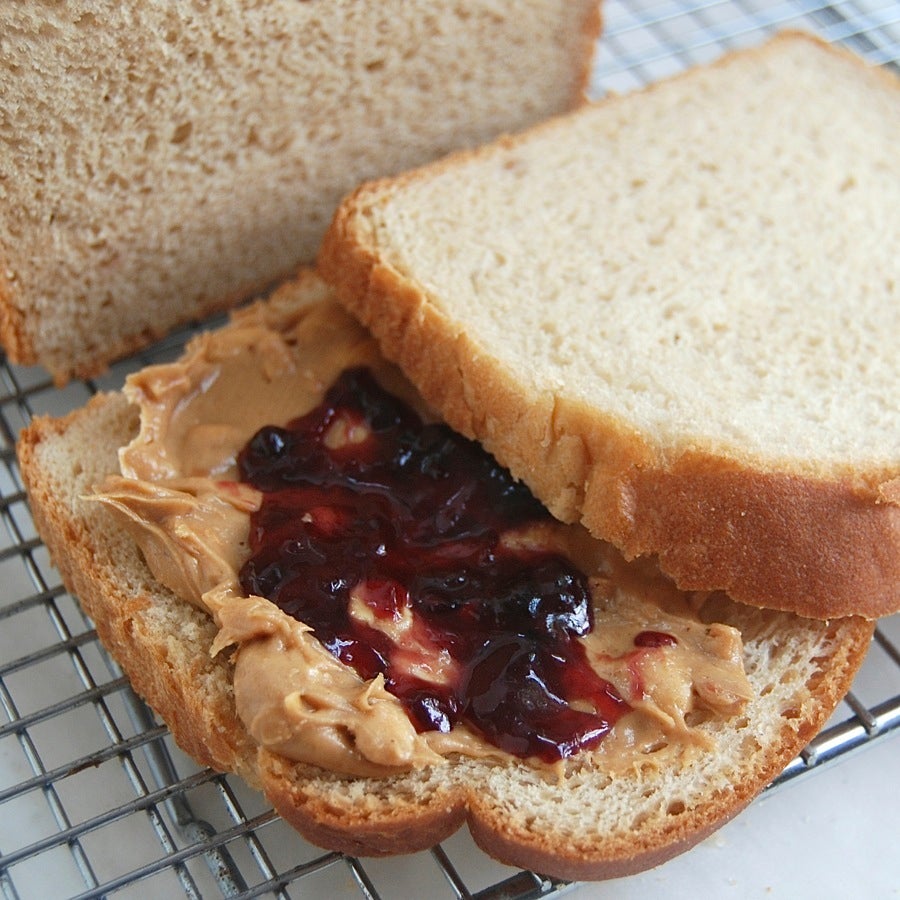 And makes a heckuva PB & J.
But never mind 2014 – that's history. And it's time to announce our 2015 Recipe of the Year: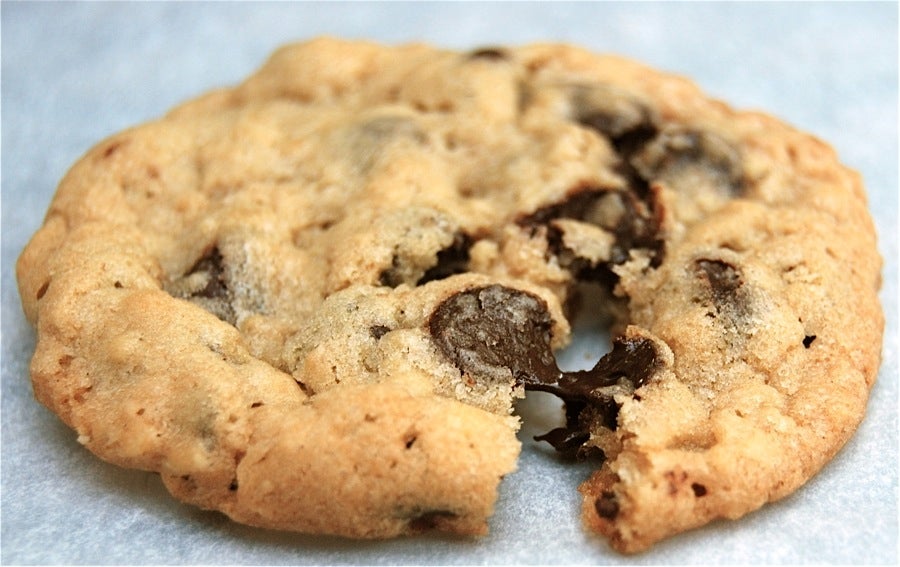 Chocolate Chip Oatmeal Cookies.
Soft and chewy, packed with chips, and taken beyond the standard chocolate chip cookie with the addition of nutty tasting oats, these are everything you dream of in a cookie.
But they're more than just yummy. And that's why we've crowned them our 2015 champ.
The recipe originally came from the Cookies for Kids' Cancer non-profit, which King Arthur Flour supports.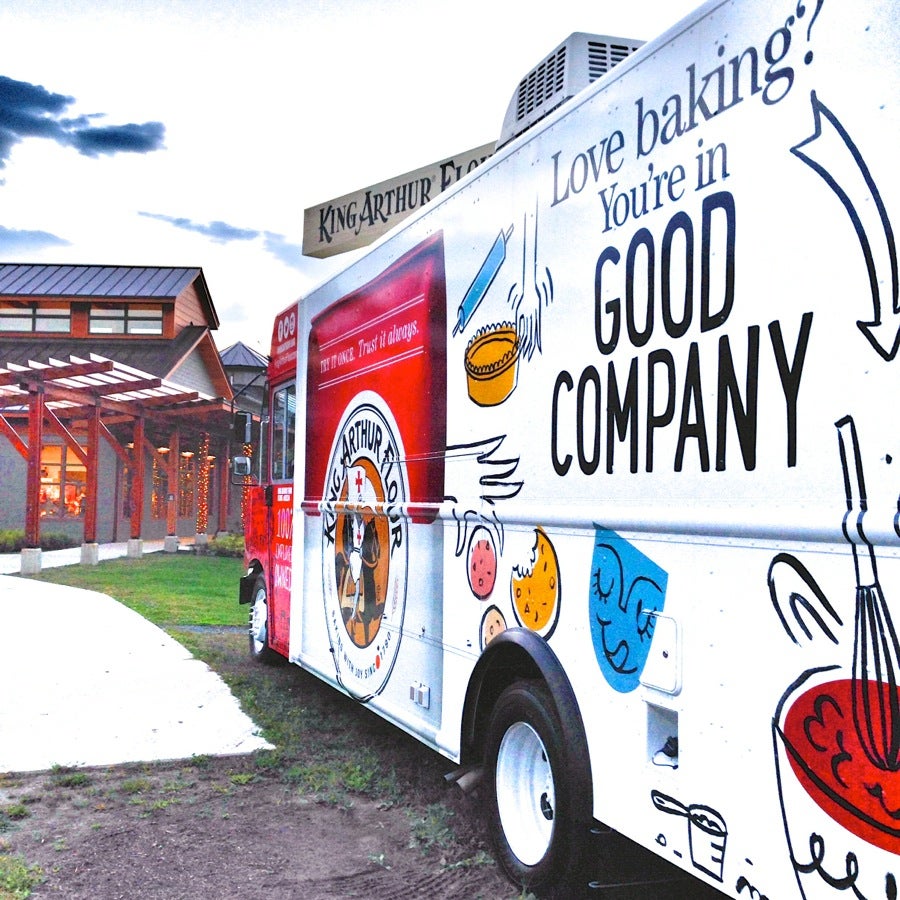 And it morphed into the signature cookie of our new Bake Truck...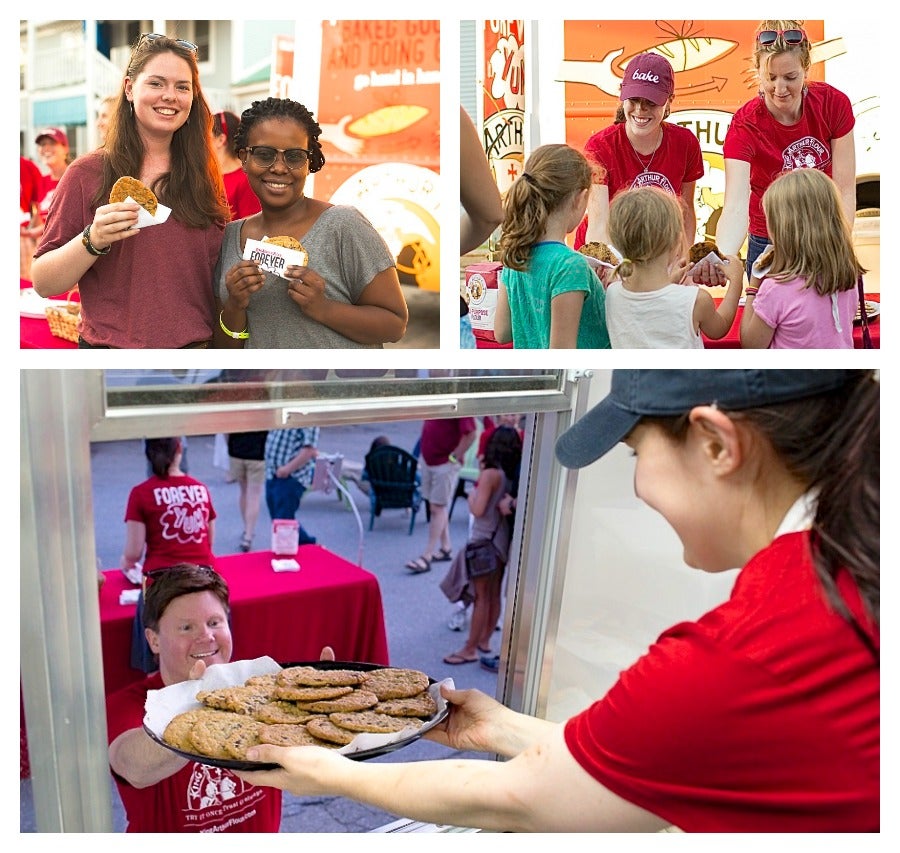 ...which travels the country handing out cookies and taking donations for local charities as part of our company-wide national Bake for Good effort. To date, after just one season, the truck has raised thousands of dollars for charities as diverse as the St. Bernard Soup Kitchen of Rockland, Maine, and Camp Kemo of Columbia, SC.
We love cookies – who doesn't? But we're just as passionate about baking and sharing, whatever form that takes. These delicious cookies are ideal for bake sales, potlucks, neighborly gifts, and sharing with friends and family, of course.
And for those two reasons – yumminess (with a touch of nutritious whole grains), and shareability – we crown these Chocolate Chip Oatmeal Cookies our 2015 Recipe of the Year.
Cookies are always served (and received) with a smile. Who will you bake for today?
And, if you're baking gluten-free, we haven't forgotten you – try the gluten-free version of our recipe of the year: Gluten-Free Chocolate Chip Oatmeal Cookies.
Jump to Comments