I remember the first time I made pumpkin pancakes. It was while I was working at Shelburne Farms – an historic Vermont destination inn in the heart of the beautiful Lake Champlain Valley. And that occasion was the first time I really appreciated the harmonious medley of maple and pumpkin.
A warm, maple syrup-soaked, tender, pumpkin-y breakfast cake touched with cinnamon is pure autumn morning heaven, and a small piece of quintessential Vermont.
The pancake. An ideal place for pumpkin.
And maple.
And gluten-freedom!
Yes, pancakes are one of the easiest ways to use gluten-free flours. Today, we'll make these yummy pumpkin breakfast treats with both coconut flour and almond flour.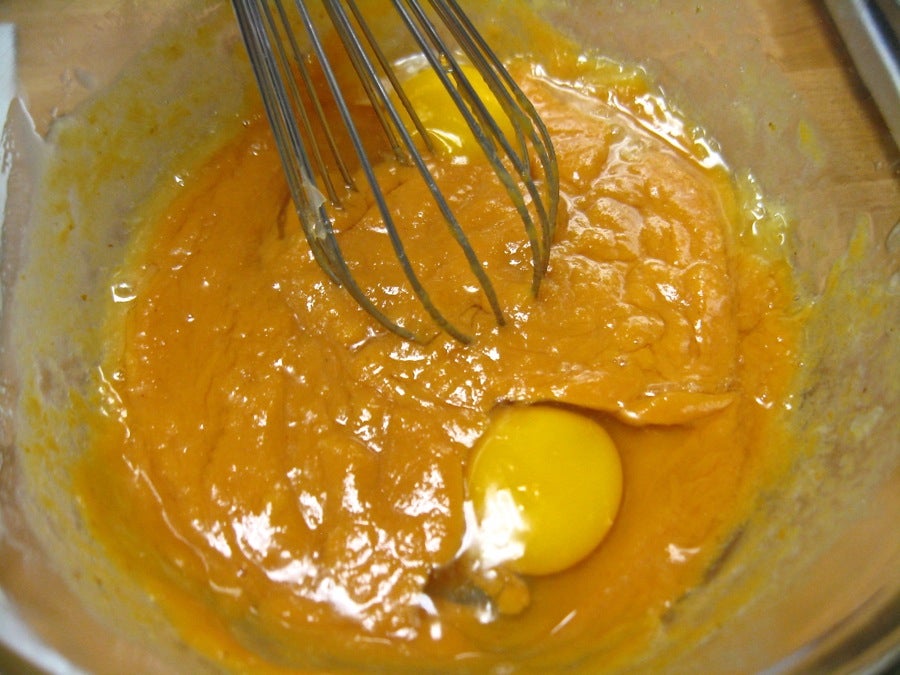 Combine the following:
2 large eggs
1/2 cup (135g) pumpkin purée
1/4 cup (57g) milk
2 tablespoons (43g) honey, optional but delicious
1 teaspoon vanilla extract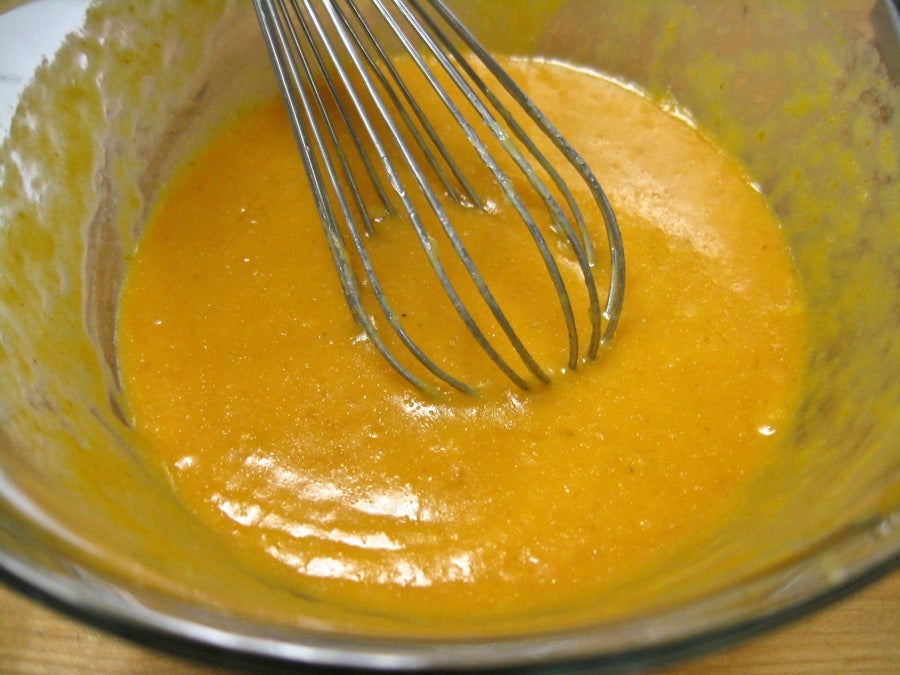 Stir the mixture until everything is blended.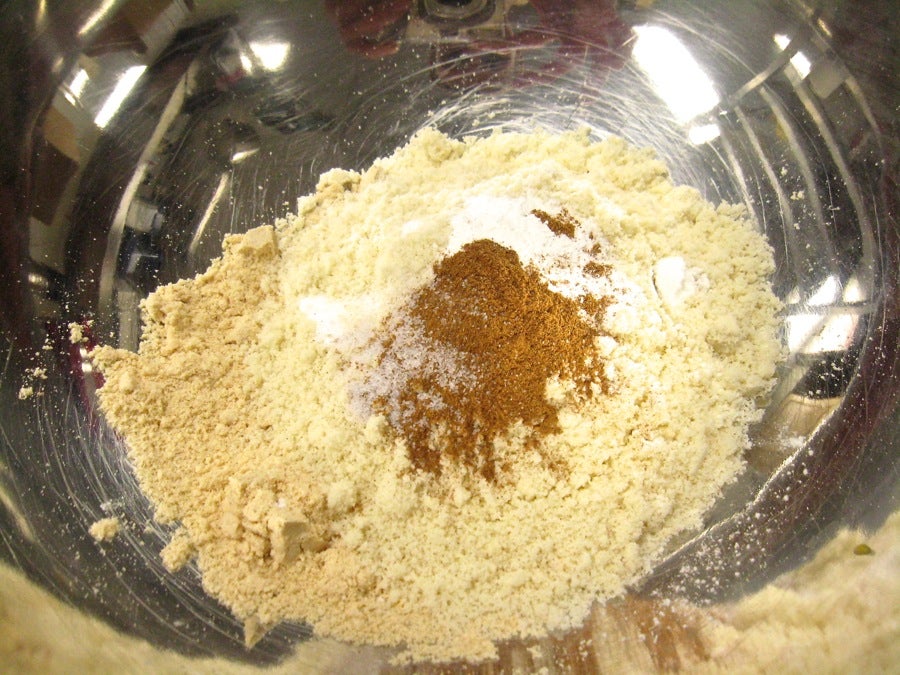 In a separate bowl, whisk together the following:
2 tablespoons (14g) coconut flour
1/4 cup (21g) whey protein
1/4 cup (25g) almond flour
1 teaspoon baking powder
1/2 teaspoon pumpkin pie spice, or 1/4 teaspoon cinnamon + a pinch each of cloves and ginger
1/8 teaspoon salt
1/8 teaspoon xanthan gum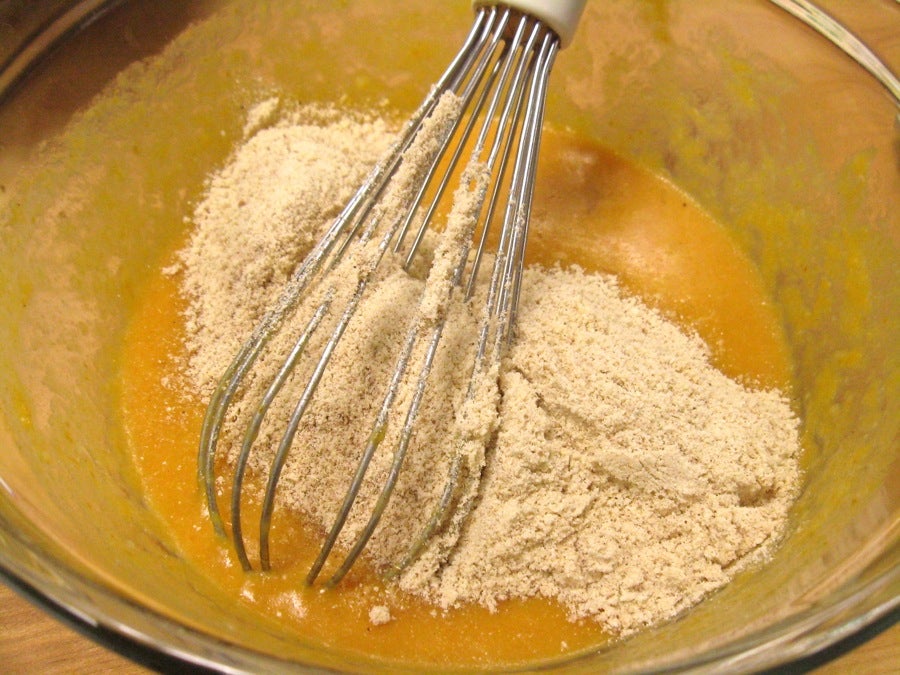 Whisk the dry ingredients into the liquid ingredients. Let the batter rest while you preheat your griddle to 350°F, or heat a heavy-duty frying pan over medium heat.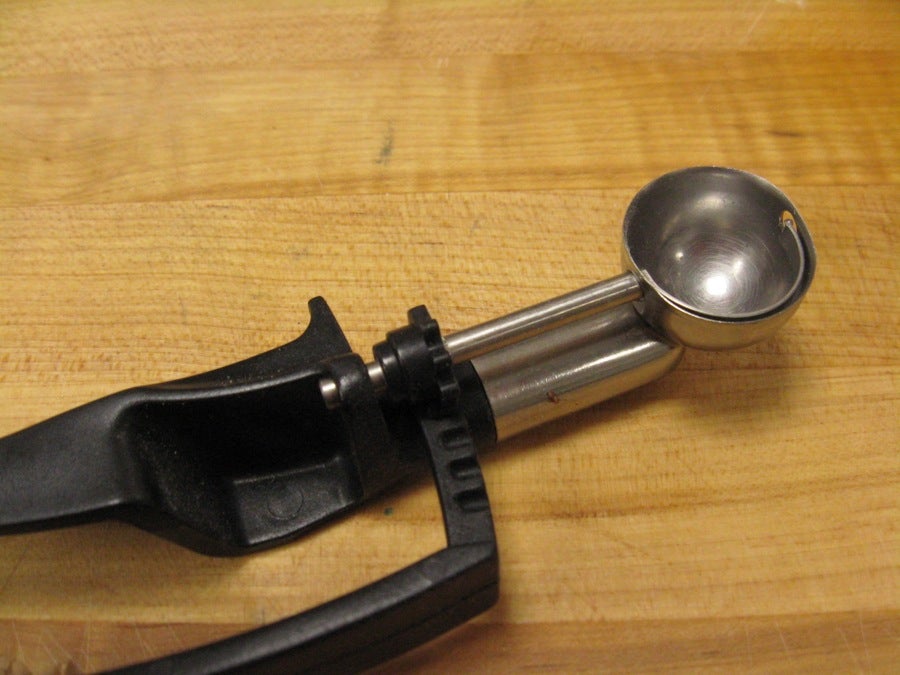 Liberally grease your cooking surface and drop the pancake batter by generous tablespoonfuls onto the griddle or into the pan. A tablespoon cookie scoop works well here.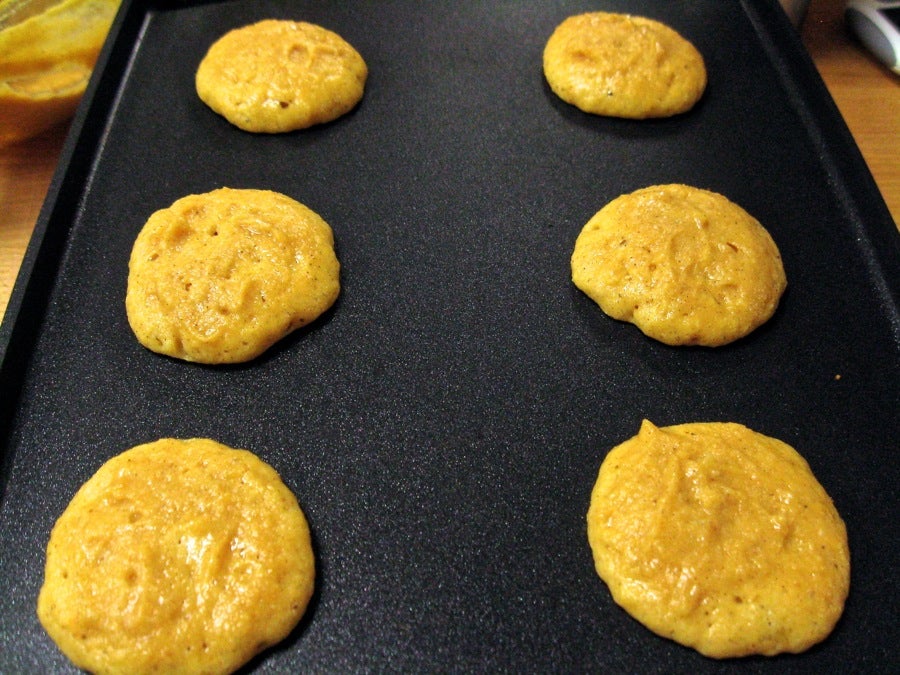 Cook the pancakes on one side until you notice the edges beginning to dry out. You may see a few bubbles on the surface, but these won't have as many as a typical pancake.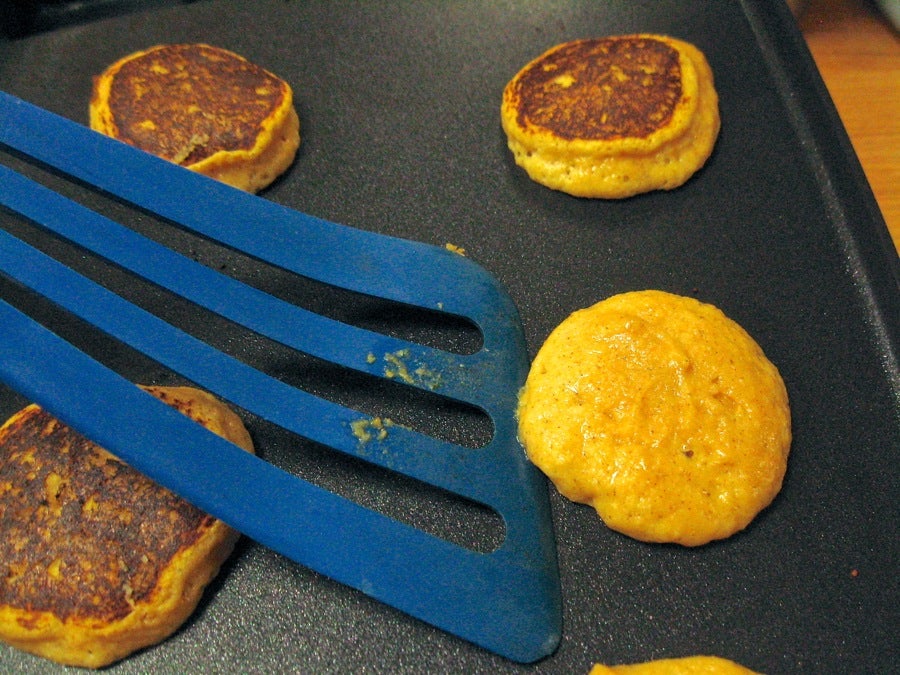 Gently turn them and cook the other side until firm. Repeat with the remaining batter.
Serve pancakes warm. With...
...a shower of maple sugar?
...warm maple syrup and melting pats of butter?
...chocolate chips sprinkled on top?
Or how about Plain Jane? These pancakes are flavorful enough to stand on their own merits.
And, these pancakes can go way beyond a delightful autumn breakfast. Will you transform them into dessert, with a scoop of vanilla or ginger ice cream, perhaps?
They're also versatile, size-wise – dollar-sized cakes arranged in a short stack are perfect for tiny toddler fingers; or for more diner-style service, make them the circumference of your plate.
I hope you'll fall for this sweet AND gluten-free pumpkin pancake recipe!
Please read, make, and review our recipe for Gluten-Free Pumpkin-Spice Coconut Flour Pancakes.
Jump to Comments