Gluten-Free Cornbread
Tall, tender, moist ... marvelous!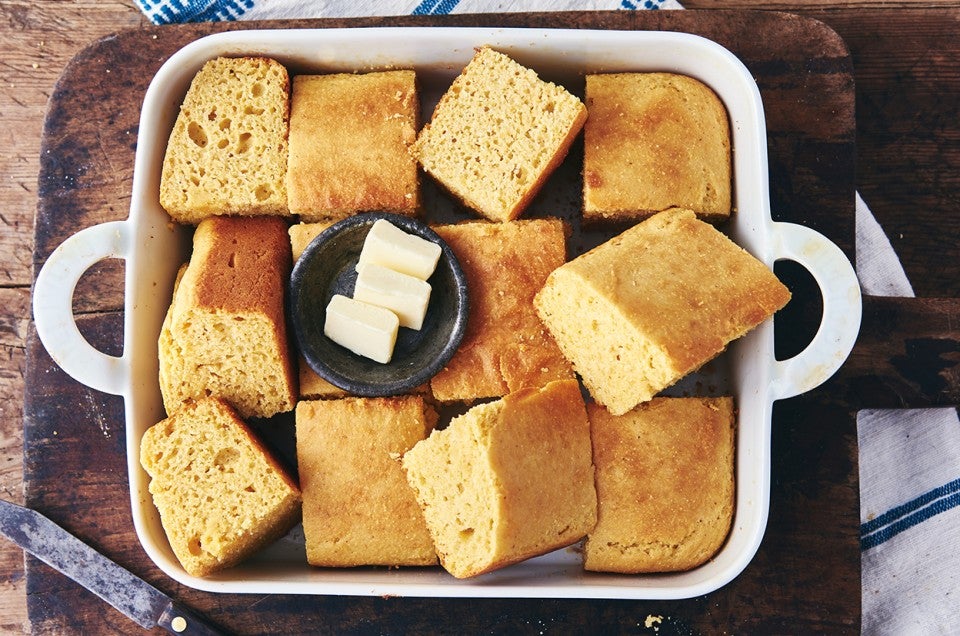 Golden-brown crust.
Sugar-and-gold corn interior.
The melted gold of pure, rich butter.
It all adds up: this cornbread is absolutely golden!
Heck, you'd never know it's gluten-free by looking at it, would you?
Nor by tasting it. This cornbread is so good, I'd feel just fine making it for family, friends, or a potluck.
It's not just "pretty good, considering it's gluten-free."
This cornbread's darned good. Period.
Here's your first secret to success: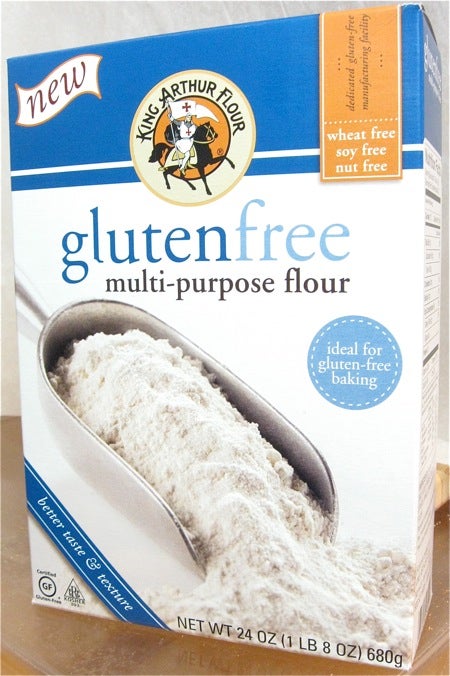 Our special gluten-free multi-purpose flour. For those of you baking GF, you know that both grittiness and a "grassy" taste can be problems.
Not with this flour.
Still, if you choose not to use it, you can make your own gluten-free brown rice flour blend, which will work just as well.
Here's your next secret: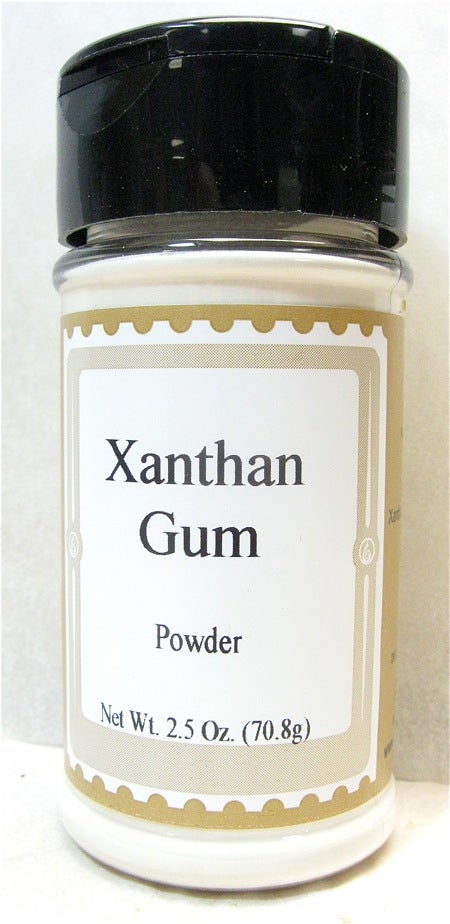 Xanthan gum. It's a thickener, emulsifier, and stabilizer that steps in for gluten, improving the "body" and texture of gluten-free treats.
If your recipe calls for xanthan gum – use it. It'll keep crumbling, so common in GF baking, to a minimum.
Let's get started.
First, preheat the oven to 375°F.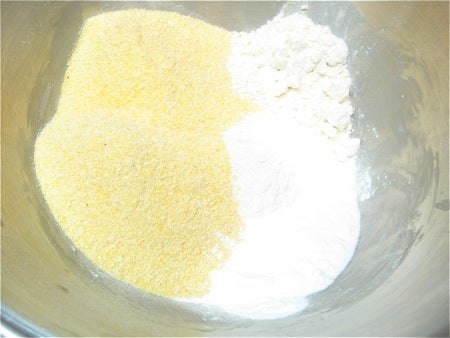 Put the following in a bowl; not the bowl for your stand mixer, but another bowl (do as I say, not as I did!):
1 1/2 cups gluten-free yellow cornmeal
1 1/2 cups King Arthur Gluten-Free Multi-Purpose Flour
1/4 cup buttermilk powder
2 tablespoons King Arthur Cake Enhancer, optional
1 tablespoon baking powder
3/4 teaspoon salt
1 teaspoon xanthan gum
1/2 teaspoon baking soda
Whisk to combine.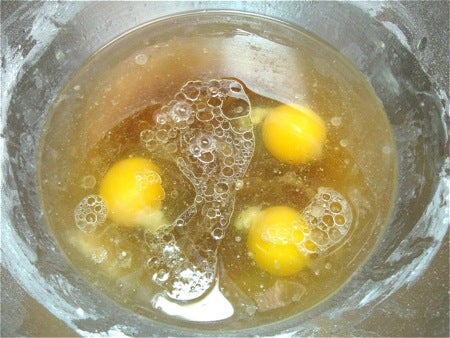 In a separate bowl (your mixer bowl), whisk together the following:
5 tablespoons melted butter or oil
1/2 cup brown sugar*
1 1/2 cups water
1 tablespoon vinegar, cider or white
3 large eggs
*We like our cornbread a little sweet here in New England. If you like a more Southern-style cornbread, feel free to cut down on the sugar.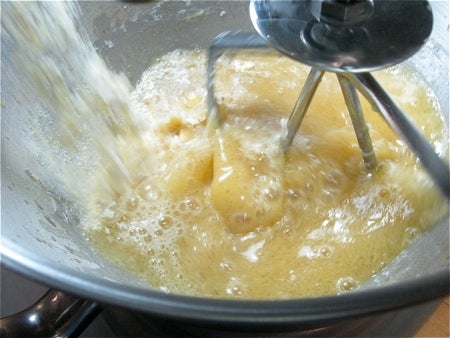 Add 1 cup of the dry ingredients to the egg/oil mixture, beating to combine.
The mixture will be very lumpy; that's OK.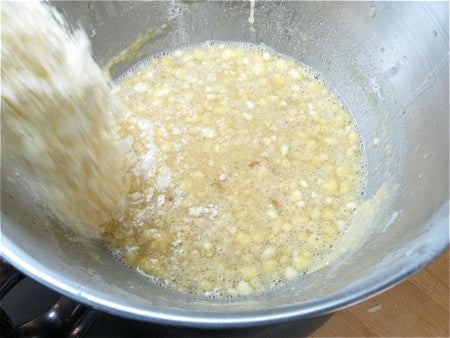 Add the remaining dry ingredients about 1 cup at a time.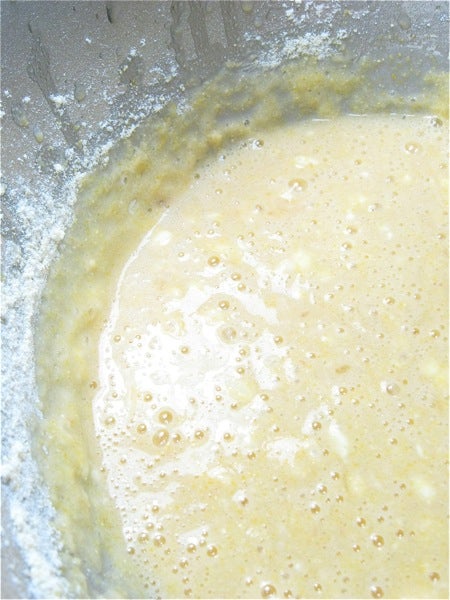 After each addition, scrape the bottom and sides of the bowl, and beat for 30 seconds on medium-high speed.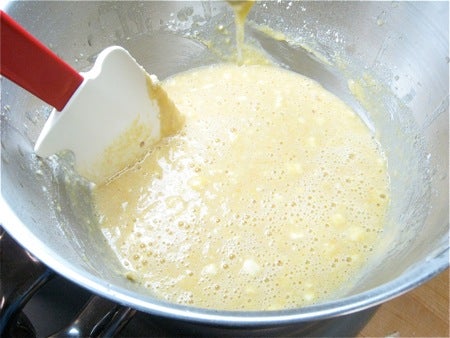 See why you need to scrape the bowl? You want to incorporate all that flour (and the sticky residue along the sides and in the bottom of the bowl) into the batter.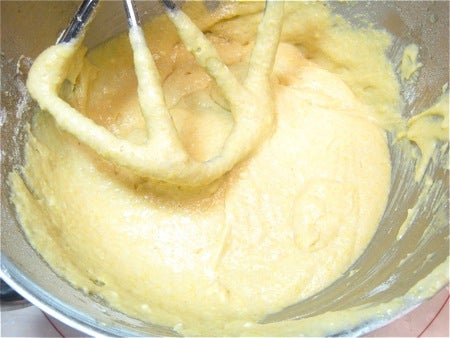 Once all the dry ingredients have been added, beat on medium speed for an additional 2 to 3 minutes.
See how nicely this has thickened? There are still some lumps, but many fewer than when you first started.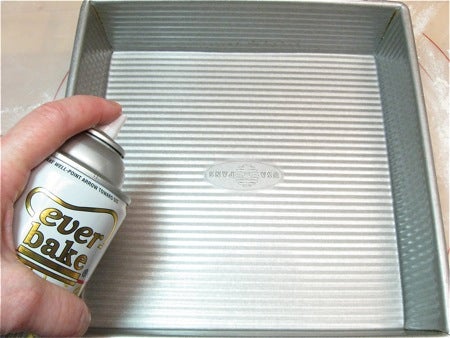 Lightly grease a 9" square pan. Make sure your pan spray isn't one that includes flour.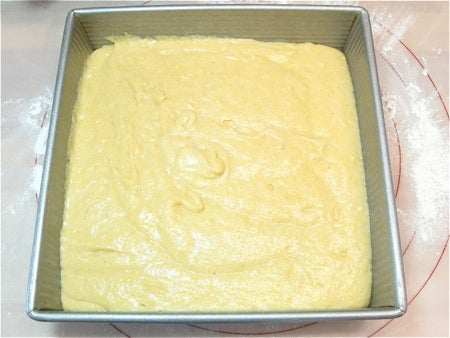 Spoon the batter into the prepared pan. Use your wet fingers to gently smooth the surface. Let the cornbread sit for 10 minutes.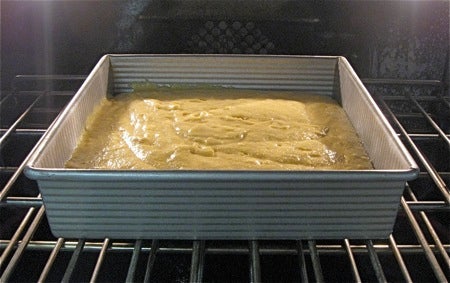 Bake the cornbread for 25 to 30 minutes.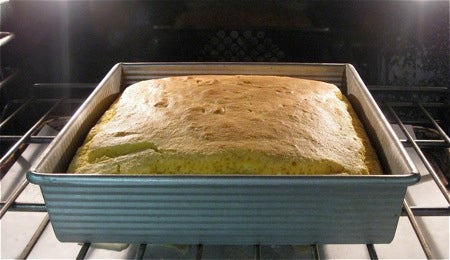 It'll rise nicely, and its top crust will be golden brown.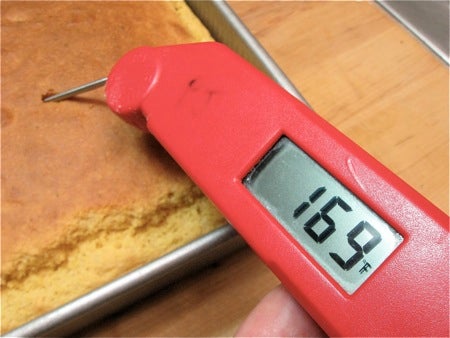 Unlike many baked goods, the toothpick test – it's done when a toothpick inserted into the center comes out clean – doesn't quite work for this GF cornbread.
A toothpick did indeed come out clean at this point, but the internal temperature was just 169°F – too low. The cornbread would have been gummy if I hadn't returned it to the oven.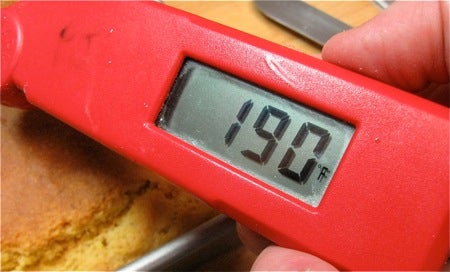 Another 3 to 4 minutes was all it needed. So, you want to bake about 3 to 4 minutes beyond the point where a toothpick inserted into the center comes out clean. My Thermapen says the internal temperature of this bread is 190°F – just right.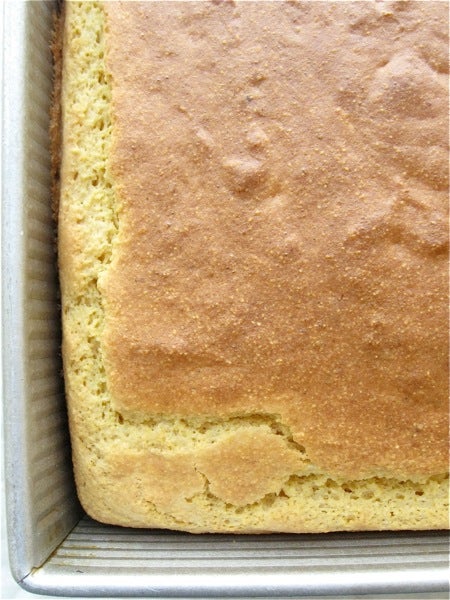 Remove the bread from the oven. You'll notice the edges pulling away from the sides of the pan; that's another sign it's fully baked.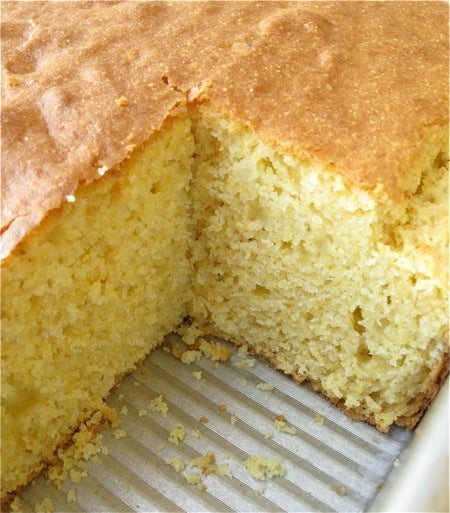 Cool 5 minutes before cutting.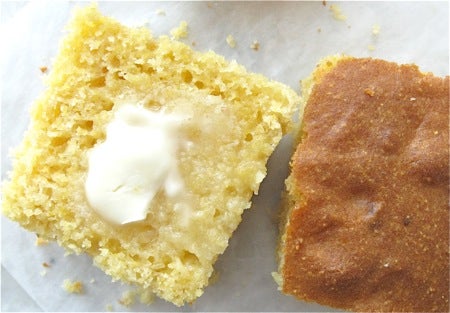 Serve warm, to melt the butter. OH so good...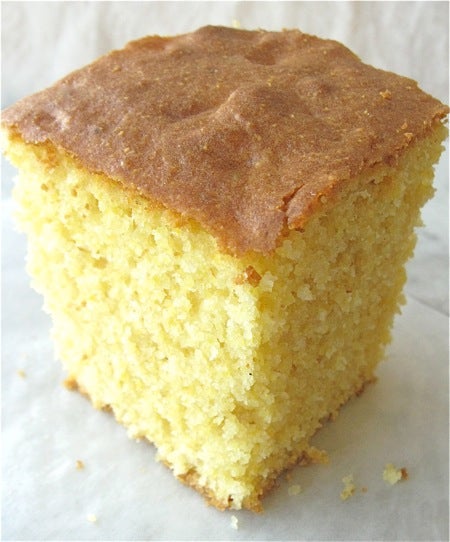 Did I mention this is one TALL cornbread?! The angle exaggerates a bit, but the bread is a good 2" high.
Read, bake, and review (please) our recipe for Gluten-Free Cornbread.
And check out all of our gluten-free recipes.
Jump to Comments