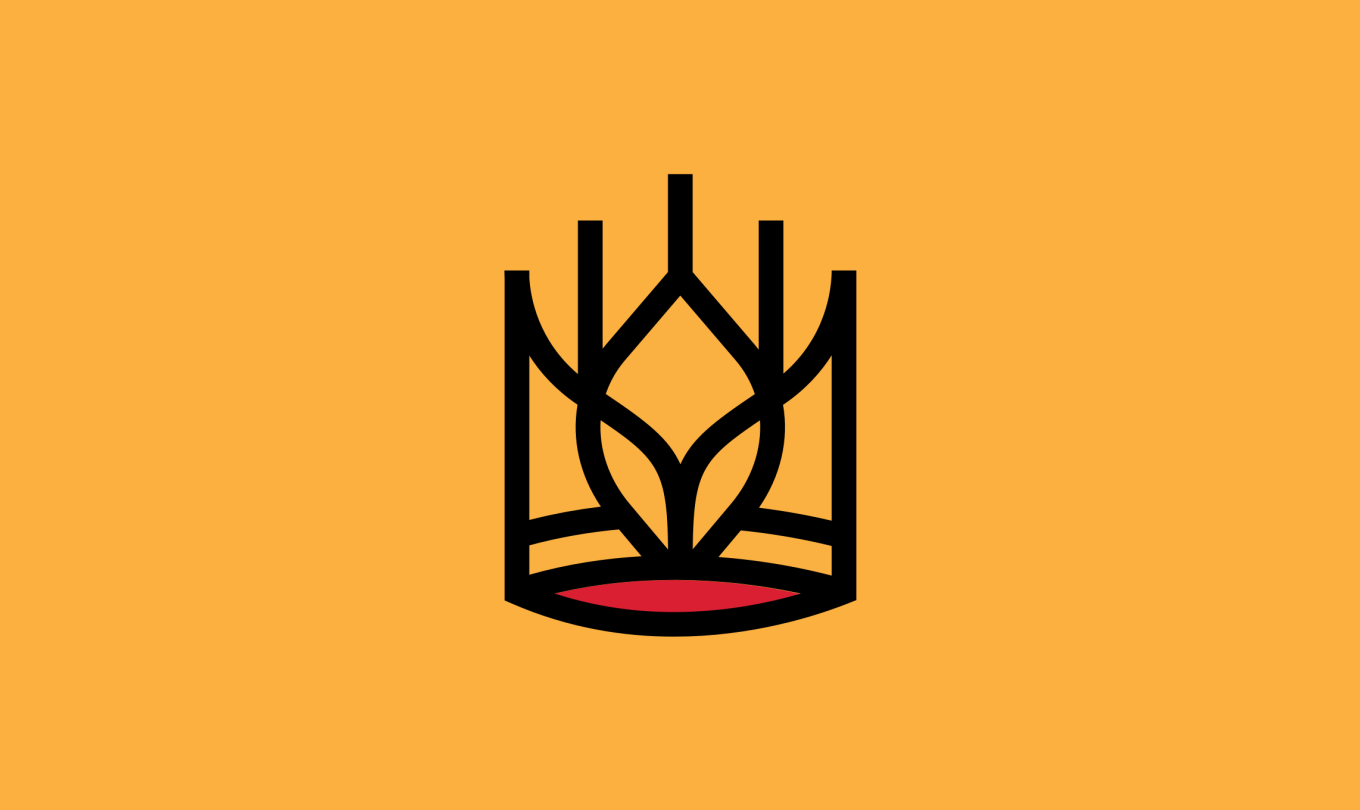 King Arthur Flour is now King Arthur Baking Company. We're not the type to rush into anything, but after 230 years, we're ready for an updated name and a new logo that better represent who we are today. And it's a pretty simple story. We are bakers, committed now as always to spreading the joy of baking.
At the center, the wheat crown. Representing our heritage, our quality, our commitment to agriculture, and most of all, representing baking.
Because at King Arthur Baking Company, we believe that when you bake, you bake joy. The joy of measuring and mixing. The joy of being part of a tradition and contributing to a craft. And of course, the joy your cookies, cakes, breads and pies bring to your life and the lives of others. That's the power of baking. And we're here to share the joy with you.
New Name. Same Employee-Owned Company.
We're now King Arthur Baking Company, but our new name and logo reflect who we've always been and always will be: passionate, dependable, and here to help.
There's room for everyone in our kitchen
No matter the occasion, if you're a budding baker or seasoned expert, King Arthur Baking Company is here to help you rule at baking.