Cranberry-Lime Swirled Meringues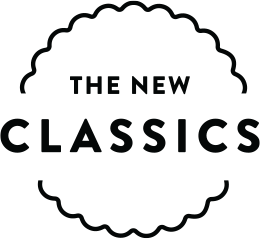 These updated meringues are inspired by James Beard award-winning chef Joanne Chang, proprietor of the vaunted Flour Bakery with multiple locations in Boston and Cambridge, Massachusetts. Sweet and crunchy meringues swirled with a refreshingly tart cranberry-lime coulis, it's a colorful cookie that — trust us — is worth the extra-long bake. 
Cranberry-Lime Swirled Meringues are a part of The New Classics: Holiday Cookies collection. Check out the full lineup of all 14 cookies here.
Yield
about 3 dozen meringues