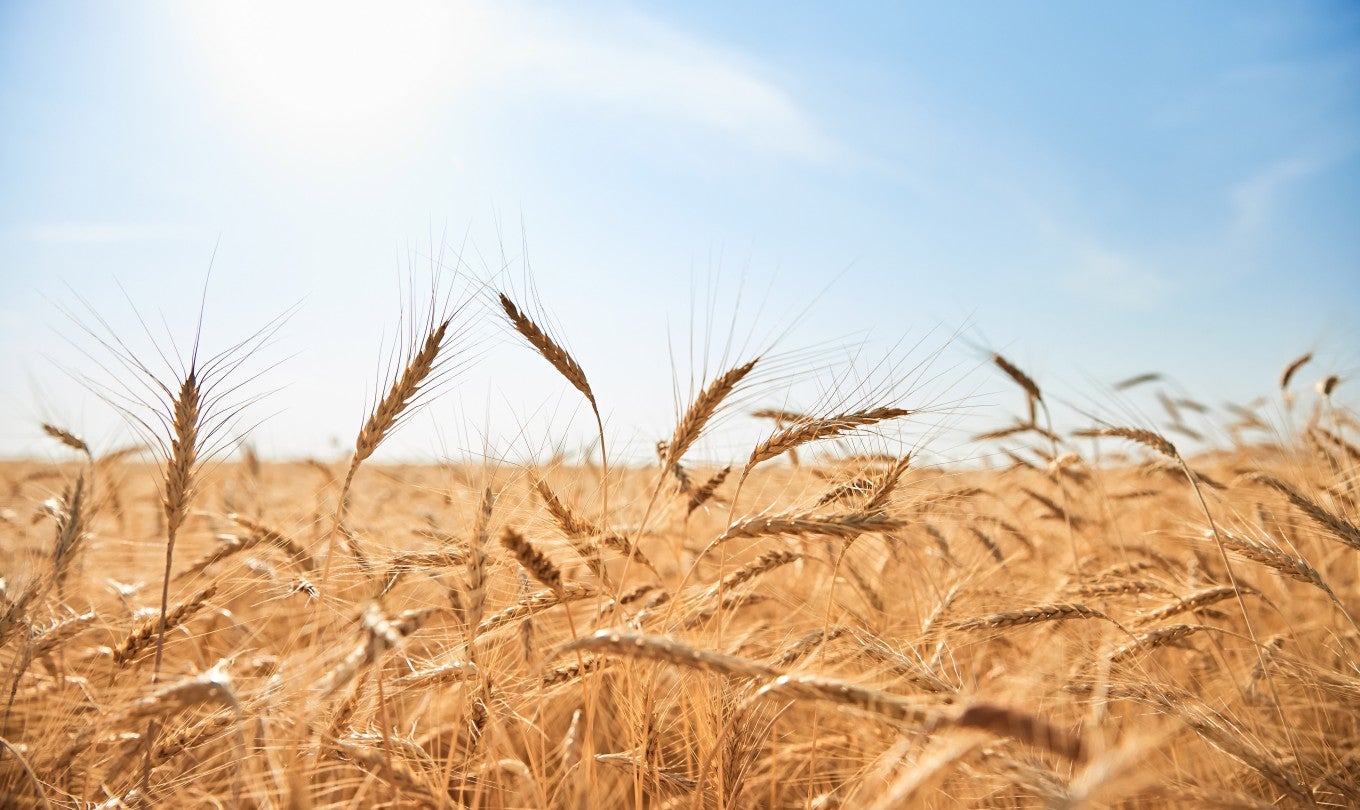 Sustainable Baking Guide
How to bake with the planet in mind.
When it comes to making better decisions for the planet, we have no shortage of options. Every recipe we bake is an opportunity to choose a better path, and as bakers, we're thinking deeply about the paths to sustainability we can pave in our kitchens. Though it's daunting to think such changes can tackle the real problems of climate change, these decisions do matter. Rather than label them "small," we can think of them as cumulative.
Every ingredient swap, every avoidance of food waste, is a step toward sustainability. Let's bake our way there, together.
In this guide...
---
Choosing Ingredients
Making planet-positive choices
Perhaps the most proactive step a baker can take is selecting planet-friendly ingredients like rye flour and organic wheat, or swapping in plant-based options when fitting.
Baking with sustainable flours 
Buckwheat-Cardamom Chocolate Chunk Cookies feature crispy edges, a melty center, chunks of dark chocolate, and fragrant browned butter and cardamom. But the bigger story here is a special ingredient, one that's both a baking and an environmental powerhouse: buckwheat.
Reducing Waste
Minimizing your footprint
The kitchen is a resource-heavy room. It's the place where we use water, burn gas, and put all of the rewards of agriculture to use. From leftover ingredients to excess energy, here's how to avoid wasting any of it.
Baking with leftovers 
Turkey Dinner Pie was originally meant for the remnants of a Thanksgiving feast, but this recipe can be baked any time of year to repurpose last night's supper into a hearty, savory pie.
More planet-positive recipes
Embracing plant-based baking
If you're looking to lower the environmental footprint of your baking, incorporating more plant-based recipes can help. Here are some of our go-to vegan bakes.