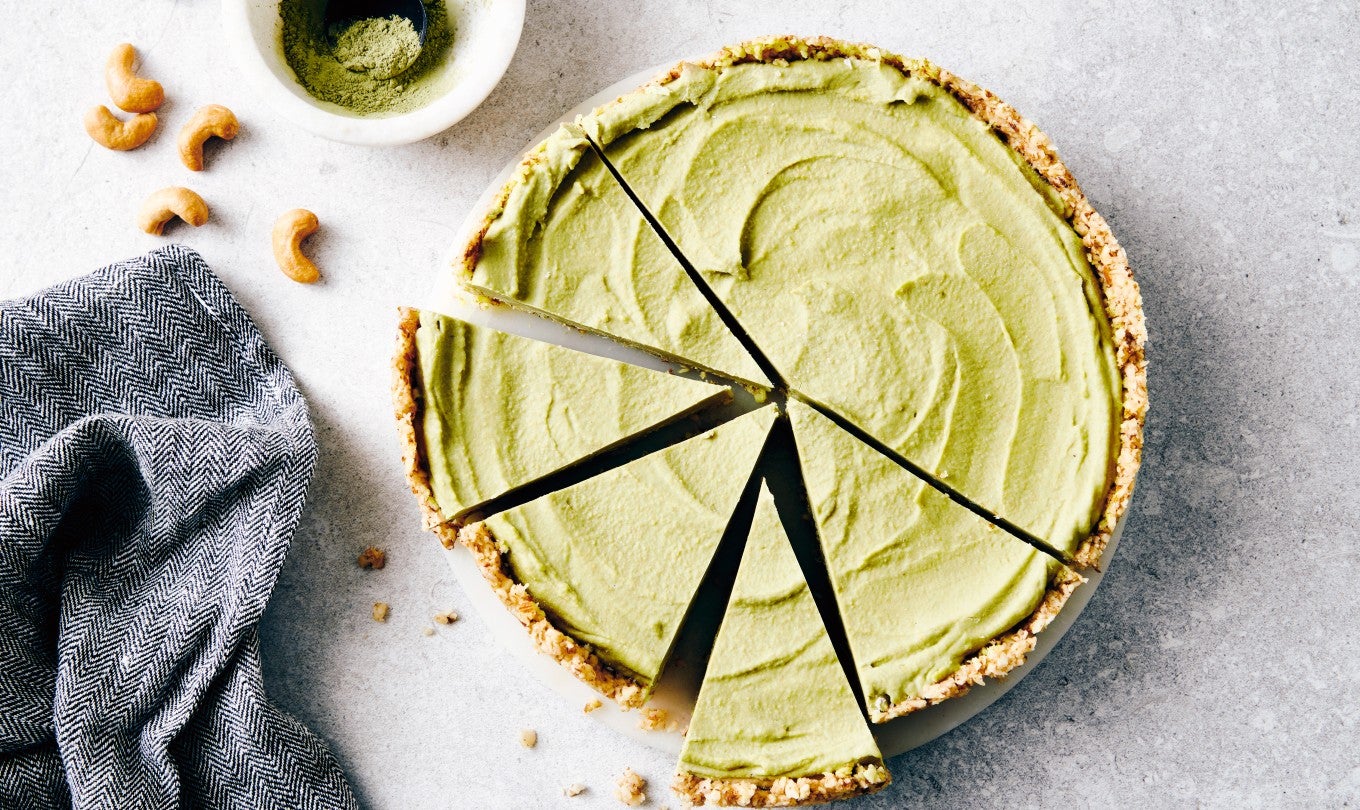 Sustainable Baking Guide
How to bake with the planet in mind.
When it comes to making better decisions for the planet, we have no shortage of options. Every recipe we bake is an opportunity to choose a better path, and as bakers, we're thinking deeply about the paths to sustainability we can pave in our kitchens. Though it's daunting to think such changes can tackle the real problems of climate change, these decisions do matter. Rather than label them "small," we can think of them as cumulative.
Every ingredient swap, every avoidance of food waste, is a step toward sustainability. Let's bake our way there, together.
Choosing Ingredients
Ingredient Spotlight: Rye
Rye Chocolate Coffeecake features rich chocolate flavor and malty background notes from rye flour. That rye is a special ingredient beyond just baking: It's also a sustainability superstar. Read more in our blog post on the environmental benefits of rye, then get baking with this recipe and others below.
More planet-positive recipes
Embracing plant-based baking
If you're looking to lower the environmental footprint of your baking, incorporating more plant-based recipes can help. Here are some of our go-to vegan bakes.