Virtual Demonstration
Grades 4 to 7
For groups of 50 or more students 
50-minute virtual lesson
Taught by a Bake for Good Instructor via Zoom
Students receive a baking kit and bake at home
---
How it works
A King Arthur Bake for Good (BFG) Instructor presents an informative and engaging 50-minute demonstration via Zoom. From the classroom, students watch the demo on a Smartboard or projected onto a screen. Teachers are on their computers to facilitate discussion by sharing student questions and answers with the BFG instructor via the chat.
We send flour and supplies for the baking kits about two weeks before the date of the demonstration. You assemble the baking kits and students take them home the day of the demonstration.  We encourage students to bake their bread over the weekend. Start to finish, this recipe takes about 3.5 hours, which can be hard to fit in after school.
Learn, Bake — and Share
Building community through baking is one of our core values at King Arthur Baking Company. The BFG bread recipe makes two loaves or a few dozen rolls. Your students will share one loaf or half of their rolls with a family member, neighbor, or friend as an act of kindness.
Next Steps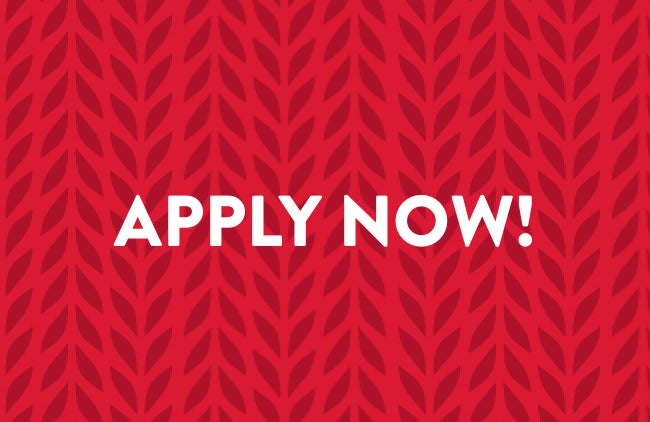 Step 2: Apply online
Resources
Instructional Video
---
Shaping Videos
---
Downloads