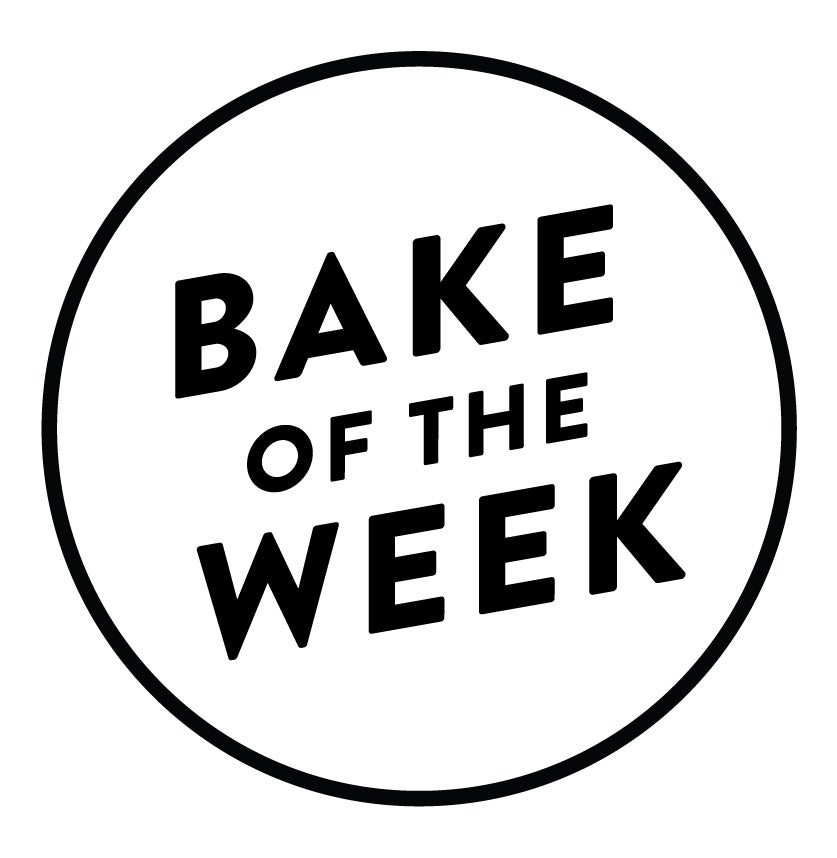 In honor of Black History Month, baker and cookbook author Cheryl Day is highlighting bakers and recipes that celebrate the legacy of Black baking all month long, including this week's Bake of the Week: Purple Sweet Potato Pie.
* * *
This week, I'm excited to introduce you to a very talented baker: Joanne Canady-Brown, owner of The Gingered Peach in Lawrenceville, New Jersey. Her business is built around the magical, nostalgic memories of childhood that everyone craves: delicious classics like soft gooey cinnamon buns, rich fudgy brownies, old-fashioned pound cake, and of course, pies. 
  
One of those pies is her Purple Sweet Potato Pie, a tribute to her dad, who sadly passed away before she could serve him a slice. Her father grew up in New York City, but he made sure to share the stories his father and grandfather shared with him about growing up in Georgia before they traveled north. Joanne remembers him telling her she needed to learn how to make sweet potato pie because "it was an important part of Black culture, and they are so darn good!" 
In the Black community, sweet potato pie holds a place of honor at the gathering table. It stems from the joyful celebrations held after the long, arduous planting season of our ancestors. It's a humble recipe, one that was born from a place of strength, resilience, and the determination to get something sweet from the harvest. 
I hope you'll try Joanne's Purple Sweet Potato Pie, which is a modern homage to the classic: The smooth and creamy custard is laced with a hint of cardamom, a little orange zest, and the slightest kick of ginger for additional complexity. And, of course, there's that gorgeous purple color! Enjoy a slice and taste culinary history (and the present!) in every bite. 
Check out my full collection of Black History Month recipes, and share your own baking legacy stories in the comments, below!
Cover photo by Rick Holbrook.
Jump to Comments