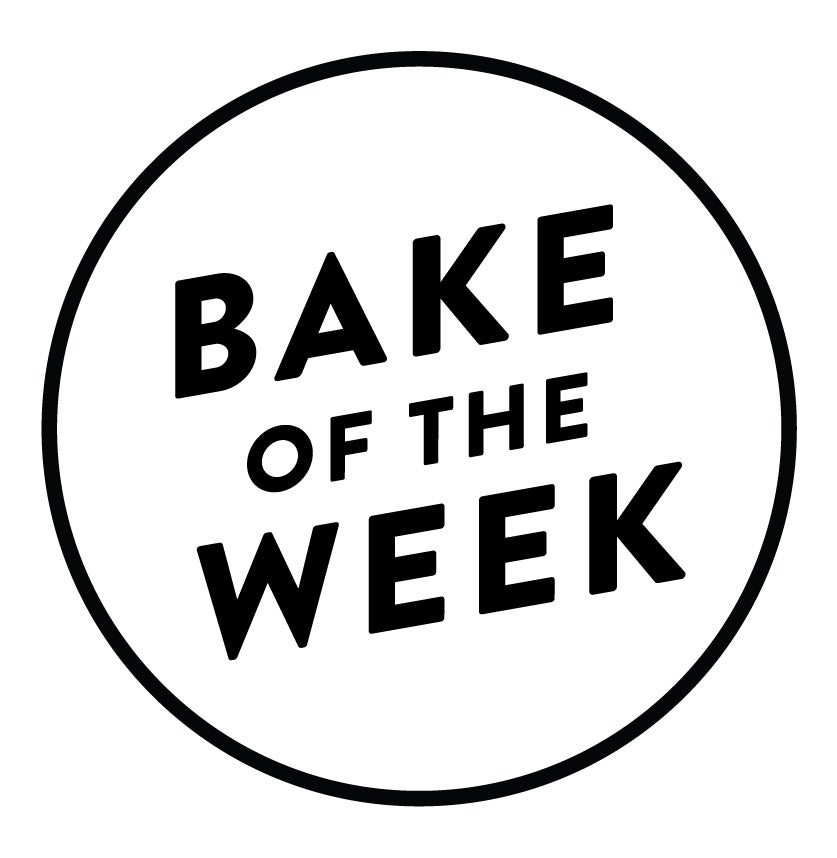 I always say bakers are the sweetest folks on earth. We learn so much from each other, and we love to share our recipes and their stories.
In the Black community, those stories guide us. Recipes passed down from our ancestors through handwritten notes and oral accounts help unravel details that allow us to share our culture with future generations. This passing down of food traditions is like the faint handwriting on old recipe cards — it's faded, but it hasn't completely disappeared. In fact, it's one of the best ways we keep our family history from being erased or forgotten.
As I've traced my own family history, I've connected with other Black bakers who are discovering their personal legacy stories. All our stories have a direct connection to our ancestors, and they continue to live on through us — and our baking. Because ultimately, this rich history is an important part of America's culinary history.
In honor of Black History Month, I'm excited to introduce you to three of these bakers over the next several weeks and share their delicious recipes. First up: my Old-Fashioned Coconut Cake recipe.
My mother left Alabama after World War II, joining the Great Migration alongside millions of pioneering Black folks who left the South for cities in the North and West in pursuit of better opportunities. She brought her culture and a box of treasured family recipes with her on the train she took to Los Angeles, including the one for this cake.
I have adapted this recipe over the years, but the sentiment and celebration are the same with every slice. Moist cardamom-flecked layers are stacked with a creamy coconut filling and topped with a coconut milk buttercream and flaky coconut. I hope you will bake it yourself and create cherished family memories of your own.
Check out my full collection of Black History Month recipes, and share your own baking legacy stories in the comments, below!
Cover photo by Rick Holbrook.
Jump to Comments