"The Flour Finals is a video series dedicated to finding some of the best bakers around the country. We searched for people who could create a baked good that would withstand the scrutiny of the King Arthur test kitchen while also excluding certain ingredients common in baking, like eggs, butter, and milk," says Kimberly Renee of Might Be Vegan, who serves as host, producer, and director of King Arthur's newest video series.
Throughout four episodes, home bakers submit their own original vegan recipes to be evaluated by the King Arthur test kitchen in a head-to-head matchup. Hundreds of bakers came up with their best submissions, but only four were chosen as winners. In each episode, Kimberly and the winning baker show viewers how to make the winning recipe at home. 
"The limitations of making recipes without animal products make it a challenge, so that's the fun part of the show," says Kimberly. "Can they step up to the plate and deliver something that's high quality, regardless of the restrictions?"
You can watch all episodes of The Flour Finals online. Below, Kimberly shares more about what makes the series special, the baking topics it covers, and why plant-based baking is for everyone.
What can viewers expect from The Flour Finals?
Kimberly Renee: Something a little different than what they're used to from King Arthur. It's a little bit of a competition, a little bit of a celebration. They can expect to learn baking tricks they probably aren't familiar with, and to meet some really cool bakers who are doing some amazing things.
What kind of baking does the show cover?
KR: We broke these episodes down into four distinct challenges. When you think about baking, there's obviously bread. Cheese is one of those things we see a lot, whether it's a cheesecake or a Danish, so we had a cheese challenge (non-dairy, of course!). We also had a chocolate challenge. Who doesn't love chocolate? And finally, there was a caramel challenge.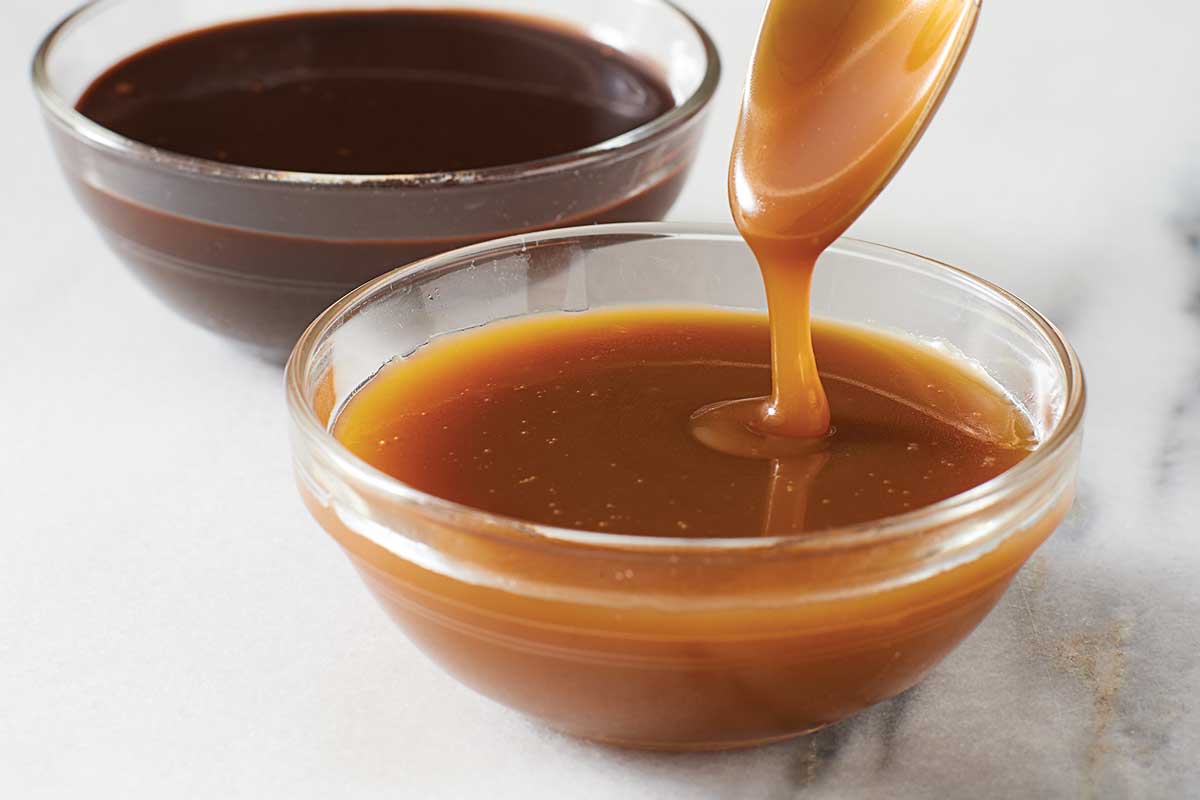 Is this show only for vegan and plant-based bakers?
KR: Definitely not. I think if you want delicious baked goods, then you should watch the show. If you have people in your life who need foods free from dairy, for example, or you want to cut back on animal products, I think this is a great way to learn new recipes. But I think more than that, this show is still about delicious, quality baked goods, as is all of King Arthur.
What would you say to those who might be skeptical about plant-based baking?
KR: That skepticism is why we started the show by having all the recipes tested in the King Arthur test kitchen. We've all grown up trusting King Arthur, and the test kitchen has highly acclaimed bakers responsible for creating some of our favorite dishes. There's no reason to be skeptical because the recipes are still coming through the same kitchen that's brought us trusted recipes for decades.
The Flour Finals bakers have even been able to fool the test kitchen with their results. The King Arthur bakers have said, "If you didn't tell me this dish didn't have any butter or cow's milk, I wouldn't have known the difference." And I think that's what makes it a beautiful thing, because a lot of people are thinking about plant-based foods these days. This is a showcase of recipes that meet all of those standards.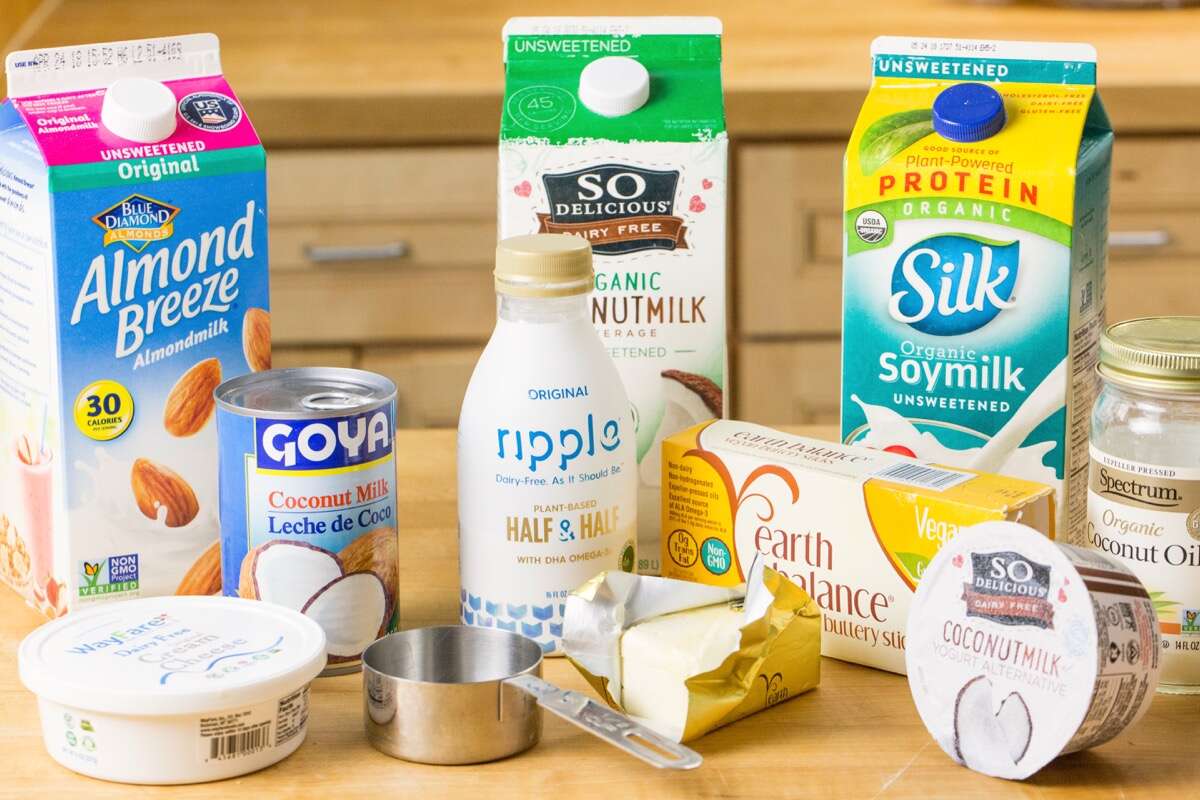 What did you learn from the bakers in this series?
KR: One technique I learned about was ganache-making. Really, there's so many unique ways you can learn to bake, and if you're watching this, you're going to come away learning something. For instance, you'll learn how to bring cheddar flavor to a dish without actually using cheddar.
What makes the winning recipes special?
KR: What we heard consistently from the test kitchen wasn't just that something tasted good or was unique, but that they had no idea they were missing anything. They never felt like they were losing something because of the restrictions required of our bakers. For me, that's what makes this show special: In addition to showing both plant-based and non-plant-based eaters some really unique recipes, we're showing them they can achieve a lot of the flavors they love in a way they may not have thought of before.
What is a recipe you're excited for people to try?
KR: If I say, it'll spoil who won each episode!
What do you hope people take away from watching this series?
KR: I hope people come away with inspiration, and they come away wanting more. And I hope they find a new favorite recipe!
Watch every episode of The Flour Finals now!
Cover photo by Shilpa Iyer
Jump to Comments