The cake that always takes me home
I'm instantly transported to the family dinner table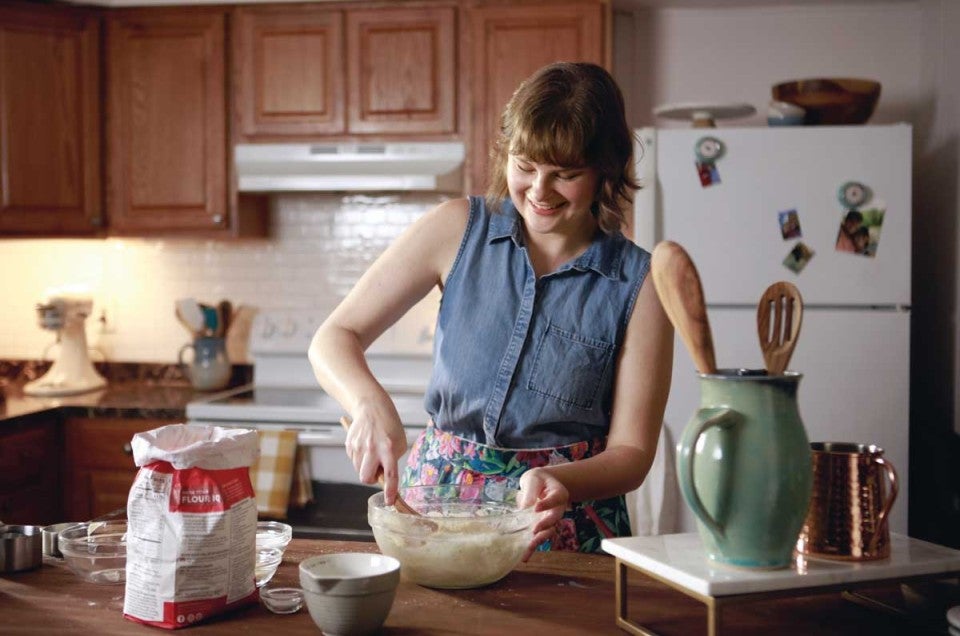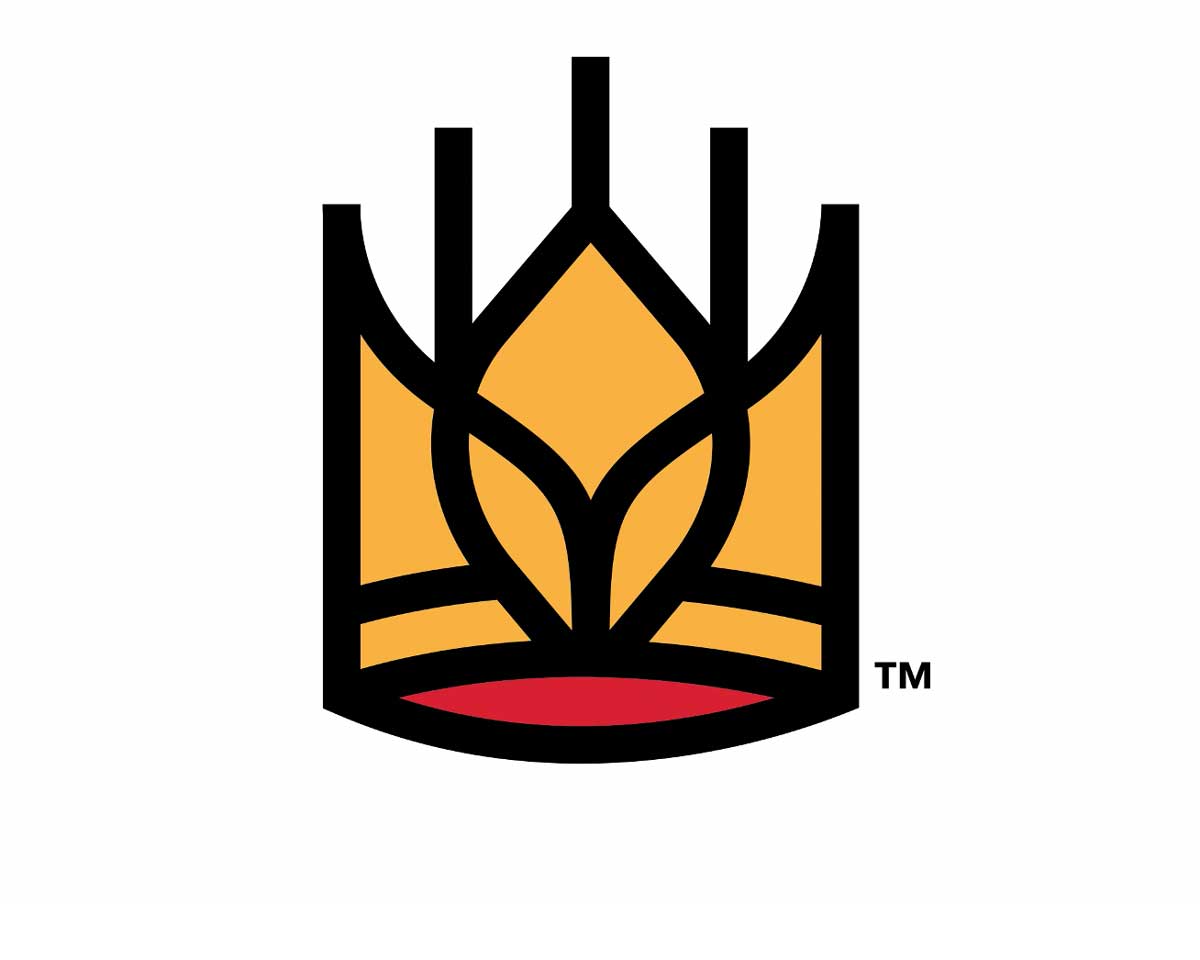 Anna Bowlin is one of the bakers featured in our Let Good Things Rise series, and we're thrilled to welcome her to the blog to share the story behind the childhood recipe that reminds her of home. 
* * *
Growing up, food was always a major part of any gathering. Holidays, birthdays, and celebrations all centered around the food we served and ate together. My parents treated friends like family and made our house feel like home to anyone who entered it. 
Both of my parents also had their own individual approach to entertaining and hospitality, each of which shaped who I am today.
Discipline, creativity, and joy   
From the time I was very young, my mom instilled in me a passion for baking. I remember many fun-filled moments by her side "helping" make dinner and desserts. If my mom had a motto in the kitchen, it would be "Follow the recipe." Every single recipe had to be triple-checked, and each dish would come out of the oven at just the right time to enjoy the perfect meal. Watching her work helped me learn discipline and precision in the kitchen. 
My dad, on the other hand, was always creative in the kitchen. I think his motto would be "A recipe is a suggestion." He loves experimentation and trying to recreate dishes his mom made for him growing up. A true grill master and Saturday morning breakfast king, he taught me to scramble fluffy eggs, fry crispy bacon, and be flexible in the kitchen. I have continued his Saturday morning breakfast tradition to this day.
My parents created the perfect team when it came to entertaining and holidays — no one ever went hungry or was left wanting more. 
During celebrations, Dad would take his place at the grill or handle the turkey. Meanwhile, Mom would make way too many delicious sides and desserts. Ultimately, my favorite memories are tied to the table, laughing and eating with family and friends.
For me, the dinner table is the ultimate place where relationships are created, grown, and nurtured. This is why it brings me so much joy to bake for other people; this joy even inspired me to start my own business, Anna Bowlin Bakes. I like to think I play a part in bringing people together when they enjoy my desserts.
The cake that reminds me of home
Though my mom and dad cooked a wide range of desserts when I was a kid, one flavor that truly stood out from my childhood was strawberry. I remember Mom's strawberry ice cream at summer family gatherings, and I can almost taste the fresh strawberries in my dad's strawberry shortcakes. Most of all, I remember my mom's delicious strawberry cake, which she made for me almost every year on my birthday. This cake is especially important to me because it was also the first cake I ever baked.
How does one describe the perfect strawberry cake? It's difficult to put into words. This cake is incredibly moist and tender, and the strawberry flavor creates just the right balance of tart and sweet. Meanwhile, the icing melts down into the cake and leaves a simple yet decadent layer on top. It really doesn't get better than this.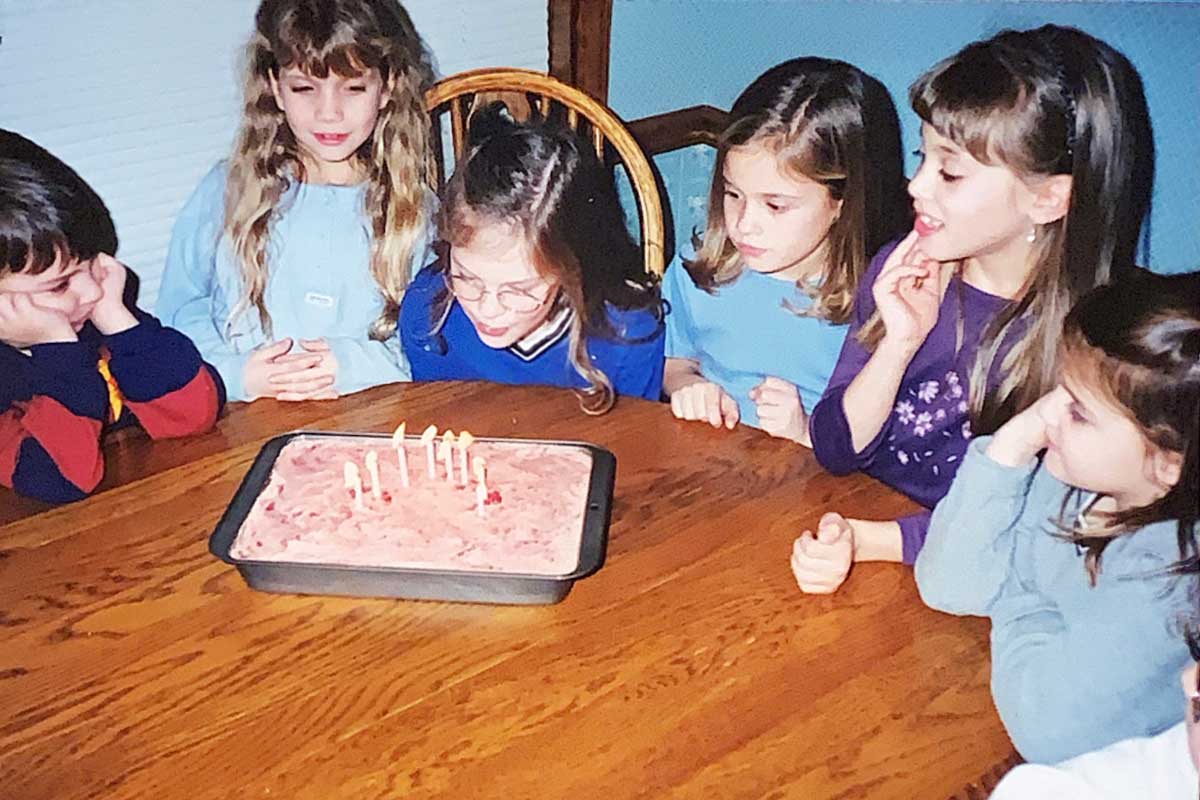 The recipe started as a doctored boxed cake recipe, which I love because I'm all about keeping it simple. However, as I began to develop my small baking business, I decided I wanted a truly homemade version for my clients. 
I particularly enjoy this strawberry cake recipe because there's plenty of flexibility for making it different ways, which isn't always the case when baking cakes. If you want a sheet cake, the pour-over icing is perfect. And if you're making a layer cake and need a firmer icing to stack your cake layers, you can double the confectioners' sugar and use a little heavy cream in the frosting to get a thicker consistency.
If you want to use fresh strawberries for their bright, effervescent flavor, your tastebuds will thank you. But if it's not strawberry season, you can easily use frozen strawberries and your cake will still be incredible.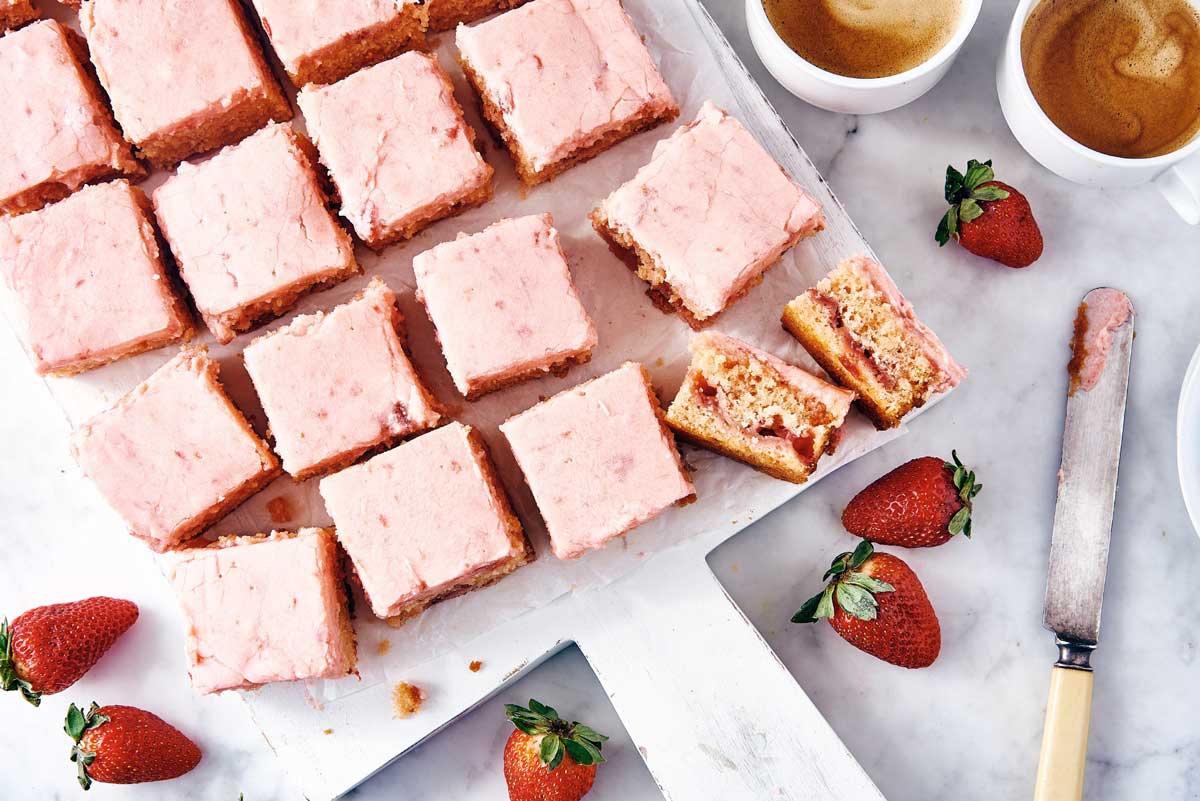 The best part of this recipe is that it can be made in advance. Because who doesn't love being prepared and planning ahead? Magic happens as it sits in the refrigerator — an overnight rest allows the pour-over frosting to really soak into the cake, and it just keeps getting better.  
Joy is a slice of cake
This strawberry cake truly tastes like home for me. Every time I eat it, I'm instantly transported back to my childhood, sitting around the dinner table with my family, laughing at some silly joke my sister made. I hope this cake brings you and your loved ones the same comfort and joy each time you enjoy it.
For more personal recipes and baking stories, see our Let Good Things Rise homepage. 
Cover photo by Eloi Moli