Baking with espresso powder
A trick for enhancing chocolate recipes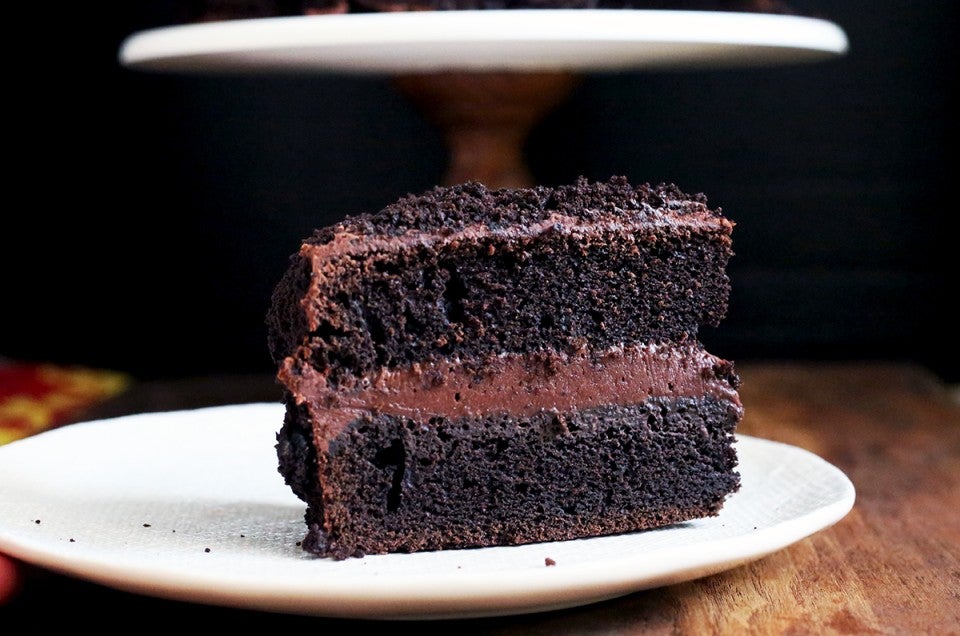 Imagine a secret ingredient that could make chocolate taste more like chocolate. Too good to be true, you're thinking, but such a miracle exists: espresso powder.
A pinch of espresso powder greatly enhances and intensifies the chocolate flavor in brownies, cakes, and more — without transitioning your treat to mocha-flavored. Think of it as a supporting actor that helps the star ingredient shine, much like a pinch of salt takes the flavor of cookies from flat to robust, without adding any savory flavor.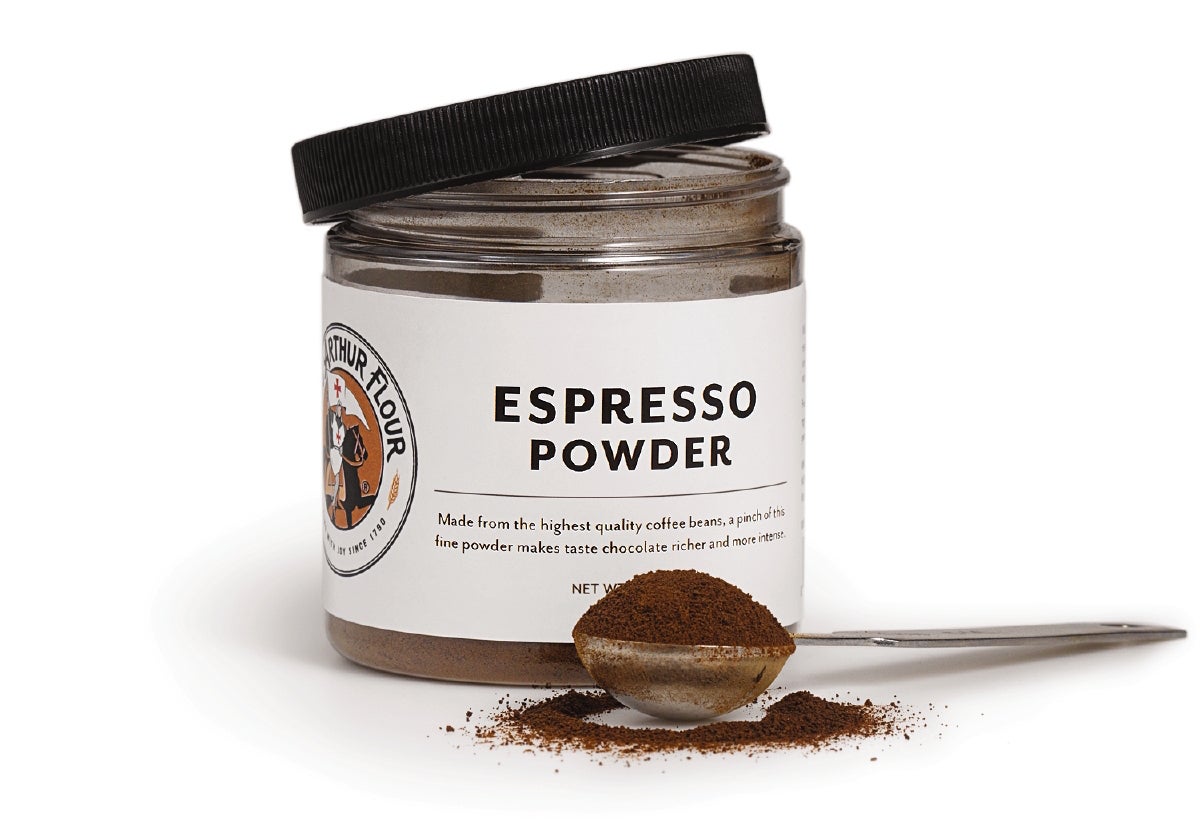 Espresso powder is not the same as instant coffee. Espresso powder is made from darkly roasted coffee beans that have been ground, brewed, dried, and then ground to a very fine powder. It's much more concentrated than instant coffee, which means you only need a teaspoon or so in your chocolate recipe to do the trick.
Don't let the name fool you; in small amounts, espresso powder doesn't add any coffee flavor to your baked goods. It merely makes chocolate tastes more intense and rich.
Try baking your favorite brownie recipe, any one you like, without espresso powder and with it. You'll notice a subtle difference. The batch made with espresso powder will have a more complex, deep chocolate flavor. This is a particularly useful baker's trick for enhancing less fancy chocolate: If you don't want to spring for expensive cocoa powder or chocolate, adding espresso powder can help "dress up" the chocolate flavor.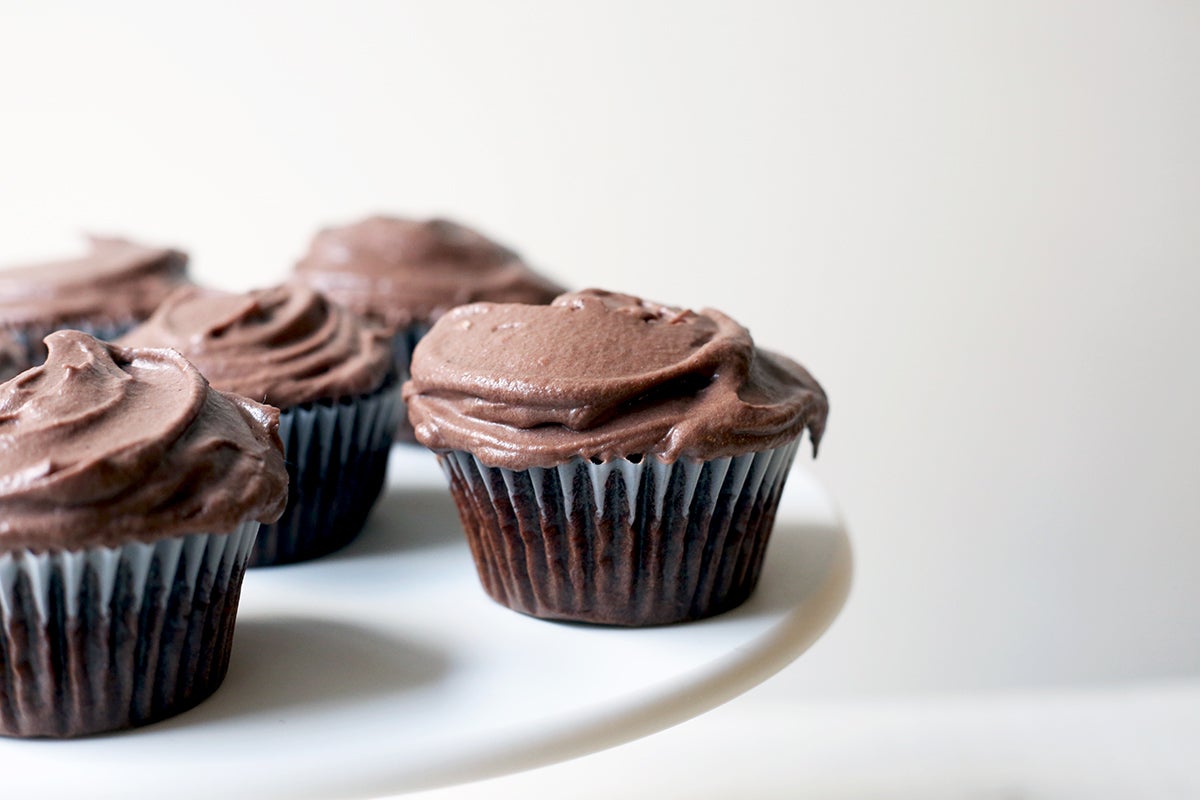 Many chocolate recipes (like these brownies, this cake, or these cookies) call for espresso powder as an optional ingredient. Keep in mind though that nearly any chocolate recipe will benefit from espresso powder, even if the recipe doesn't explicitly call for it. You can't go wrong by adding it!
Try adding it to buttercream frostings, chocolate sauces, or your favorite chocolate ganache.
To get you started, here are three of our very favorite ways to bake with espresso powder. Each of these recipes are fantastic and intensely chocolate-y in their own right, but are elevated to new heights with the addition of espresso powder.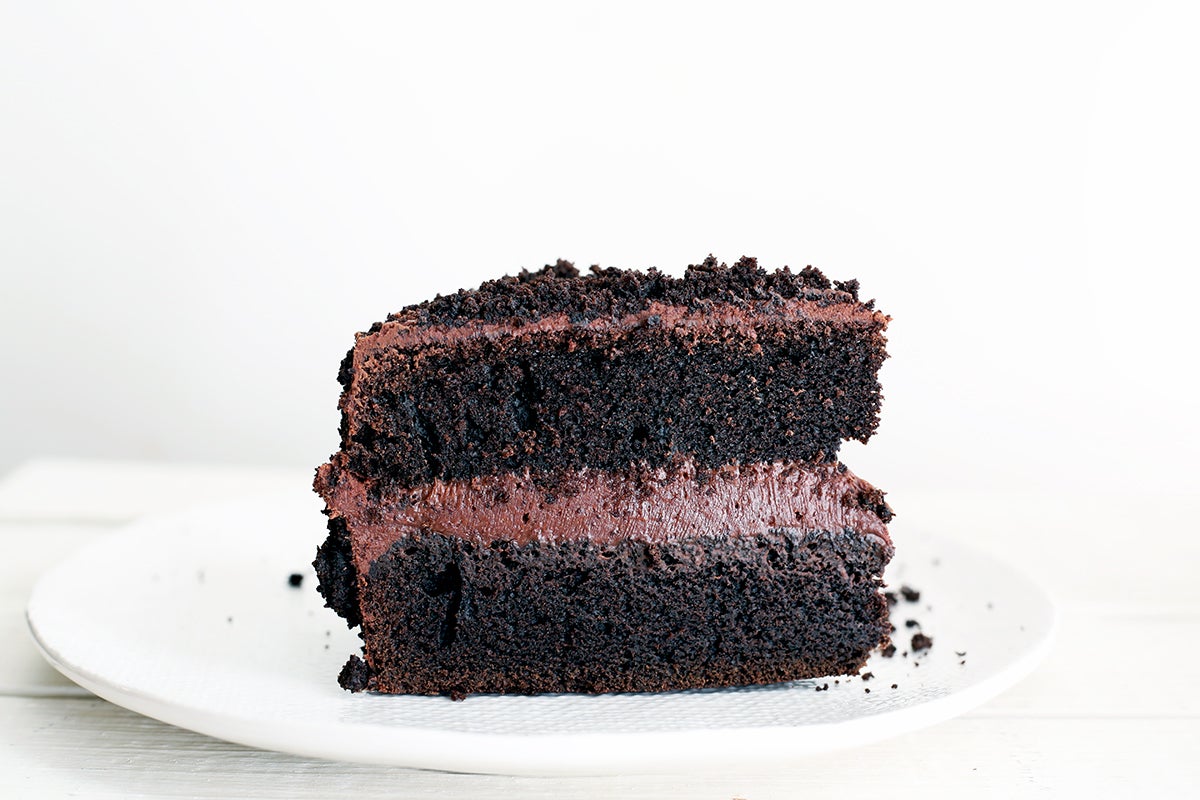 Chocolate Fudge Blackout Cake
If you want to impress a chocolate fanatic, this is your recipe. Don't be deterred by the complexity of the ingredients; it's perfectly doable for a baker of any level.
Let's break down this tall, dark, and handsome cake into its parts: First, you make two moist, tender-crumbed classic chocolate cake layers. Next, you make a thick, luscious chocolate pudding for the filling.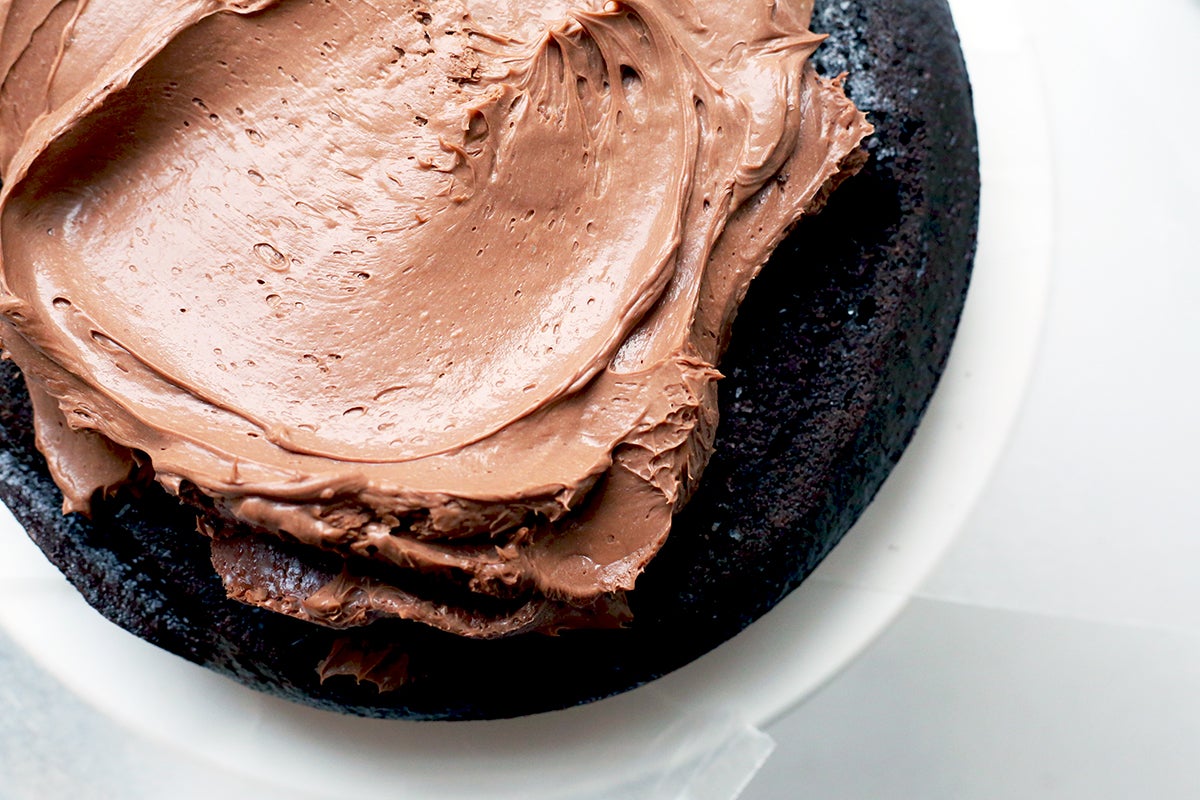 Chill both of these components (cold cake layers are much easier to slice and frost). Using a serrated knife, you level off the cake layers to make them flat and even. Save the excess cake trimmings for the outside of the cake.
Fill the layers with your pudding, then whip up a basic chocolate ganache and cover the cake with it. Crumble up the extra cake trimmings (I use a food processor or blender to quickly blitz the trimmings into crumbs), and then press them onto the outside of the cake.
And there you have it, the most wickedly intense chocolate cake that you'll ever taste. Get the recipe.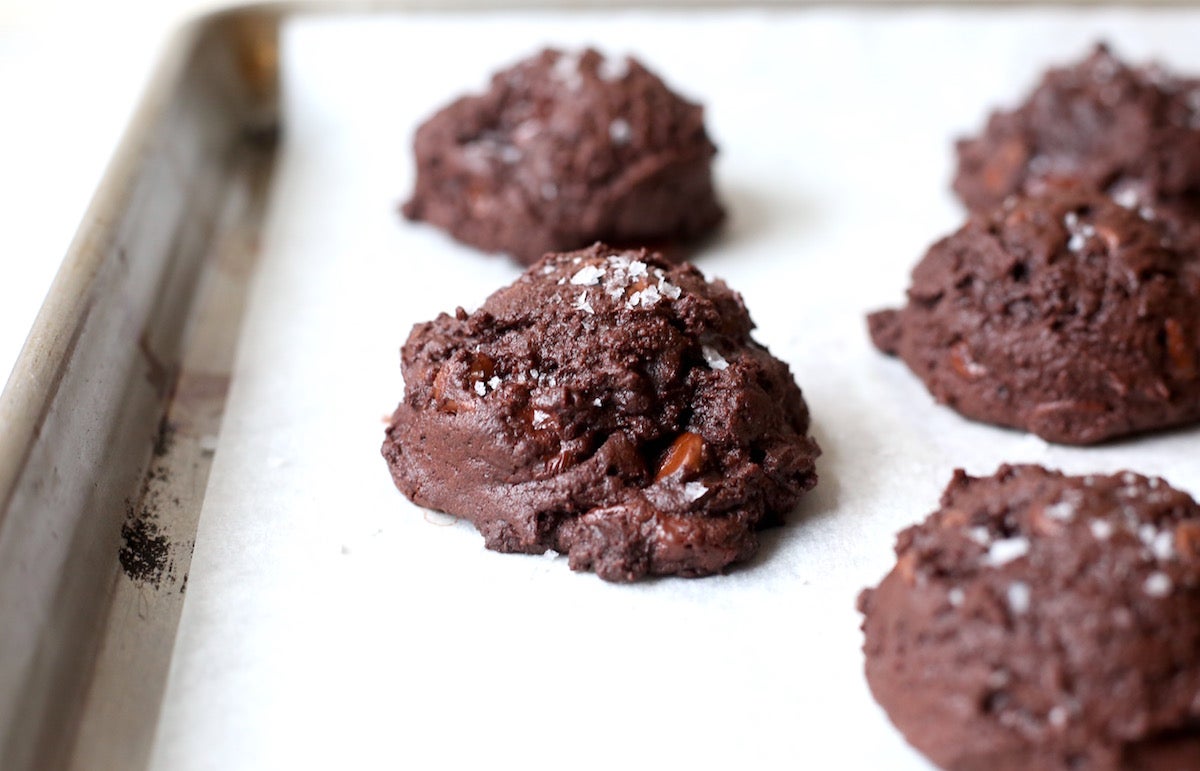 Double-Shot Mocha Chunks
Let's say you do want some coffee flavor with your chocolate. Espresso powder can do that too: Just add more, and you'll get a rich mocha flavor. Channel the buzz of your morning cup into cookie form, and you get these Double-Shot Mocha Chunk cookies.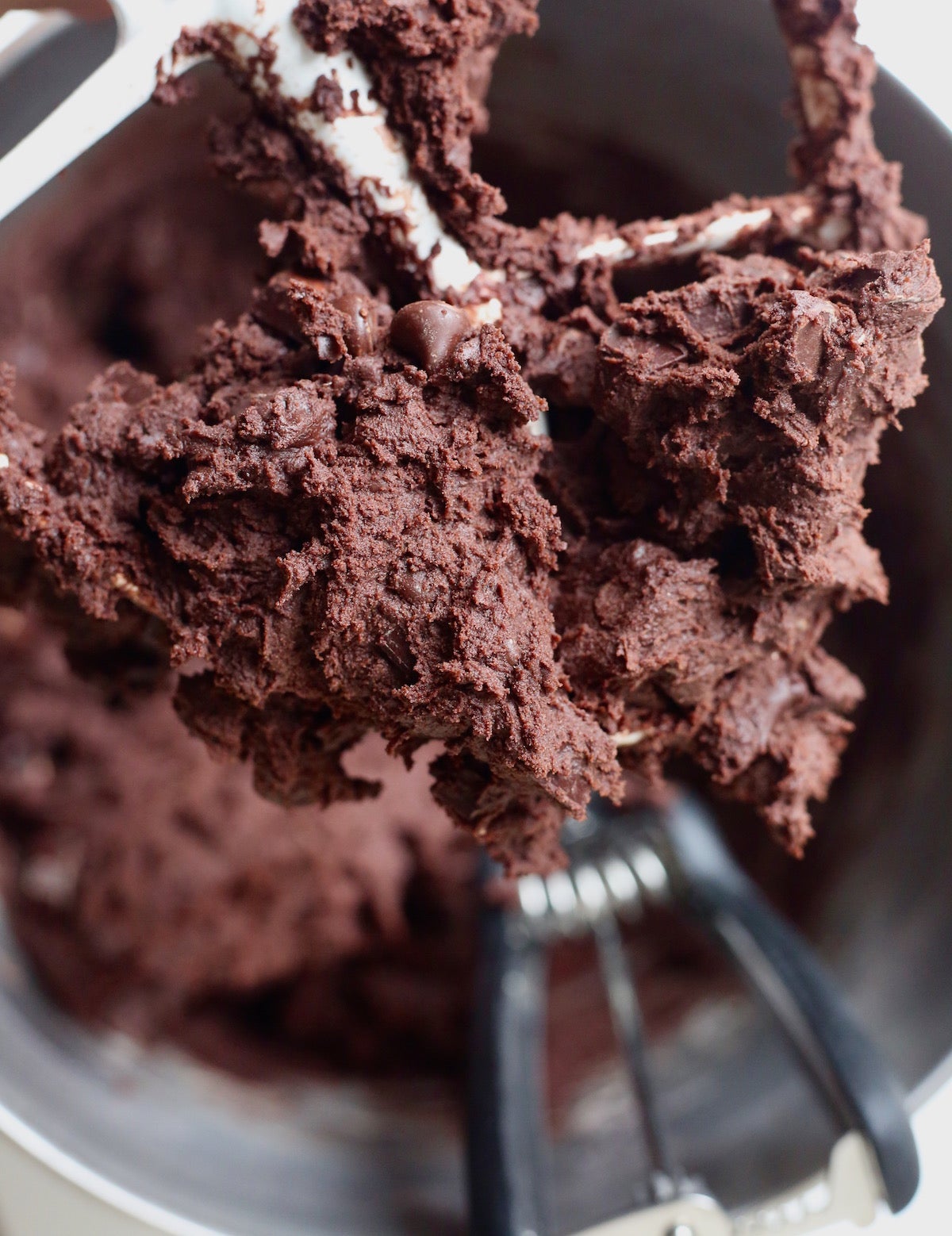 Dense, decadent, and brownie-like, they're simple to mix up (and they call for melted butter so you don't even need to remember to soften your butter in advance!). You can use all-purpose flour, or white whole wheat flour if you prefer. Get the recipe.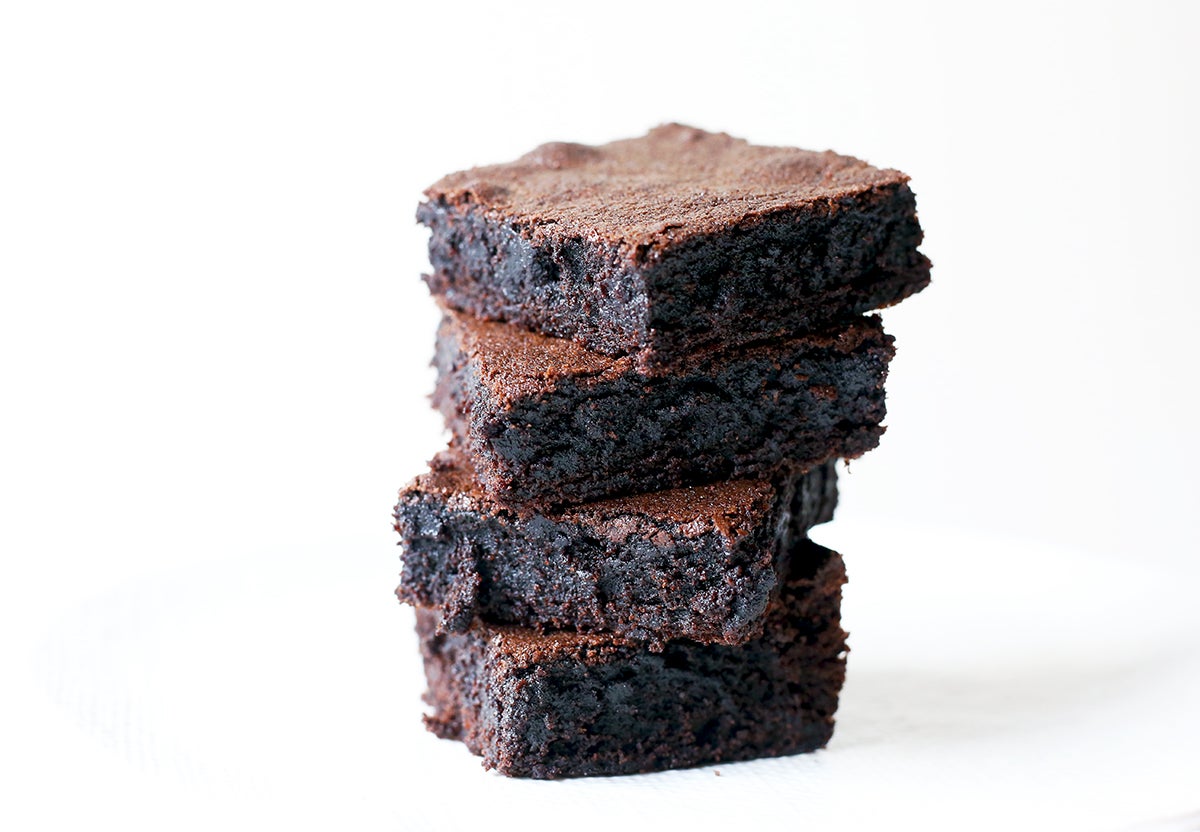 Our Ultimate Chewy Brownies
We're pretty serious about brownies, so we don't throw the word "ultimate" around lightly. These brownies are everything you could want: thick and chewy with a delicate, crackly top. There's no chocolate in the ingredient list, just cocoa powder, so espresso powder goes a very long way in intensifying the depth of chocolate flavor here. Get the recipe.
What if you don't have espresso powder? My first recommendation is to stock up on it here so you never run out! Great chocolate desserts should never be out of reach.
However, you do have options if you run out. You can always omit the espresso powder altogether. You can also substitute dry instant coffee, but you'll want to use about 50% more than the amount of espresso called for. Keep in mind this may add a slightly bitter edge to your baked goods, similar to the bitterness of brewed coffee.
Tell us, do you bake with espresso powder? What's your favorite way to use it?
Jump to Comments