The Coupe du Monde de la Boulangerie – the World Cup of Baking, a.k.a. the "bread-baking Olympics" – was held in Paris over the past several days. Teams of bakers from all over the world represented their respective countries in the quest for the top prize. Several members of our King Arthur Bakery team were onsite, including Jeff Yankellow – a former Team USA captain who's been sharing his experiences here, and today reveals the Coupe winners.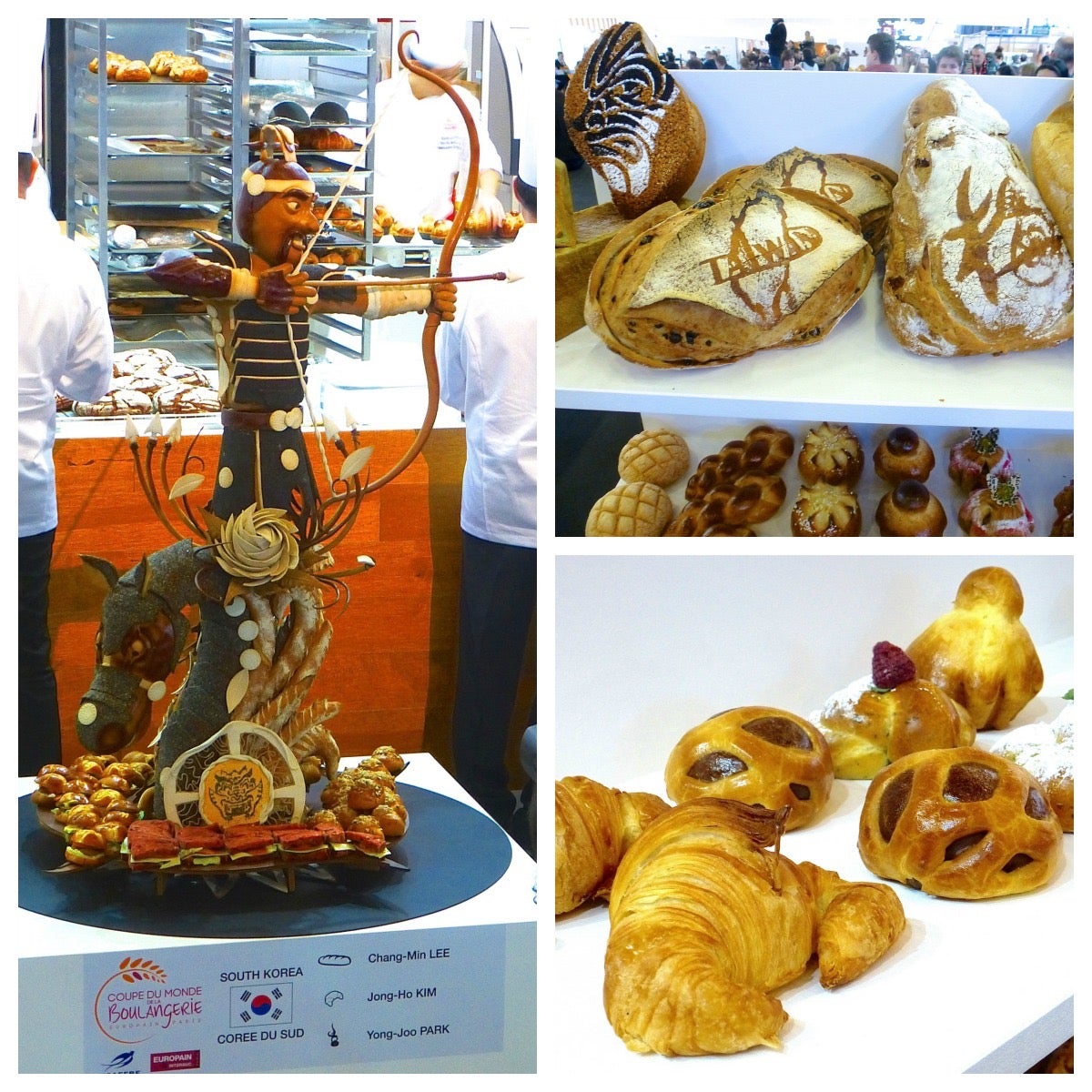 Another Coupe du Monde is in the books, and the newly crowned champion of the world is the team from South Korea – followed by Taiwan in second, and the host country, France, in third place.
As great as it feels to win, it's probably best that the champions on the podium get mixed up a bit with every edition of the Coupe.  For a long stretch there were always a few countries that were expected to be on the podium (and were) – but that has changed.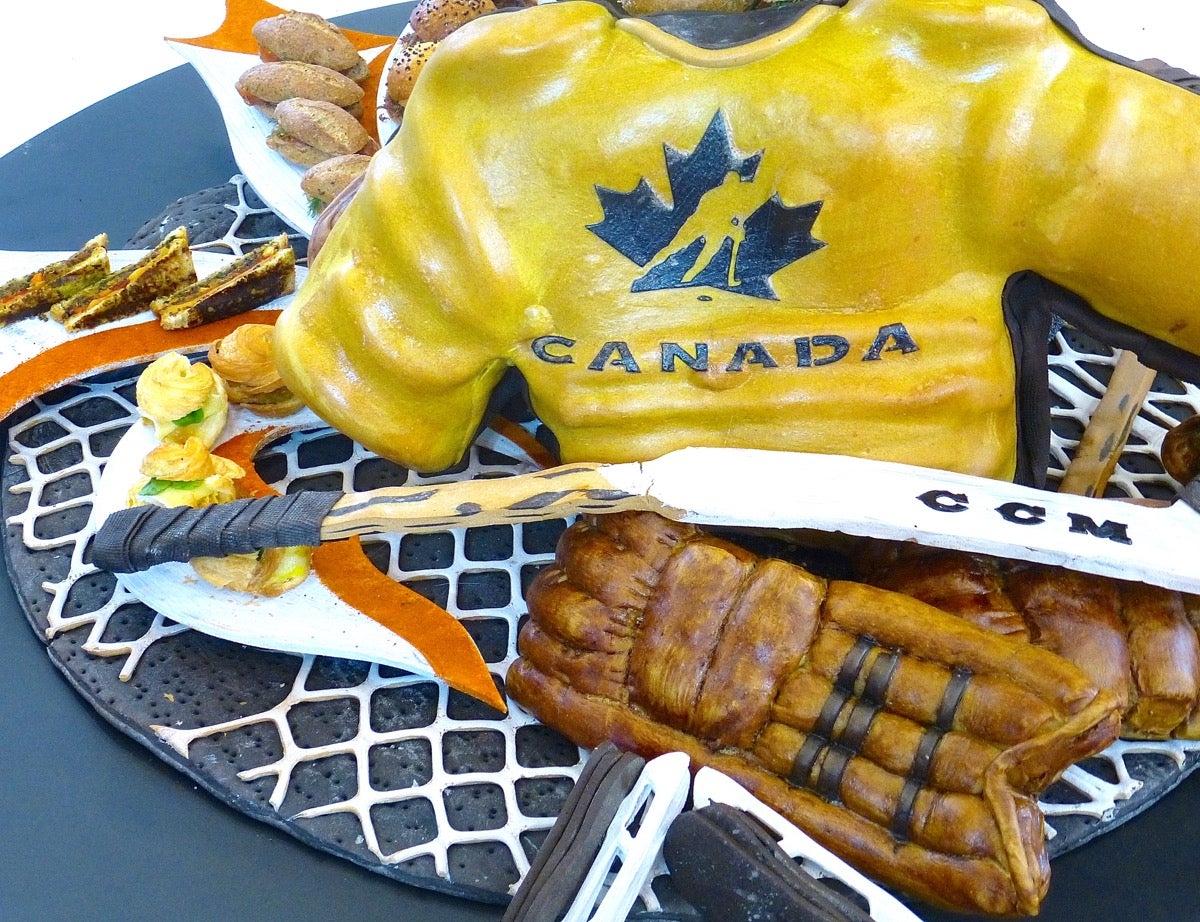 More and more emerging countries are participating and gaining experience. Some of them have made multiple trips and earned their way to the top tier of competitors. Other countries make one trip and don't return for a cycle or two – maybe never again. That's to be expected. I don't recall the last time there weren't at least one or two new teams.
Christian Vabret MOF, founder of the Coupe, said that for the first competition he contacted bakers he knew in neighboring countries and invited them to bring a team to compete.
That was in 1992. Ever since there've been far more teams wanting to compete than the 12 spots available. Currently there's a series of regional competitions, mini Coupes that are used to select the teams that ultimately come to Paris.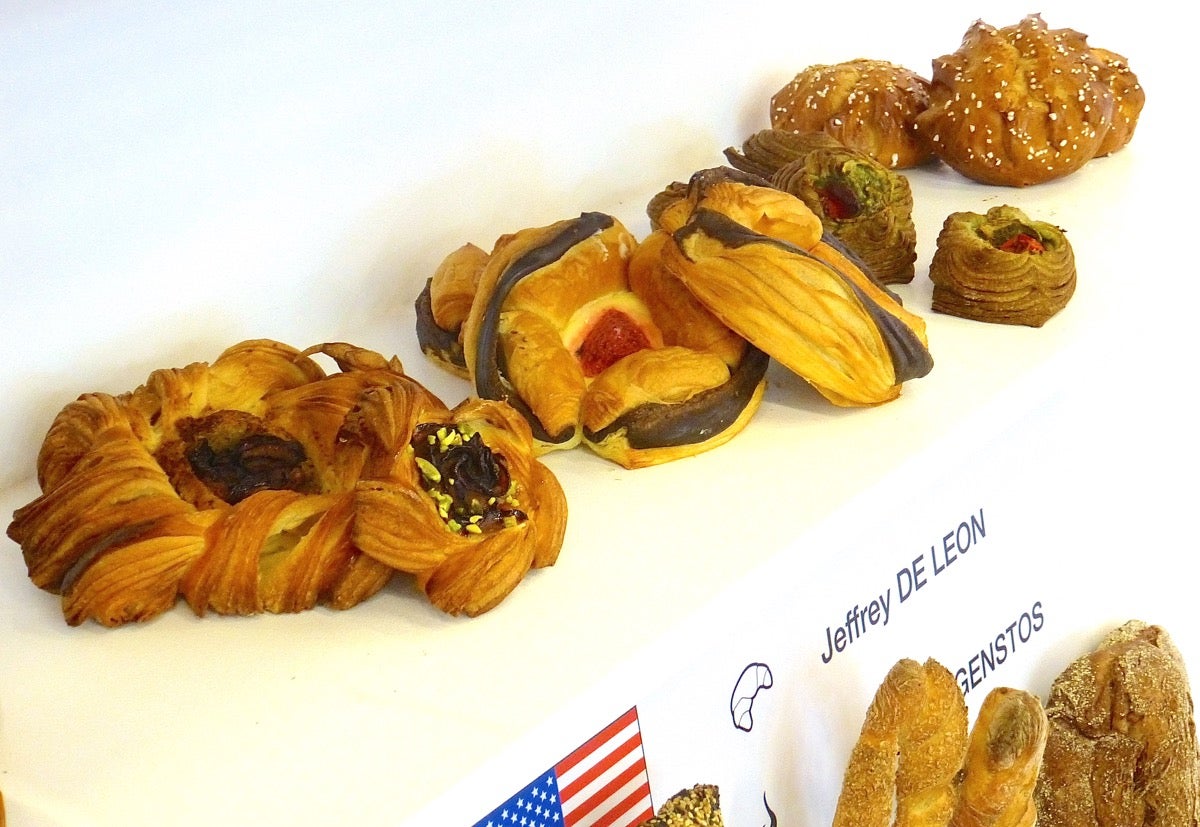 At least 30 teams competed for a chance to be in Paris this year. That's over 100 bakers, if you include the coaches. Previously the top three finishers would automatically qualify for the next World Cup, but that's changing. For the next Coupe, in 2020, all 12 countries will be selected through regional competitions – so the number of possible qualifiers will only increase. That's incredible reach.
There's no doubt that all of the bakers that participate benefit greatly from the experience, and gain knowledge that they share with others in their country. For some of them the process stokes a fire that will burn long after their day in the spotlight.
Regardless of them making it to the finals in Paris or not, these bakers go back to their workplace and share that energy with those around them. That collective excitement is a powerful force that moves the baking needle in the right direction. That's how the quality of baking improves around the world. As quality grows and consumers are exposed to better breads and pastries, I believe they recognize it and begin to expect it. That's a good thing for everyone.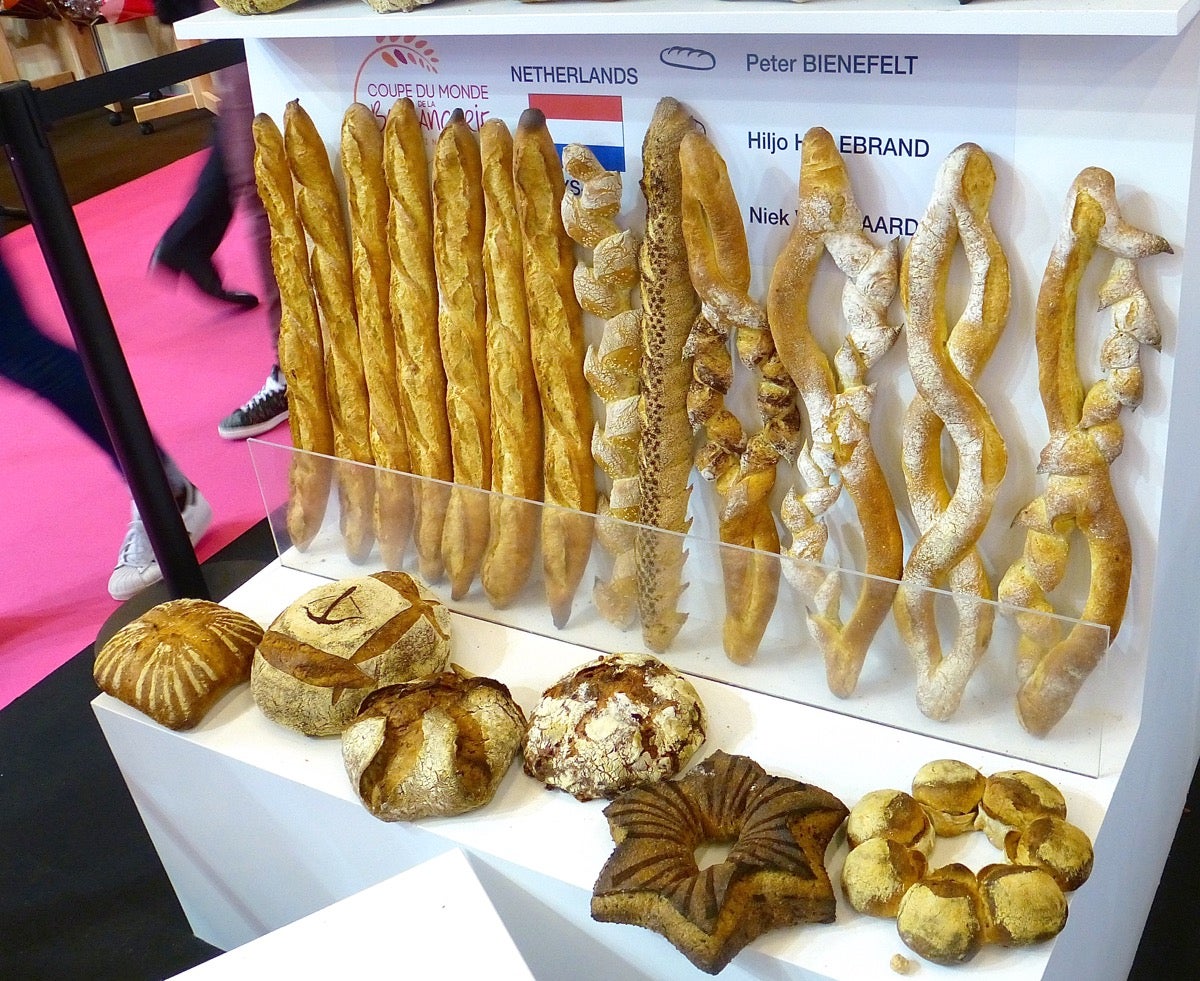 One team is going home incredibly happy; the other 11, perhaps not so much. Some competitors will take the news harder than others, and wonder what they could or should have done for better results.
I believe it's important to remember that competing in anything takes a lot of courage. Winning or not doesn't ultimately reflect the value or importance of a person. We must rise above winning and losing, and recognize all of the competitors for how hard they worked and how much they sacrificed for what's ultimately the good of baking. I know that's what's important to us here at King Arthur Flour.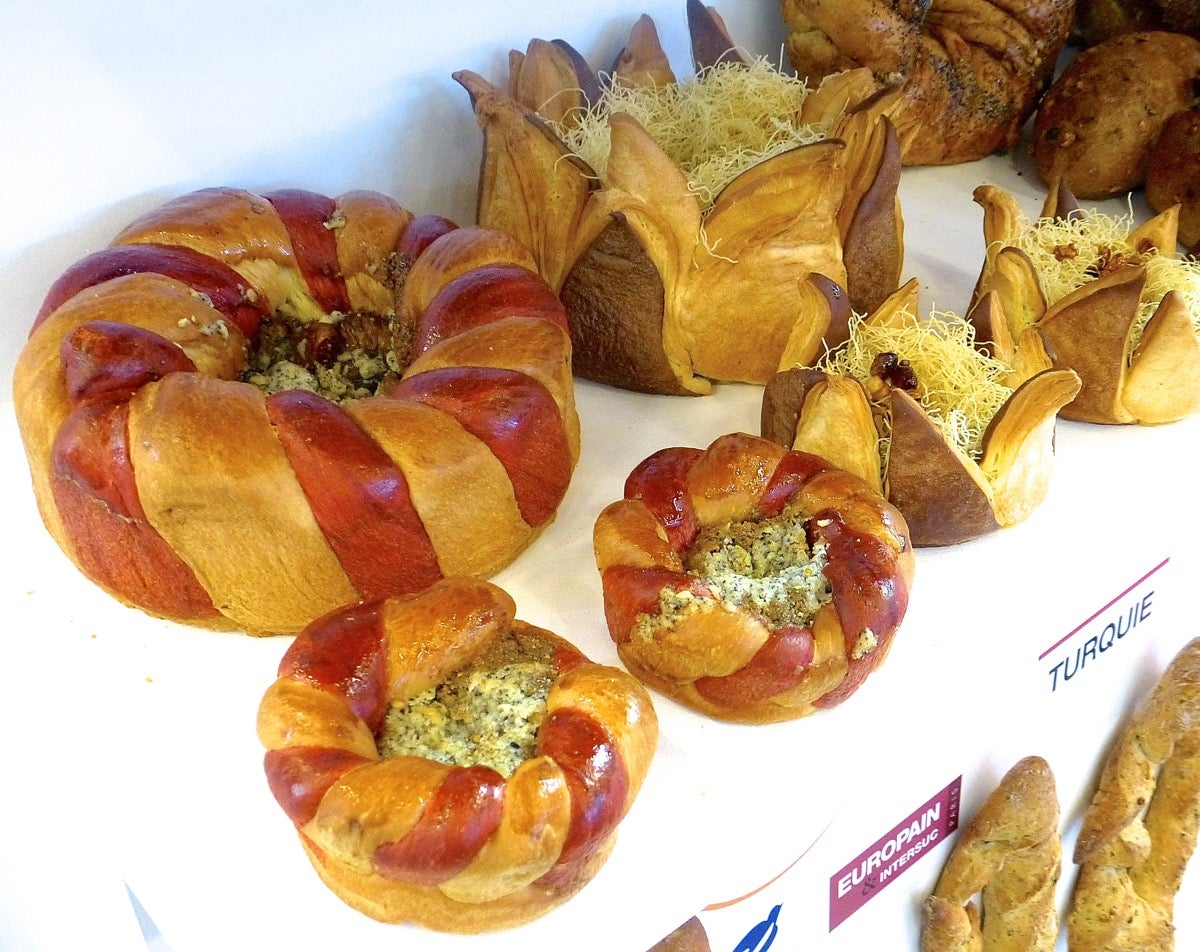 The goal of the competition is accomplished well before the winners are announced: bakers from around the world gathering in one place to raise awareness of artisan baking, and to advance the craft. New relationships are forged, and old ones rekindled. All of the teams have put in a lot of time and work over the last couple of years to be here; they'll remember this experience for the rest of their lives.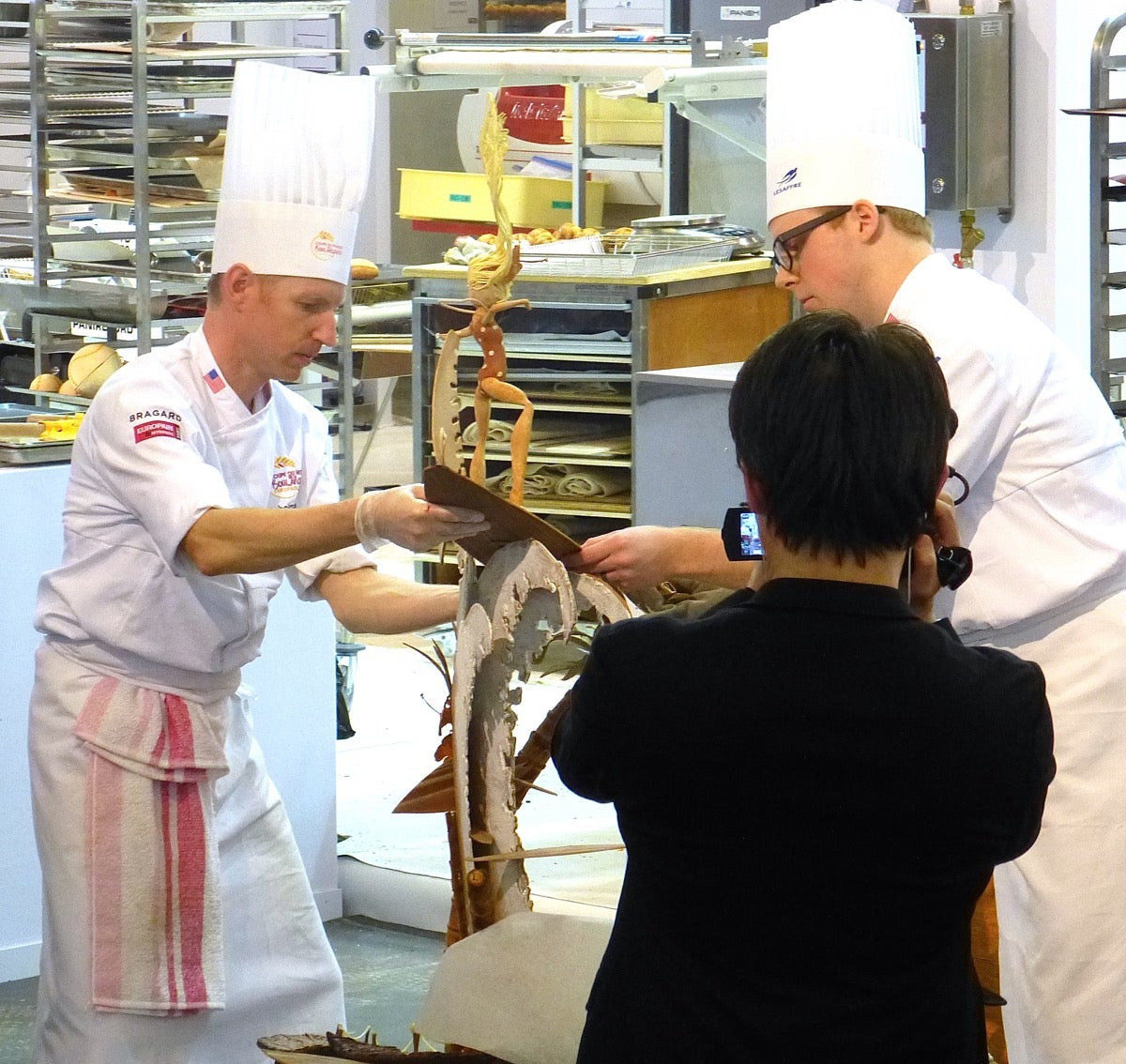 The members of Team USA will return to a new normalcy after dedicating so much time over the last couple of years to the process. They'll take what they learned and share it with other Bread Bakers Guild of America members for years to come, through teaching classes and mentoring new teams. This is our reason for competing, and this is how the knowledge they gained gets spread.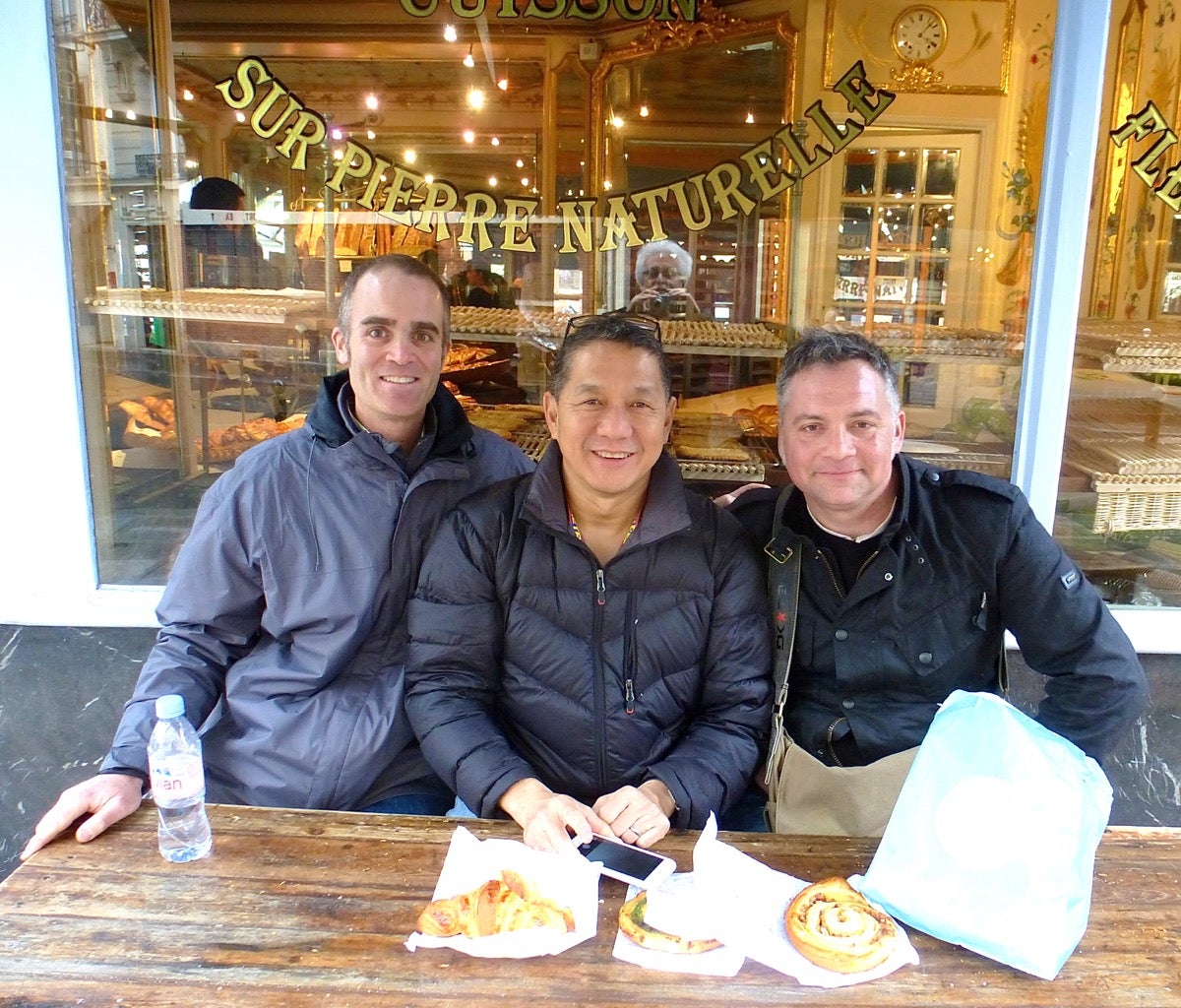 Last night we wrapped up the trip with a reception for the Guild. We gathered with friends, family, bakers, and anyone else who shares the same enthusiasm for baking. Among the accomplished professionals there were students at the beginning of their journey. We are all one, in bread and baking.
Until next time, thanks for reading. Now go bake something!!
For more reports from Paris and the Coupe, see Day 1, Why I Love Paris; Day 2, Let the Games Begin, and Day 3: an Amazing Bakery Crawl.