The Coupe du Monde de la Boulangerie – the World Cup of Baking, a.k.a. the "bread-baking Olympics" – was held in Paris over the past several days. Teams of bakers from all over the world represented their respective countries in the quest for the top prize. Several members of our King Arthur Bakery team were onsite, including Jeff Yankellow – a former Team USA captain who shares his experiences here. 
The Coupe, held every 3 to 4 years, is part of the bakery trade show Europain. I'm here along with King Arthur's Jeffrey Hamelman, captain of the 1996 Team USA. We're hear exploring Paris and meeting some of the best bakers from around the world, an exciting adventure we're looking forward to sharing with you. 
Day 1: Why I love Paris 
As I arrived in Paris today I was reminded of why I fell in love with it during my first visit back in 1993, when I was a culinary student spending 10 weeks in an exchange program.
When Jeffrey proposed a few locations for a hotel, I was immediately drawn to the one we're at in the 5th arrondissement (the Latin Quarter). This is where I lived as a student – and coming back is like coming home. It hasn't changed much. Near the Sorbonne (University of Paris), the Latin Quarter is high energy, with lots of peoples and lots of great small shops, including many bakeries, pastry shops, and chocolate shops.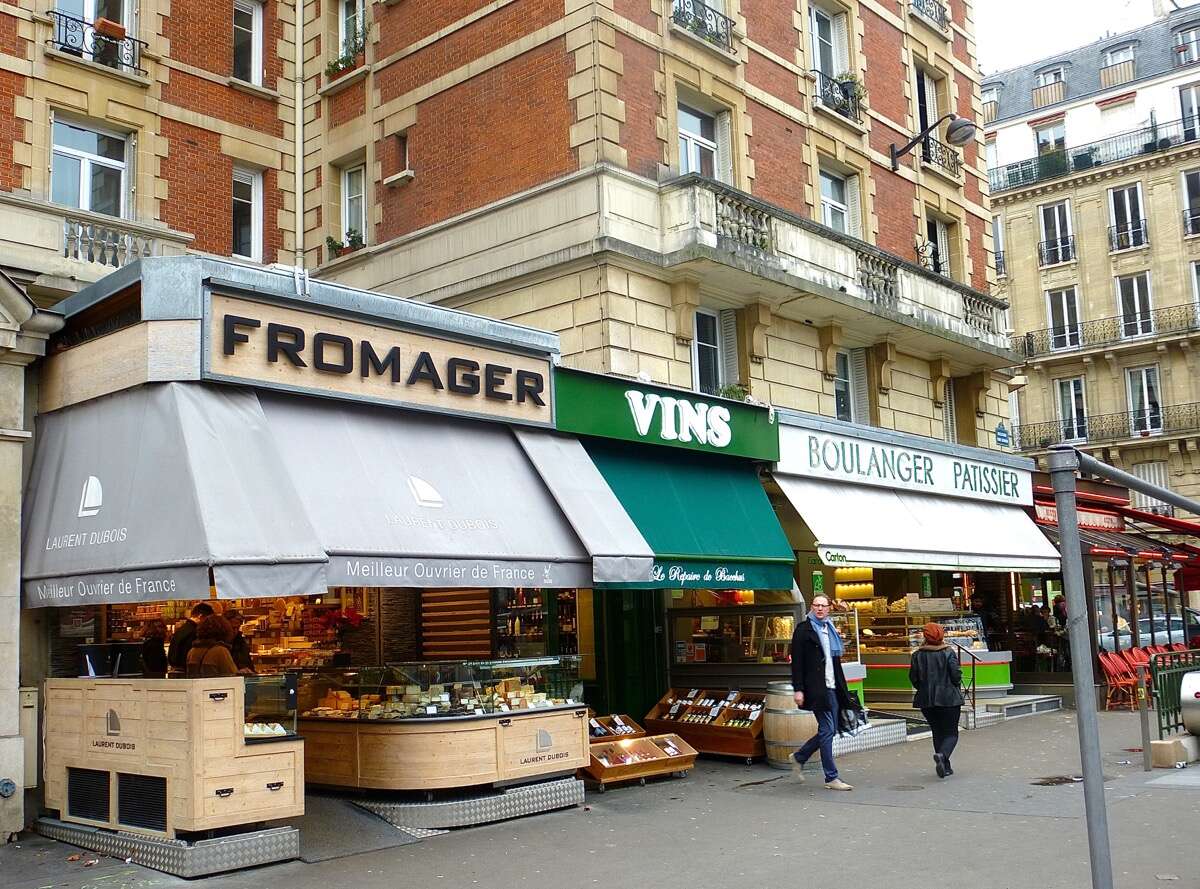 In less than 5 minutes I've passed a butcher, a produce stand, a bakery, a cheese shop, a fish seller, and a wine shop, side by side on one street.
As if that's not enough, the following morning we return to visit the bi-weekly outdoor market full of more produce, cheese, pasta, bread, and meat. There are supermarkets in France, but I don't know why anyone would use them when you have all of these experts in their field, artisans with whom you can build a relationship. They all offer remarkable, fresh foods of the highest quality. I leave feeling as excited as I am envious!
Day 2: Let the games begin
Today is the day that brings us to Paris.
Team USA had their day on the stage today, competing alongside teams from Taiwan, Japan, and the Netherlands. You don't have to look at the teams to know who's competing – you can look at the crowds in front of their bakeries. They proudly display their country's colors with flags, T-shirts, and signs. Some countries' fans are calm and docile, while others really let loose with chanting and loud cheering.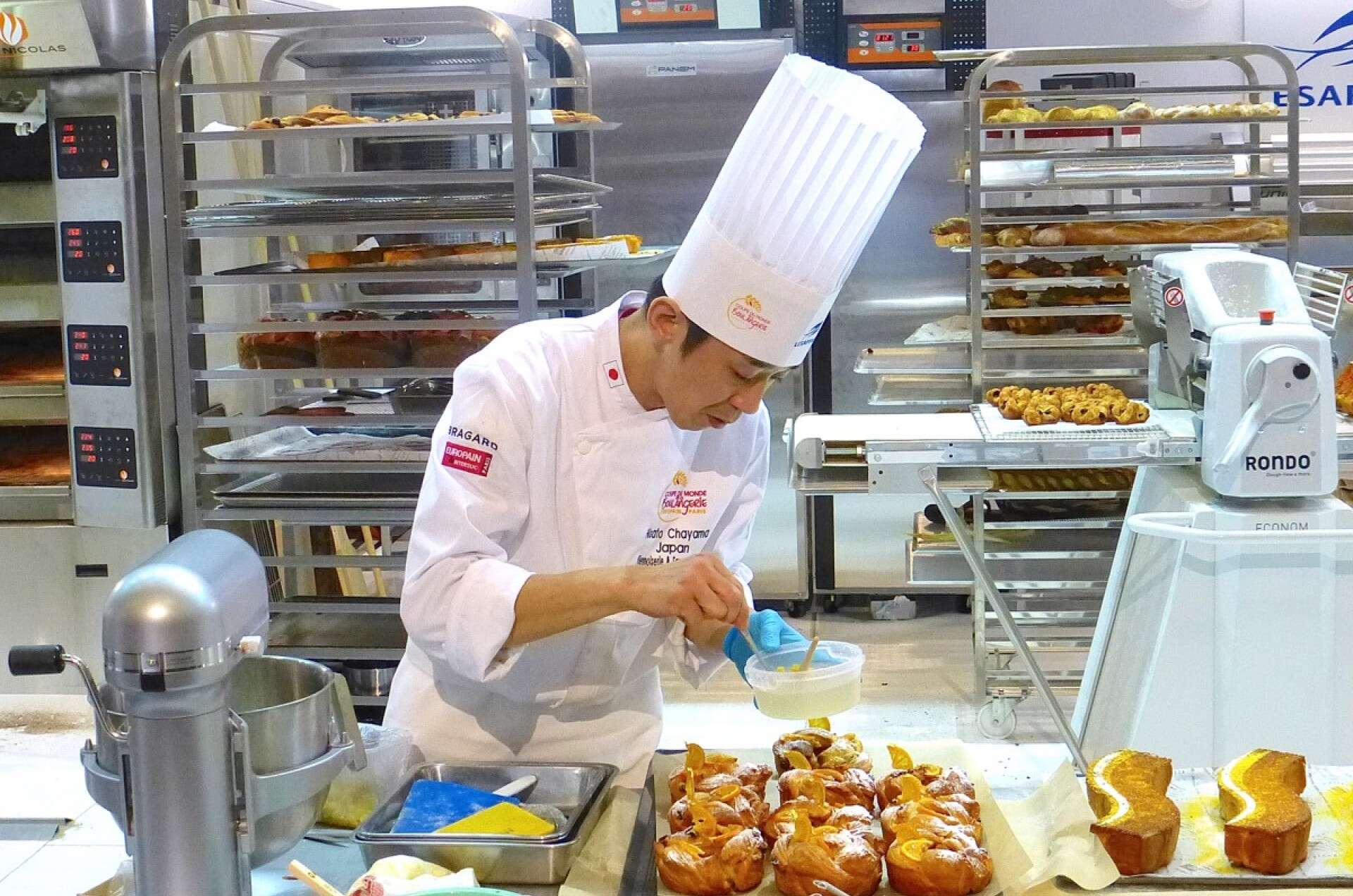 Twelve teams of three bakers each from around the world are here in Paris to compete. The category names have changed over the years, but to keep it simple they are baguettes and world breads; breakfast pastries, and artistic design. Each team member is responsible for one specialty, and there are very clear guidelines on what they must bake and how much time they have to do it.
There are rules regarding sizes and weights of the baked breads and pastries, but a large portion of the scoring is for taste. Seven judges from around the world comprise the jury that will ultimately decide the winner.
This is truly a world event. In addition to the teams I mentioned there are teams from France, Russia, China, Canada, and Mauritius, and judges from Senegal, Australia, and Ireland, to name a few.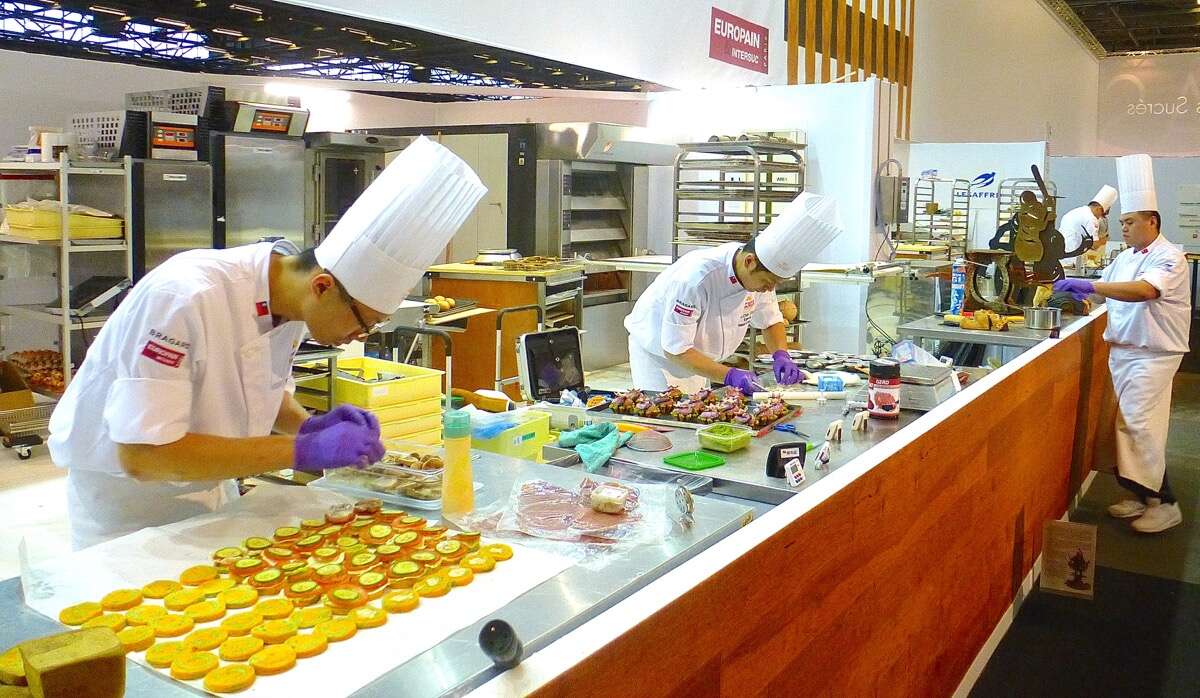 Competition is not for everyone. But the founder of the Coupe, Christian Vabret MOF (Master Worker of France), had a clear goal in mind when he started, and he has far surpassed it. Vabret wanted to raise awareness of artisan baking, advance the craft and, perhaps the most important goal, bring bakers with a common passion together from around the world.
These are the same reasons Team USA is a participant. The Bread Bakers Guild of America (BBGA) sponsors the team, and when the competition is over team members go on to give classes on the Guild's behalf for years to come.
Competition pushes us to innovate and discover new techniques, new flavors, and new ingredients, as well as new ways to use them. This is not just a benefit to professionals, but to you at home as well. Competition leading up to the Coupe includes the opportunity to learn, access to new ingredients, and perhaps the best part – enjoying what the bakeries are baking!
Day 3: An amazing bakery crawl
Today we took a break from both the Coupe and Europain, the accompanying bakery exposition, for some inspiration and admiration. Paris has around 1,600 bakeries. Add the chocolate shops and pastry shops, and there are still too many to see in a day, even on a Sunday.
We had one goal: to visit as many bakeries, pastry shops, and chocolate shops as would fit in the day.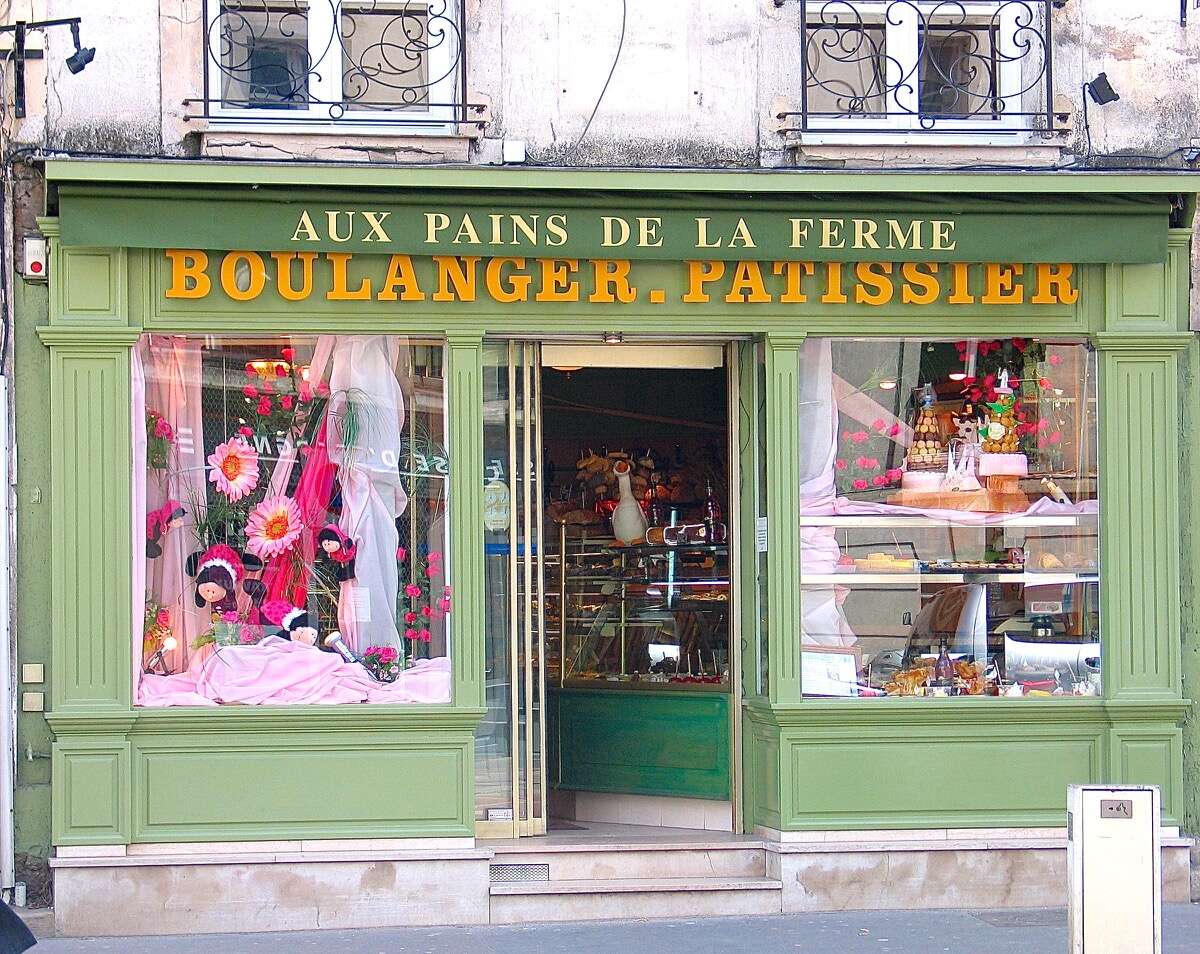 Jeffrey Hamelman and I spent our time in the 5th and 6th arrondissements. There are more shops of all kinds than ever before; and we both agree that we don't remember seeing so many chocolate shops on previous visits.
When I first visited France I came to understand that a midday snack doesn't have to be a bag of chips or pretzels (although they're certainly readily available), but may instead be an experience. An experience you'll never forget.
Day 4: And the winners are ...
Another Coupe du Monde is in the books, and the newly crowned champion of the world is the team from South Korea – followed by Taiwan in second, and the host country, France, in third place.
There's no doubt that all of the bakers that participate benefit greatly from the experience, and gain knowledge that they share with others in their country. For some of them the process stokes a fire that will burn long after their day in the spotlight.
Regardless of them making it to the finals in Paris or not, these bakers go back to their workplace and share that energy with those around them. That collective excitement is a powerful force that moves the baking needle in the right direction. That's how the quality of baking improves around the world. As quality grows and consumers are exposed to better breads and pastries, I believe they recognize it and begin to expect it. That's a good thing for everyone.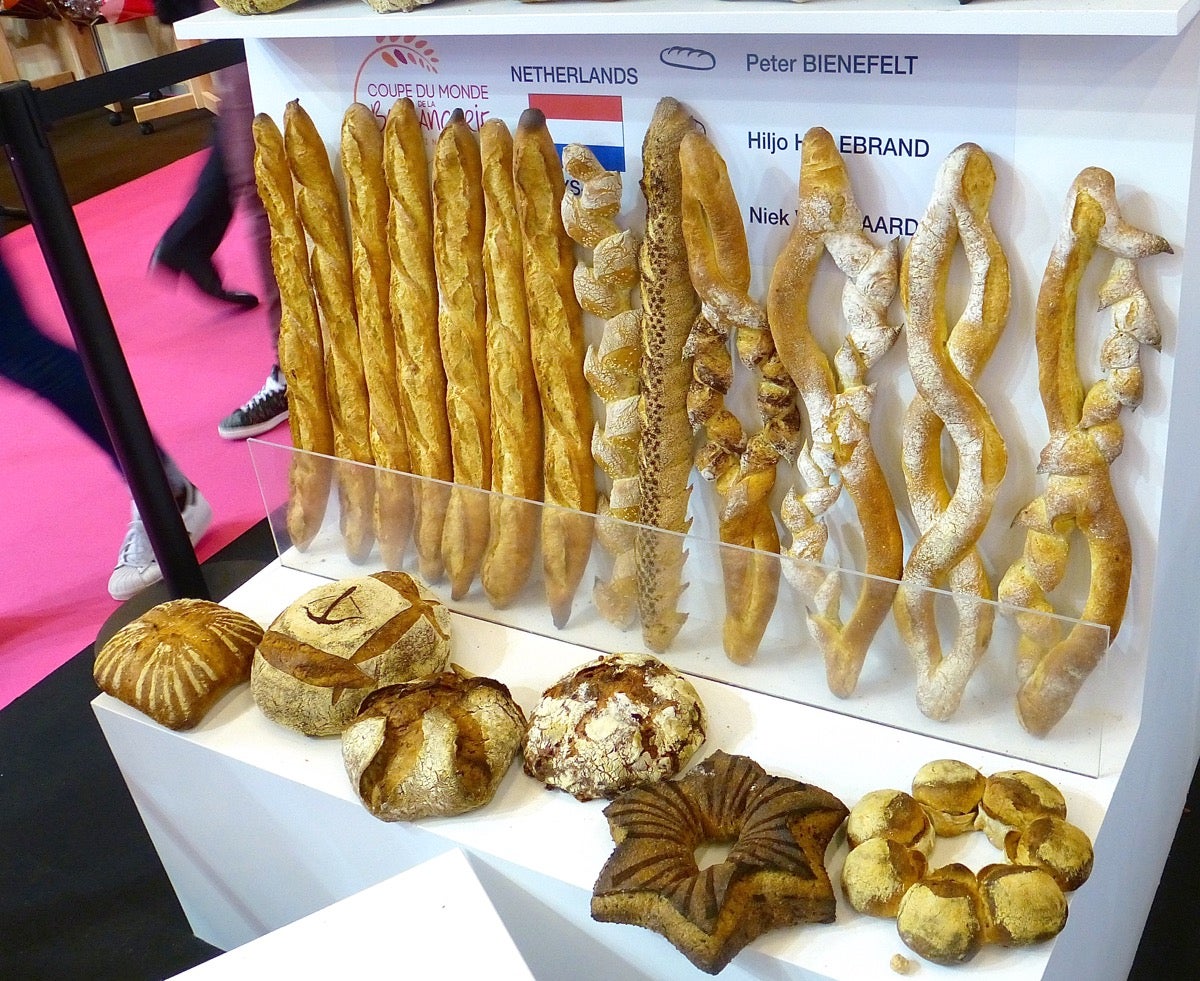 One team is going home incredibly happy; the other 11, perhaps not so much. Some competitors will take the news harder than others, and wonder what they could or should have done for better results.
I believe it's important to remember that competing in anything takes a lot of courage. Winning or not doesn't ultimately reflect the value or importance of a person. We must rise above winning and losing, and recognize all of the competitors for how hard they worked and how much they sacrificed for what's ultimately the good of baking. I know that's what's important to us here at King Arthur Flour.
The members of Team USA will return to a new normalcy after dedicating so much time over the last couple of years to the process. They'll take what they learned and share it with other Bread Bakers Guild of America members for years to come, through teaching classes and mentoring new teams. This is our reason for competing, and this is how the knowledge they gained gets spread.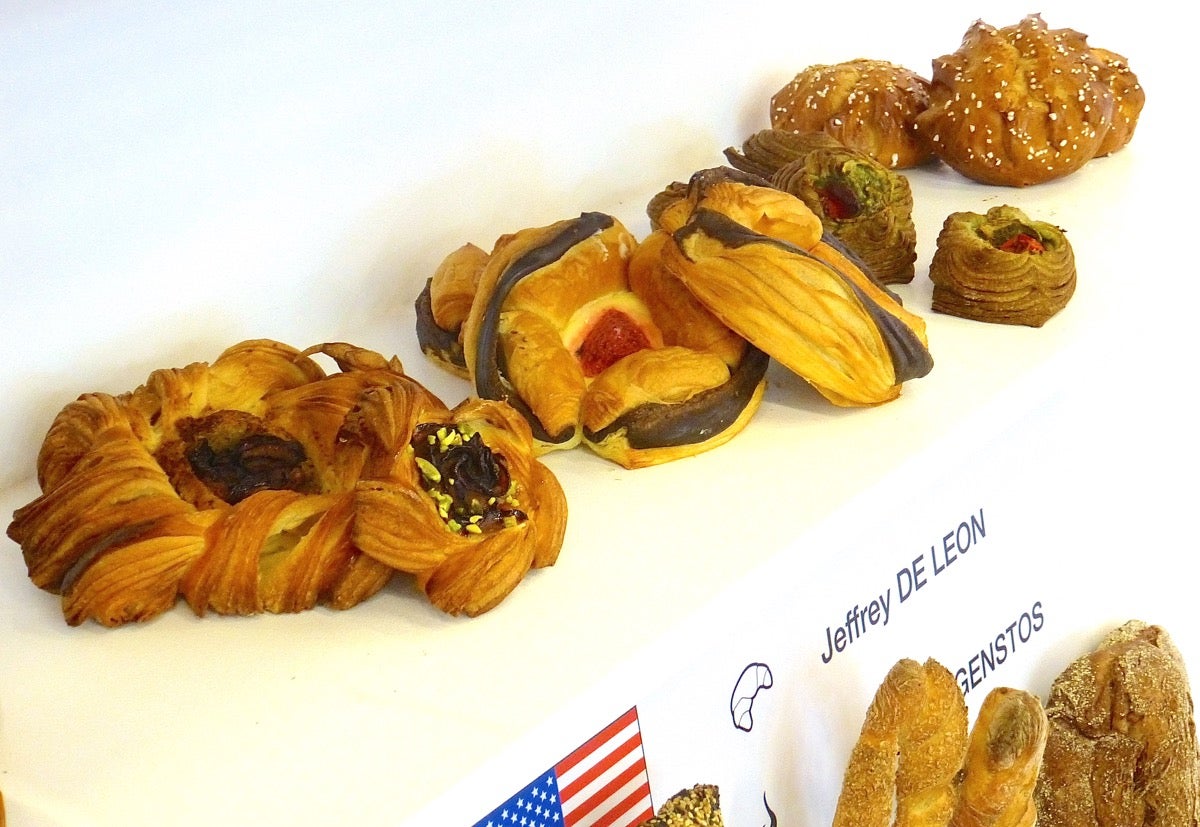 Last night we wrapped up the trip with a reception for the Guild. We gathered with friends, family, bakers, and anyone else who shares the same enthusiasm for baking. Among the accomplished professionals there were students at the beginning of their journey. We are all one, in bread and baking.
Until next time, thanks for reading. Now go bake something!
Curious about what it takes to participate in the Coupe du Monde de la Boulangerie? Read about one baker's quest to make Team USA. 
Jump to Comments