If your mind is swimming with holiday baking ideas, you're not alone. We've had cookies on the brain for weeks now!
In our minds, holiday baking is never complete without at least one batch of sugar cookies. They're classic, they're fun, and we love how versatile the dough is. With a solid sugar cookie base, there's almost no limit to the types of cookies you can make.
While we do love baking from scratch, sometimes we either don't have the time or simply don't have all the ingredients on hand. That's where our fabulous mixes come in. And if you're a gluten-free baker, you're in luck. We've formulated an incredible line of baking mixes that can be used for all sorts of holiday baked treats.
Today we're focusing on sugar cookies and the magic that can come from just one little box of Gluten-Free Sugar Cookie Mix!
Five Ways to Use Sugar Cookie Dough
When it comes to baking with this mix, we've got a few fun tips and tricks up our sleeve to help you get more than just a regular sugar cookie out of this box. Here are some tips from our bakers: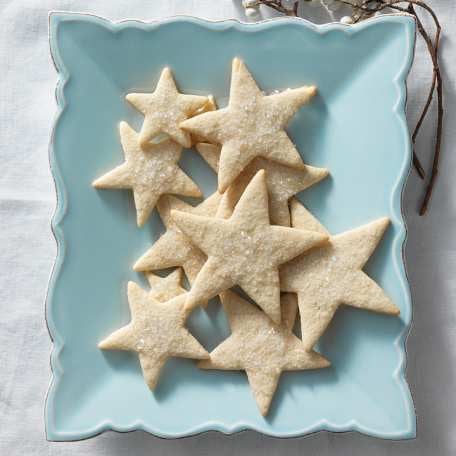 1. Classic gluten-free sugar cookies
Since we know that rolling out cookies and having a cookie decorating party is a fun holiday tradition, we want to make it as easy as possible for you. So our rollout sugar cookie recipe appears right on the gluten-free sugar cookie mix box! You can simply follow the instructions, mixing, chilling, and rolling the dough. Then pick out your favorite cookie cutters and icings, and go to town.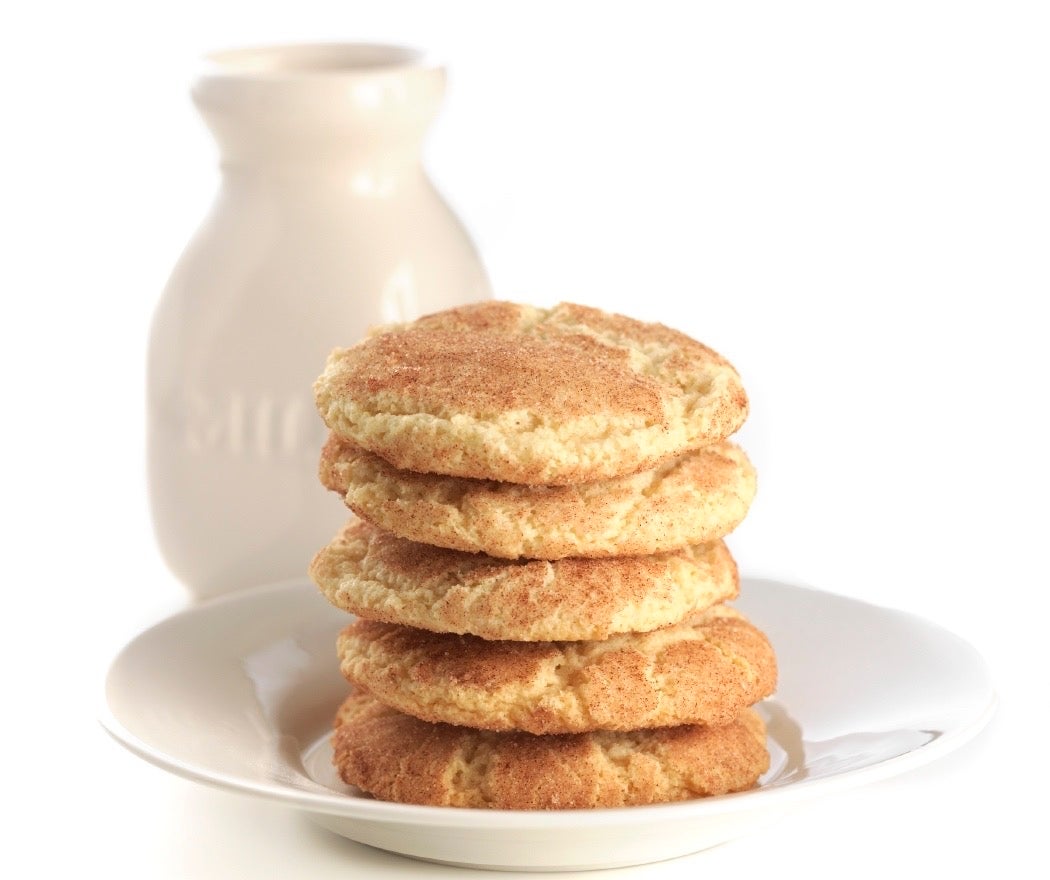 2. Gluten-free snickerdoodles
For a quick and easy twist, make gluten-free snickerdoodle cookies using the mix's drop cookie instructions. Simply roll the rounded dough ball in cinnamon and sugar and bake according to the box instructions.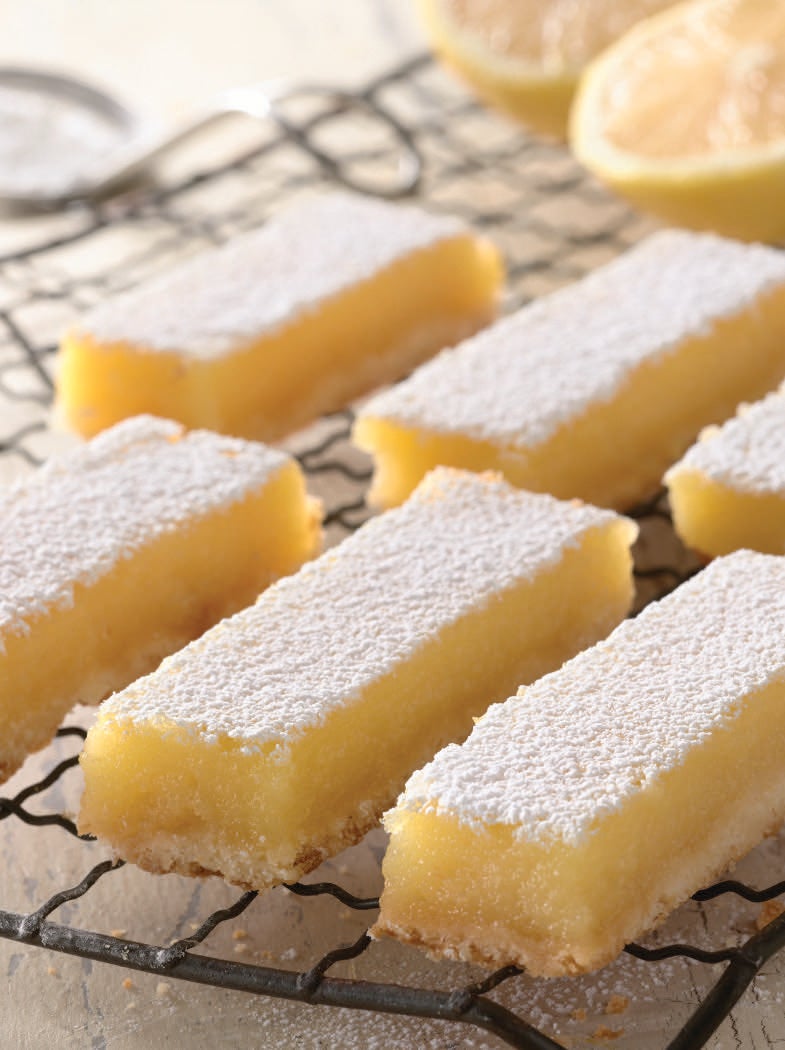 3. Cookie bars or shortbread crust
This mix works great as a gluten-free crust for your favorite bar cookie using a shortbread-style crust, like lemon squares. Simply prepare the dough according to the rollout cookie directions, and spread it into the bottom of a lightly greased 9" x 13" pan. Top and bake the crust according to your recipe's instructions.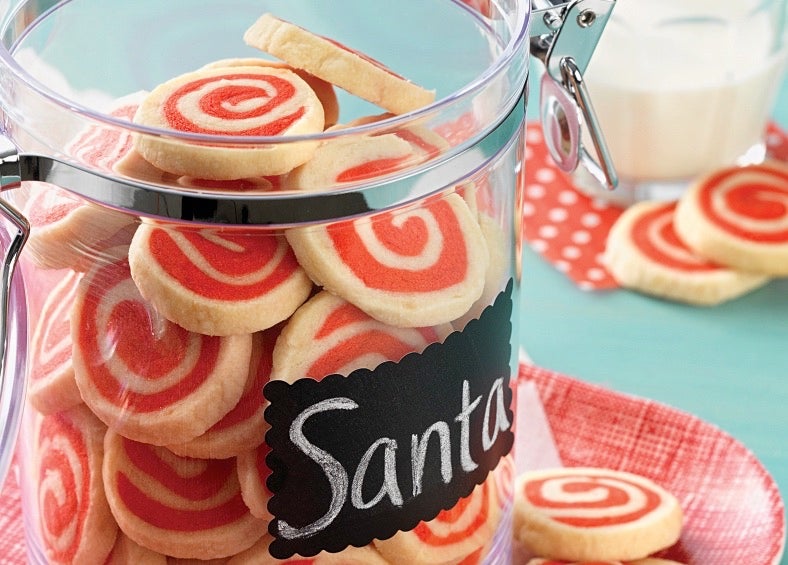 4. Red and white pinwheels
These vibrant and colorful holiday-themed cookie are also very easy to make. Prepare the dough according to the rollout cookie instructions, then divide it in half and color one half with 10 to 15 drops of red food coloring. Shape the dough into separate disks, 1" thick, wrap them well in plastic wrap, and chill them for at least 1 hour.
Once the dough is chilled, follow our recipe for Red and White Vanilla Pinwheels, starting with step 5.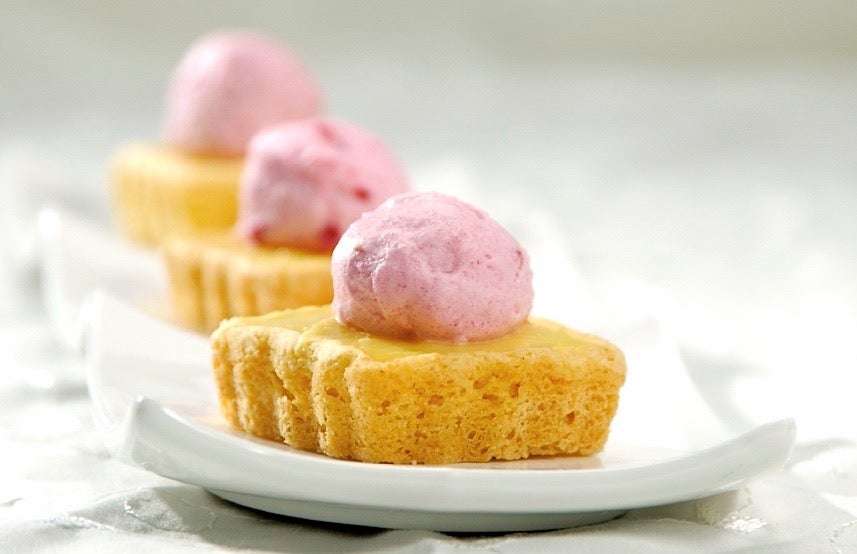 5. Cookie tart crust
When you want a tart but don't want to go to the trouble of making typical pie crust dough, this is an easy option.
To make sweet, cookie-crust tart dough, prepare sugar cookie mix according to the box's rollout cookie instructions. Shape the dough into a disk, and wrap it in plastic wrap. Chill for at least 1 hour.
Remove the dough from the refrigerator, let it warm slightly (enough to roll without cracking), and roll the dough to fit your chosen tart pan (or pans, for mini tarts). Follow your recipe's instructions for baking and filling the tart.
Do you have favorite ways to use sugar cookie dough? Let us know in comments, below!
Jump to Comments