Happy birthday to us,
Happy birthday to us,
Happy 220th birthday King Arthur...
Happy birthday to US!
That's U.S., as in in United States of America, celebrating its 234th birthday this coming weekend. Though America is 14 years older than King Arthur, we feel like we've grown up together. Through decades of prosperity and harmony, interspersed with wars and economic downturns, the United States – and King Arthur – have both endured. And flourished.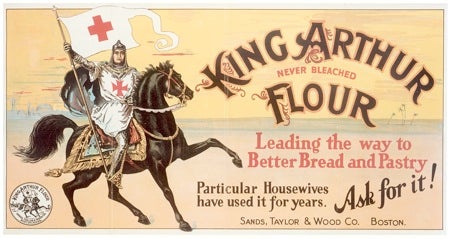 Talk about the American dream – King Arthur has been living it for more than two centuries.
Our small company was established in Boston in 1790, the same year George Washington became President. We originally imported flour from England, as there simply wasn't enough good wheat grown in the New World to provide American bakers with what they wanted: high-quality flour.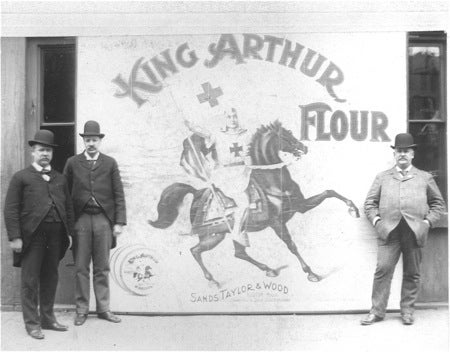 After about 100 years, King Arthur was able to source American wheat. But not just any American wheat; sticking to company standards established right at the start, King Arthur bought and milled only the best American wheat.
Which we continue to do to this day.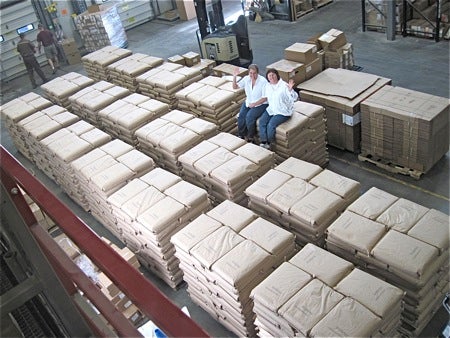 We use tons of flour (literally) blending our mixes here at our manufacturing facility in Vermont. Here are Martha and Barb, two of the members of our manufacturing team, with a newly arrived load of "the King."
So, what does all of this history have to do with the cinnamon-topped muffin you see at the top of this blogpost?
Quality, and simplicity.
This "plain vanilla" Doughnut Muffin (a.k.a. French Puff) is wonderfully tasty, yet simple as simple can be. The recipe has endured in American kitchens for decades.
Just like King Arthur Flour.
Are you ready to bake with America's oldest flour company? C'mon into our kitchen, and let's make a tasty batch of Doughnut Muffins, perfect for your July 4th breakfast.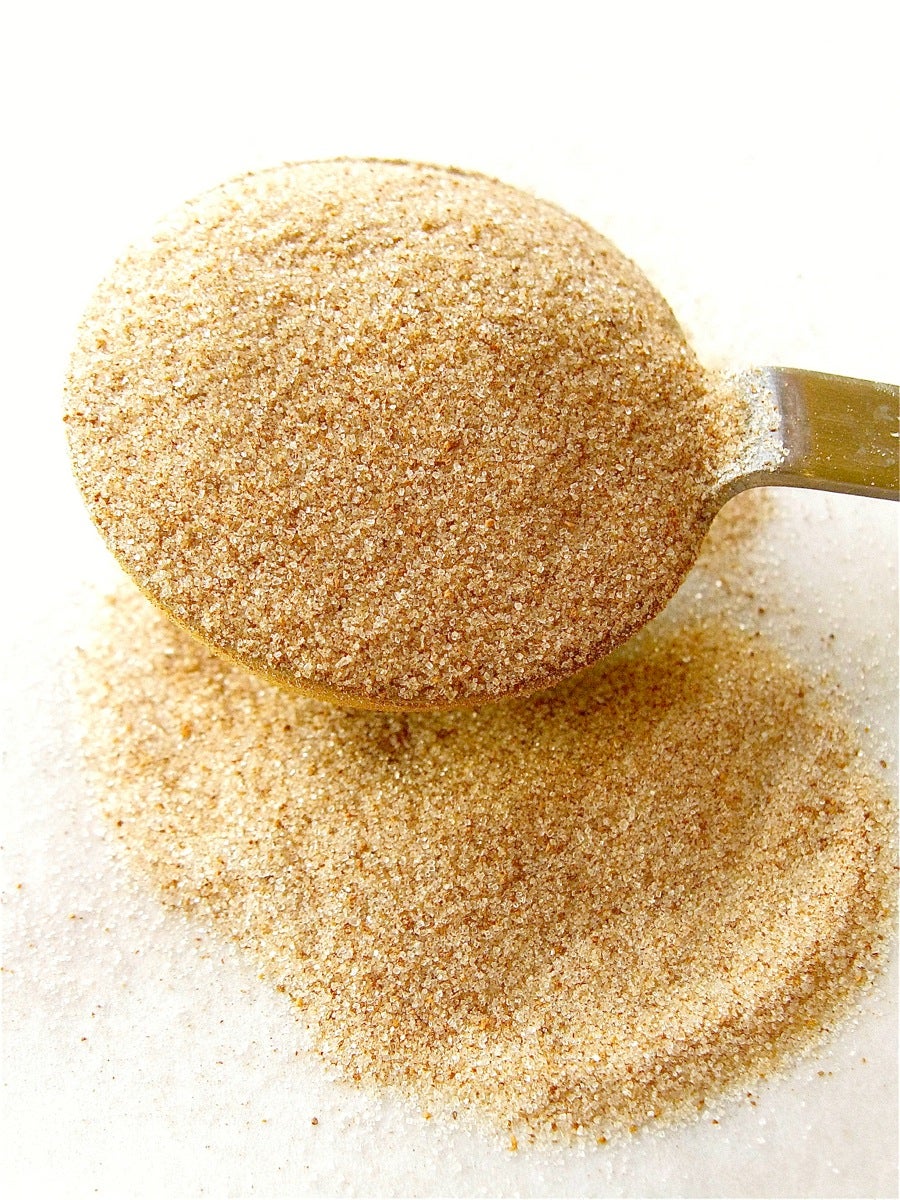 Cinnamon-Sugar Plus - one of my favorite ingredients. A simple mixture of superfine sugar and Vietnamese cinnamon, it's fine as the sand in an hourglass. It's a lovely, smooth, non-gritty topping for muffins or scones, cake or pie; and melts instantly on your buttered toast.
And on top of your butter-dipped muffins.
Preheat the oven to 425°F.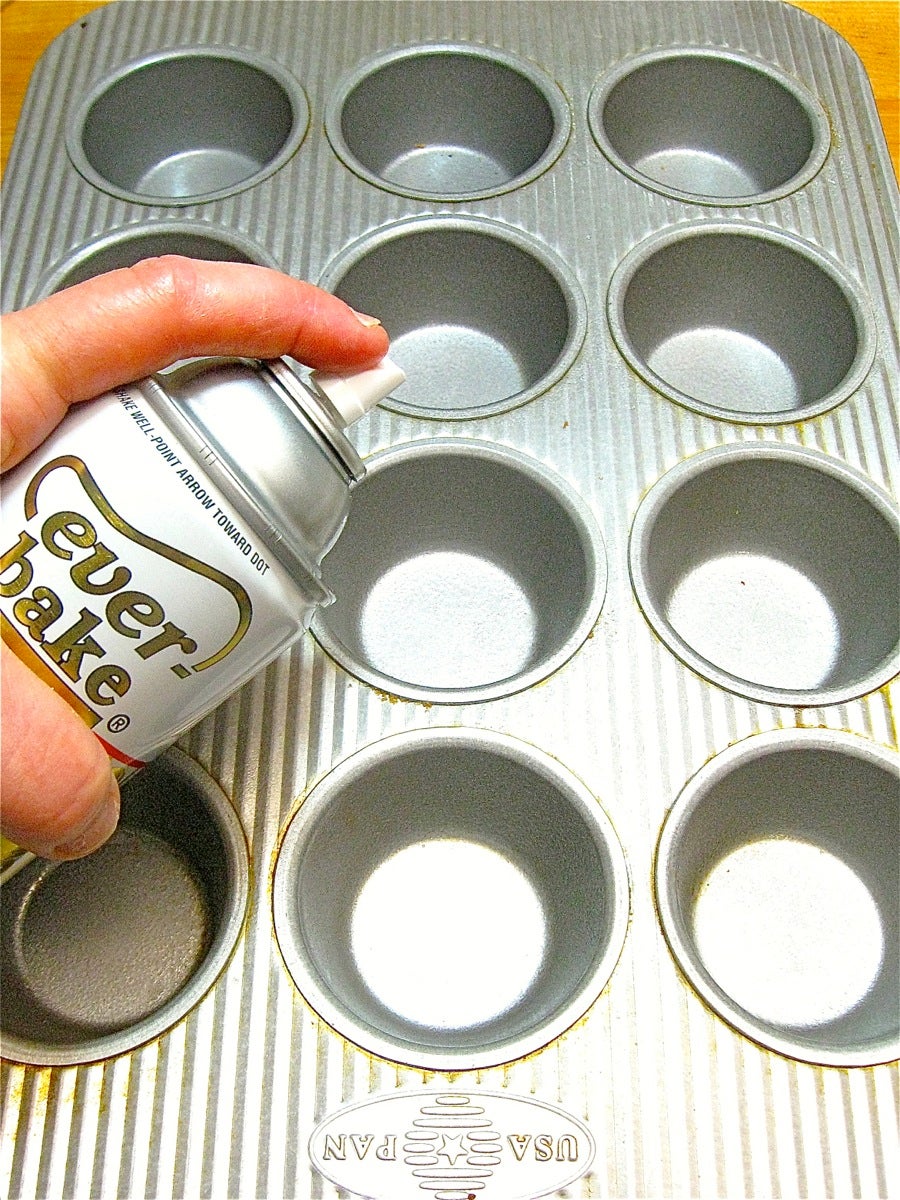 Lightly grease a standard-size muffin pan. Or line with 12 paper or silicone muffin cups, and grease the cups with non-stick vegetable oil spray; this will ensure that they peel off the muffins nicely.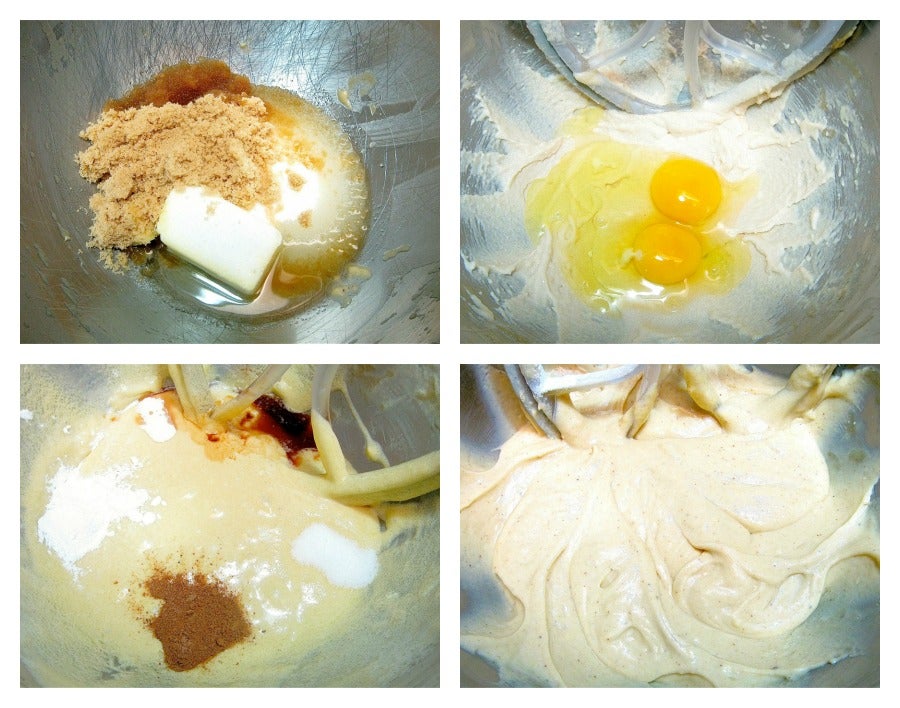 Put the following in a mixing bowl:
4 tablespoons (57g) butter
1/4 cup (50g) vegetable oil
1/2 cup (99g) granulated sugar
1/3 cup (71g) brown sugar, packed
Beat until smooth. Add 2 large eggs; beat to combine.
Add the following:
1 1/2 teaspoons baking powder
1/4 teaspoon baking soda
1 to 1 1/4 teaspoons ground nutmeg, to taste
3/4 teaspoon salt
1 teaspoon vanilla extract
Notice how I add each ingredient in its own separate space. That way, I can easily look into the bowl and immediately see if I've failed to add anything.
Beat until smooth – look how creamy this is getting. Part of it is the baking powder, starting to aerate the batter.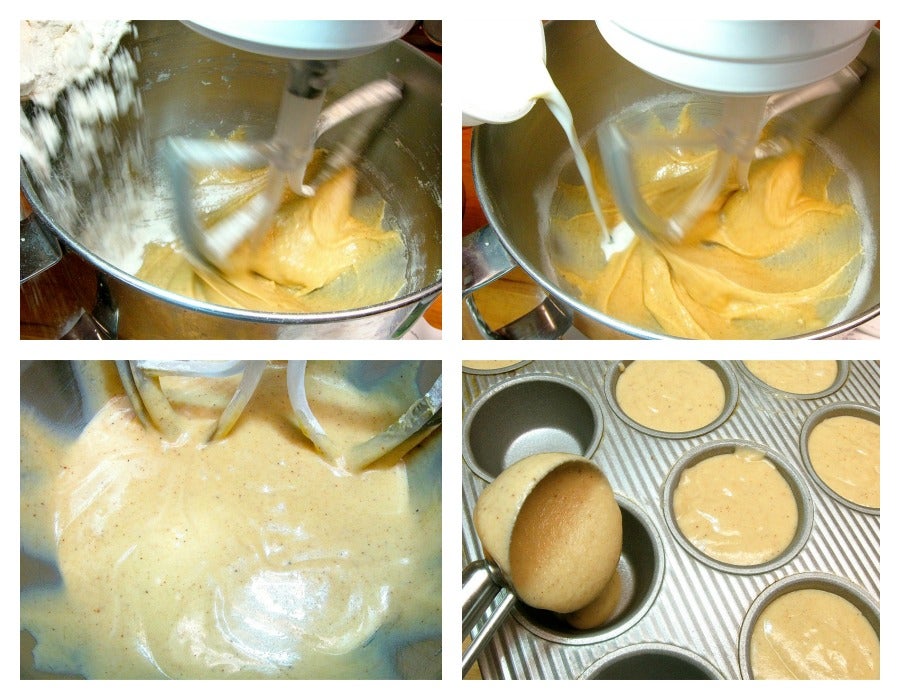 Next, you're going to add 2 2/3 cups (319g) King Arthur Unbleached All-Purpose Flour; and 1 cup (227g) milk.
If you add the flour alternately with the milk (beginning and ending with the flour), the batter will retain more air.
Mixing at medium-low speed, add about 1/3 of the flour, half the milk, another 1/3 of the flour, the remaining milk, then the rest of the flour.
Spoon the batter evenly into the prepared pan, filling the cups about 3/4 full; a muffin scoop works well here.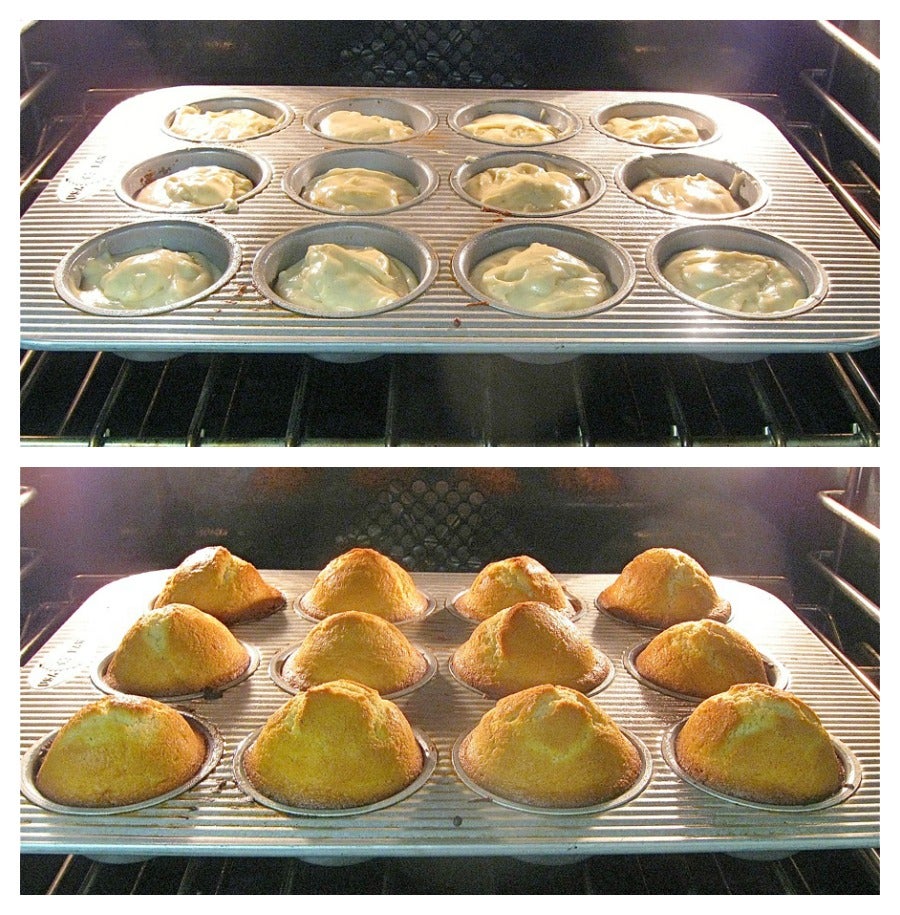 Bake the muffins for 15 to 17 minutes. They'll rise quite vigorously. The finished muffins are a pale golden brown and a cake tester inserted into the middle of one of the center muffins comes out clean.
Nice peaks, eh? I let these get a bit too brown; they should really be a pale golden brown, rather than this deeper color.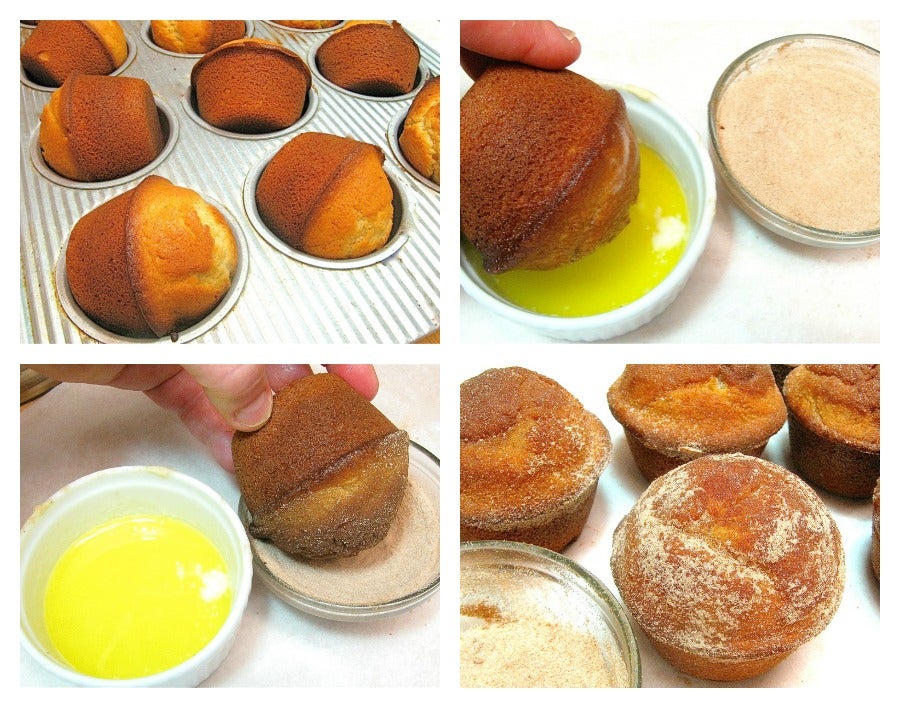 Remove the muffins from the oven, and tilt them in the pan (to avoid steaming their bottoms). A fork is helpful here.
Let the muffins cool for a couple of minutes, or until you can handle them. While they're cooling, melt 3 tablespoons butter for the topping (this is easily done in the microwave). Put 3 tablespoons cinnamon-sugar in a bowl.
Use a pastry brush to paint the top of each muffin with the butter. Or simply dip the tops of muffins into the melted butter, as I'm doing here, then dip/roll in the cinnamon sugar. Be generous.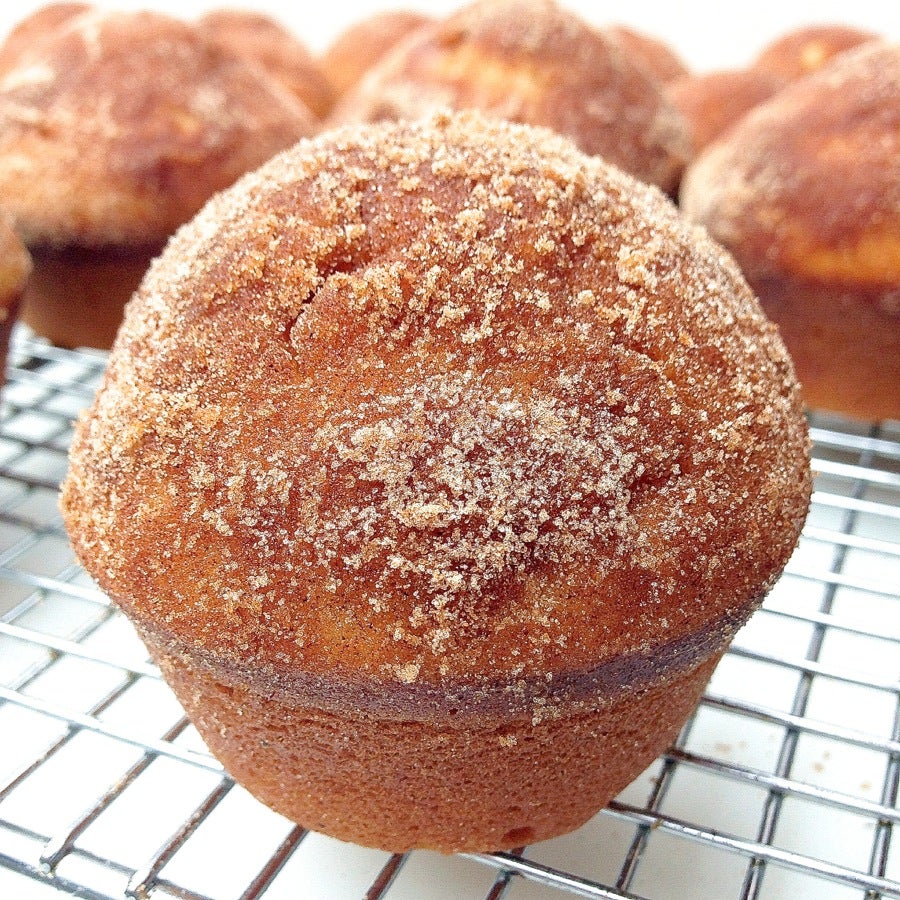 Serve warm. Or cool on a rack, and wrap airtight.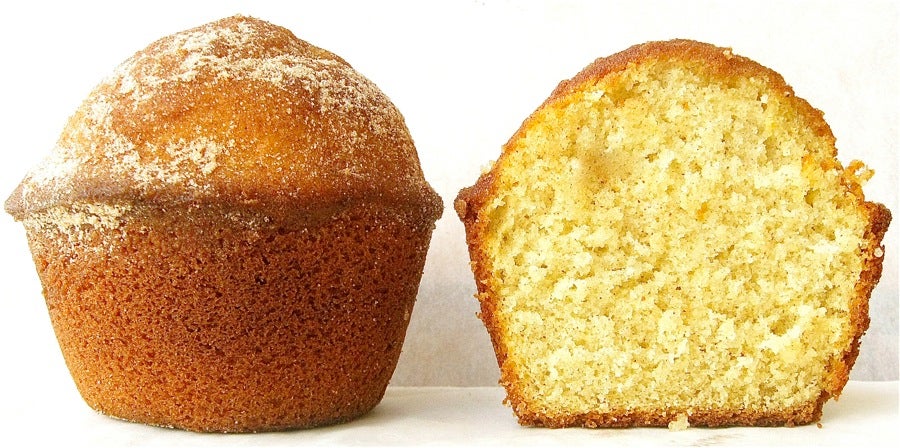 Nice shape, eh?
Plain as it seems these muffins would be (considering their ingredients), the hint of nutmeg – plus the butter/cinnamon topping – simply shout DOUGHNUT.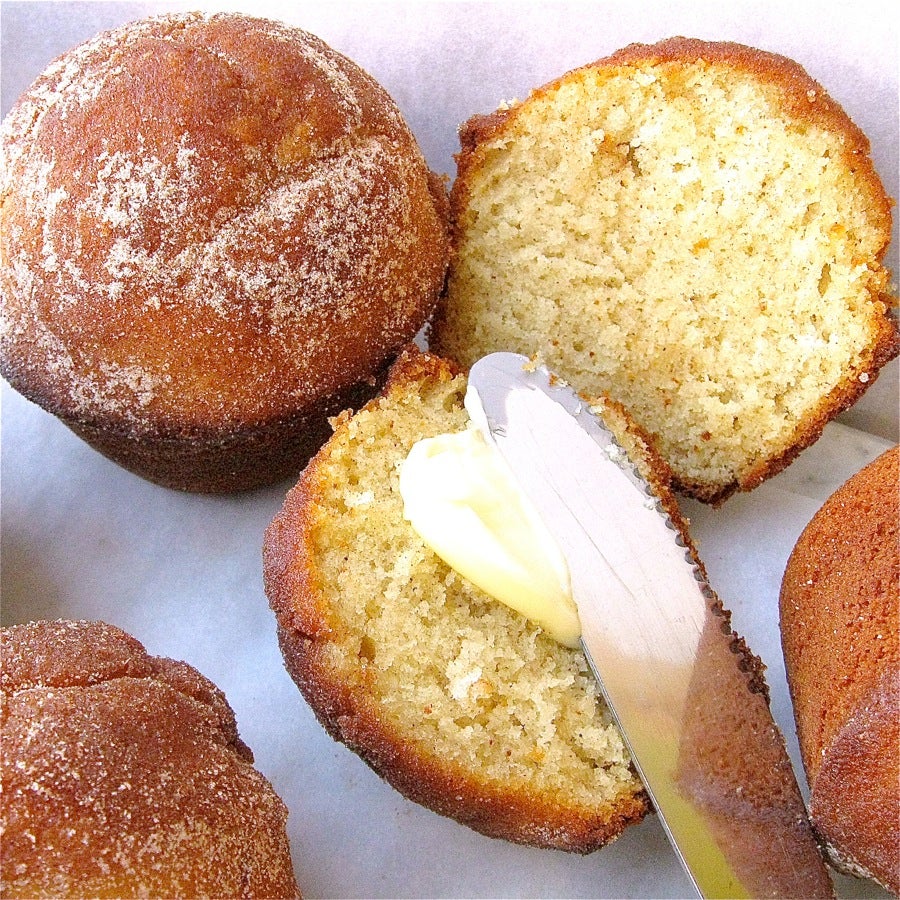 Hey, no harm gilding the lily. Butter is always welcome! I'm thinking apricot jam, too.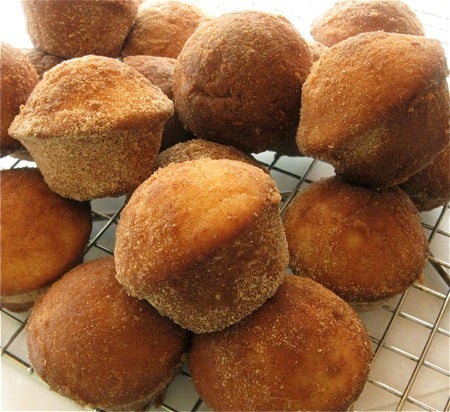 A number of you have noted in the comments section below that you've made this recipe into mini muffins, a.k.a. doughnut holes. And I can testify - they're wonderful!
Spoon the batter into greased mini-muffin cups, and reduce the baking time to 10 minutes. Roll each muffin entirely in butter and cinnamon-sugar to coat. You'll make about 40 muffins, depending on the size of the wells in your pan; our mini muffin pan made 40 muffins.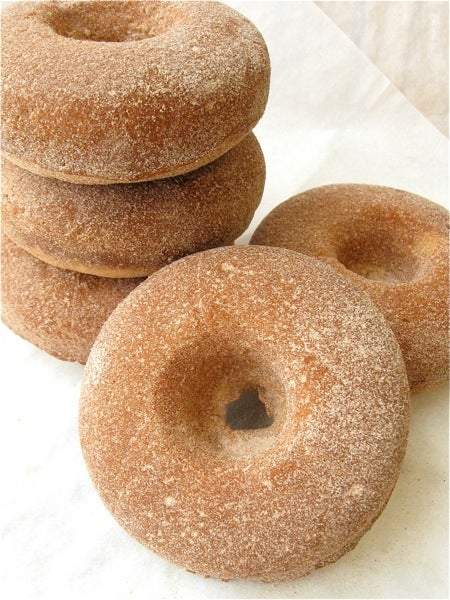 Finally – want to make "real" doughnuts?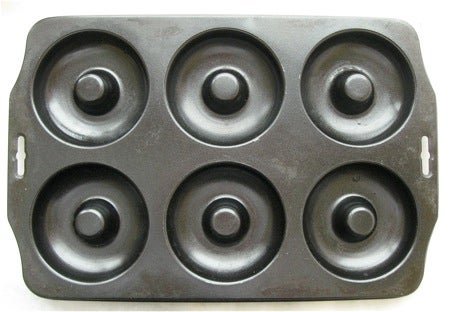 Spoon the batter into our lightly greased doughnut pan, filling the wells to about 1/4" shy of the rim; bake in a preheated 425°F oven for 10 minutes; remove from the oven, and shake warm doughnuts in a bag of cinnamon-sugar (no dipping in  butter necessary). The recipe makes 12 to 14 doughnuts, depending on how full you fill the wells in the pan, so you'll have to bake in at least two batches (unless you have two pans).
Baked, not fried? Simply scrumptious.
Read, rate, and review (please) our recipe for Doughnut Muffins.
Jump to Comments