Let Good Thoughts Rise
Mindful Baking
There is a natural connection between mindfulness and baking. In this step-by-step video, we share techniques you can start using today to be present in the moment and conscious of your emotions — while baking something delicious. Using baking as a mindful activity, you learn how the simple acts of measuring, mixing, and shaping can give you a sense of calm, peace, and balance that can benefit your emotional well-being and overall health. 
Together, we'll bake Cheddar Cheese and Scallion Scones, but these baking and mindfulness skills can be applied to any scone recipe, sweet or savory.
Cabot Creamery
Scout Patch Program
Scout groups, visit Cabot Creamery's page to learn how to earn and receive the Let Good Thoughts Rise Scout Patch. Upon completing the activities provided in the Mindfulness Booklet, bakers will receive the patch, symbolizing their mastery of mindfulness through baking.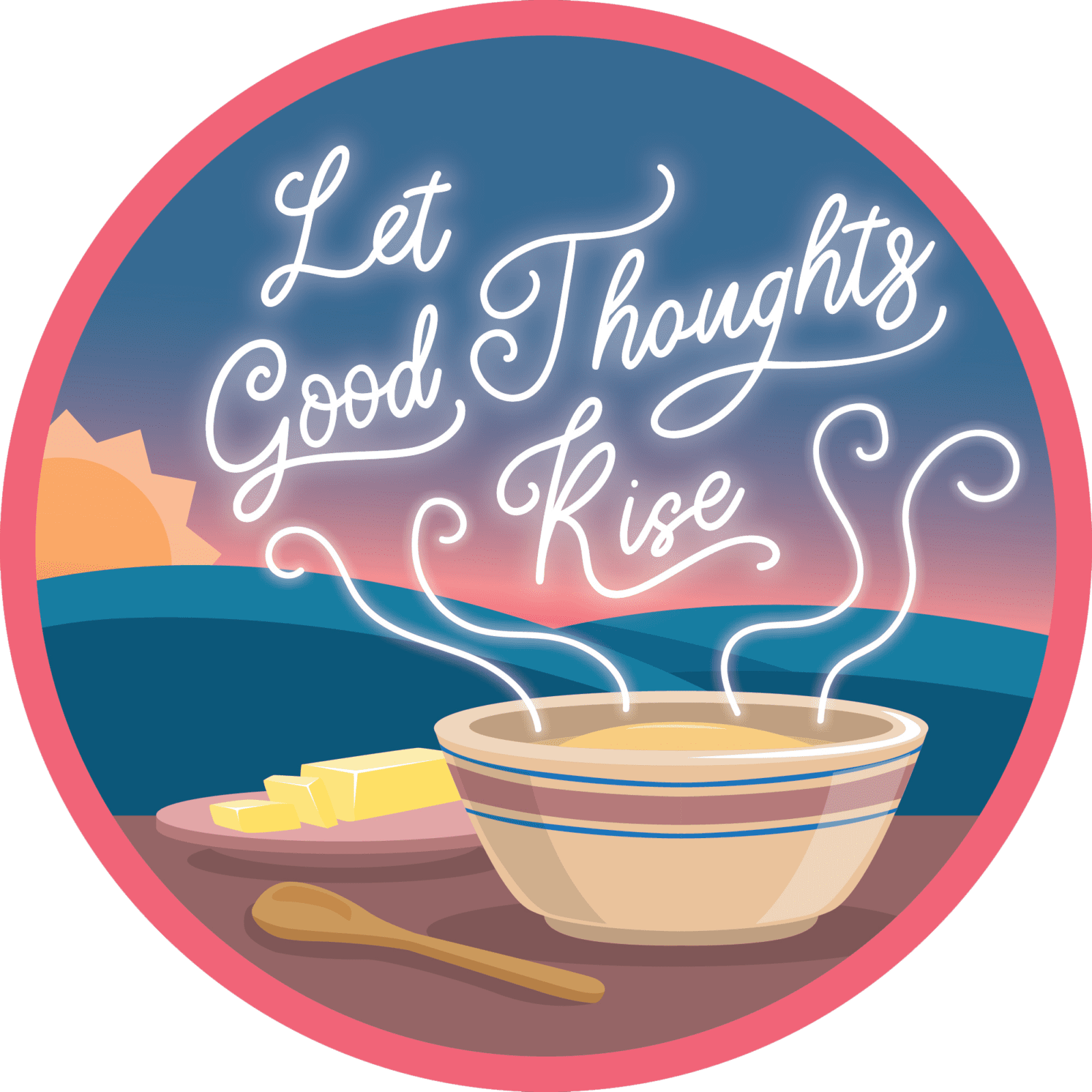 Learn, Bake, Share
Bake for Good Program
Bake for Good is King Arthur Baking Company's free outreach program for students in grades 4 through 12. We have three goals: learn, bake, and share. Students learn the math and science of making bread from scratch. With supplies from King Arthur, they bake the bread recipe at home or together in school. The recipe makes two loaves, one to keep and one to share with someone in need or as an act of kindness.