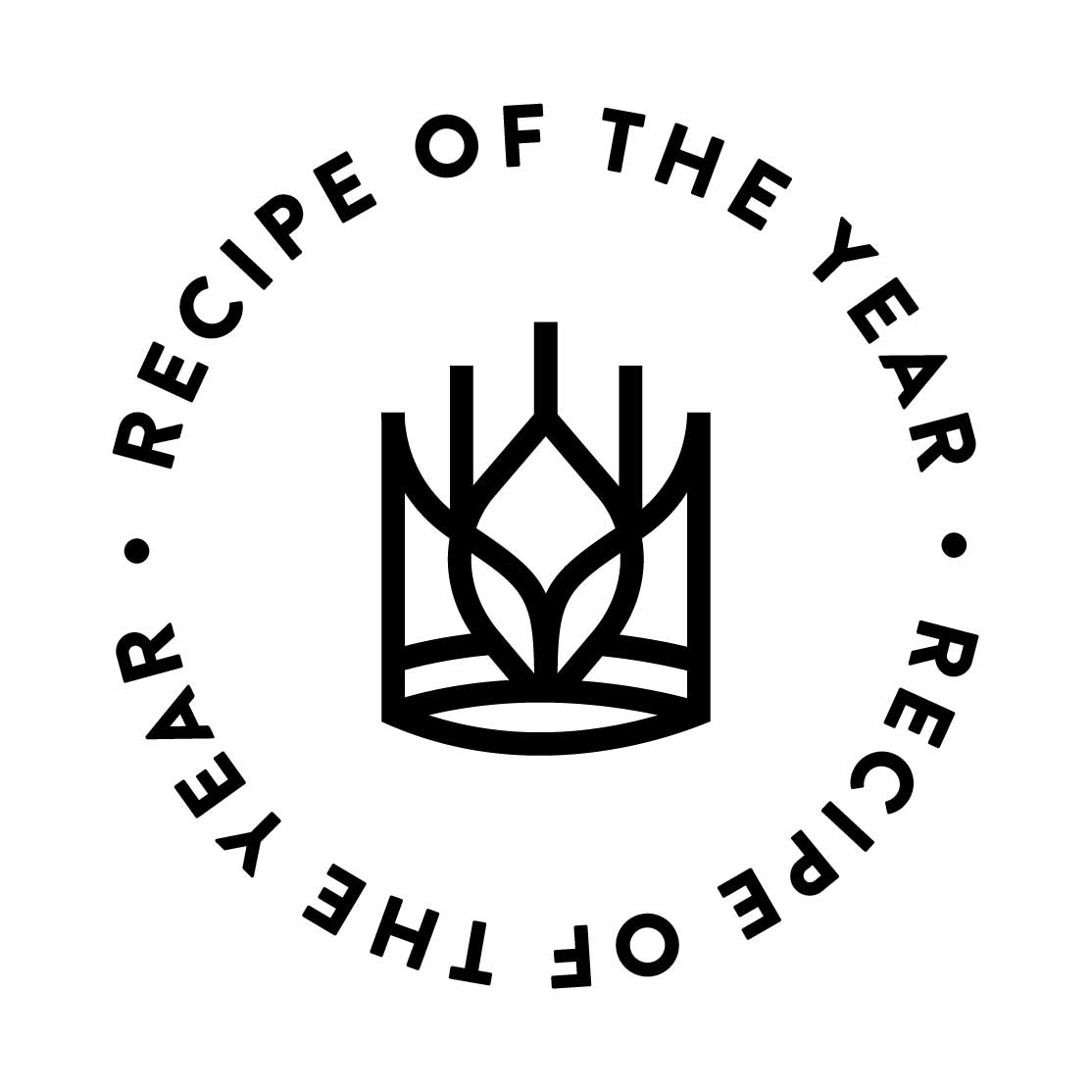 While developing King Arthur's 2022 Recipe of the Year, Ultimate Sandwich Bagels, Senior Recipe Tester Molly Marzalek-Kelly estimates she made at least 100 batches of bagels.  
"I mean, that sounds insane," she laughs. But in addition to an overabundance of carbohydrates on her kitchen counter, the experience left her with something else: extensive firsthand insight into how to make your very best bagels at home.  
While the written recipe is already extremely detailed, it still doesn't capture everything Molly knows about bagels. Here are some additional tips and tricks for bagel success — whether you're making the Ultimate Sandwich Bagels or just about any other recipe. 
1) A tight preshape = wrinkle-free bagels  
One of the biggest issues bakers run into is a wrinkly bagel, and Molly says the best way to prevent this is to pay attention to your preshaping. As directed in steps 6 through 8 of the Ultimate Sandwich Bagels recipe, you'll shape the dough into balls, which are then stretched into a bagel shape. Molly says, "The tighter the ball you can preshape, the easier the bagel-shaping will be, and the more likely you'll have a beautiful final bagel without wrinkles." 
2) Level up your shaping method  
While Ultimate Sandwich Bagels call for the "poke-and-stretch" method to shape bagels, Molly advises trying out the "rope-shaping" method if you feel comfortable. This method is closer to how professionals shape bagels, and some people say it yields a chewier result (possibly because the gluten all goes in one direction). To see how it's done, check out our blog post: How to shape bagels.  
3) When in doubt, cut your proof short    
The thing that differentiates bagels from other breads is the lack of fluff and air — you want them dense and chewy. To achieve that, don't let your dough get too puffy while proofing. According to Molly, "If the bagels proof too much, they'll deflate in the water bath." If you're keeping an eye on your dough, she advises pulling it a little too early rather than a little too late (and definitely before they double in size), as it's better to be underproofed. And if you're baking in a hot environment or during the warmer summer months, you may need to decrease your rise time. The dough will ferment quicker, and thus can overproof if you don't keep an eye on it.  
4) Use whichever sweetener you want (within reason, of course!)
Our recipe calls for either barley malt syrup or brown sugar to sweeten the bagel dough, and barley malt syrup or honey to sweeten the boiling water. That said, "You can use whatever you want," says Molly. "Experiment with the flavors you like best. If you like things a little sweeter, use honey. If all you have is molasses, use molasses." Since there's such a small amount in the boiling water, there won't be a very noticeable difference in bagel color among different sweetener options. Be smart, of course — almost any liquid sweetener will suffice, but no confectioners' sugar in the water bath, please!
5) When it comes to boiling, the gentler the better 
To get her bagels into the pot to boil, Molly uses her hands to lay them down gently (being careful not to touch the boiling water!), which she says helps prevent them from deflating. (This is another reason to let them rise a few minutes less — they're easier to pick up and put in the water, while over-proofed bagels will be more delicate.) To flip, she uses a slotted spoon to ensure gentle handling, and says a dough whisk will also work. 
6) For the bagel you want, tweak your boil time
If you want a thinner crust and airier texture in your bagels, shorten the boiling time slightly (around 45 seconds, instead of the 60 seconds called for in the recipe). The shorter boil means the crust has less opportunity to preset, which allows more rising, and thus a "fluffier" bagel. If you want a chewier bagel, both internally and externally, boil the bagels a little longer (90 seconds each side). 
7) Banish burned toppings with aluminum foil  
Bagels can bake at high temperatures (Ultimate Sandwich Bagels bake at 450°F) which can potentially burn toppings, especially if your oven runs hot. To prevent this, Molly recommends tenting your bagels with foil toward the end of baking. She says, "When you rotate the pan halfway through the bake time, that's a perfect opportunity to quickly tent your bagels."
Put Molly's tips to the test and whip up a batch of Ultimate Sandwich Bagels: A recipe so good, we crowned it our 2022 Recipe of the Year.
Cover photo by Rick Holbrook.  
Jump to Comments