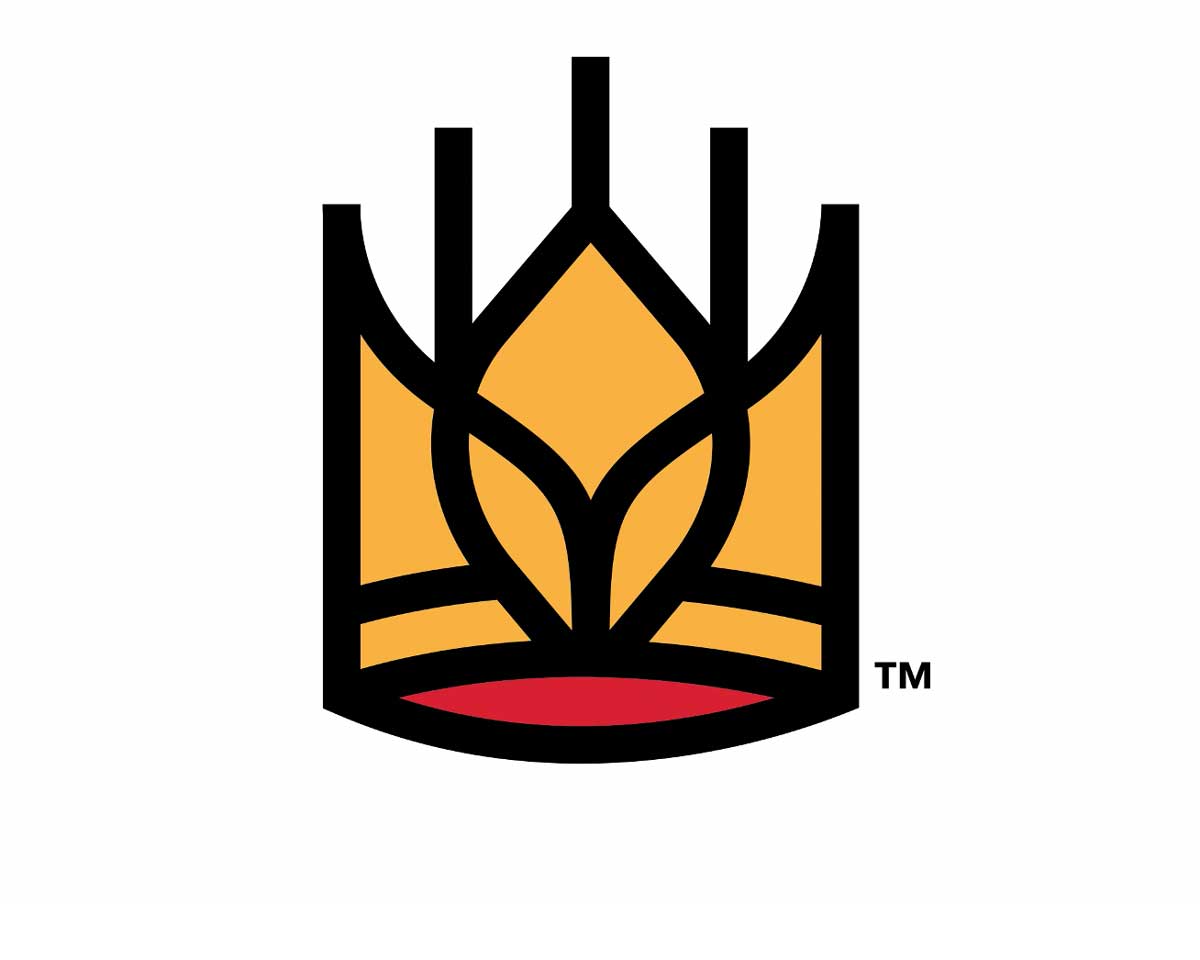 Naureen Akhter is one of the bakers featured in our Let Good Things Rise series, and we're thrilled to welcome her to the blog to share her baking journey and a recipe close to her heart. 
* * *
The twists and turns of life have taken me from the throngs of Bangladesh to the bustle of New York City, from the serenity of Italy to the labs of NASA. I've gone from fetching coffee and making copies to advising decision-makers in the halls of Congress. Through most of my journey, an unlikely companion has been a constant: baking. 
A baking journey that started early 
As the daughter of immigrants growing up in New York City in the '90s, most extracurriculars were out of reach for me. My parents worked long hours to survive. There were no sports teams or chess clubs for me to participate in. The one outlet I had was TV. On it, I'd watch hours and hours of Food Network: Giada making a bolognese or caponata, or Ina and her chocolate cake. Inspired, I'd pop into the kitchen to try my hand at various dishes. 
In the kitchen, I could make something with my hands while immersing myself in another culture.
How many times did I overwork my dough, or plop buttercream on a too-warm cake, or even serve cheesecake straight out of the oven, only for it to ooze out and trigger baking anxiety for years to come?   
Somewhere along the way, I began to get the hang of baking. For my 19th birthday, my mother and sister scraped together enough money to buy me a KitchenAid stand mixer, which I put to work right away at a campus bake-off. My friend and I were sure one of us would nab the win with our extensive baking experience. Alas, we lost to a cupcakes-from-the-box submission! That one hurt. It would be the first of many baking disappointments to come. It was an important lesson for me: anytime I approached baking with an iota of pride or overconfidence, I inevitably failed. 
It wasn't until years later that I learned baking demands humility. When I bake with care, precision, and a deep respect for the process, that is when my best work shines through. Cooking can be cavalier. Baking must be disciplined. 
Sharing my recipes with the world
I kept baking throughout college. After graduating in an economic recession, I struggled to find my professional footing, taking a part-time job and eventually staying at home to raise my daughter since childcare was out of reach. And as I began to get the hang of motherhood and not fall over in exhaustion each day, I looked for a creative outlet. 
My husband suggested a blog to compile my favorite recipes, and thus, Kitchen3N was born (named after our apartment number). 
One of the notable recipes I developed for the blog was Mughlai Paratha. Inspired by various stuffed flatbreads I'd seen other bakers making online, I wanted to share Bangladesh's own fried meat-filled version. A savory treat that my mom would occasionally pick up on the way home from work, mughlai paratha was something I'd long enjoyed, so I thought I'd try my hand at a homemade version.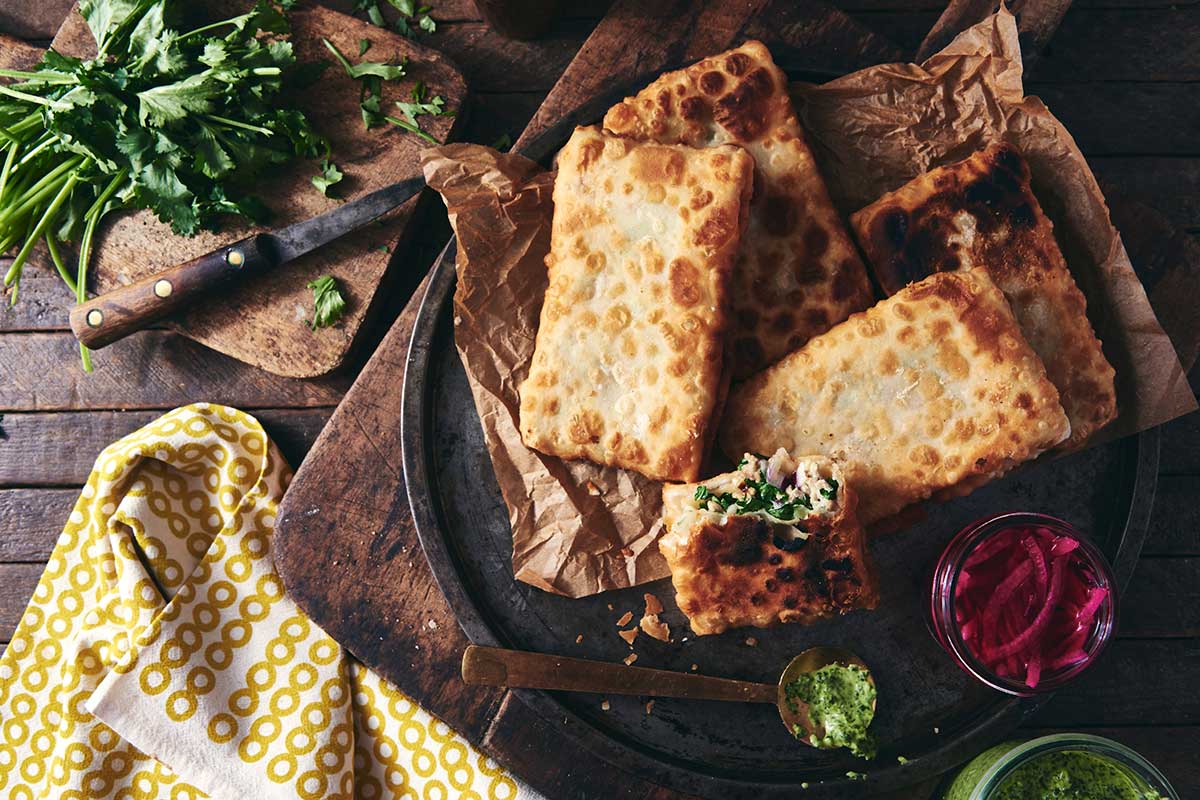 It was certainly new territory for me, as we rarely made savory dough from scratch growing up. But after consultations with my mother and plenty of online research, I rolled up my sleeves and jumped in. This recipe became part of my journey, leaning into my identity and comfortably sharing it with the world.
Thus, I continued blogging, and for years I posted recipes and shared anecdotes with the tiniest of audiences. With children of my own, it served as a way to record and pass down the recipes I was making for them.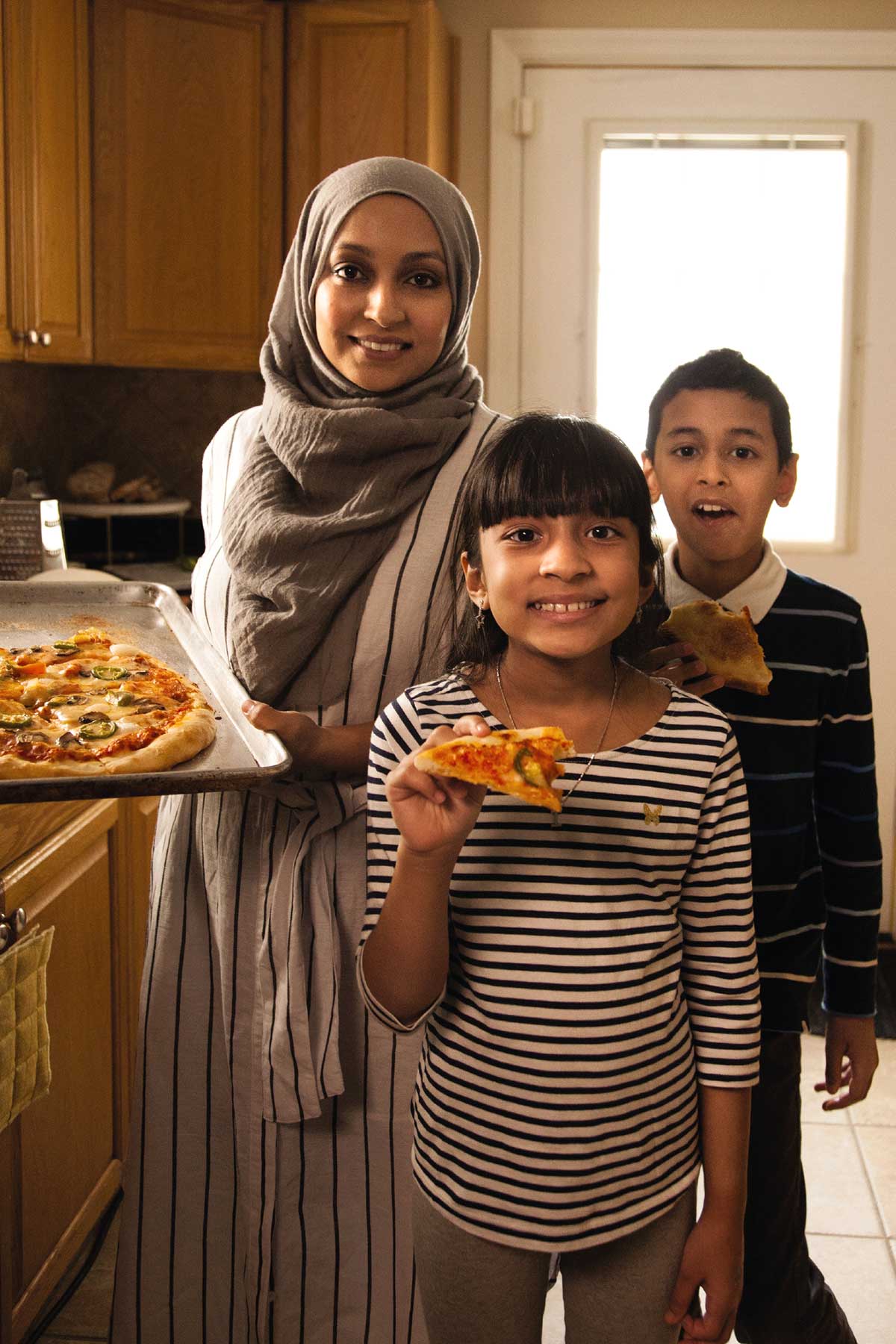 But with readership numbers low, I all but gave up; my kids had started school and I wanted to contribute to our family's finances. Then, one of my readers requested a cake. So I started dabbling in custom cakes, and when the requests increased, I began to constantly work on my craft by watching online videos, reading cake-decorating blogs, and practicing. 
Baking holds us together
My cakes got better. I started drafting a business plan to open my own bakery with a few friends. However, when 2016 came along I could no longer sit on the sidelines of our political system, so I rolled up my sleeves and got involved in my community. I managed to intertwine my baking with my activism by baking cakes for organizing events and yes, even a victory party or two!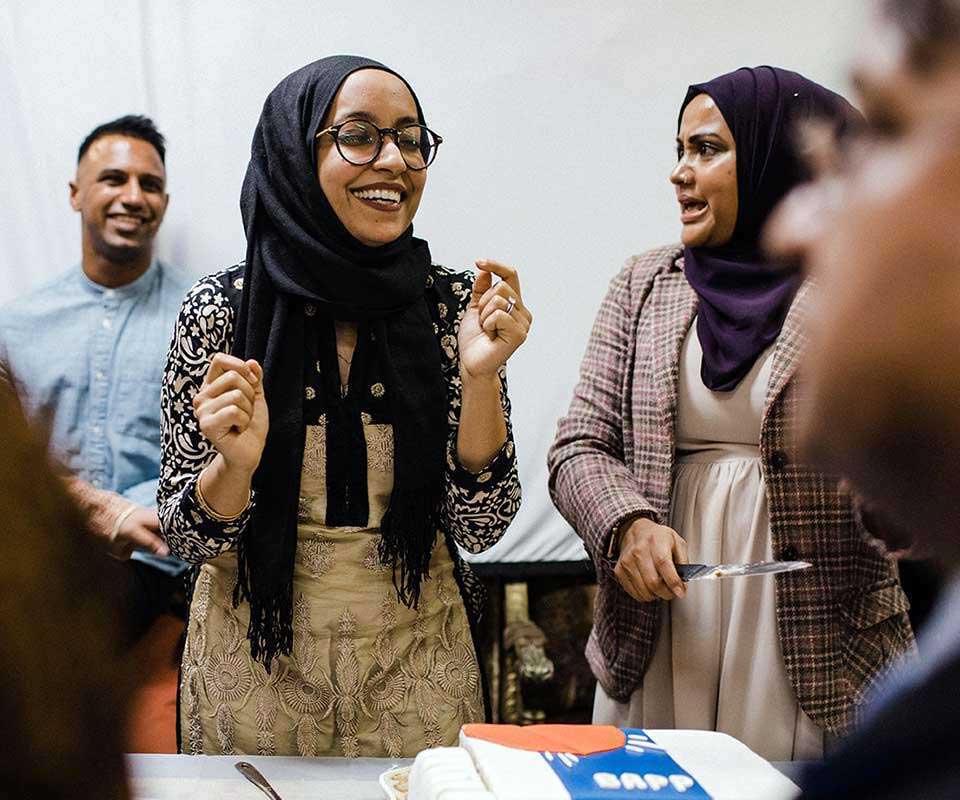 Since then, my following has grown. When I had all but thrown in the towel on gaining any benefit from my blog, I started getting some amazing opportunities through it. I got to audition for a televised cooking competition, work with brands like King Arthur, and use my platform to talk about social justice, community organizing, and civic engagement. 
During those years of baking, raising my family, and writing a blog that few people read, I often beat myself up for not meeting the expectations I had set for myself. In hindsight, those years offered immeasurable growth. I have an expertise in baking that I can now pass along to my children. I have unique content to share with the community I've grown in person and online.
If I could talk to my 26-year-old self, I would tell her to value her work and experiences. Followers and job opportunities come and go. But baking will always be one of the few things holding so many of us together in a time when everything else seems to be unraveling.
For more personal recipes and baking stories, see our Let Good Things Rise homepage. 
Cover photo by Zoe Yi
Jump to Comments