To celebrate Pride Month, we reached out to Kelly Fields, James Beard Award-winning pastry chef and owner of Willa Jean in New Orleans. We asked Kelly if we could share her story about baking and being gay. 
My coming out story felt pretty simple as it was happening.  
When my father finally got suspicious enough to ask me about who I was, my mom very simply interrupted, "If you haven't known this all along, it's clear you haven't been paying attention." This revelation caused years of tension, and eventually silence, between me and my father. It was ultimately through baking, my joy and profession, that we finally came back together again.  
But first, let me take you to the beginning.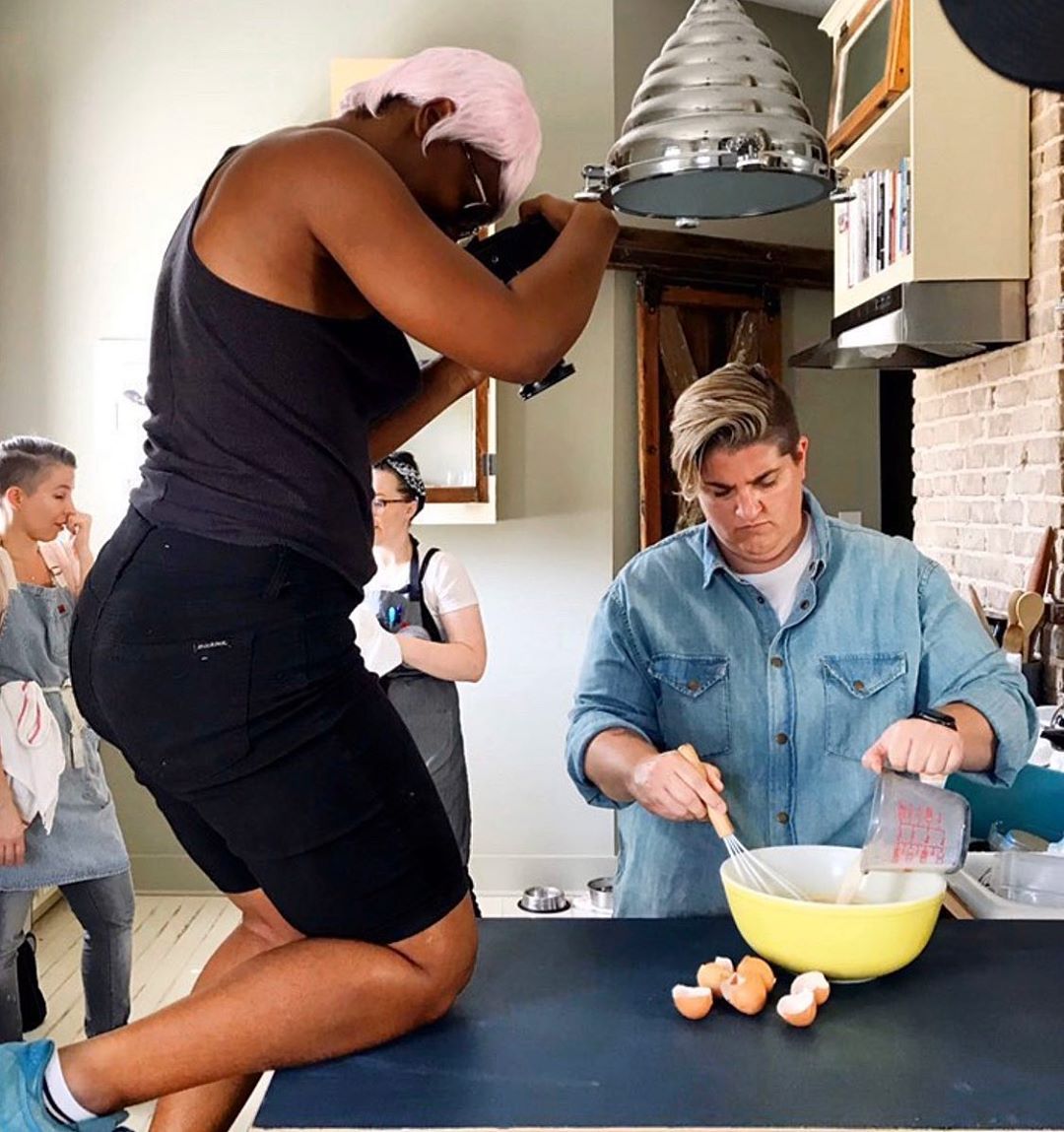 My mother has always been an excellent, avid baker. She baked most weekends for us, but more importantly, she frequently made deliveries of baked goods to our neighbors, too. She baked for others in times of grief, celebration, and every reason in between; and often, it was just for the satisfaction that comes with baking for others. I remember how excited people were at the gesture, and how my childhood friends would drop by our house (we always had an opened and unlocked door for anyone) to see what was baking and wait anxiously for one of her famous cookies. Luckily for me, her weekend baking adventures became a solid foundation for my future, both in skill and in the joy I find baking for others.  
After I moved to New Orleans, a friend asked me to help out at her family's bakery one night. I immediately fell hard and fast for kitchen life, and that very night I decided professional baking was the direction my life was going to take. I loved the pace, the challenge, the people, and the exchange of knowledge and ideas. I enthusiastically dove in headfirst, soaking up everything I could from day one. The Food Network was just gaining speed at the time, and I became glued to it when I wasn't working. I read as many books as I could, and I studied recipes nonstop.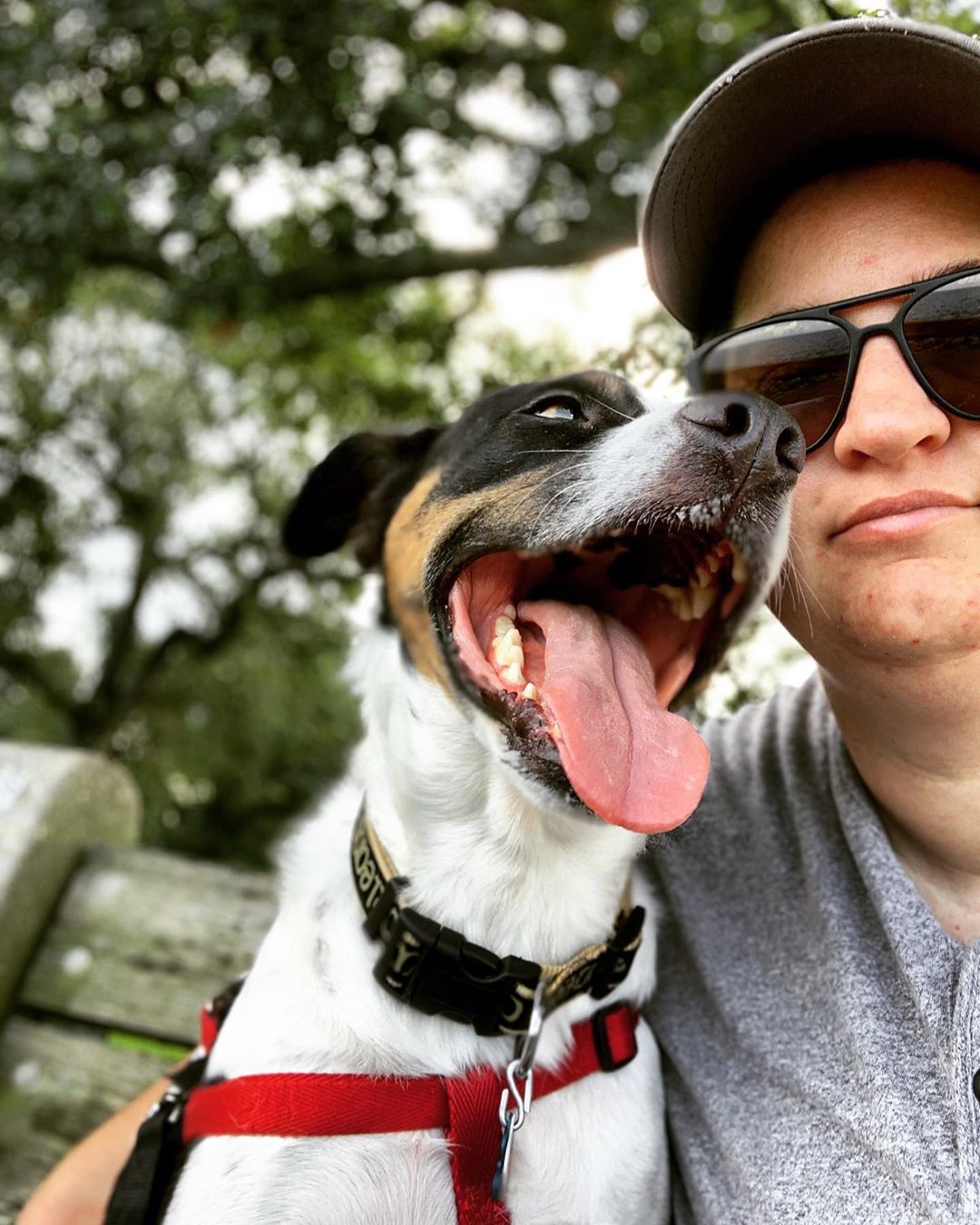 During that time I talked with my paternal grandmother, Willa Jean, several times a week, sharing my enthusiasm for this newfound love of professional baking. She encouraged me to go to culinary school, and she supported me in every way to ensure that I did not abandon the passion and drive I had found. She was always my biggest cheerleader and inspiration, championing me and encouraging me to be exactly who I am.
Thanks to her unwavering support and encouragement, I named my restaurant Willa Jean in her honor. Through naming the restaurant after his mother and the years that had passed since my first coming out, my father has come to understand what baking means to me, along with the opportunities, therapeutic relief, and survival tools it has provided me over the years. He even came to New Orleans to visit and I put him to work in the kitchen, making him get his hands dirty for a typical day in my profession. Baking has brought us back together, too. What used to be silence is now replaced with questions about chocolate, a recipe he is trying to bake, ovens, and even what kind of blow torch would be best to blast toast a marshmallow at home.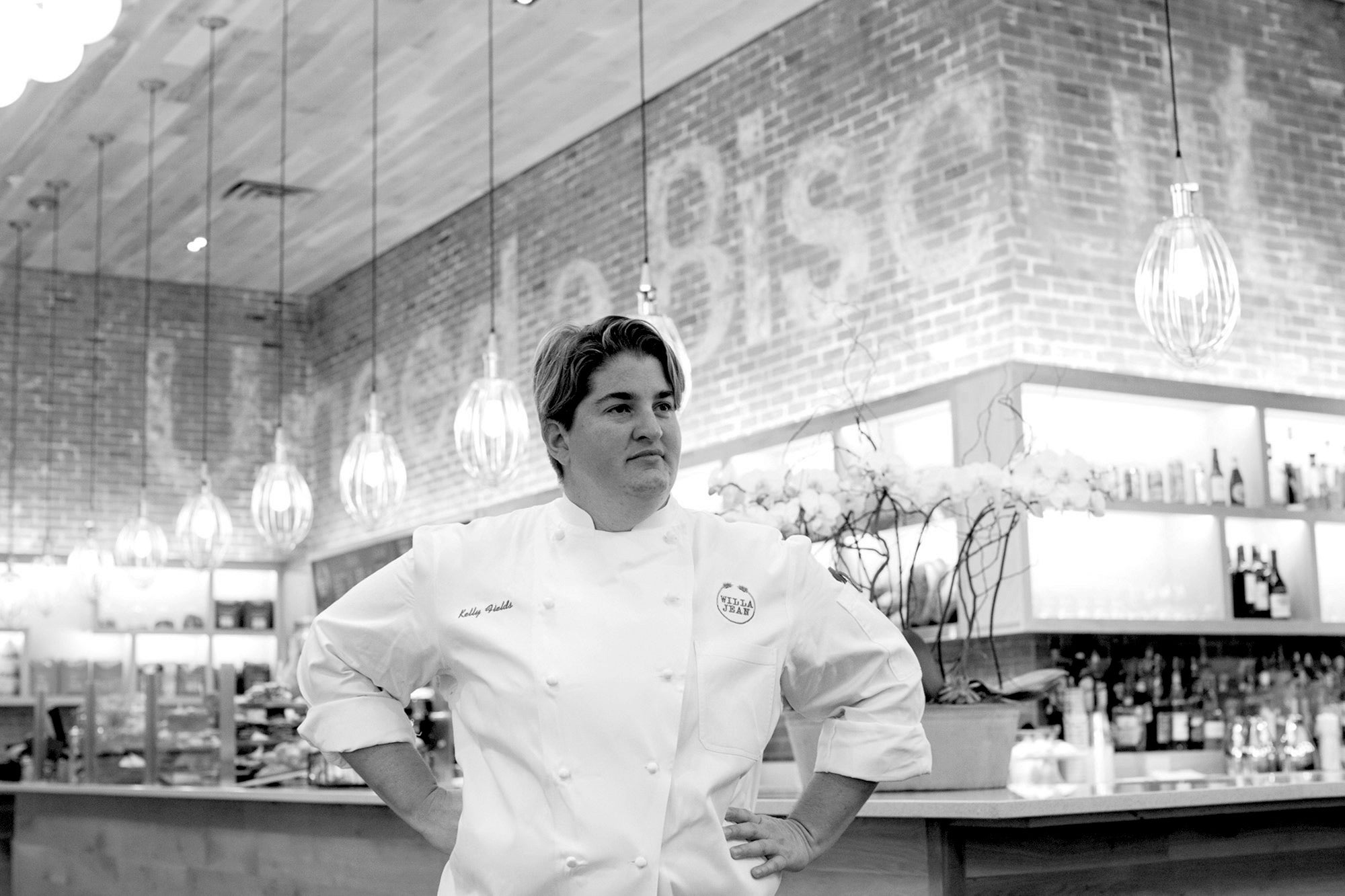 The journey of baking, and how it has fueled my self-confidence and self-acceptance as a member of the LGBTQIA community, has taken many turns, and it has been a source of incredible joy. At the same time, being a gay woman in a professional kitchen has also been one of the most challenging positions to navigate in my life. But I've baked my way through it, from banana bread to high-end plated desserts and everything in between.  
Baking has brought me full circle – to be lucky enough to open up a bakery-restaurant of my own, and to create a space to find joy for myself and others. Every day, I am committed to making this space an extension of my Grandma's lessons: inviting everyone to be here, be themselves, and thrive. I feel so lucky to have the opportunity to bake my way into this role as a leader in my industry and my community, and I appreciate the tremendous personal and professional support from King Arthur Flour and the resources from The Trevor Project along the way.
This Pride Month, King Arthur Flour is raising awareness for The Trevor Project, the leading national organization providing crisis intervention services to LGBTQ young people under 25. We've donated to The Trevor Project and we encourage you to do so as well: give.thetrevorproject.org/KingArthurFlour2020
Jump to Comments