Cheese for baking in bread
Which ones to choose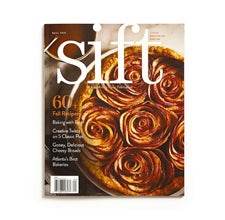 In the Fall 2018 issue of Sift, we played matchmaker to two of our favorite things: good bread and excellent cheese.
Bread and cheese are such a natural pairing – and quality ingredients give great results. But cheese can be costly. In some cases, you can reach for more wallet-friendly options without sacrificing a stunning outcome.
When it comes to picking the best cheese for baking, this guide tells you when and where to spend.
Gruyère
This cheese is intensely nutty and robust, with a price tag to match its heightened flavor. For bread, try the similarly flavored (and less expensive) Jarlsberg for comparable results.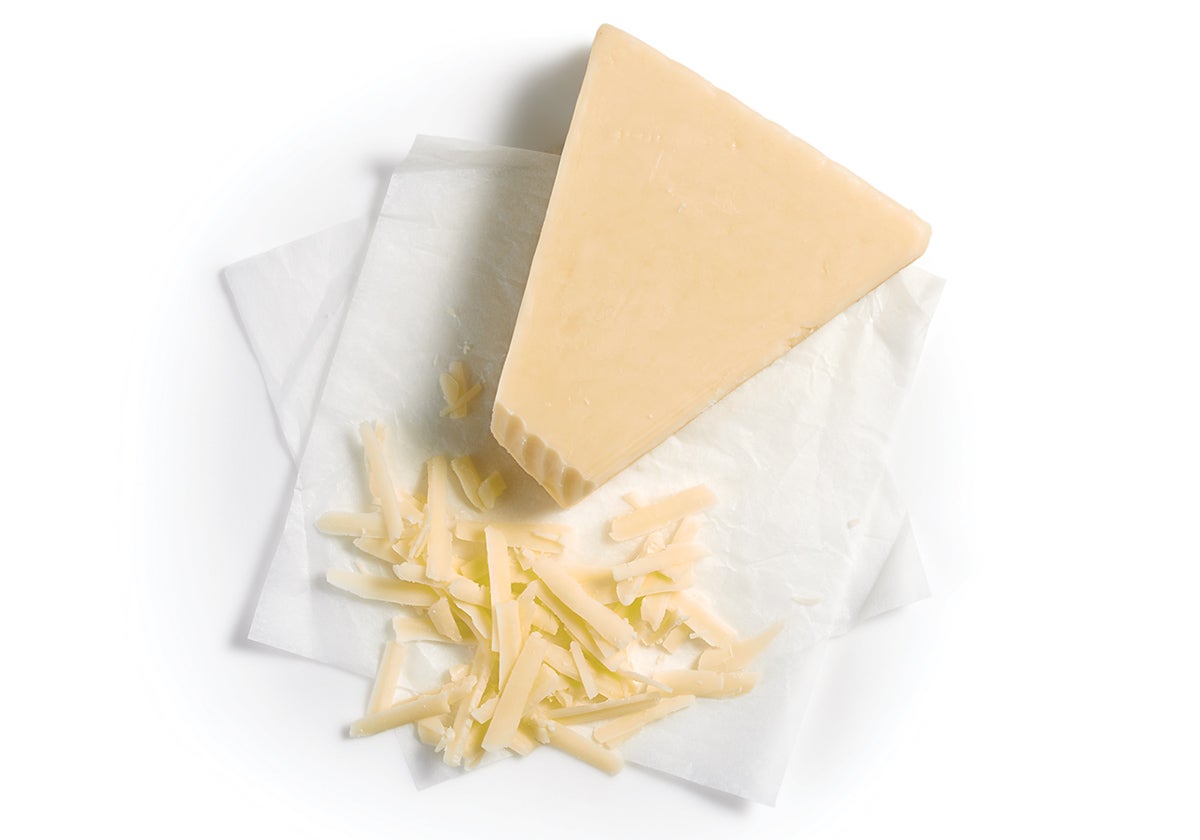 Parmigiano-Reggiano
Long aging gives this expensive pedigreed cheese its nuanced flavor and fruity/savory notes. When choosing this cheese for baking, look for an aged block of Parmesan that's firm enough to grate well.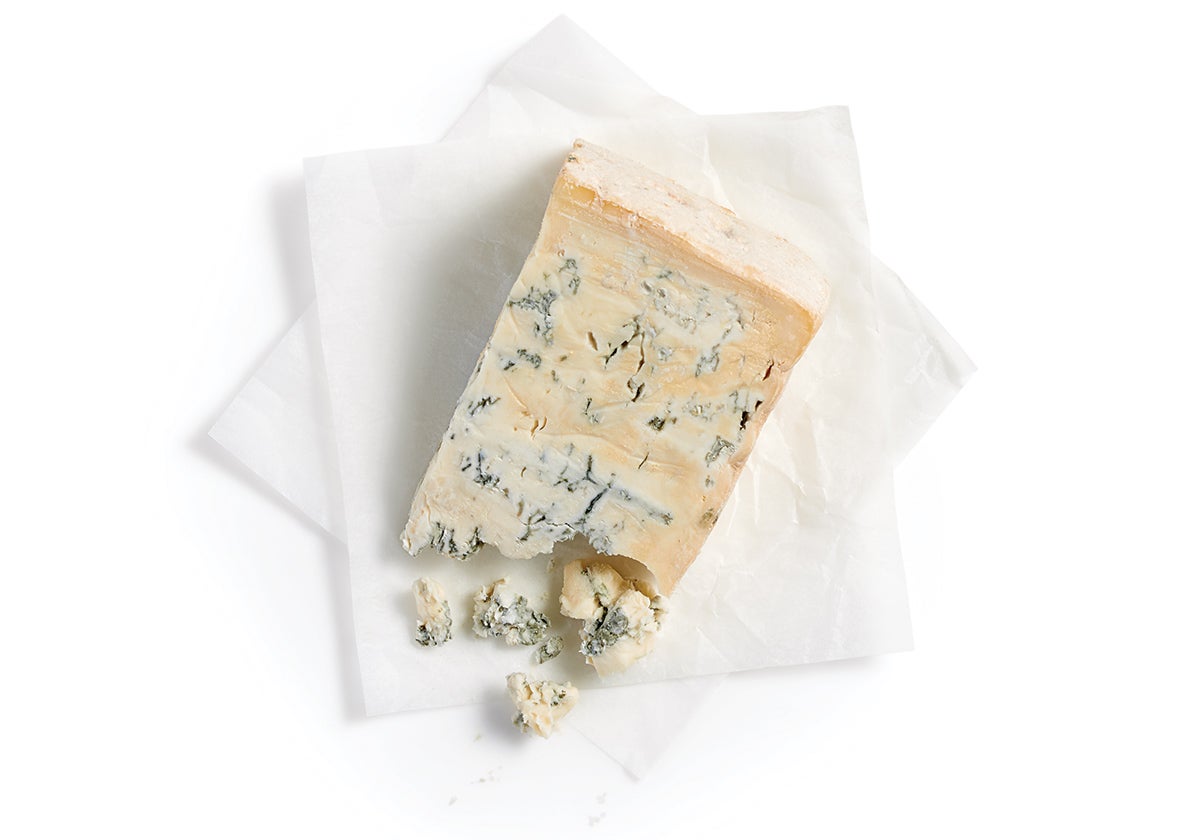 Gorgonzola
Tangy and bold, with its acidity beautifully balanced by its creamy texture, Gorgonzola is a worthwhile splurge. There are good domestic varieties available. Buy a wedge of blue cheese and break it up yourself, instead of spending extra for the convenience of pre-crumbled cheese.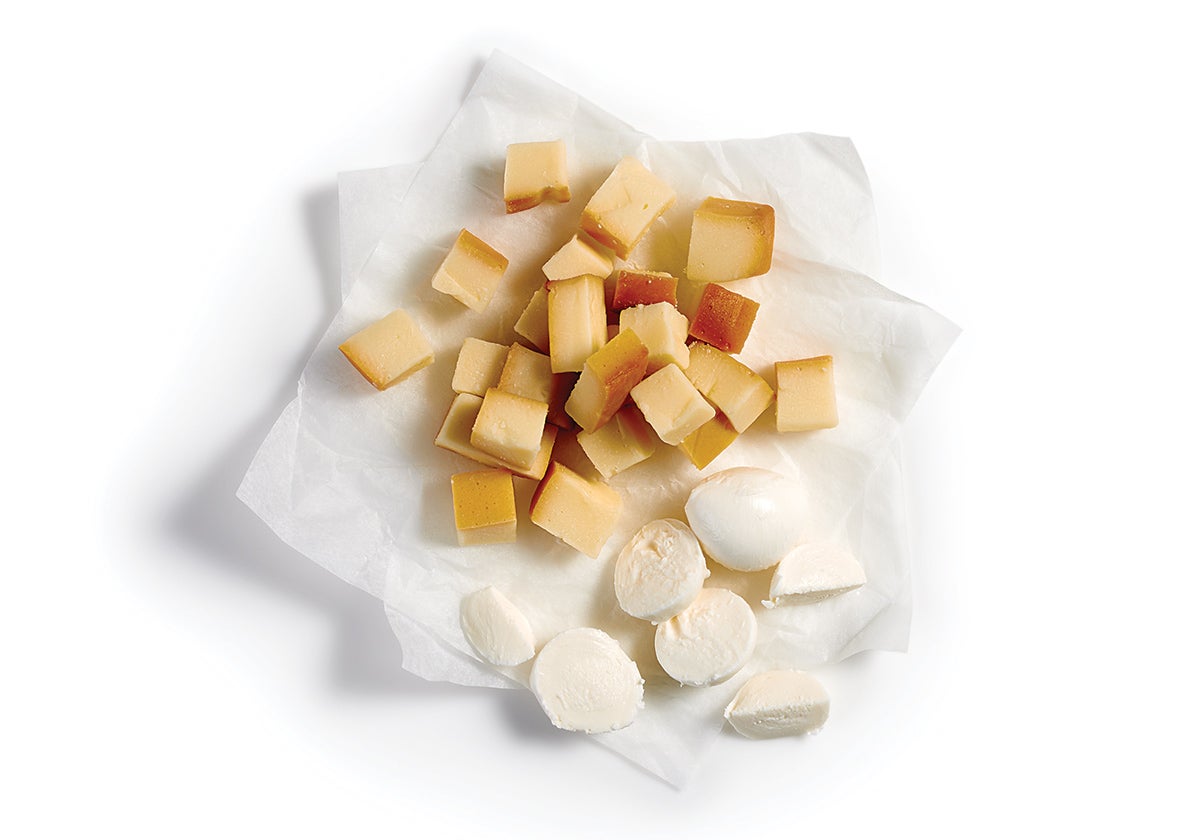 Mozzarella
Mild, stretchy, and easy to melt, this cheese pairs beautifully with savory flavors like herbs and olives. Look for fresh mozzarella, which is creamier and melts better. For a more assertive bread, try smoked mozzarella. Smoked mozzarella doesn't melt as much as fresh does, but that can be a bonus. When you bite into the bread you get a burst of chewy, smoky flavor.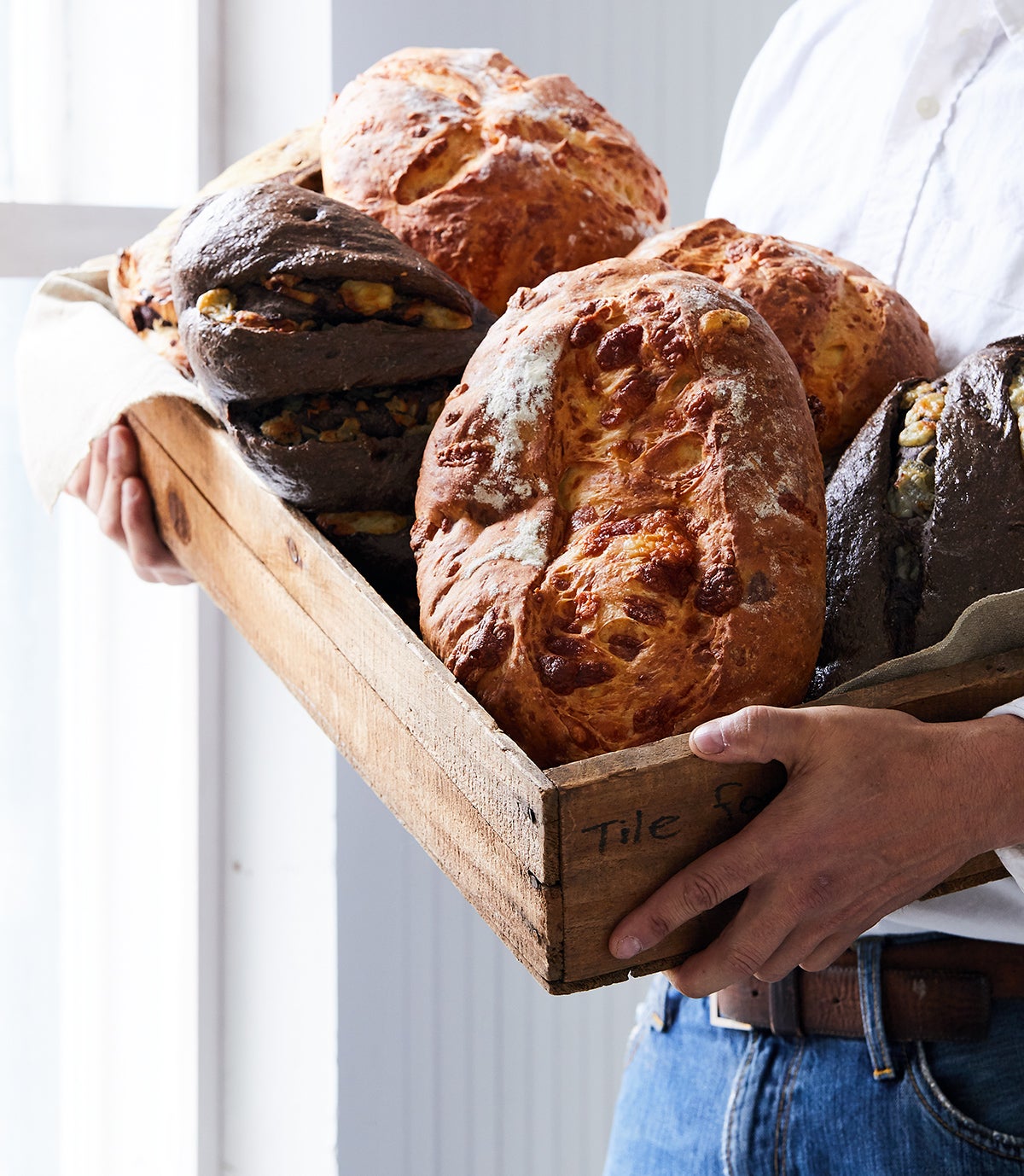 What's better than good bread with cheese on top? A warm loaf with cheese baked right inside. Check out the full roster of brilliant cheese breads in the Fall 2018 issue of Sift. Then choose your cheese for baking into a loaf that stands proudly at the center of your meal.
Jump to Comments