Last-minute miracles
Holiday help for the time-challenged baker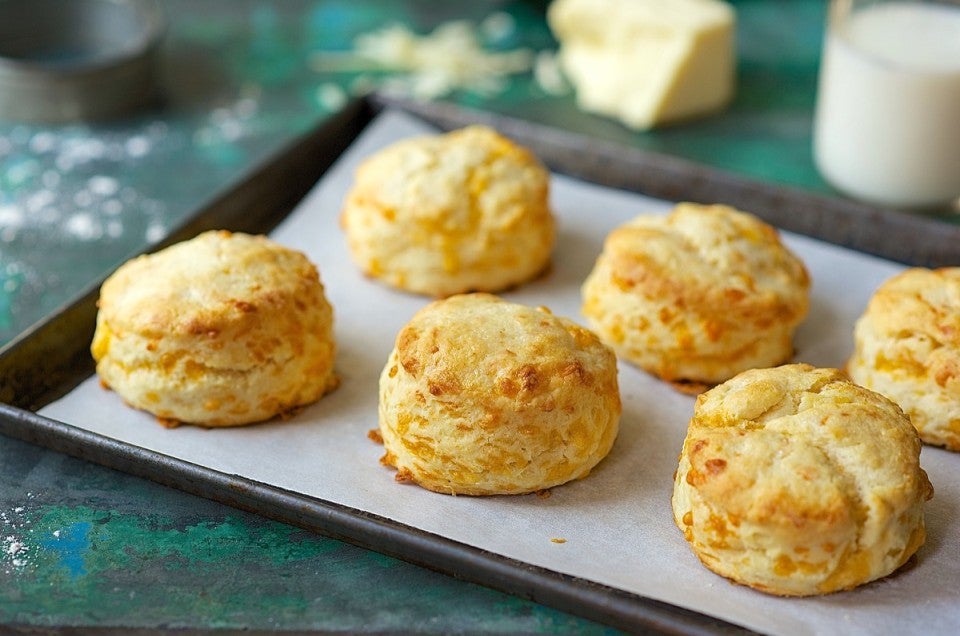 Christmas is just three days away. By this time, I assume you've made your list and not just checked it twice — but crossed out, added, annotated, and then despaired of ever getting everything done! But fear not; if that list includes any baking projects, we can help: last-minute miracles to the rescue!
Last-minute miracles are recipes that fulfill at least two of these three requirements: they're quick and easy to make; they feed a crowd; or they look complicated enough to have been made by a pro, yet they're actually fairly simple.
Since time is short, I won't spend any more of it regaling you with why you should check this list at least twice. We know you're super-busy; but when those forgotten or unexpected baking commitments arise, remember these last-minute miracles.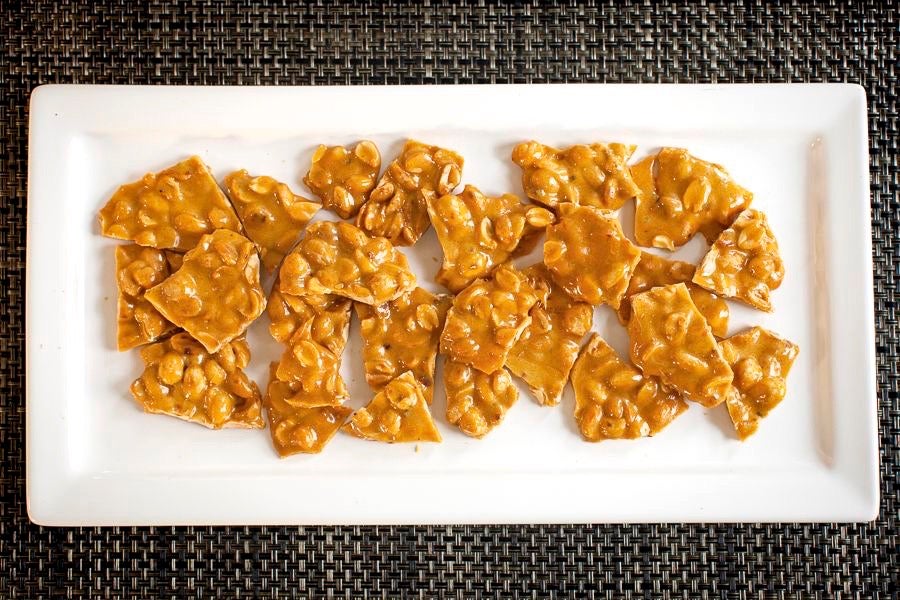 "We're dropping by with a little gift in about half an hour."
Darn, who would have thought that nice couple from down the street would actually get you a present this year? Thankfully, not only is this brittle the fastest, easiest candy you'll ever make (read: 10 minutes) — all it requires is a few simple ingredients: a bowl, a spoon, and a microwave oven. By the time your visitors arrive, the brittle will be set and... well, brittle, ready to break into pieces, stick in a pretty canning jar (red ribbon optional), and hand over with a "Merry Christmas." Bonus: it's gluten-free!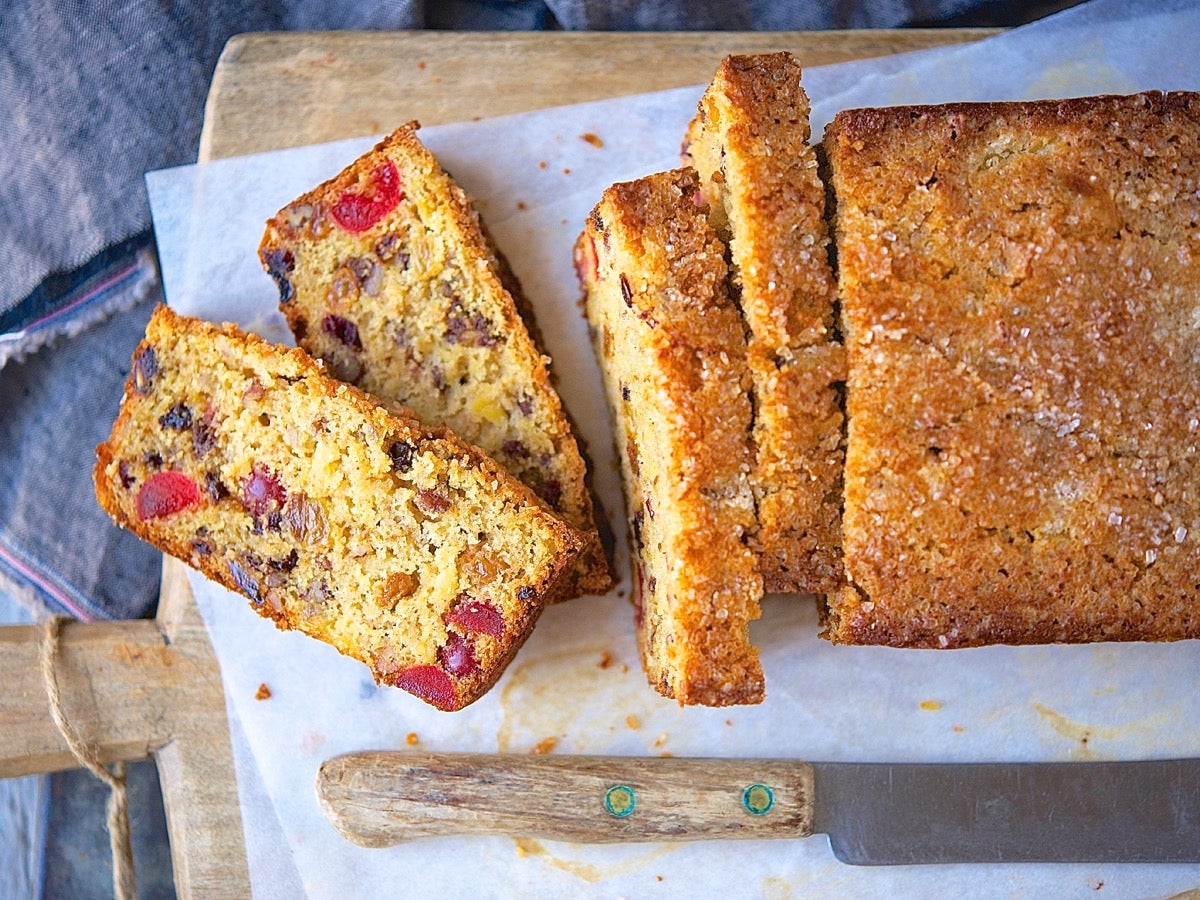 "But you ALWAYS make fruitcake for Grandma..."
Did "someone" forget to make the annual fruitcake? This cake, filled with the usual complement of dried fruits and nuts, goes from "Whoops, I forgot" to done and on the table in just about 90 minutes. Wrap it up, and let it age until you're ready to go over the river and through the woods for the Grandma delivery.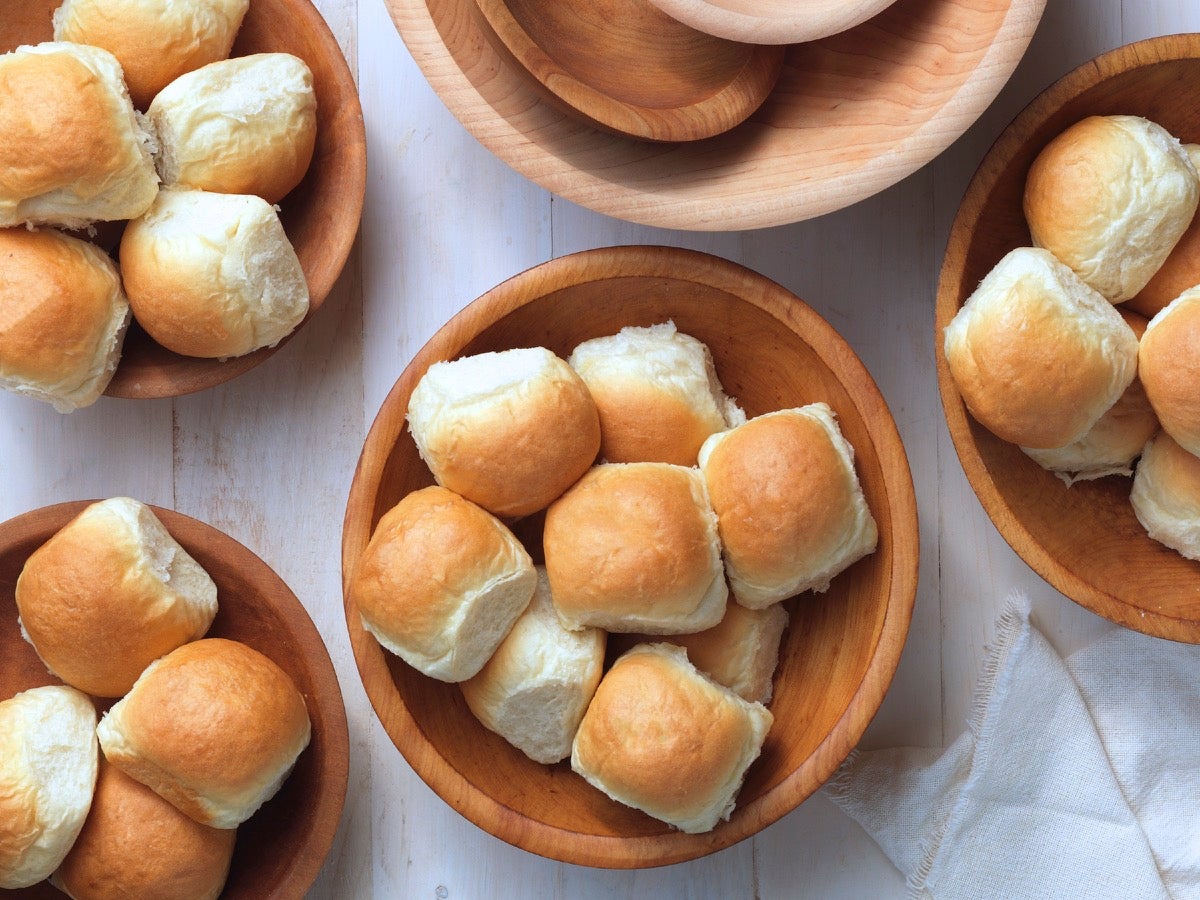 "Wait, I thought YOU were making the rolls!"
Got your signals crossed, didn't you? You swear Sis said she'd bring the dinner rolls to the family party. But she calls to see if you need anything else, and when you double check about the rolls — "What rolls?" Ninety minutes (and most of that is rising and baking time) will get you 2 dozen fresh, warm, soft dinner rolls.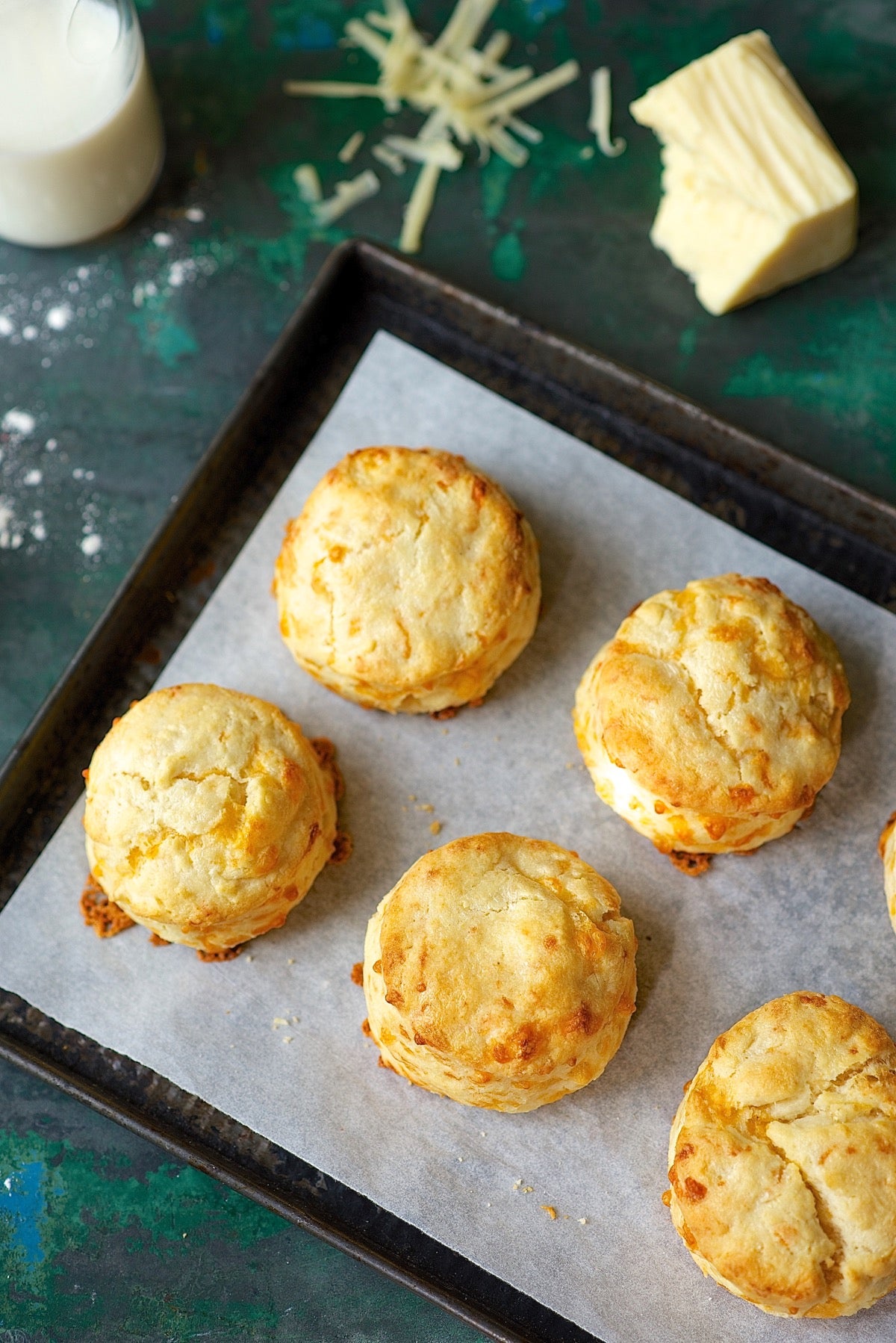 "What, your brother and his family are staying overnight?!"
You'll never stress about unexpected overnight guests so long as you know what you're going to feed them the next morning. Baked bacon, scrambled eggs, and these wonderfully tender and tasty three-ingredient cheese biscuits are all you need. That, and a quickly formulated "prior commitment" to get everyone up and out of the house after breakfast!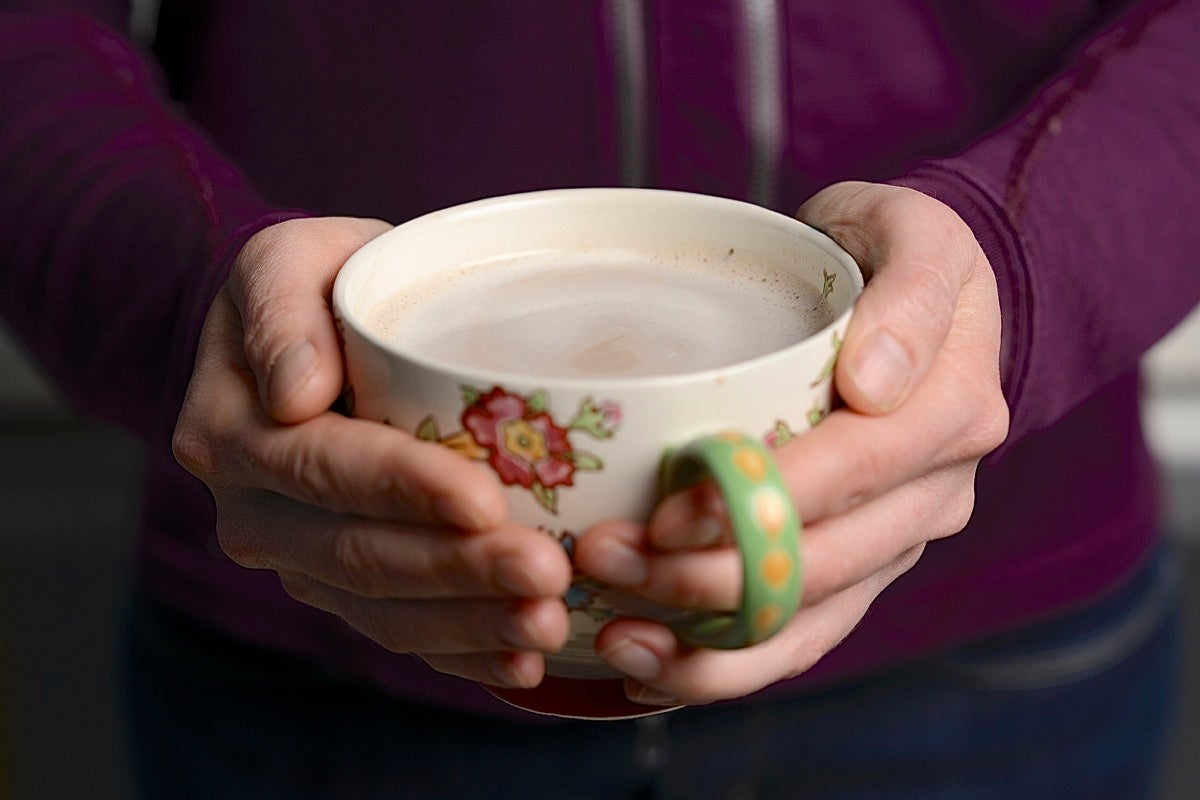 "C'mon over to our house and warm up!"
Your significant other's invited his or her hockey pals over for a drink after the game. Some like a hot toddy. Some love your mulled wine. But there's always one who doesn't imbibe... Don't resort to a bland cup of store-bought cocoa when you can offer your own ready-made brew of dark chocolate, vanilla, and superfine sugar. Just add milk and marshmallows!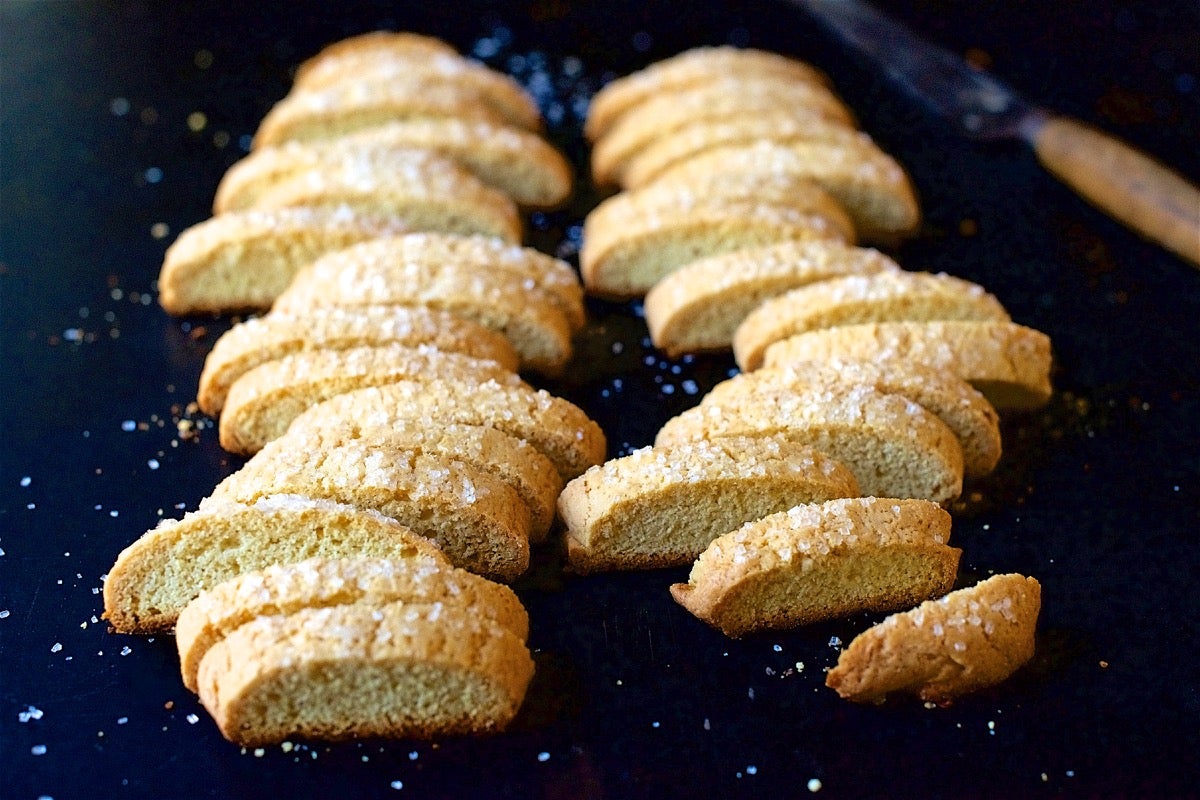 Smiles across the miles: easier than you think.
You dawdled and procrastinated, trying to come up with the perfect cookies to send to your sister in Wisconsin. Cookies that won't crumble, and will stay fresh even if they get buried in that enormous landslide of packages the USPS and UPS are trying to deal with. No worries, we've got you covered. Biscotti: the sturdy, stay-fresh-forever AND delicious solution to shipping Christmas cookies cross-country.
Need some more great ideas for holiday baking emergencies? See our entire collection of last-minute miracles.
Jump to Comments