The story behind these regional desserts
A tour of America's local treasures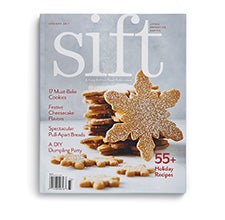 Join us on a tour of some of the regional dessert standouts we profiled in the Holiday 2017 issue of Sift magazine.
Every corner of our country has its own food history, including the quirky world of regional desserts. Thanks to the diverse cultures that have arrived on our shores, there are all kinds of local treasures from which to choose. As regions were settled, Old World bakers tried new ideas and ingredients. At times, their labors created something entirely new (and sometimes unexpected) that captured the hearts and stomachs of their neighbors.
Our rich tapestry of regional desserts is part of the joy of American travel. If you want to get to know a new place, get to know what the people point to with pride at their local bakeries.
First of all, we'll go to Charm City, a.k.a. Baltimore.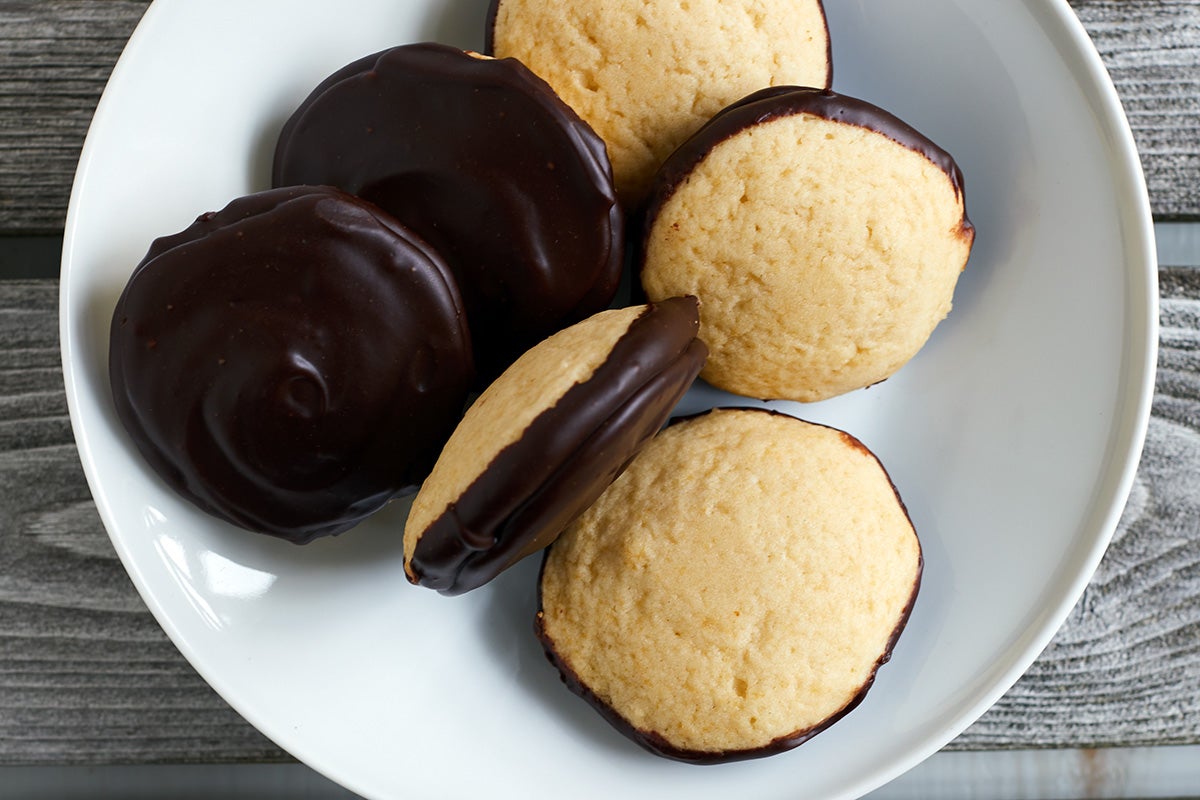 In 1835, a man named Henry Berger moved to Maryland from his native Germany. He opened a bakery in East Baltimore, and among the recipes he brought with him were these cookies. Known and loved for the thick layer of chocolate fudge frosting they wear, many Charm City natives keep a stash in the freezer to snack on in summertime. They've been a favorite of Baltimore natives for almost two centuries.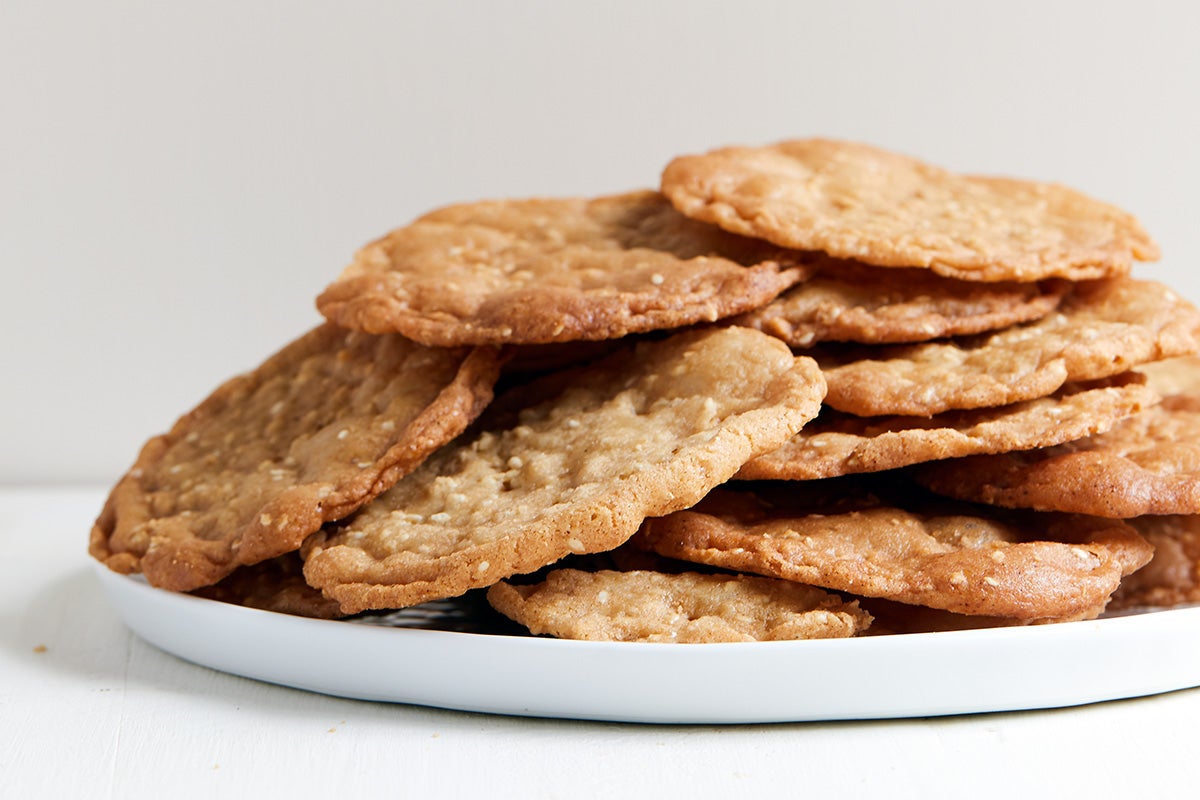 Sesame has long been a symbol of good luck in Africa. The word "benne" is the Bantu word for sesame, and these cookies have been ubiquitous in the South Carolina lowcountry since Colonial times. These crisp, sweet cookies are a New Year's tradition because they're thought to bring good fortune in the year ahead.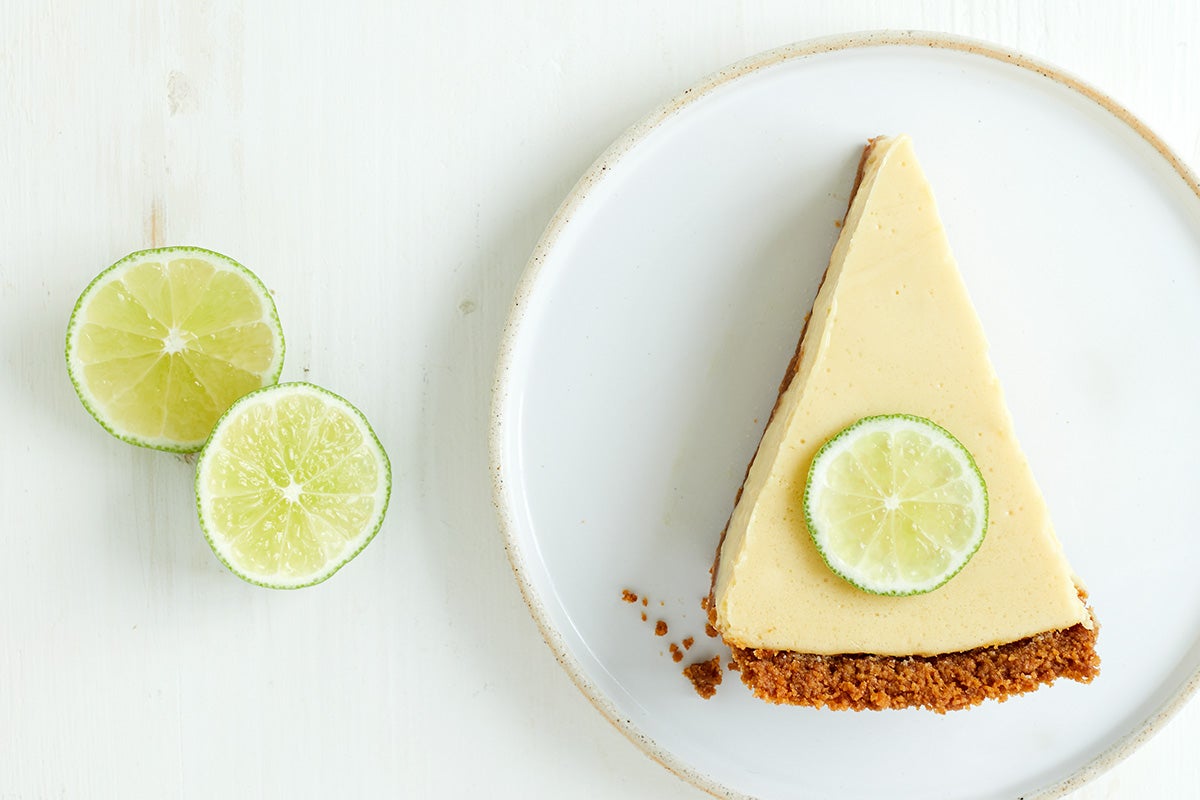 Key limes arrived in Florida with the Spanish settlers, traveling from what's now known as Haiti. The trees flourished there in the early 1900s, replacing commercially grown pineapples. The smaller, lighter colored limes were prized for their flavor, which is sweeter than Persian limes. At around the same time, Gail Borden invented sweetened condensed milk. It was brought to Florida soon after by a ship's chandler named William Curry. It wasn't long before those two ingredients were introduced to one another, and the smooth, sweet-tart pie became a local specialty.
In 1875, Fred Sanders Schmidt, using a borrowed barrel of sugar, opened his first chocolate shop on Woodward Avenue in Detroit, Michigan. He'd come from Chicago after his first store was destroyed in the Great Chicago Fire of 1871.
Sanders was very successful, opening more than 50 shops throughout the Midwest. One of his better-known products was hot fudge. Somewhere along the way, a "Devil's Food Buttercream Cake" acquired a thick layer of fudge frosting over stripes of vanilla buttercream. Customers loved it, and started asking for "the cake with the bumps." Hence Detroit Bumpy Cake was born. The company still receives online orders for it from far-flung Motor City expats today.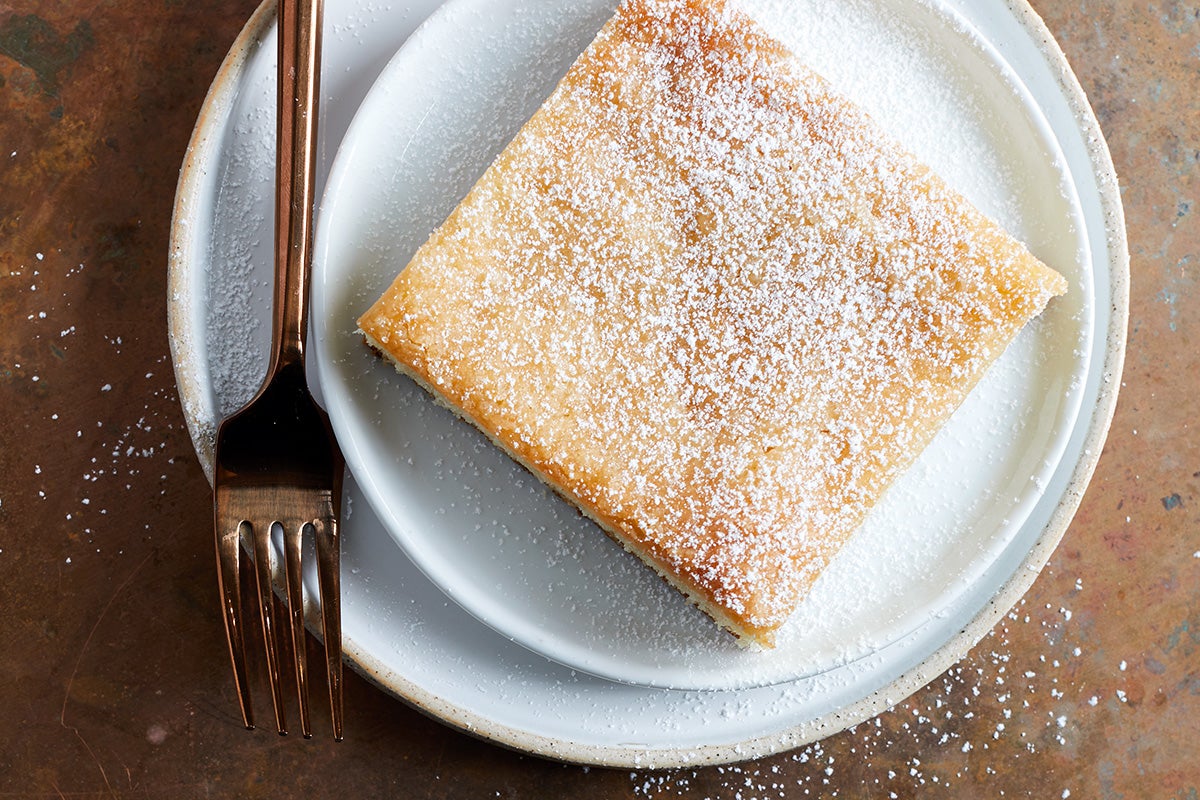 German bakers know very well the yeasted, sweet coffeecake called kuchen. Sometimes topped with fruit, sometimes with cream, there's a long baking tradition behind these dense, tasty yeasted coffeecakes. A baker in St. Louis had a mishap during the 1920s, reversing the proportions of butter and flour in the topping for a batch of kuchen. The error wasn't discovered until the cake was done proofing, but, it being the Depression, the bakery's owner John Hoffman decided to bake the cakes anyway.
It turned out to be a very tasty mistake, and the cake sold so well it became a regular offering and a St. Louis staple. In the decades since, there have been convenience-food knockoffs based on cake mix and cream cheese, with flavor riffs and variations from chocolate to pumpkin to raspberry, but the buttery, custard-like top of the original remains unmatched.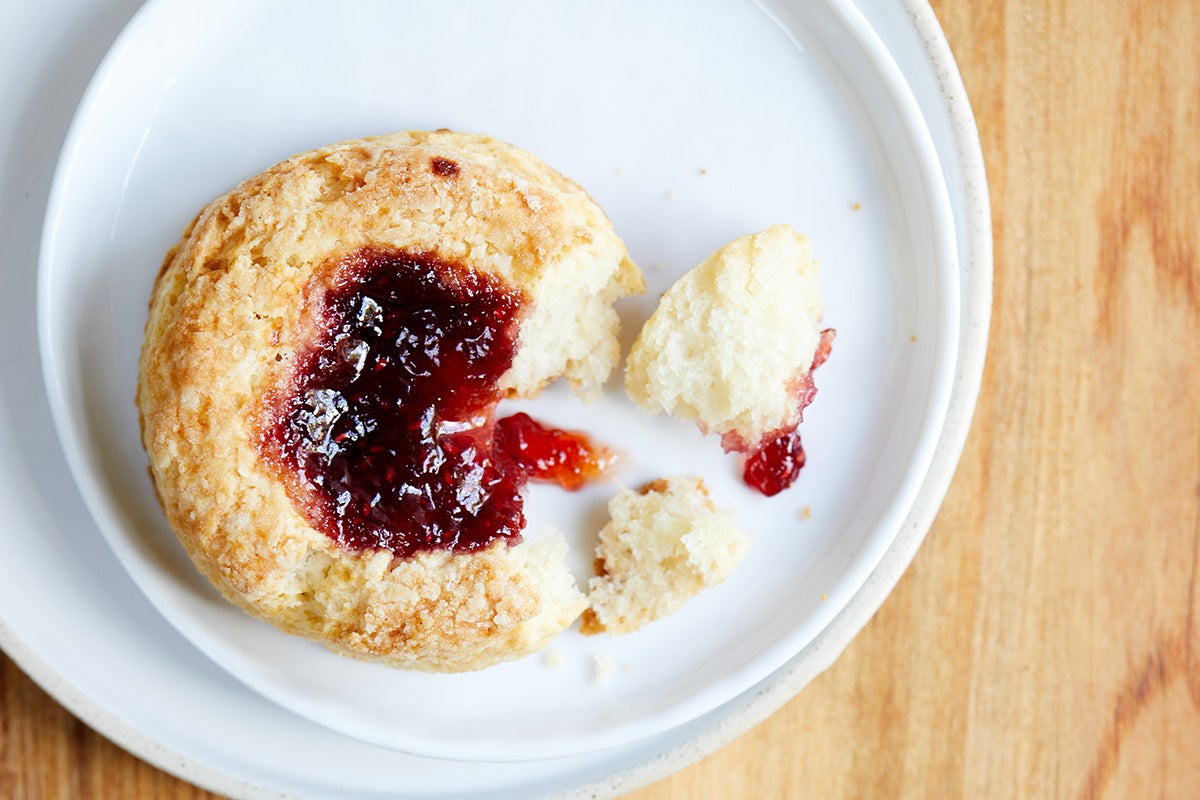 Oregon and Washington are blessed with an abundance of locally grown berries and fruit. For almost 30 years, the skilled bakers at Grand Central Bakery in Portland, Oregon, have been putting it to good use. They invented an oversized, fluffy biscuit and baked it with a pool of jam in the center. So simple, yet undeniably spectacular.
We've only scratched the surface of America's landscape of regional desserts. All are held up as their area's best, part of each place's identity. If you want to experience the true flavor of a place, seek out their iconic sweets.
What are your favorite regional desserts? What hometown specialties do you long for when you're away? Let us know in the comments below, so the rest of us can plan our travels. And look for more regional specialties in the Holiday 2017 issue of Sift, which has already sold out online but is still available at most major newsstands. Here's to many epic forkfuls of discovery!
Jump to Comments