Creative crêpe recipes
Simple to spectacular, from Sift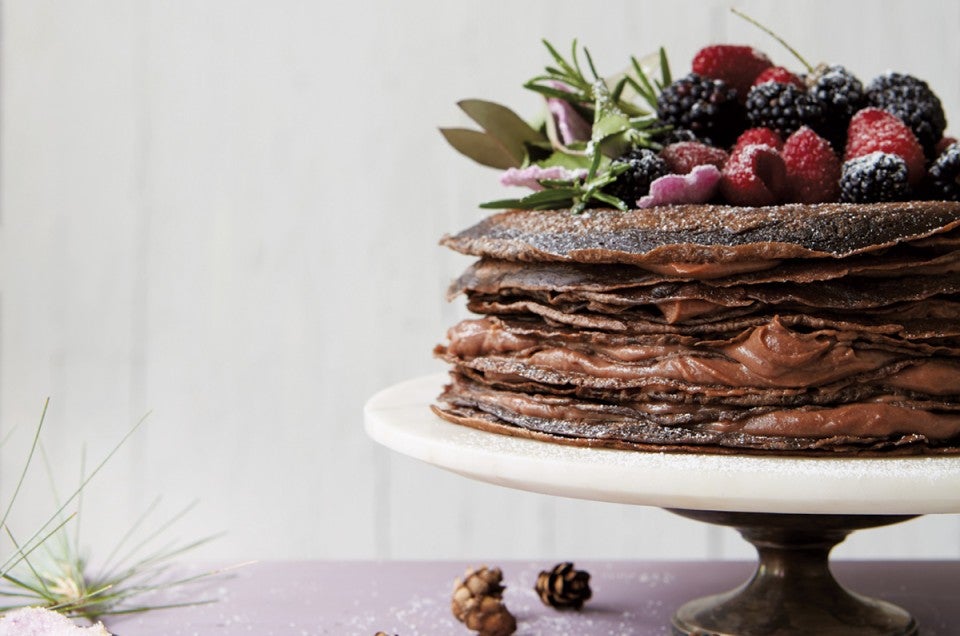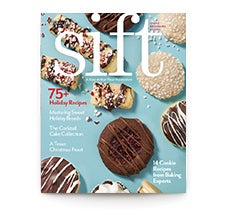 Sift magazine's holiday issue presents one of the most simple, versatile foods you can make: crêpes. This easy-to-mix, easy-to-make pancake relative can make any meal, at any time of day. A simple, satisfying meal on their own, crêpes become the epitome of sophistication with a few adornments like fresh fruit, a dash of liqueur, or some whipped cream. Enjoy the following creative crêpe recipes.
You likely have the ingredients on hand: eggs, milk, flour, butter, and salt. A few minutes with a skillet or crêpe pan, and you're rewarded with a stack of delicate, lacy pancakes and the beginnings of a great meal. Creative crêpe recipes take it from there.

No matter your relationship to flour, there's a delicious crêpe with your name on it. Call it a skinny pancake for breakfast, or a delicious vehicle for any fresh fruit.
On the streets of Paris, you'll find crêpes for sale that are more than a foot in diameter. They're more than enough to fill with an endless variety of ingredients: the perfect meal for busy people on the run.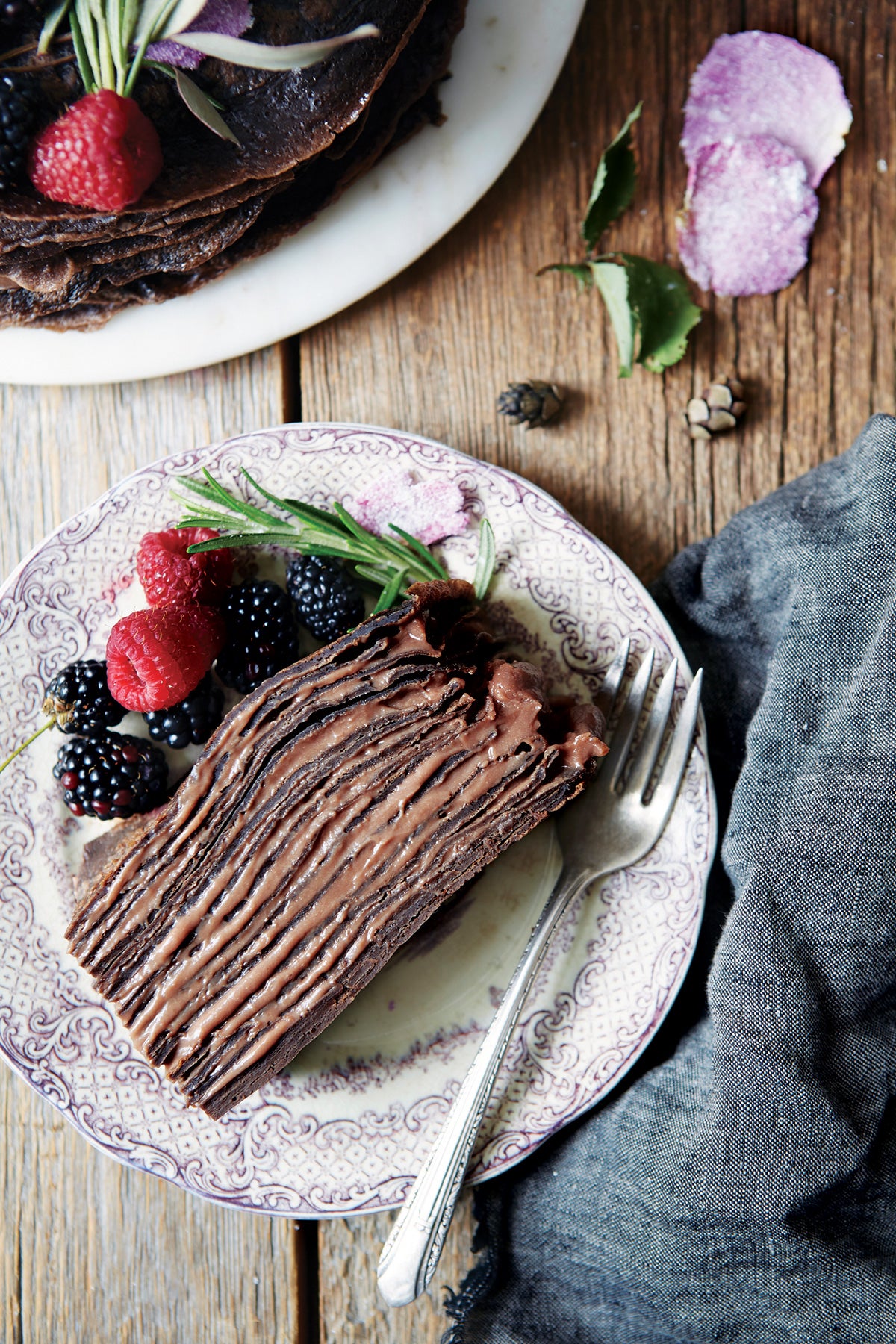 This stunning dessert commands attention, both on the table and from the first bite. Delicate chocolate crêpes are layered with hazelnut filling for an unforgettable finale to any meal.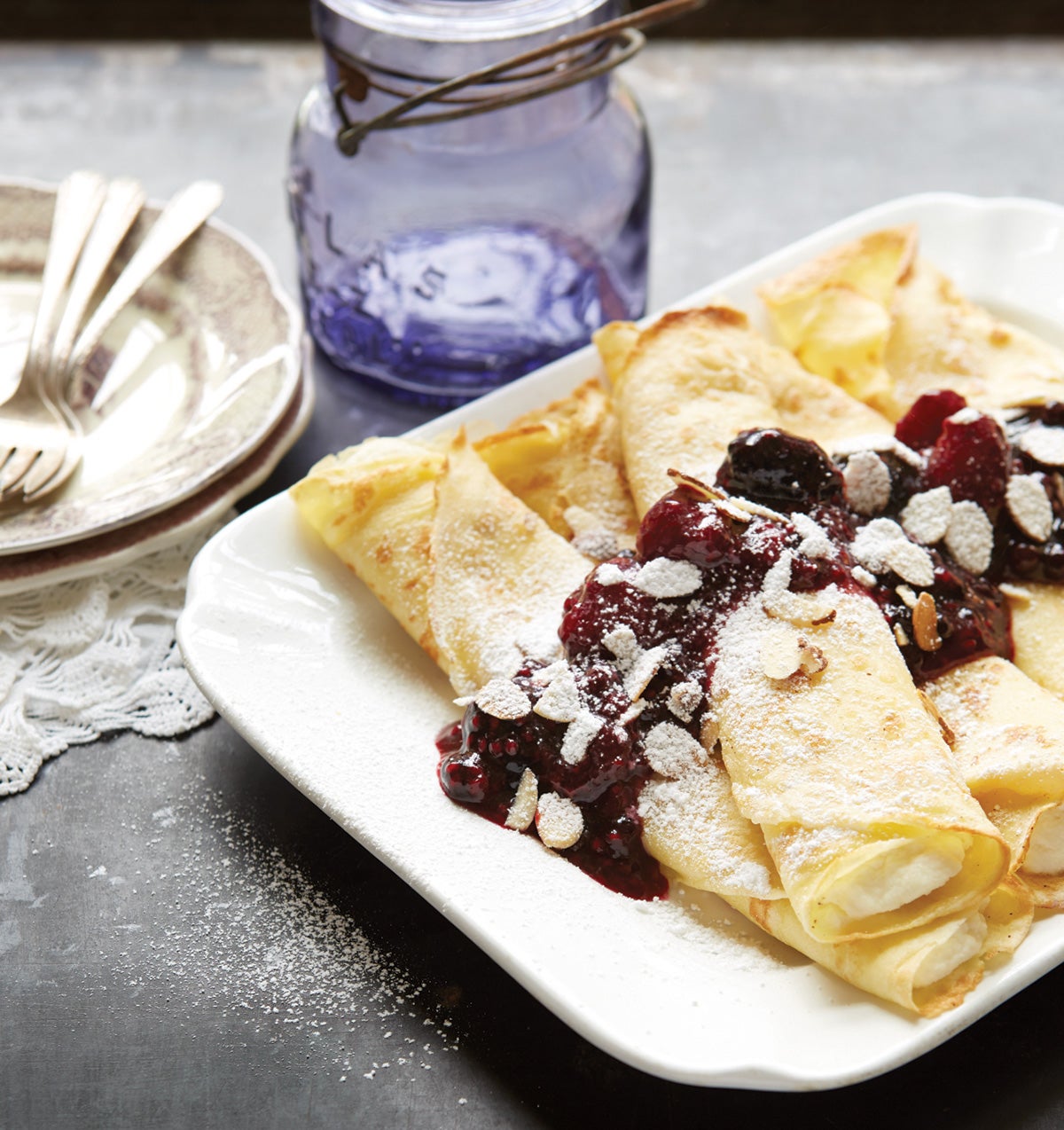 For an easy way to take breakfast up a notch, make some crêpes ahead of time. Whip up a simple cheese filling, spread, and heat in the oven. A generous ladle of warm fruit compote completes this lovely meal.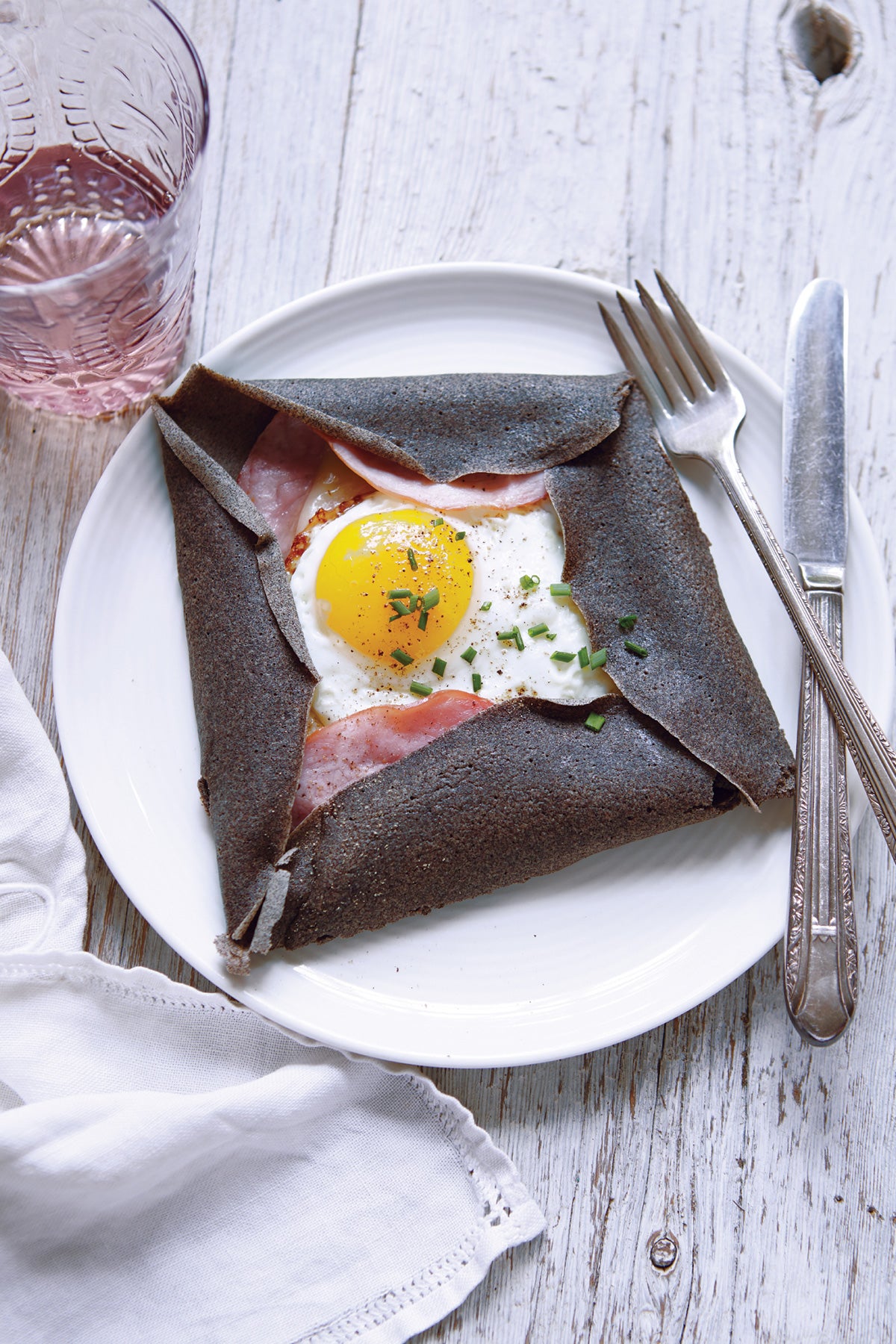 For a heartier dish, reach for some buckwheat flour and make these crêpes (galettes, in France). They're gluten-free, and make an excellent vessel for this traditional Breton meal. Fill the crêpe with ham, cheese, and a fried egg. Breakfast (or supper) is ready!
Few other baked goods can match a crêpe for versatility and simplicity. They're quick (and fun) to make, can become any meal you can dream of, and always make a good impression. We hope you'll reach for the eggs and milk and make some creative crêpe recipes come true at your house soon!
If you'd like to catch up on stories you may have missed in Sift, check out back issues of the magazine.
Jump to Comments