Sweet and savory pumpkin recipes
Sift magazine makes the most of the harvest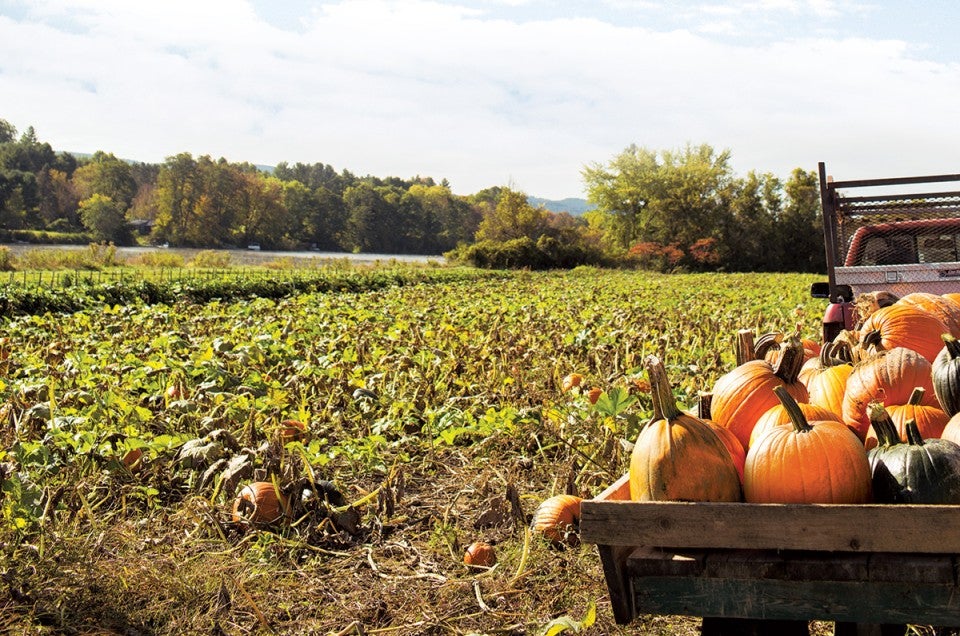 The cover gives you a bit of a hint, but this time of year, and particularly in the fall issue of Sift, it's all about sweet and savory pumpkin recipes. Pumpkin in all its glory, from field to fork. Pumpkin for breakfast, lunch, or dinner parties. Pumpkin that makes you say whoopie! Let's wander through the pumpkin patch, and we'll take you on a culinary tour of this issue's pumpkin possibilities.

Let's start with an interesting appetizer that puts the vegetable nature of our favorite orange squash out in front. Tender, flaky cream cheese dough is rolled around a savory combination of pumpkin and Parmesan, with a touch of onion and sage. They're simple to make, can be frozen until needed, and make an impressive snack or first course for fall gatherings.
This pie is smooth, spicy, and sure to please pumpkin lovers everywhere. For the best flavor possible, mix the filling a day in advance, and refrigerate it to allow the spices to develop and sing together.
You can also make up the filling and freeze it, to make Thanksgiving preparations less hectic. While you're at it, make your pie dough in advance, too. To thaw before baking, simply move from freezer to refrigerator two days before you want to a bake your pie.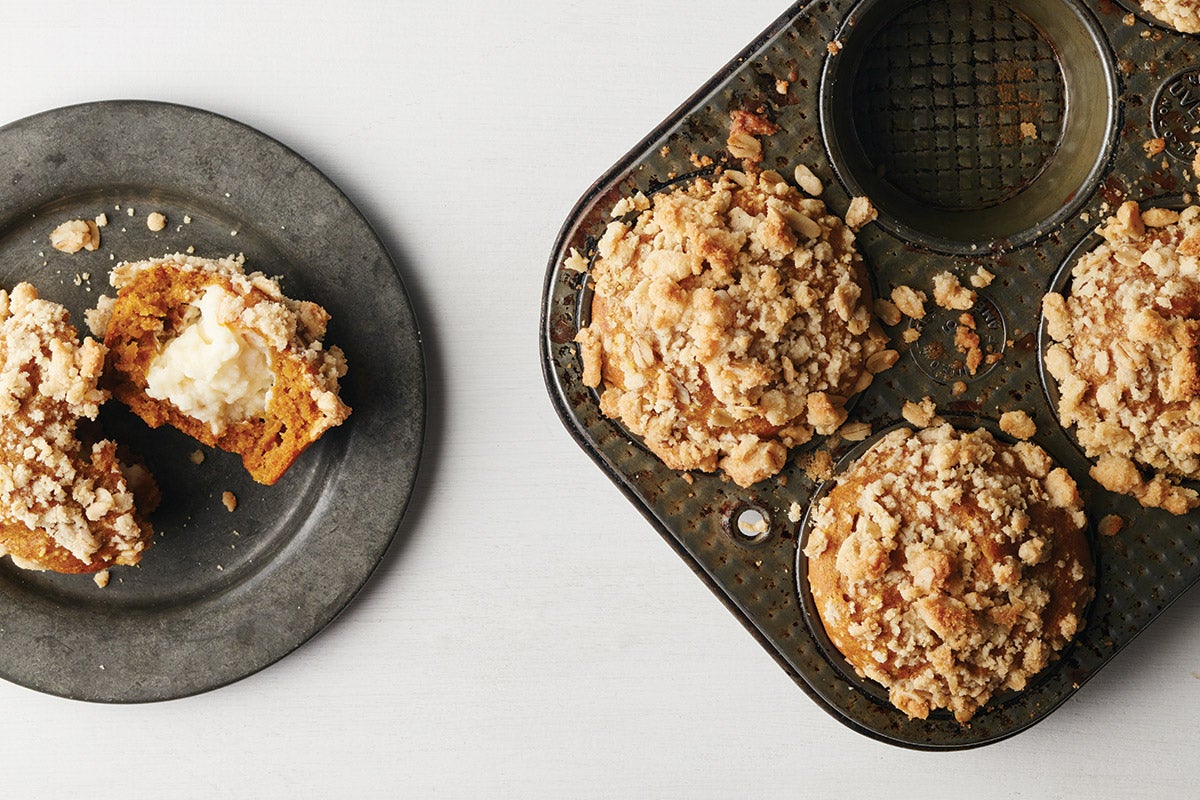 The star of our latest Bakealong, these muffins have a creamy-sweet surprise inside and a crunchy, streusel-sprinkled top. If there's such a thing as a special-occasion muffin, we believe this is it.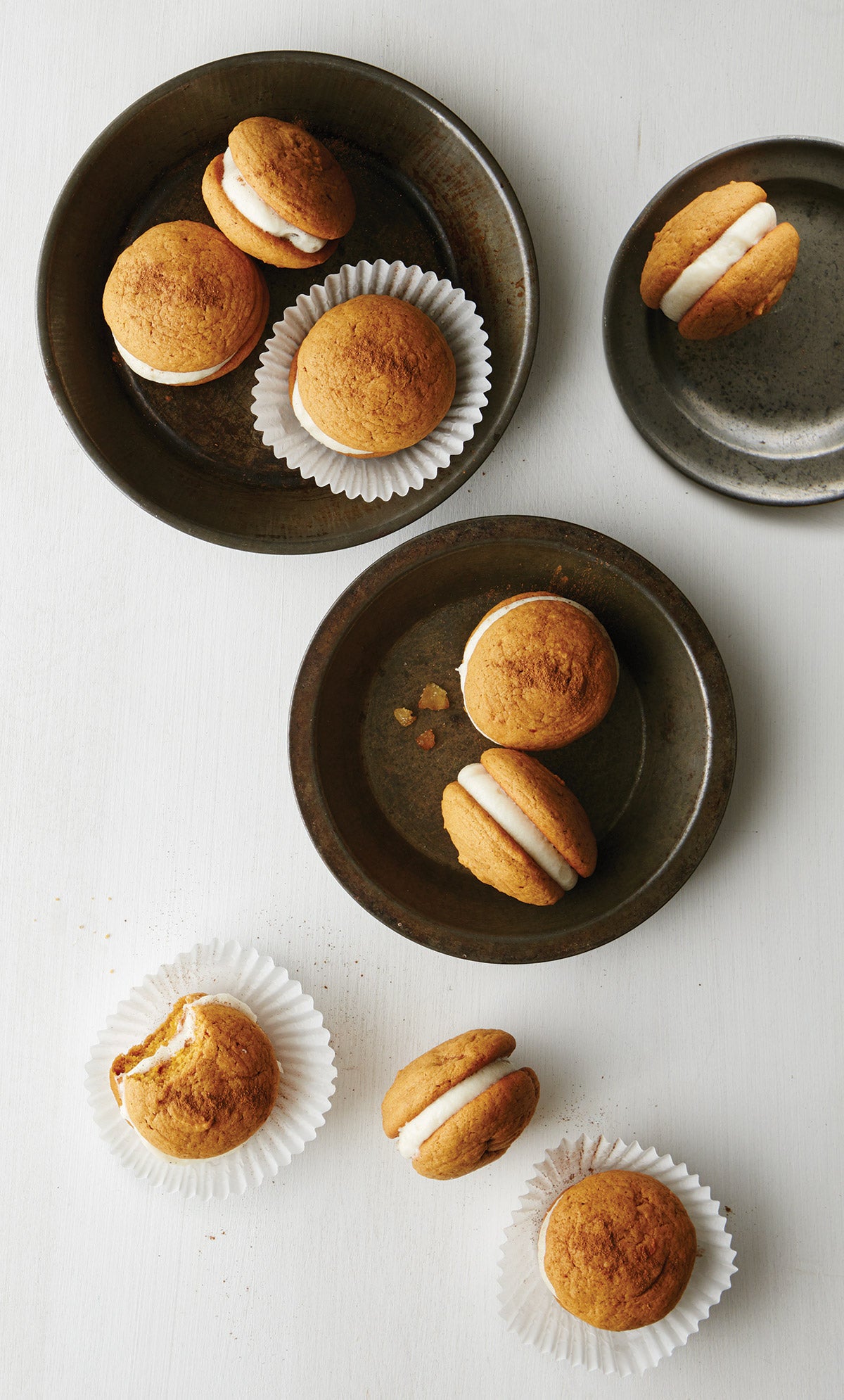 A New England (and Amish) staple, these cream-filled, tender, cakey cookies are just the thing next to a warm glass of apple cider after your afternoon of stacking wood and raking up leaves.
If you'd like to catch up on stories you may have missed in Sift, check out back issues of the magazine.
Jump to Comments