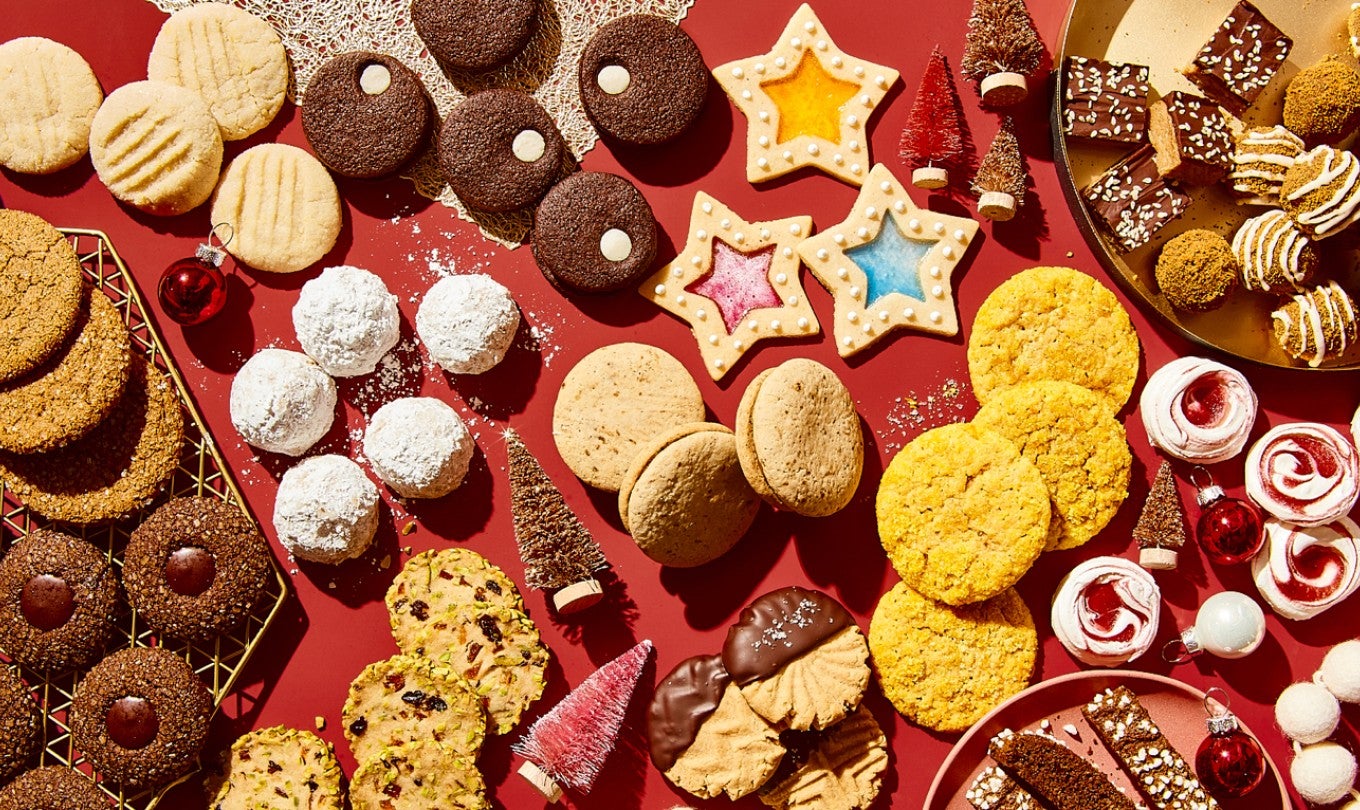 Recipes
Search our quality collection of baker-tested recipes.
What bakers love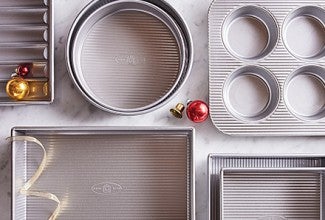 Holiday bakeware
Pick your perfect pan
From elegant pans that do the decorating for you to classic cookie sheets and everything in-between, we have a pan for every purpose.
Browse now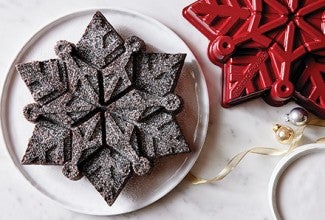 showstopper
Bake something magical
'Tis the season for beautiful holiday treats! Our Snowflake Cake Pan and Mix set make it easy to bake delicious treats worthy of any holiday table.
Shop now