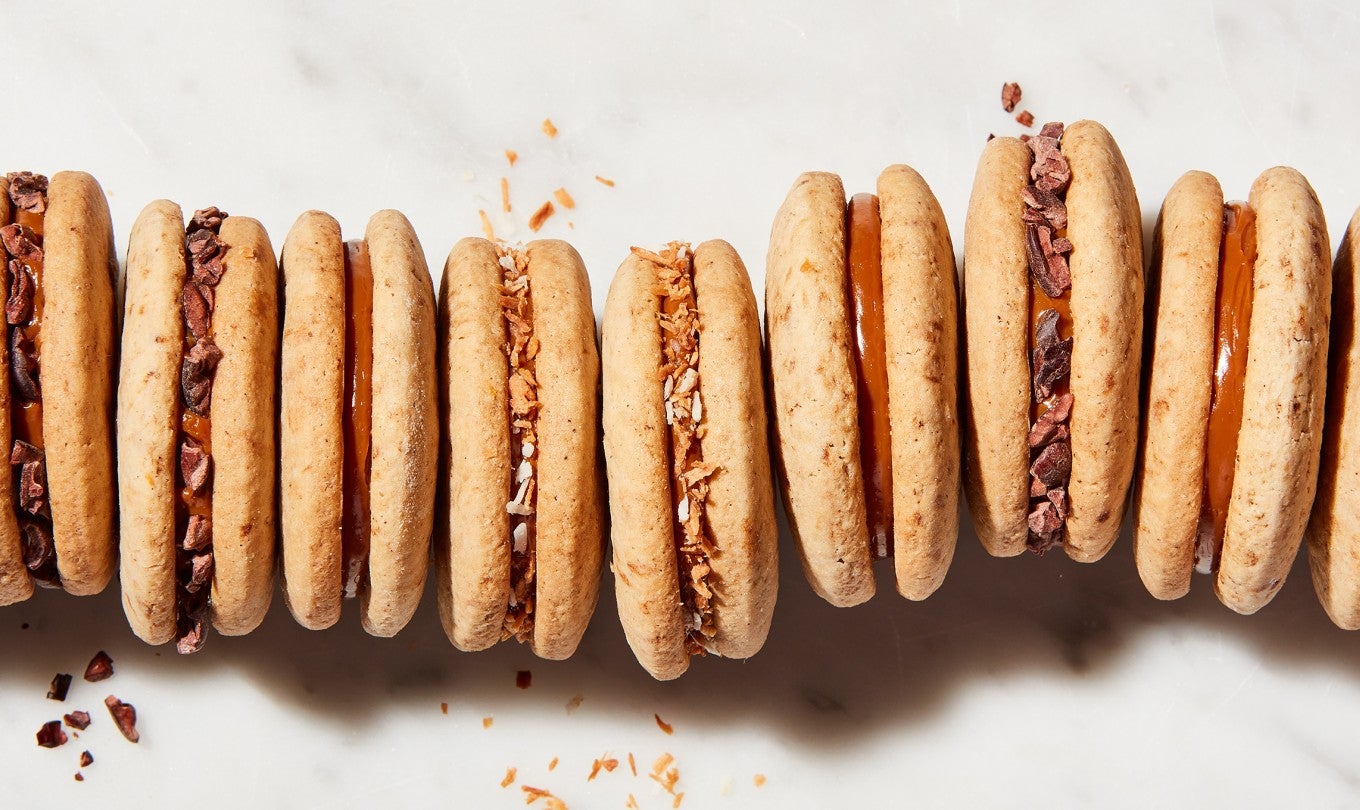 Cola de Mono Alfajores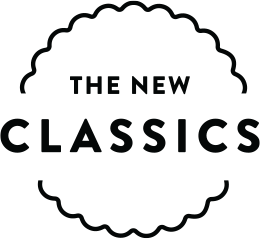 Now you can have your sandwich cookies and your festive drink too! Cola de mono, a sweet and creamy coffee cocktail, is a Christmas tradition in Chile. King Arthur Bakery's lead pastry baker, Andrea Quillen, had the brilliant idea to turn this beloved drink into cookies sandwiched with dulce de leche — a riff on the iconic alfajor. Perfumed with coffee, spice, and a hint of pisco, the cookies perfectly complement the rich, caramelized notes of their filling.
Cola de Mono Alfajores are a part of The New Classics: Holiday Cookies collection. Check out the full lineup of all 14 cookies here.
Yield
2 dozen filled cookies