Bigotes de Azúcar (Sugared Mustaches)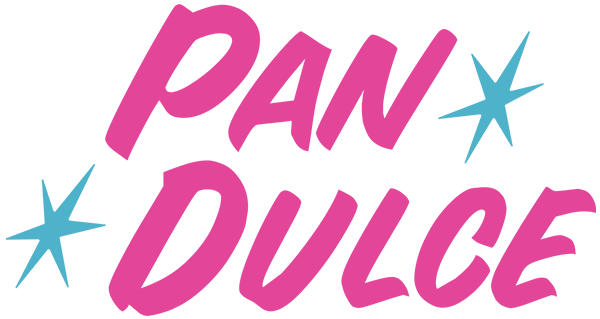 The name for this buttery, sugar-coated Mexican pan dulce comes from the Spanish word for mustache (shape them right and each will be a very respectable stache). While they're similar to croissants visually, the dough is closer to Danish dough — bigotes still have layers, but they're softer and less flaky than their French counterparts (and, bonus, they aren't laminated!). While this recipe requires an overnight rest, it's well worth the wait.
This recipe is part of our feature celebrating Pan Dulce. Find more recipes here.