King Arthur's new Regeneratively-Grown Climate Blend is an innovative whole wheat blend of unique wheat varieties grown using regenerative practices that improve soil health. Its rich, nutty flavor and tender texture are perfect for bread, muffins, scones, and more.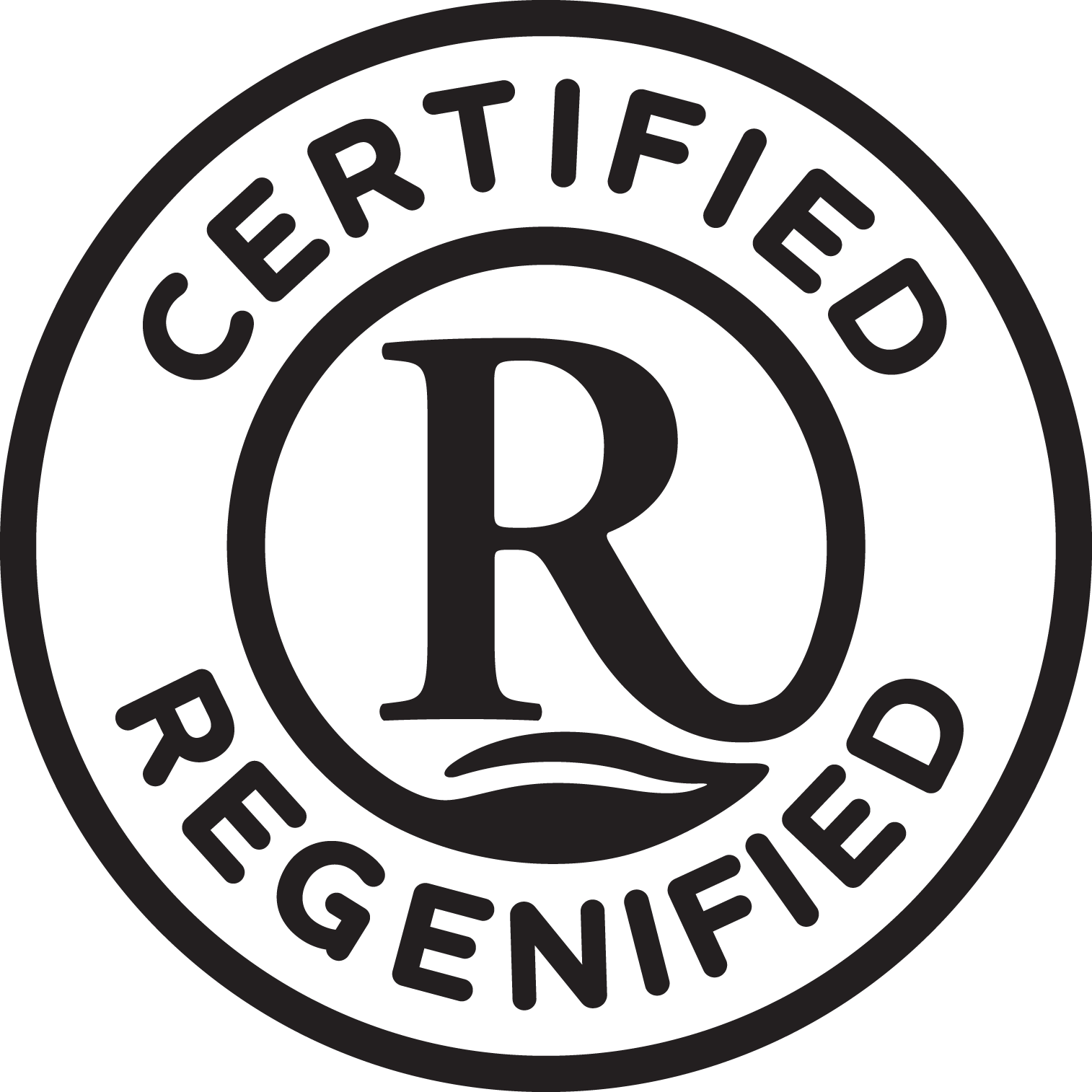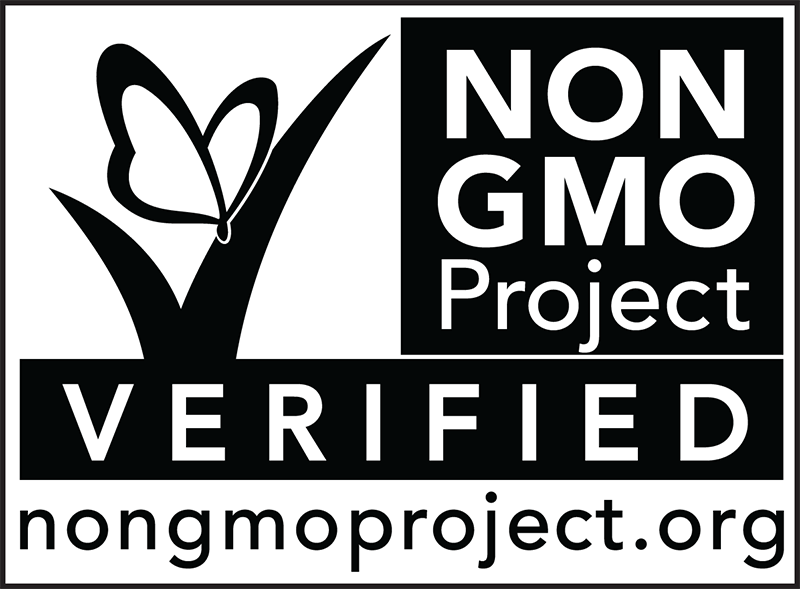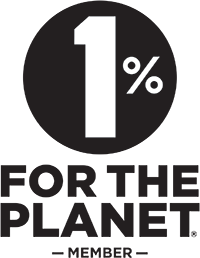 What is Regenerative Agriculture?
Regenerative agriculture seeks to restore and sustain natural resources through a range of practices that focus on supporting healthy soil, ecosystems, and farming communities. The heart of our business is flour, and we ensure our values are reflected in how our wheat is grown, harvested, and milled. That's why by 2030, we aim to have 100% of King Arthur flour sourced from regeneratively grown wheat. Learn more »
impact
Meet the farmers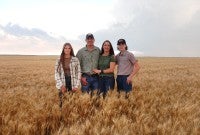 North Dakota
Brandon Bock
Brandon Bock operates Bock Family Farm in North Dakota.
Why do you farm?
"This has changed over the past years.  Originally, I farmed to grow as much yield as possible with the sole desire to make money for my family and future.  While it's certainly true that we need to generate revenue from our farm, our priority goals are now to take care of the soil, our community, and human health, and our farm as a whole is just as, or more, profitable."
When did you first start adopting regenerative practices?
"We started implementing regenerative practices in the fall of 2018.  The main reason to change was all the problems I was seeing from the high-input production model I had implemented over the years."
Photo by Jessica Bock.
Montana
Brock Linker
Brock Linker runs Linker Farms, a 6,000-acre farm and ranch.
Did changing climate and weather conditions factor into your decision to pursue regenerative agriculture?
"When you heal your soil, infiltrate all of the rain you get, and allow for roots to access that moisture at deeper levels, you can make your farm more drought resistant."
Why do you think consumers should care about regenerative agriculture and how their food is grown?
"It is validating to see consumers care as much as we do about how their food is grown. This entire movement is so exciting and motivating because for the first time in my life it feels like the divide between consumers and producers is slowly narrowing."
Photo courtesy of USDA NRCS.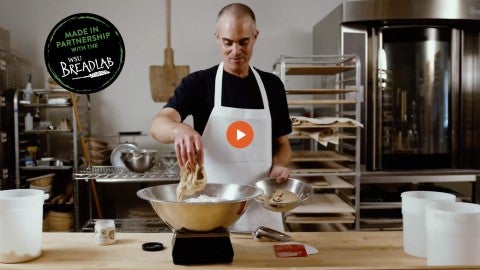 The Future of Flour
We proudly stand with the Breadlab at Washington State University, who helped develop this new Climate Blend.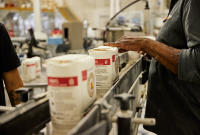 King Arthur's Food Philosophy
At King Arthur, we believe people have a right to know what's in their food. Our Food Philosophy is guided by our mission, our core values, and the most recent science. These factors push us to continually improve our products and look for new ways to help everyone experience the joy of baking.
Learn More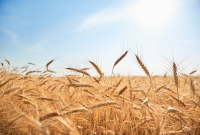 Backed by Regenified
This Climate Blend comes certified by Regenified. Regenified is a mark of confidence, creating the highest standard for quality farming practices. Their soil verification process measures both practices and outcomes for a full view of the impact, with boots on the ground for an annual verification.
Learn More
shop
Discover whole wheat flours