One of our favorite things to do here is to take a recipe that we already love and turn it into something new and delicious. It keeps our creative juices flowing, and it's a lot easier than starting from scratch. You start with a base recipe, then add fun twists to make it unique and different.
That's what we did today. We took our beloved gluten-free sandwich bread and turned it into an epic loaf of gluten-free cinnamon swirl bread. Delicious, right?
If you know anything about making cinnamon swirl bread the traditional way, then you might be wondering how on earth this will work with gluten-free bread dough (or should we say batter?). Luckily, it's actually quite simple!
We spread our Baker's Cinnamon Filling in between two layers of our gluten-free bread dough, then simply swirled it around with a knife. While you don't get that perfect internal swirl like you would with a rolled bread, you do get gorgeous cinnamon filling throughout each slice of bread. It really makes the best morning treat! Note: While Baker's Cinnamon Filling doesn't include gluten in its ingredients, it's produced in a facility that's not certified gluten-free.
So, ready to dive in? Let's see how to make your very own loaf of gluten-free cinnamon swirl bread!


To start we'll place the following ingredients into the bowl of a stand mixer (or large mixing bowl):
3 cups (468g) King Arthur Gluten-Free Flour
3 tablespoons (35g) sugar
2 teaspoons instant yeast
1 1/4 teaspoons (8g) salt
1 1/4 teaspoons xanthan gum
Mix until combined, then with your mixer running on low, slowly pour in 1 cup (227g) of warm milk. The mixture will be crumbly at first, but once all the milk is added, it'll come together.
Add 4 tablespoons (57g) of soft butter and mix until combined. Then beat in 3 large eggs one at a time, scraping down the bowl to incorporate any flour that may be sitting at the bottom. Beat on high speed for 3 minutes to make a smooth, thick batter.
Cover the bowl and let the batter rise for 1 hour.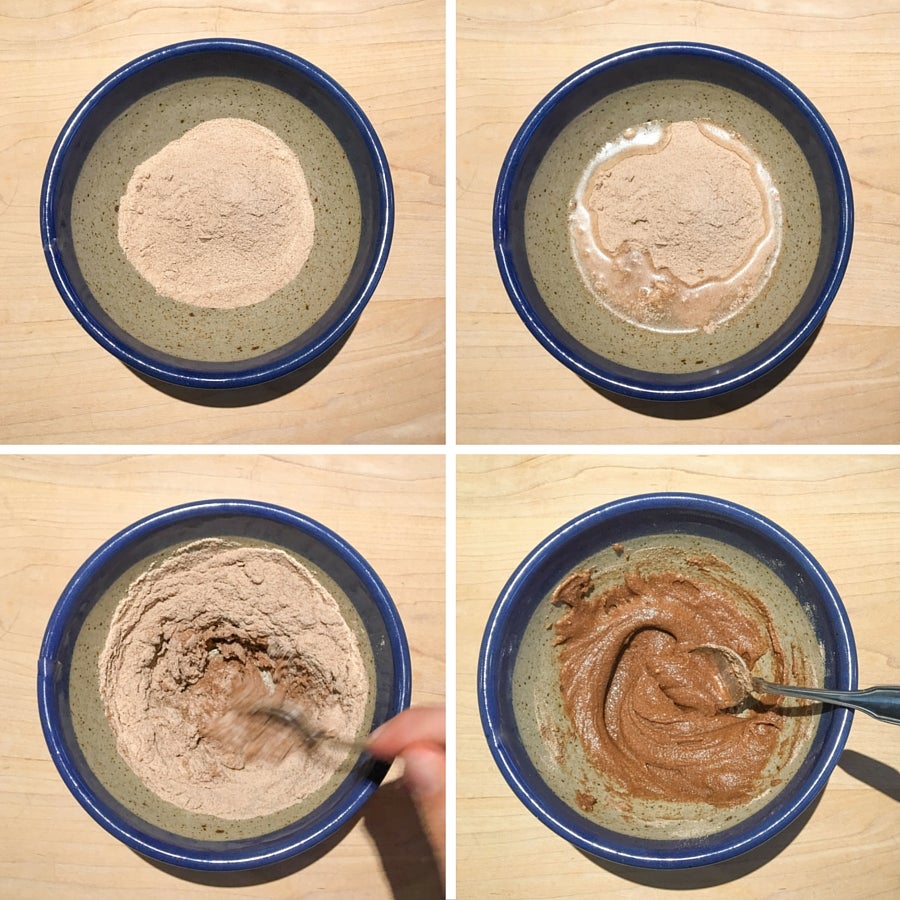 Once the dough is almost done rising, prepare your cinnamon filling. Whisk together 1/2 cup (78g) of Baker's Cinnamon Filling with 2 tablespoons of water until smooth and creamy.
If you don't have our Baker's Cinnamon Filling, use this substitute: mix together 3 tablespoons (42g) melted butter, 1/2 cup (106g) brown sugar, and 1 1/2 tablespoons ground cinnamon until smooth. No need to add water to this one – the butter provides the moisture.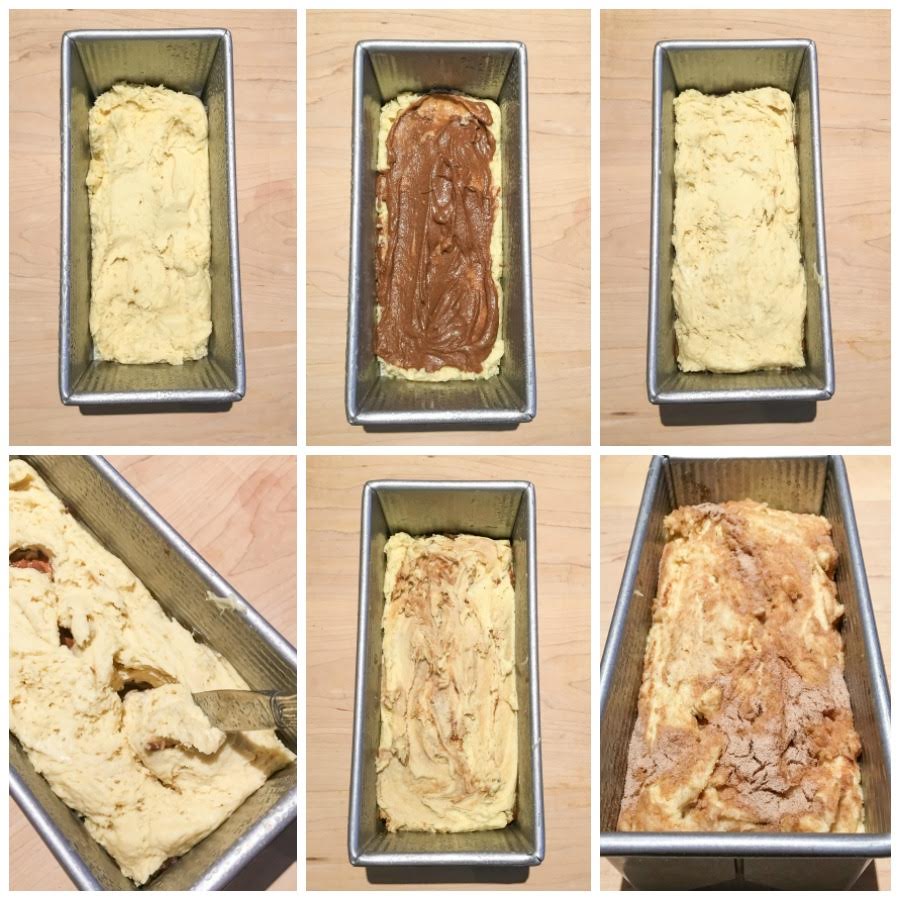 Once the dough has risen, grease a 9" x 4" x 4" pain de mie pan (or a regular 9" x 5" pan). Scoop half the dough into the pan, then layer with cinnamon filling. Top with the other half of the dough and, using a greased butter knife, swirl it around until the cinnamon filling is incorporated throughout the dough. Sprinkle with a bit more dry filling if desired, or simply with cinnamon sugar.
Cover the pan with the lid (or plastic wrap if using the regular pan) and let the dough rise until it's within 1" from the top, about 45 to 60 minutes. Towards the end of the rising time, preheat the oven to 350ºF.
Bake the bread with the lid on (or with no lid if using the regular pan) for 38 to 42 minutes, until it's golden brown and the crust is set.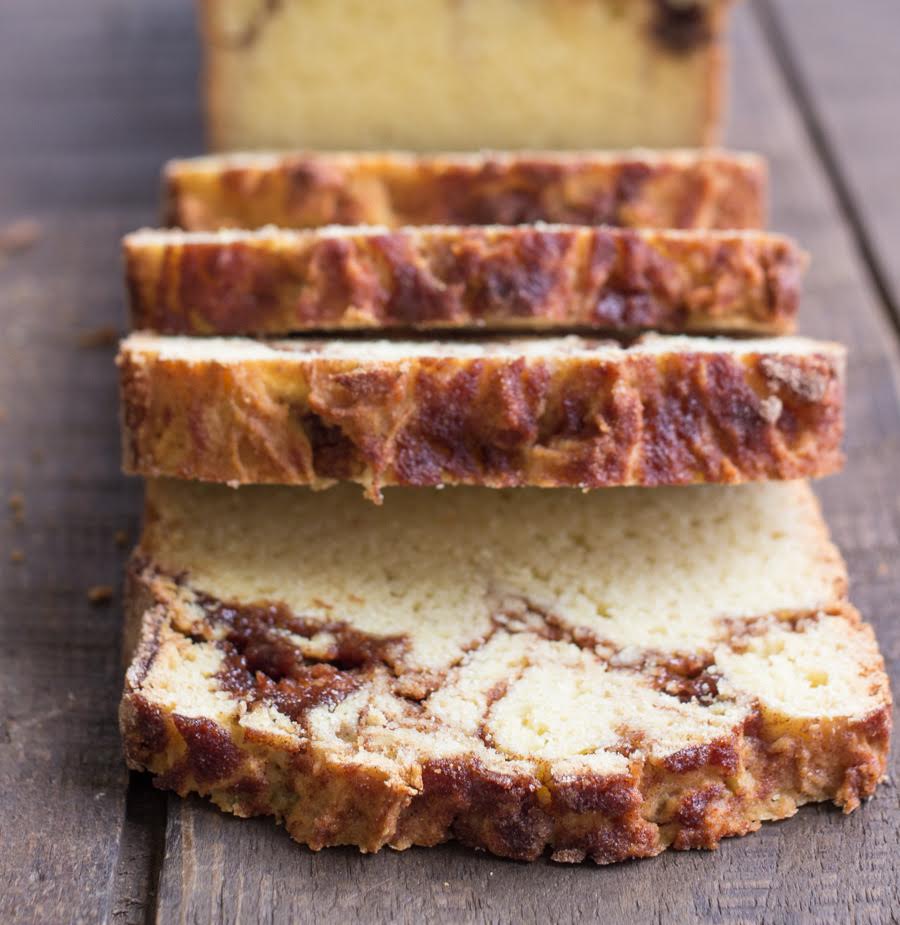 Turn the bread out onto a cooling rack and cool completely before slicing. This bread is absolutely amazing when toasted and served warm with a little pat of butter. It's a wonderful way to kick start the day!
Read, bake, and review (please) our recipe for Gluten-Free Sandwich Bread.
Jump to Comments