Banana bread is not the belle of the bakery ball.
Banana bread is plain and rustic. You can dress it up with chocolate and cinnamon sugar, but it's never going to stun the way a three-tier layer cake will.
Still, when it comes to pure comfort, banana bread delivers like nothing else.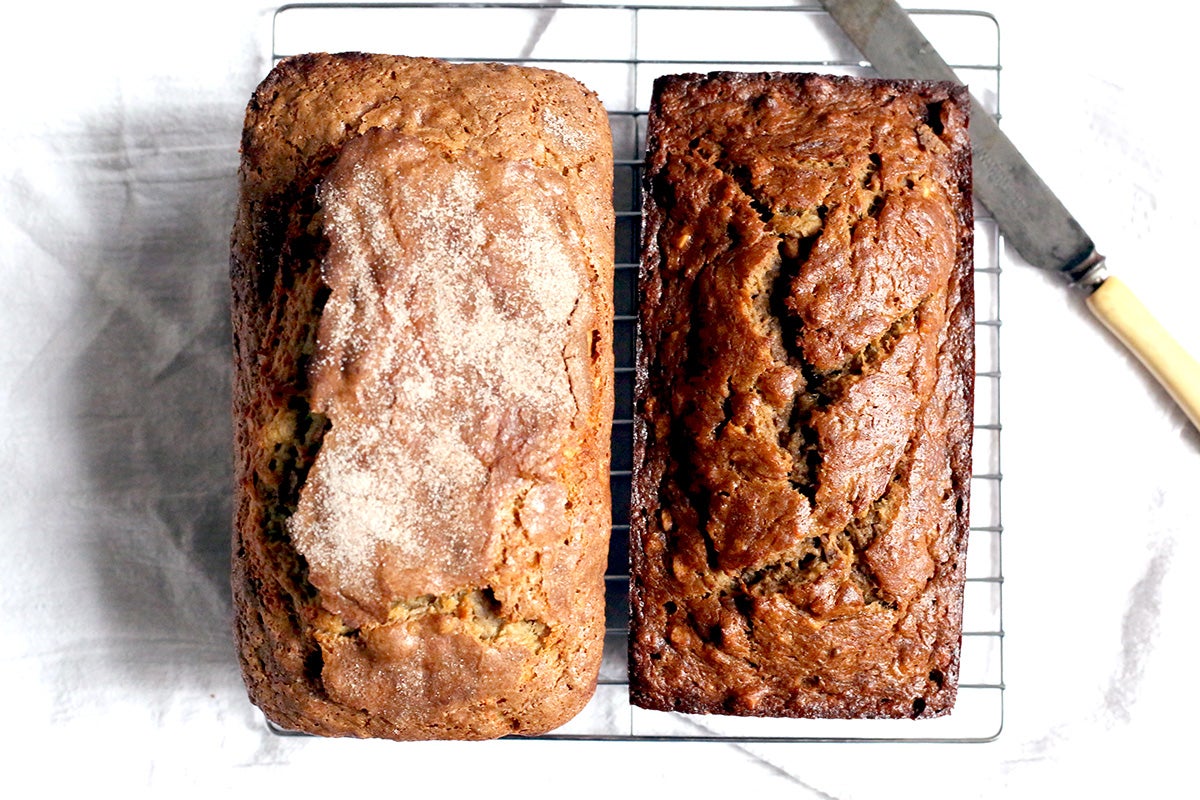 Consider a tender, chewy forkful of moist banana bread. Being so humble in looks and ingredients, it has to really deliver in terms of pleasure. There's no frosting to hide behind, no sugary glaze or candy coating to distract from the taste.
I've made a lot of banana bread recipes in my life, and I'm fairly exacting in my standards.
Banana bread should highlight the fruit, not mask it. It should be sweet but not too sweet, and rich in flavor.
If you, like me, have ever typed "best banana bread" into your search bar, then you've come to the right place.
Today I'm going to show you two excellent, reliable banana bread recipes. Depending on your preferences, you can choose your favorite. Both use white whole wheat flour: an essential in my book for baking substantial, moist loaves that elevate the taste of banana.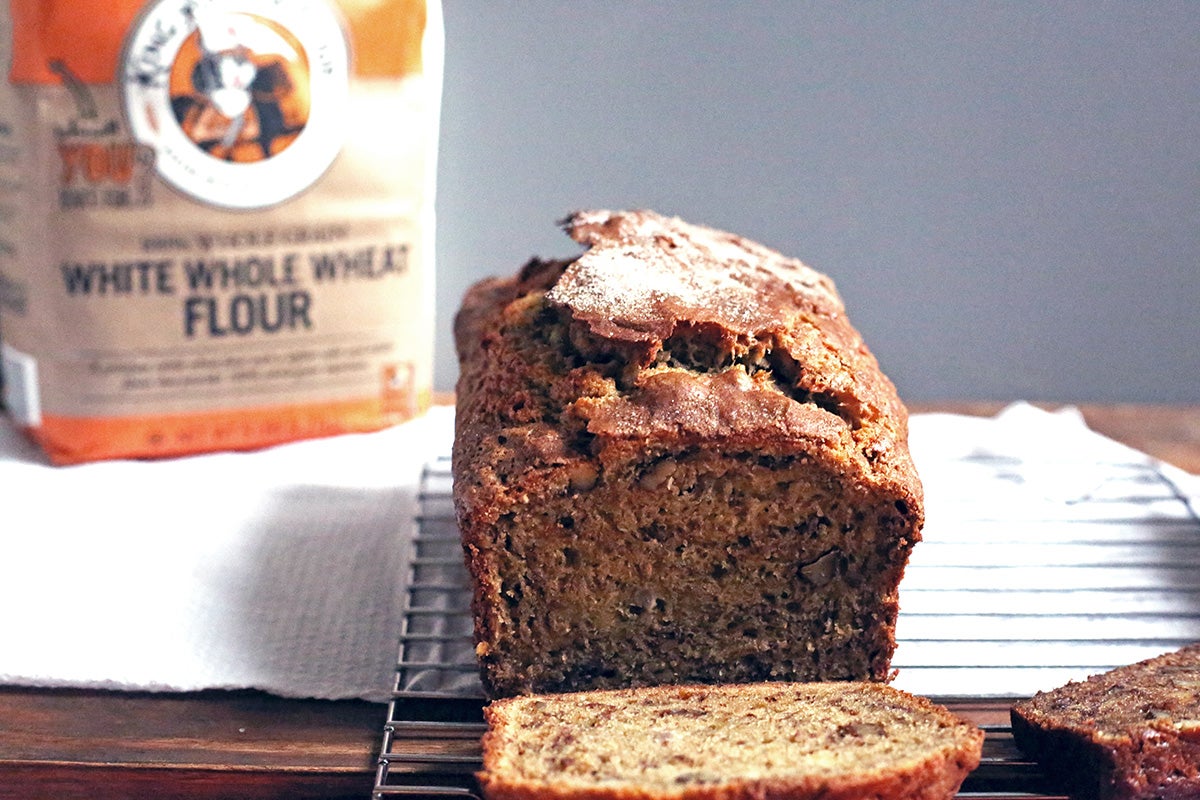 Unlike whole wheat flour, which has a strong "wheat" flavor that can taste bitter, white whole wheat flour has a mild flavor (closer to what you'd expect from all-purpose flour). This makes it an excellent candidate for banana bread: It's heartier than all-purpose, but it lets the banana flavor shine much more than whole wheat would.
The perfect banana bread should be moist and hefty. Here's where white whole wheat really improves your loaf: It produces a denser baked good than all-purpose flour will, but it's lighter in texture than whole wheat. It's the ideal compromise, texture-wise, between AP and whole wheat.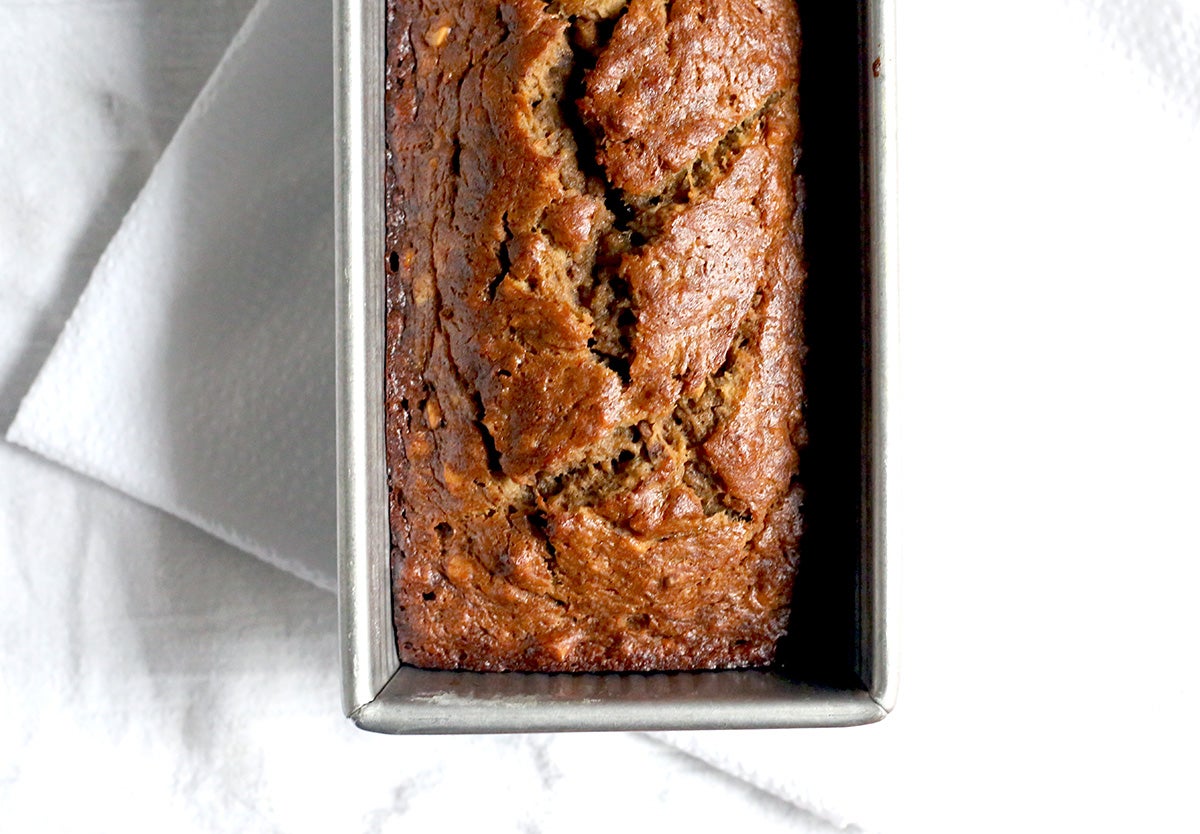 Looking for a classic banana bread? You've come to the right place.
This loaf is dense and compact, thanks to 100% white whole wheat flour. Butter gives it richness and brown sugar adds an earthy sweetness that pairs well with bananas.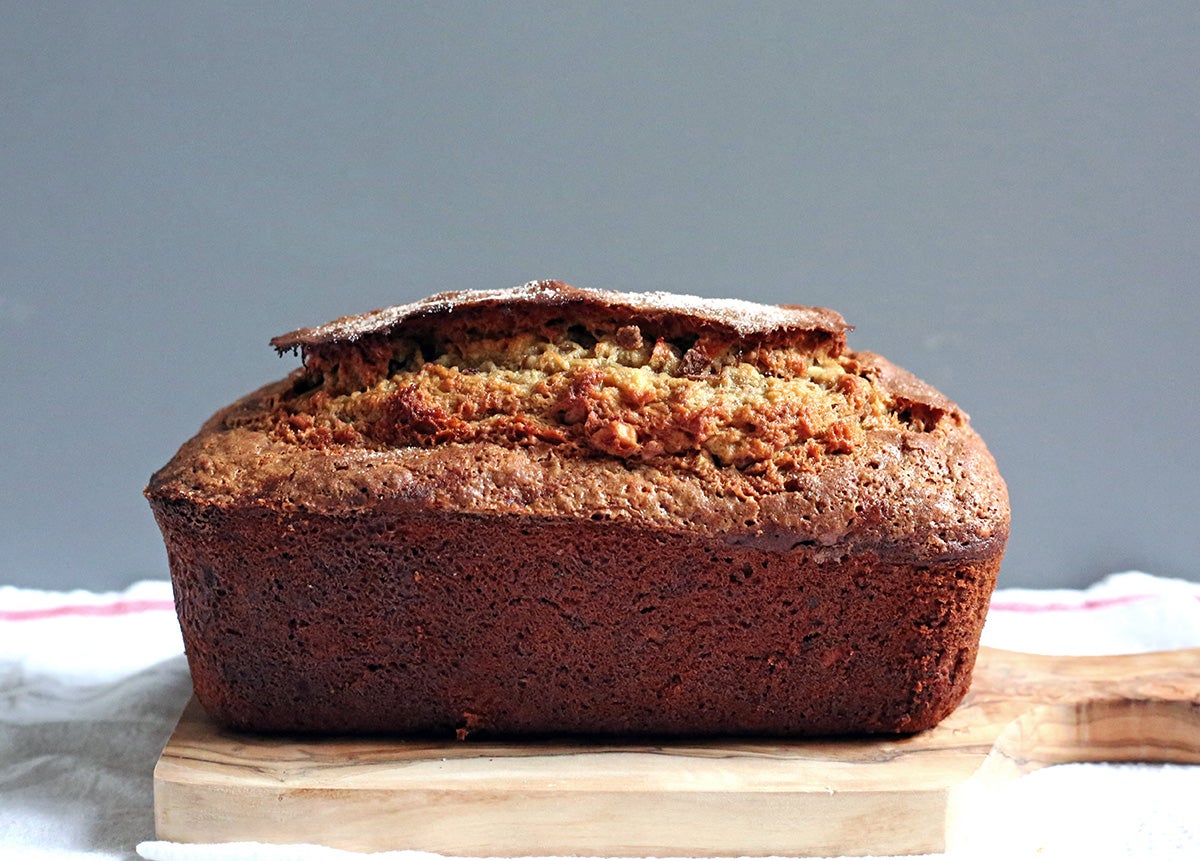 In the mood for something a little more elegant? This loaf is lighter and loftier. It has all the classic banana bread flavor in a more sophisticated package.
Thanks to a 50/50 blend of all-purpose flour and white whole wheat flour, it rises higher above the pan and has a slightly cakier texture than the first loaf.
This loaf uses vegetable oil instead of butter, which helps keep it ultra-moist. And the best part? A crackly crust of brown sugar on the top.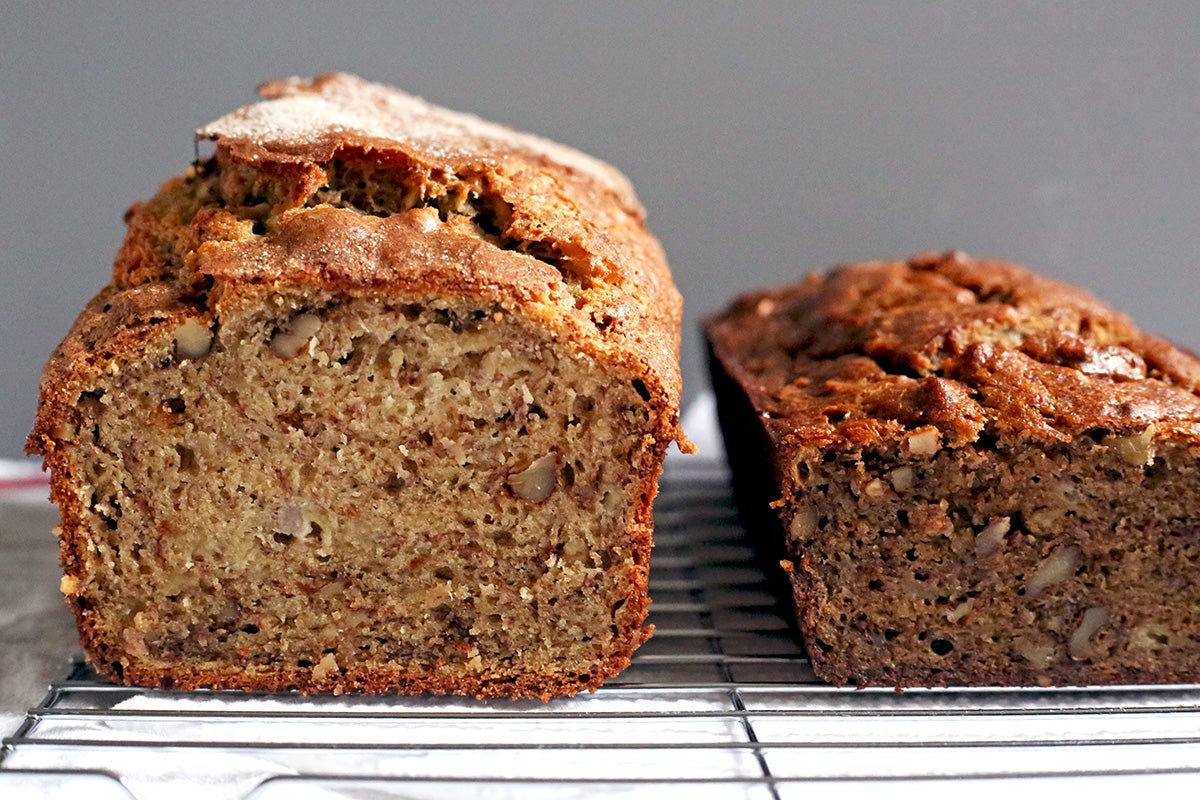 See the difference (whole-grain recipe on the left, 100% whole wheat on the right)?
Once you've chosen your ideal recipe, you can keep customizing! These two recipes both call for walnuts, but you can swap in any nut you like. And don't stop there: Dried fruit, spices, crystallized ginger, and chocolate chips are all excellent additions to banana bread.
Here are a few ideas to get you into the kitchen:
Go bananas!
Jump to Comments