Caraway Cookies are a throwback to the past
A recipe from the 1790s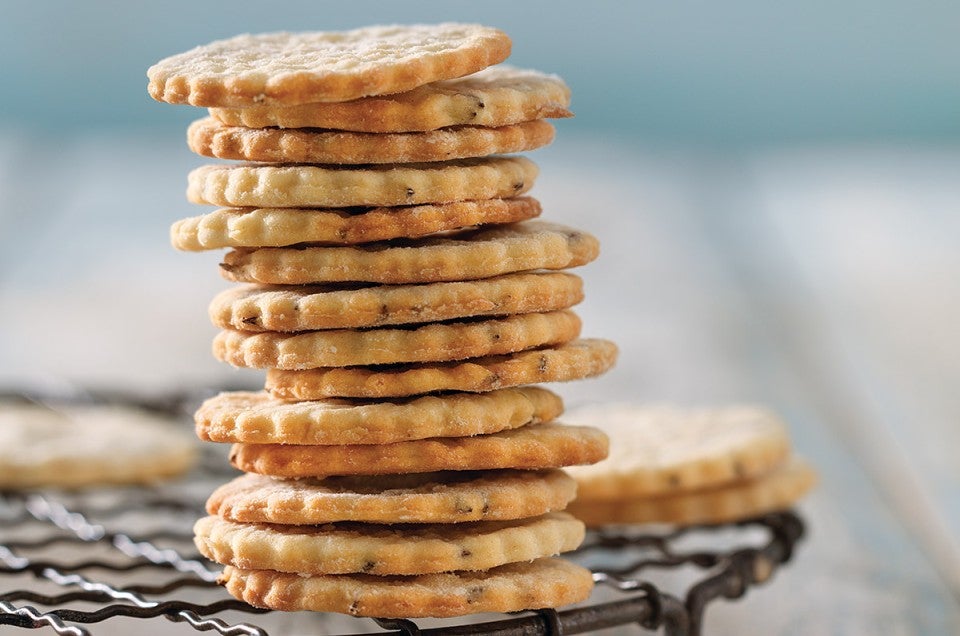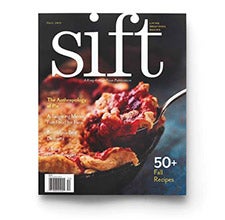 In honor of King Arthur's 225th birthday, we went in search of a recipe that would have been baked in America at the same time our company was founded.
That's when we discovered Cooking in the Archives, a blog written by Alyssa Connell and Marissa Nicosia. Part archaeology, part history, part mad science, their site explores period manuscripts and recipes from the collection housed at the University of Pennsylvania, cooking and translating many of our current menu staples' ancestors: "Maccarony Cheese," "Desart Cakes," and "Pease Pods of Puff Paste," which actually turn out to be tiny little fruit pies. You can do some exploring yourself at rarecooking.com.
Connell tells this story about the "Desart Cake" recipe: "I'm especially interested in the many recipes for baked goods scattered throughout the archive of books we've been exploring. These 'Desart Cakes' caught my eye — what characterizes a dessert cake? Is it not a cake, but, like the snickerdoodle-esque Shrewsbury cakes, what we think of as a cookie?"
The recipe comes from UPenn Ms. Codex 1038, a fairly general compilation of recipes put together through the late 18th and early 19th centuries. This particular recipe was probably written down before 1793.
The results
Connell says: "I thought these might be bland—inoffensive, sure, but not particularly tasty—and so was pleasantly surprised at how much I enjoyed them. Plus, they smell incredible while baking! I ate the first few with a cup of tea... and then a few more later on with a glass of wine... and then a few more for breakfast the next morning in a pinch. If you like caraway seeds, you'll like these. And if you don't like caraway seeds, you can still enjoy these cookies by swapping them out for poppy seeds or another variation, such as using some almond or orange extract. I might experiment with adding in some ground almonds or pistachios."
If you'd like a taste of a treat from days gone by, please read, bake, and rate our recipe for Caraway Cookies.