Citrus in the spotlight
Brighten up your baking
The rest of the country is probably digging out shorts and sandals. But here in the Northeast, that happy ritual is still some distance away. Around here we've had it with all the layers, slush, mud, and the pile of boots in the entryway.
But there's ready therapy in the produce aisle: citrus.
Colorful packages of last summer's sunshine, the perfume and zing of citrus do great things for baking. Citrus species cross and hybridize quite readily, which has led to a broad range of shapes, colors, sizes, and flavors. From tiny kumquats (a symbol of good luck in China) to the squiggly and aromatic Buddha's hand citron, the world of citrus is a lot bigger than that slice of lemon in your tea.
It's time to queue up your Abbey Road album, crank up Here Comes the Sun, and choose which citrus flavor you'll bake with to cheer up the house.
Sun's up. What's for breakfast?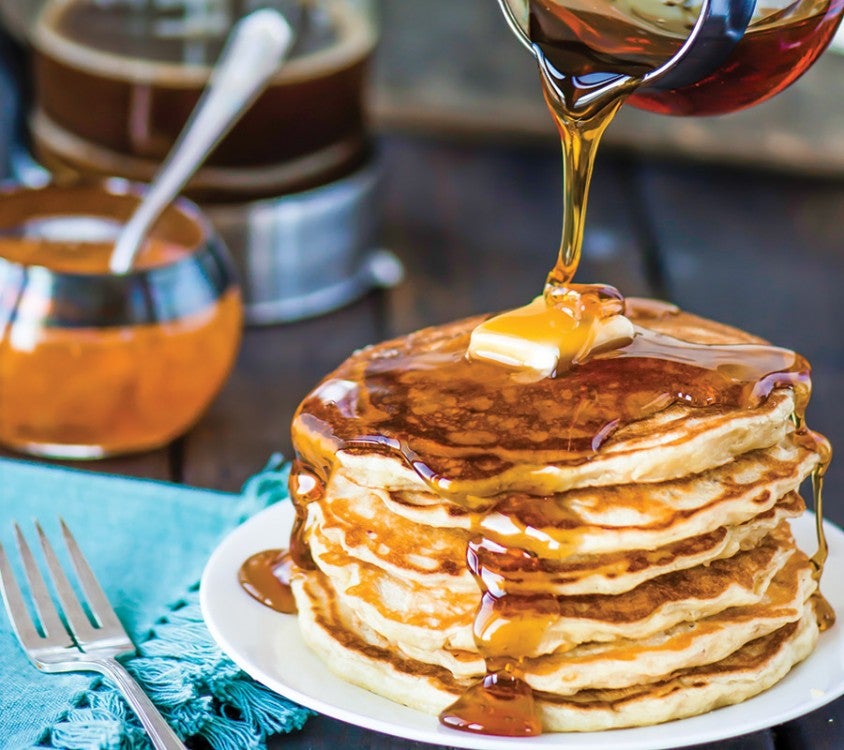 Why not branch out from your comfy pancake recipe, and try some Lemon Zephyr Pancakes?
These delicious cakes offer a hint of lemon on the first bite, and the texture is light as a breeze. They're especially lovely with some strawberry-rhubarb or raspberry syrup.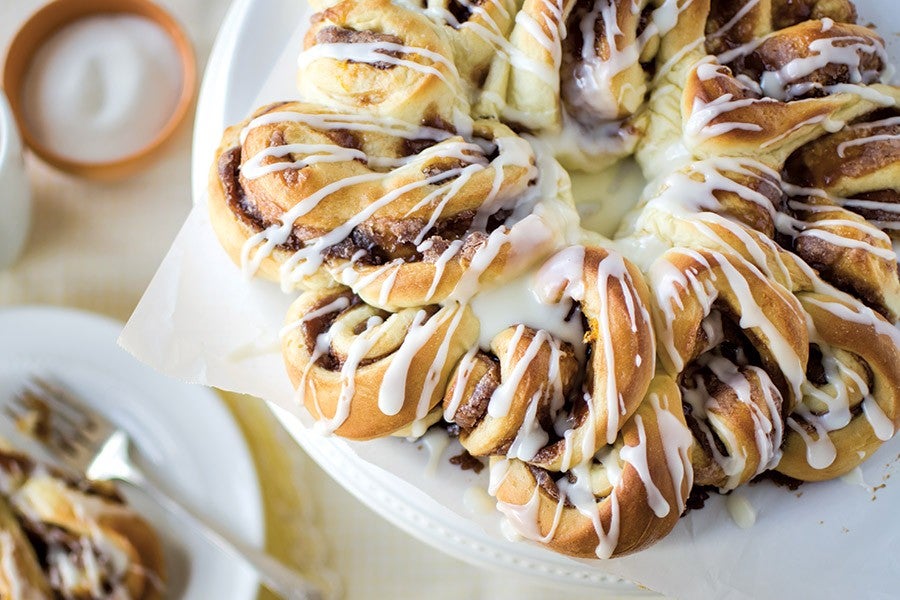 Little darlin', it's been a long, cold lonely winter... But the vernal equinox happened a couple of weeks ago, and it's time to celebrate with this Orange Sunshine Coffeecake. For some of our employees, it's become an Easter tradition; but we think it suits springtime in all its forms.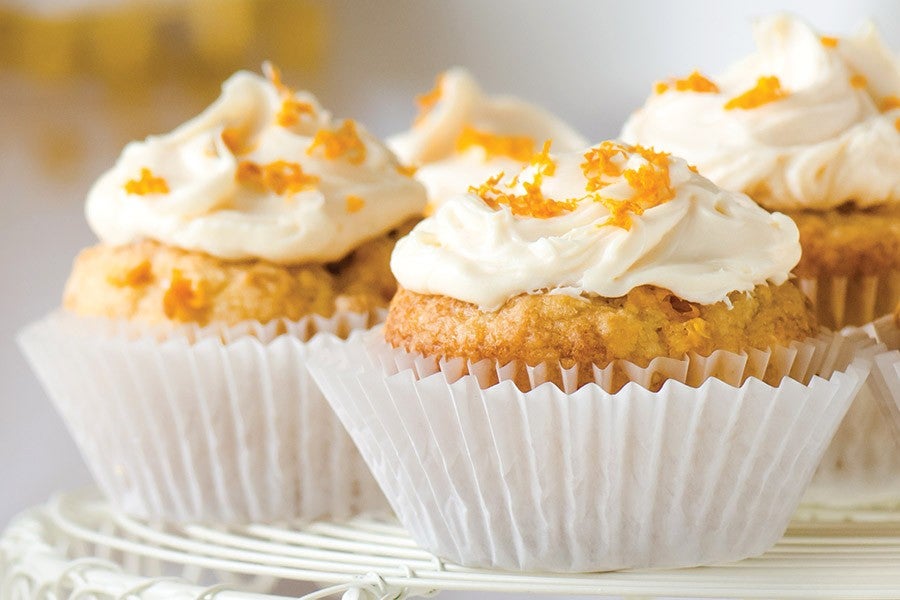 Before they disappear from the produce aisle, grab some clementines and make these light, tender beauties. Vegan Clementine Cupcakes sit squarely between cupcake and muffin territory. Add some dried fruit for a morning snack, or use the frosting for "company's coming" occasions.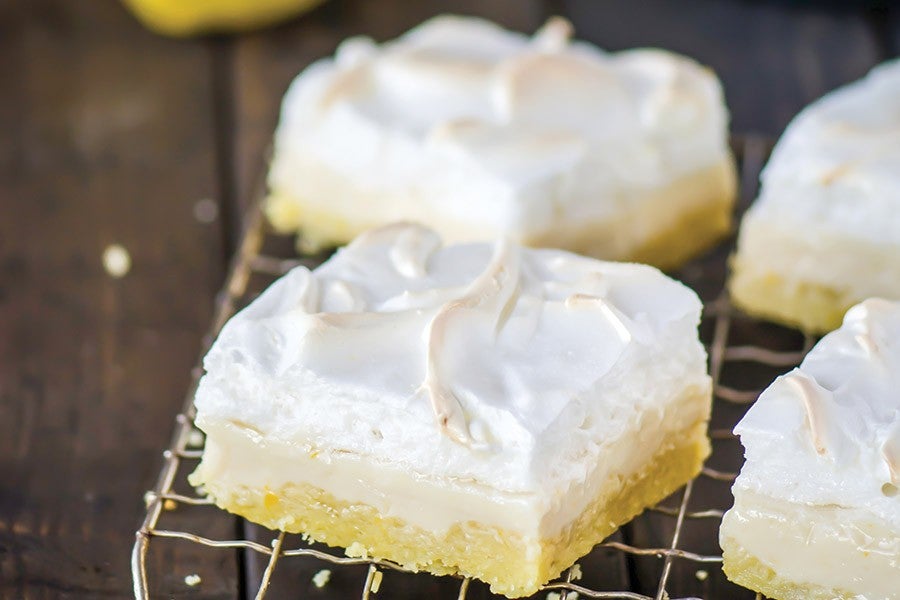 If you dream of lemon meringue but dread dealing with pie crust, give these Lemon Meringue Bars a try. The base is a buttery shortbread that's simple to do; and the filling and meringue topping will remind you for all the world of a summer picnic on the porch.
There's no better antidote when waking up from winter than the clean, pure tang of citrus.
What's your favorite lemon/lime/orange/grapefruit/clementine/kumquat(!) treat? Please share in comments, below.
Jump to Comments