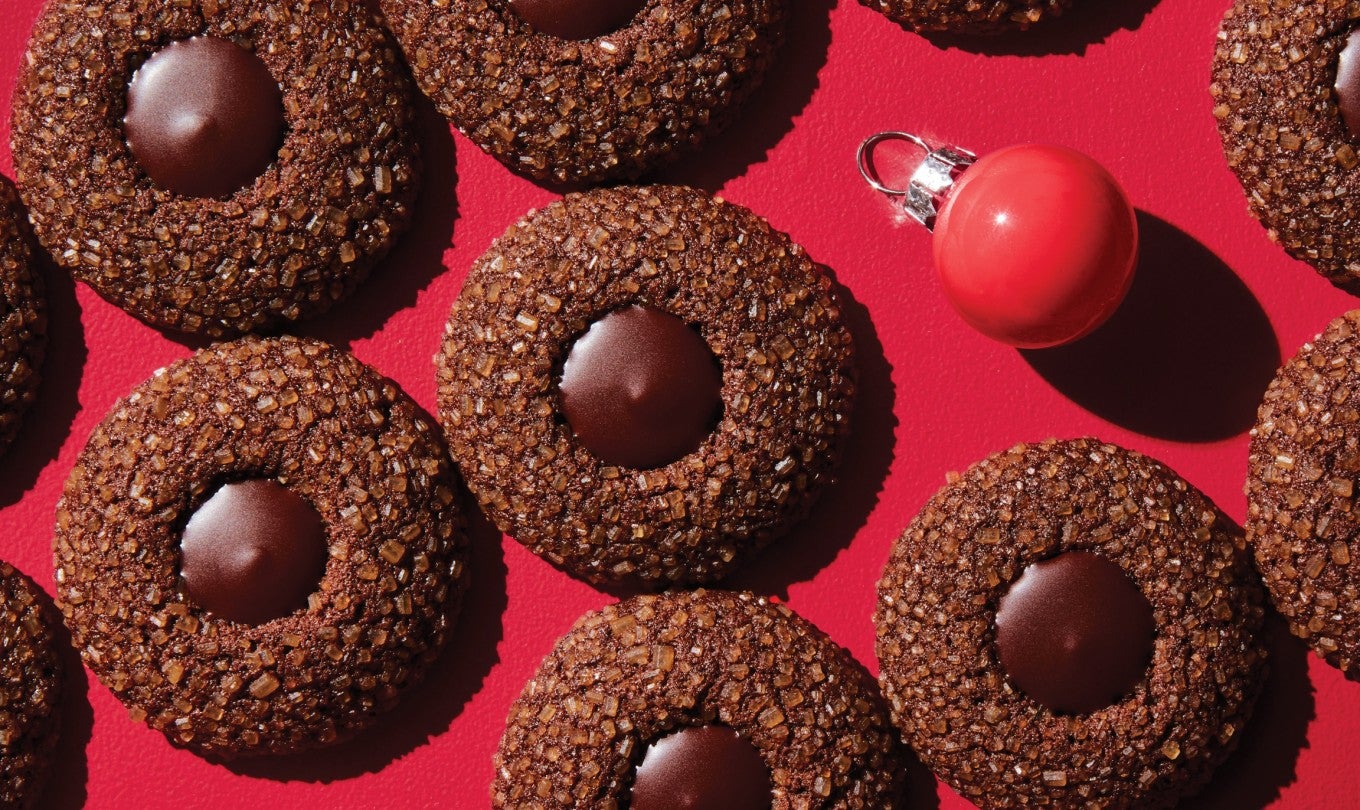 Recipes
Search our quality collection of baker-tested recipes.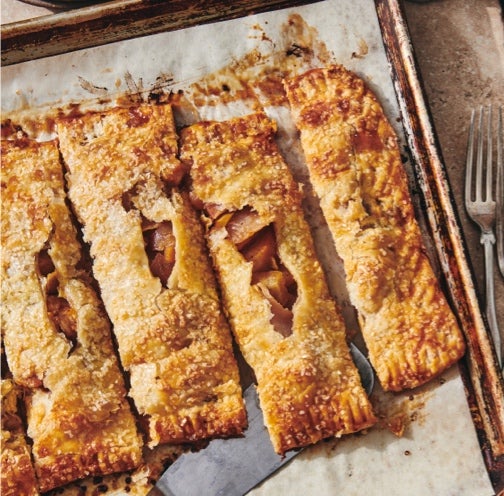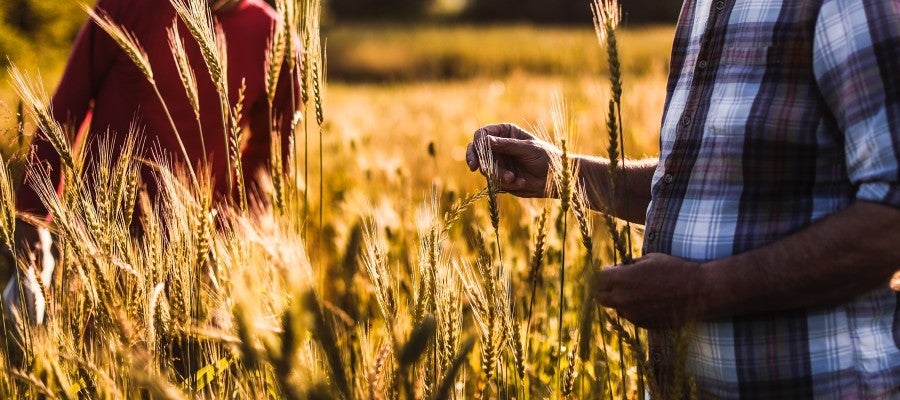 Support the future of flour
Try our new Climate Blend Flour today, and we'll donate $1 to the Washington State University Breadlab.
Buy now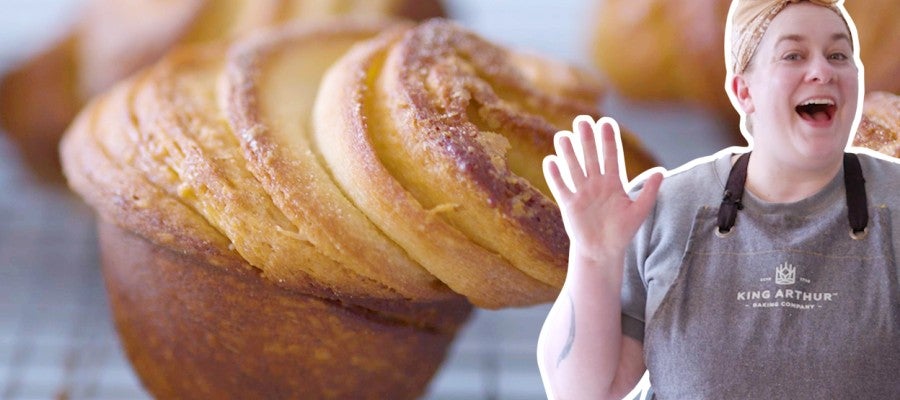 video
Maple Brioche Buns with Erin McDowell
Watch now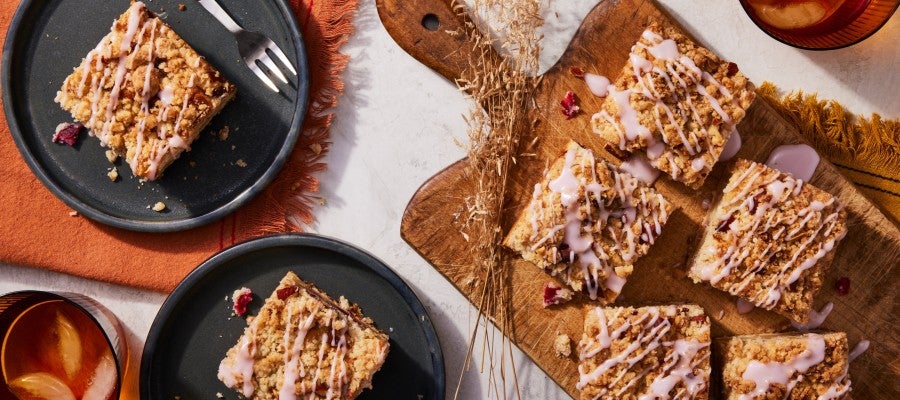 Bake of the Week
Cranberry Coffee Cake with Almond Crunch
Get the recipe
Pride Month
We're proud to celebrate the lives and voices of LGBTQ+ bakers. Together, we can create a more inclusive and delicious world.