Recipe Collection
18 Recipes to Bake (or Freeze) This Summer
Get the recipes
Recipes
Search our quality collection of baker-tested recipes.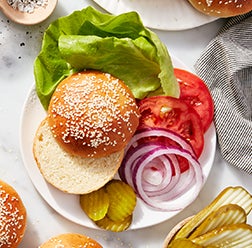 What bakers love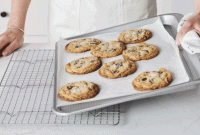 Reusable
Parchment Paper
Nonstick plus temperature- and water-resistant, our reusable parchment paper is made to last: use it again and again (and again!), easing pan cleanup (saving both time and water), and reducing waste in landfills.
Shop now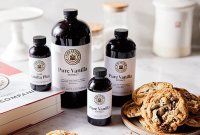 Superior Vanilla
Elevate your baking
Considered an essential ingredient in baking, vanilla adds incredible depth of flavor to baked goods. From extracts and powders to pastes and beans, we have all the best vanilla ingredients you'll need to bring your baking to the next level.
Shop Now