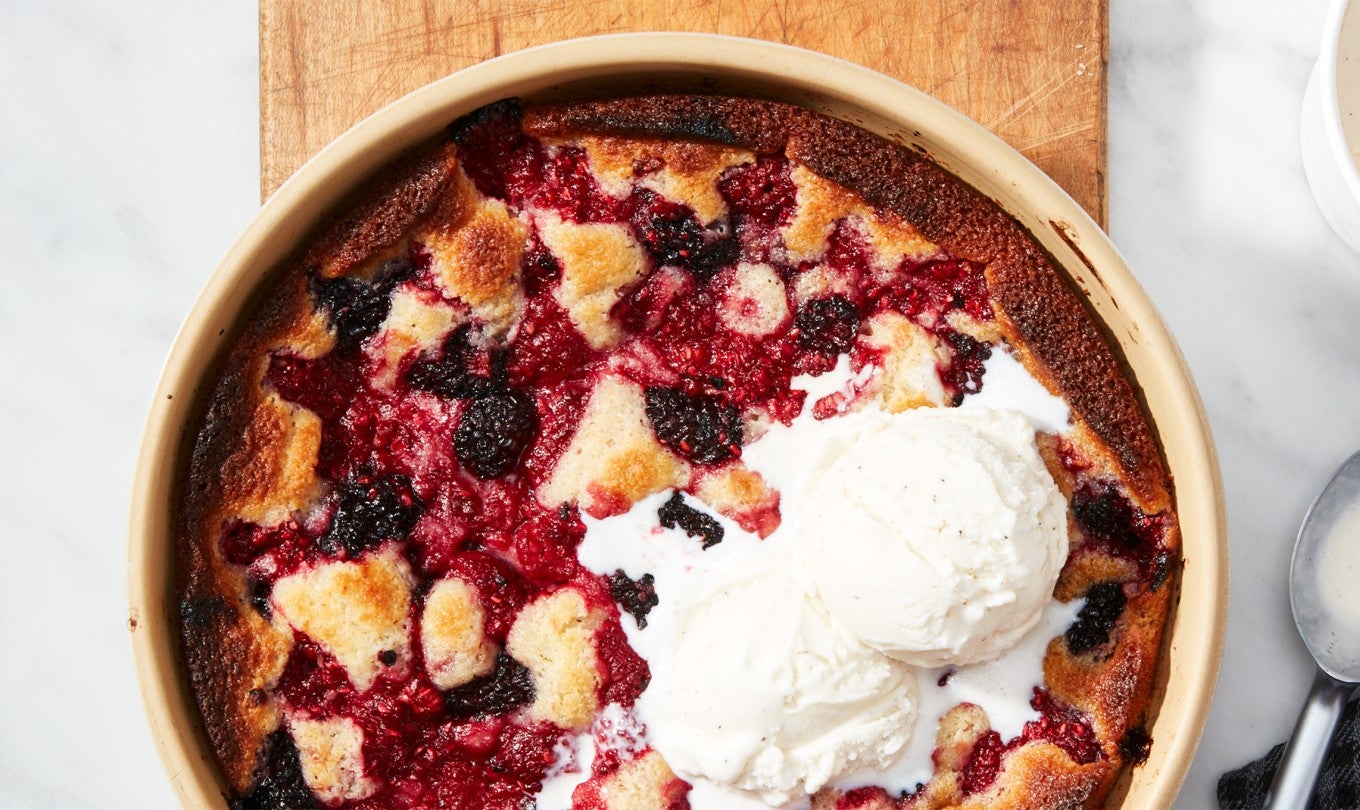 Recipes
Search our quality collection of baker-tested recipes.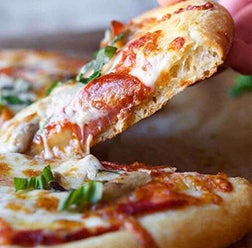 What bakers love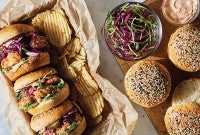 picnic-ready
Pans
From your best burger buns to your favorite brownies, we have every pan you'll need to bake your favorite treats all summer long.
Shop now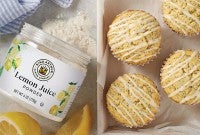 Stock up
Summer Ingredients
Add a taste of summer to your baked goods! From lemon juice powder to dried blueberry powder, have all the ingredients you'll need for this season of baking.
Shop Now