Malted Brownie Biscotti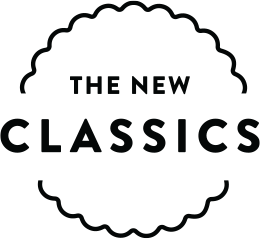 If you're as big a fan of biscotti and corner-piece brownies as Jesse Szewczyk, author of Cookies: The New Classics, then this recipe is for you. Light and crispy while still being sturdy (because, biscotti!) the chocolate and malt flavors are perfectly balanced. Whether you like to dip them into hot chocolate or enjoy on their own, these biscotti are an updated favorite. Thank you, Jesse, for lending this cookie to our collection of New Classic Holiday Cookies (great minds think alike!).
Malted Brownie Biscotti are a part of The New Classics: Holiday Cookies collection. Check out the full lineup of all 14 cookies here.