Simple teff crêpes
Whole-grain & gluten-free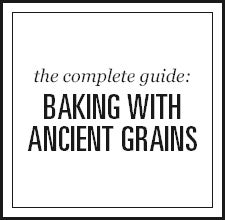 One of our favorite things to do here at King Arthur Flour is test. We're an organization made of baking enthusiasts, so discovering new ingredients and new ways to use ingredients is certainly a passion for us.
The gluten-free space has been particularly exciting as we've experimented more with ancient grains. A few months back we shared a recipe for Easy Amaranth Pancakes, and now we're here with another pancake-themed recipe using one of our favorite gluten-free ancient grains: teff flour!
We're making Gluten-Free Teff Crêpes: whipped up in a blender, filled with whole-grain goodness, and naturally gluten-free!
Traditionally used in a thin Ethiopian flatbread called injera, teff flour is ideally suited for these perfectly thin crêpes, and gives them a delicately nutty flavor and soft, tender texture. They're perfect for just about any filling you can imagine and we're positive everyone (gluten-free or otherwise) will simply adore them!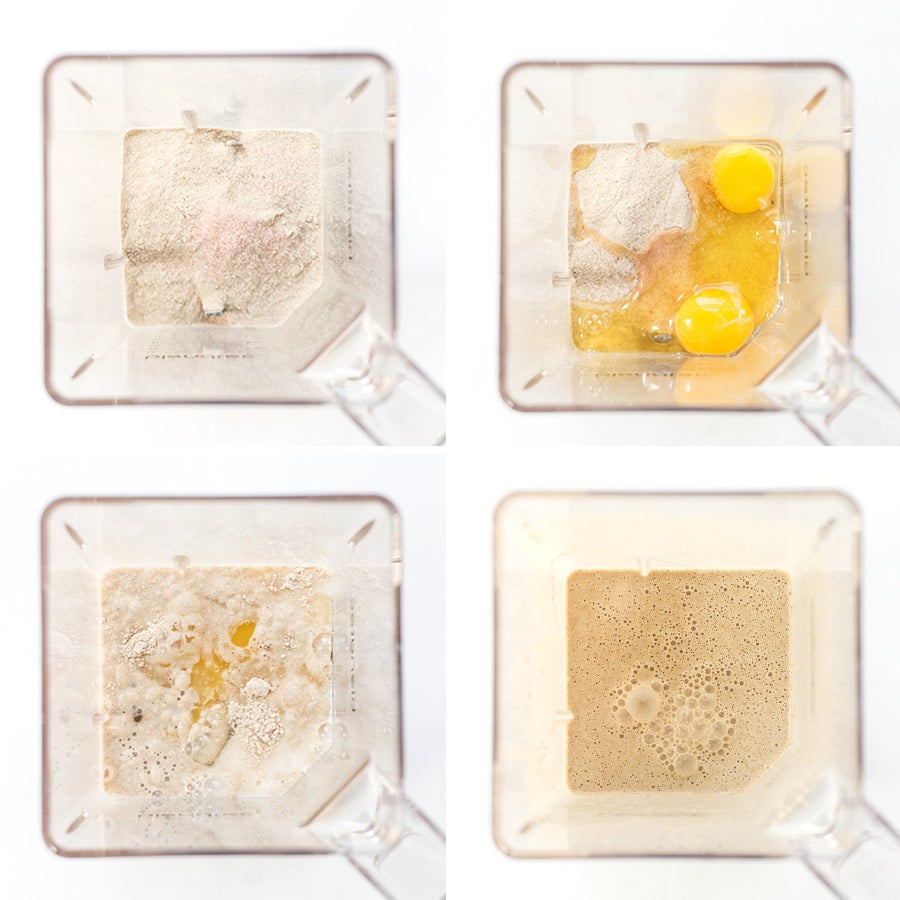 To get started, we'll make the batter. Combine in the jar of a blender:
1 cup (142g) teff flour
1/2 teaspoon salt
2 large eggs
1 cup (227g) milk (1%, 2%, whole, or non-dairy)
1 tablespoon melted butter (or non-dairy butter spread)
Blend on high speed until smooth and creamy. Cover the batter and let it rest in the refrigerator for at least two hours, but preferably overnight. (This helps build a really lovely flavor.)
When you're ready to make crêpes, thin the batter with water, starting with 1/4 cup (57g) for thicker crêpes and up to 1/2 cup (113g) for thinner ones.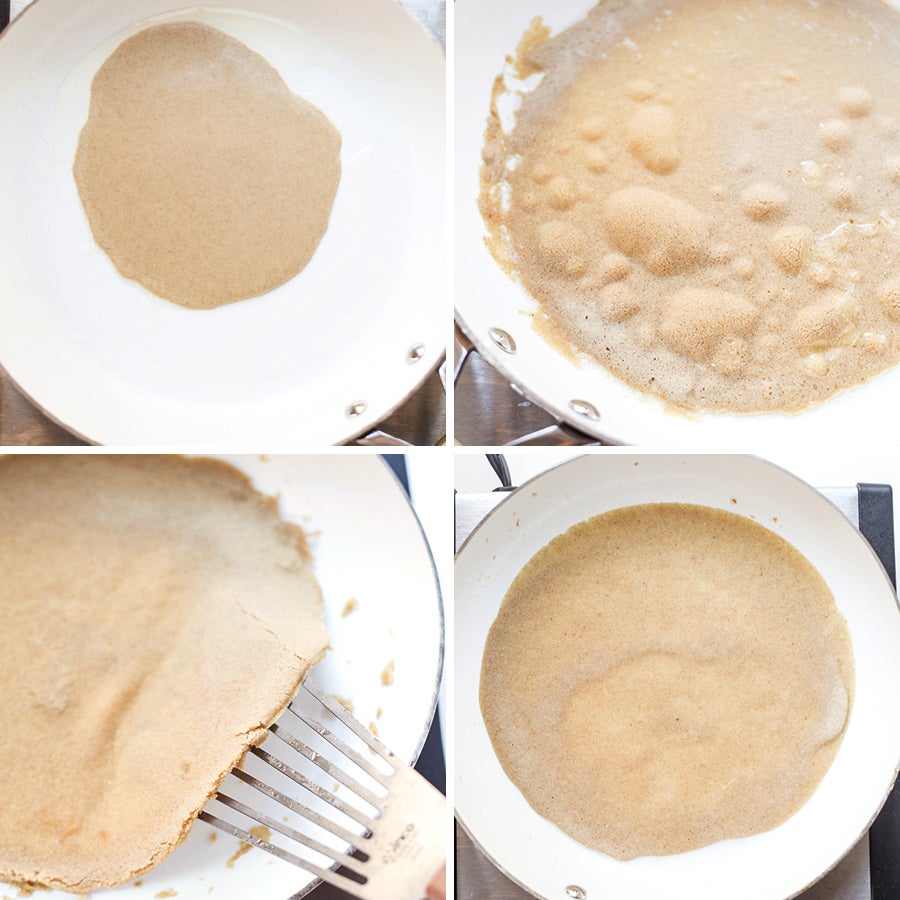 Preheat a crêpe pan or non-stick skillet over medium-high heat. Lightly grease the pan with butter, oil, or pan spray, then pour in enough batter to thinly coat the bottom of the pan; swirling the pan as you pour the batter will help ensure an even coating.
Cook the crêpe for 1 to 2 minutes on the first side, until it's golden and lifts from the pan easily.
Flip the crêpe over and cook for another 1 to 2 minutes on the other side.
Transfer the cooked crêpes to a plate, stacking them on top of one another, and keeping a towel over them. Fill the finished crêpes as desired!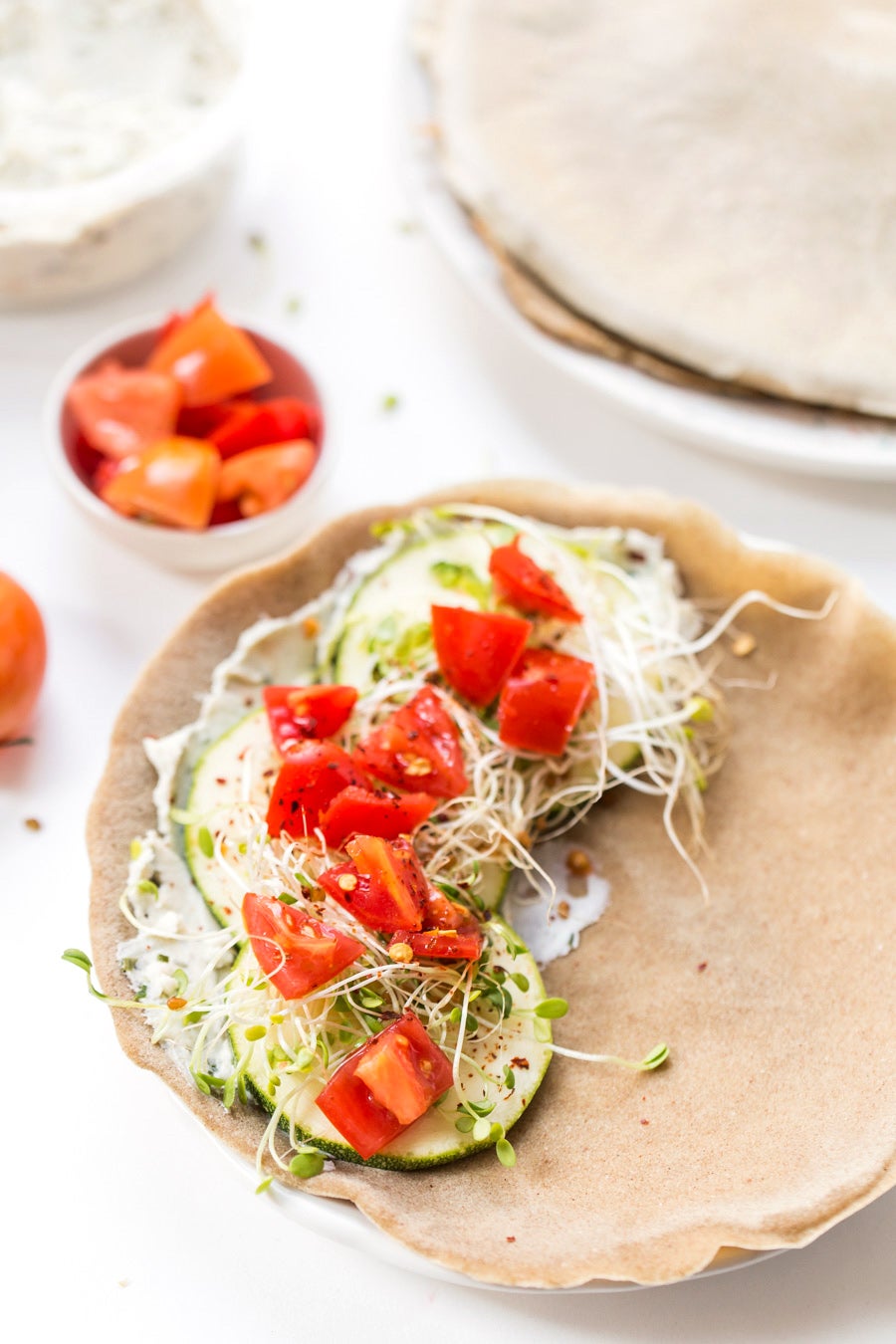 We chose to fill ours with a simple spread of chive cream cheese, sliced zucchini, sliced tomatoes, and sprouts. But these can also be served on the sweeter side with something like berries, whipped cream, and maple syrup.
Since the possibilities for filling these teff crêpes are truly endless, here are some filling ideas from our other crêpe recipes. Use the fillings from these recipes to fill your teff crêpes with tons of flavor!
Baked Crêpes with Ham and Mushroom
Cheese Blintzes (with ricotta & fruit compote)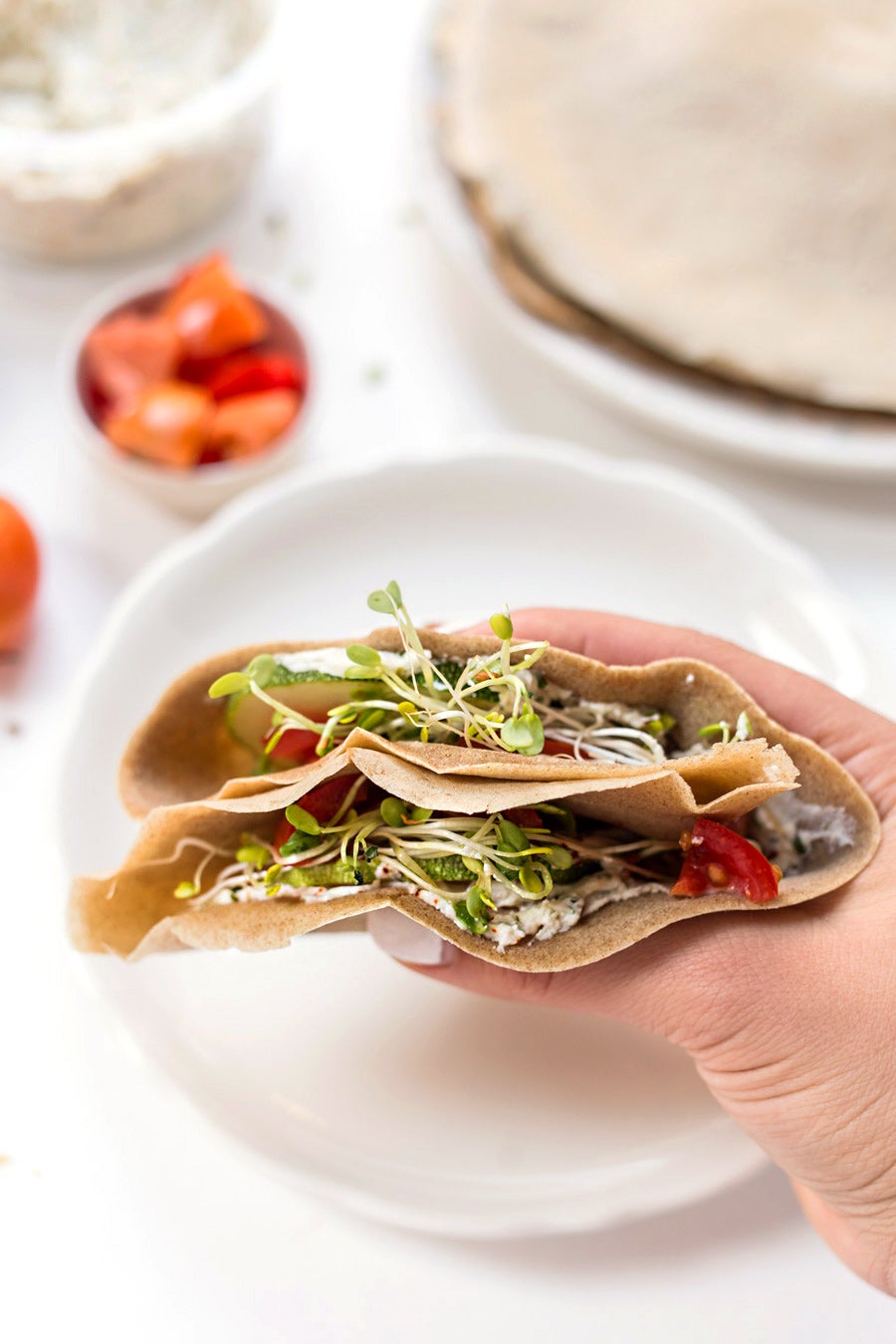 Please make, taste, and enjoy our recipe for Gluten-Free Teff Crêpes. 
Jump to Comments