Gluten-Free Gingerbread Cake
A holiday must-have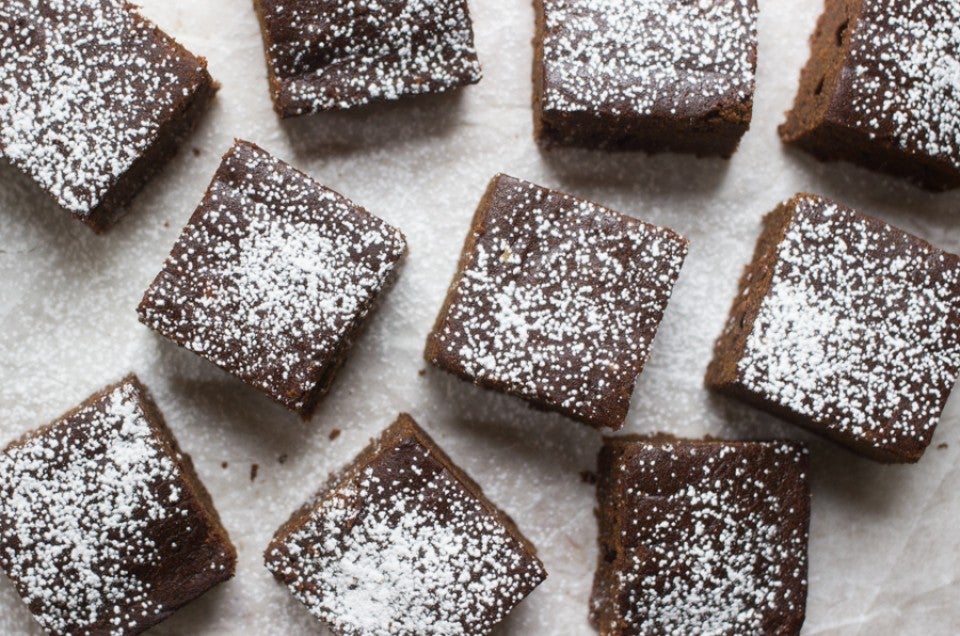 There's nothing like the smell of gingerbread wafting through the hallways during the holiday season.
We're big fans of all things gingerbread here – we've done an array of recipes, including cookies, bread, and even whoopie pies – but our gingerbread cake has to be one of our favorites. It's tender, moist, and delicate, with just the right amount of spice.
But here's the problem. We didn't have a gluten-free version. Until now, that is!
We took our classic recipe and with only a few small tweaks, we were able to recreate our own version of gluten-free gingerbread that tastes just like the traditional version. It's got that mellow spice, dark caramel flavors from the molasses, and the texture is still light and tender. Now all of our bakers can enjoy a slice of this delicious holiday favorite! 
To start this recipe we'll preheat the oven to 350ºF, as well as grease and flour a 9" square pan.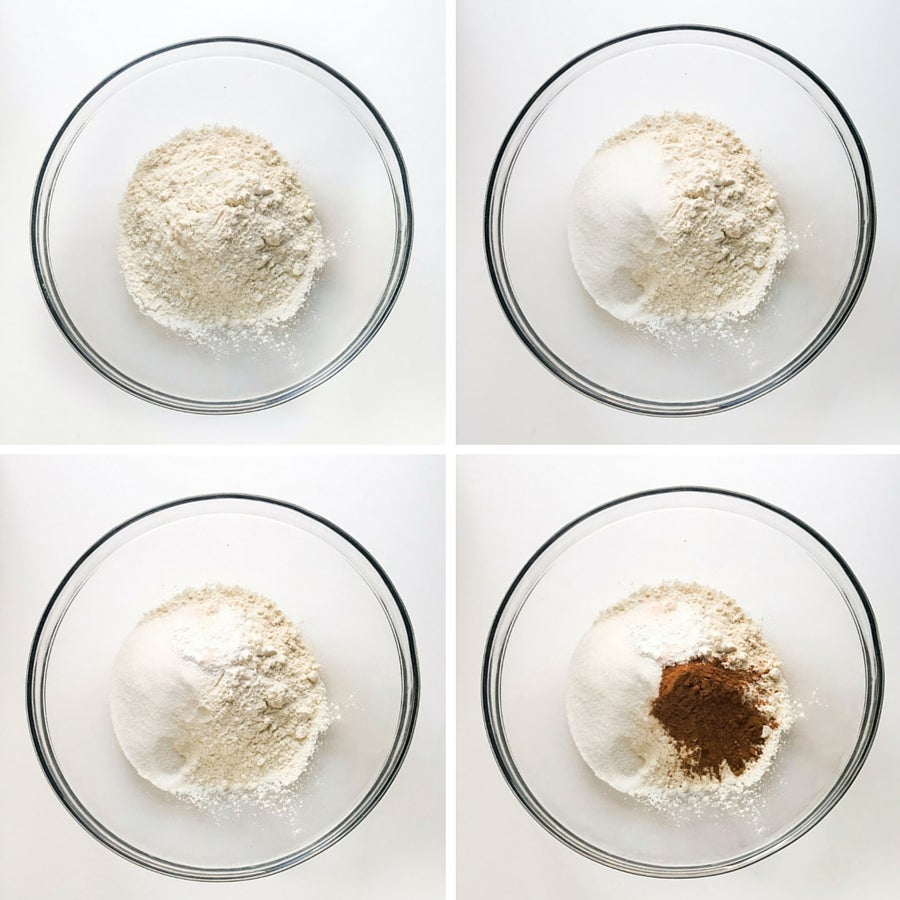 In a large mixing bowl, whisk together:
2 cups King Arthur Multi-Purpose Gluten-Free Flour
1/2 teaspoon xanthan gum
1/4 cup granulated sugar
1 teaspoon baking soda
1/2 teaspoon salt
1 1/2 teaspoons ground ginger
1 teaspoon cinnamon
1/4 teaspoon each cloves and nutmeg
Set the bowl aside.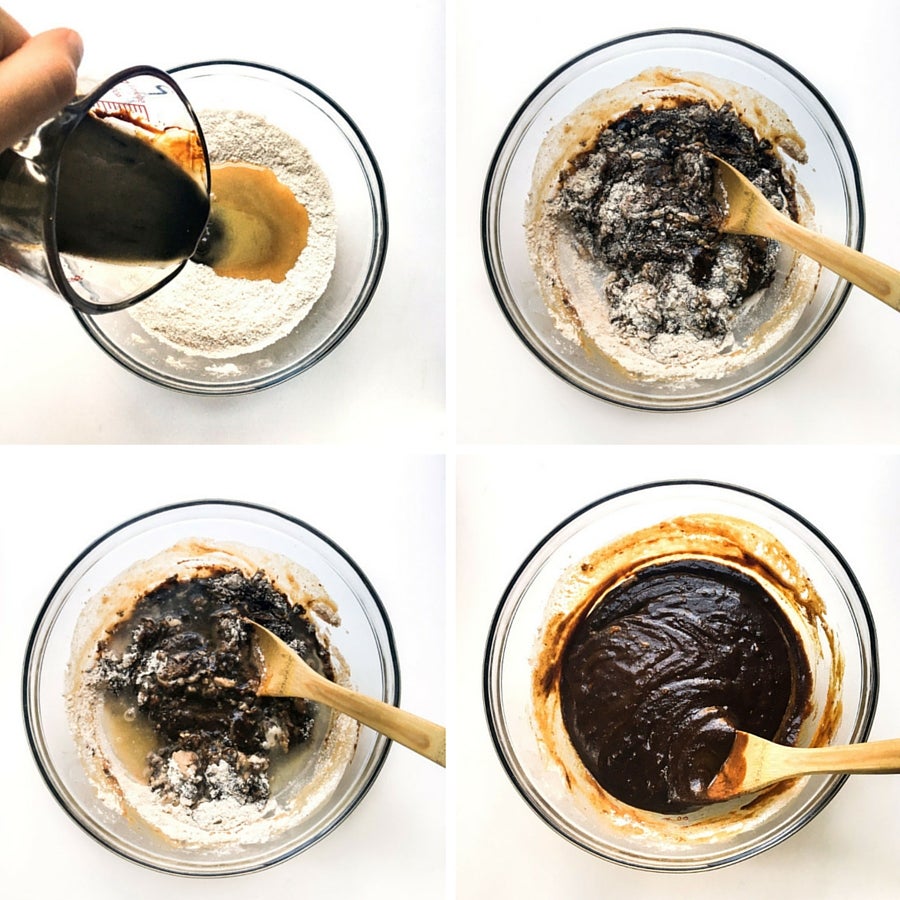 Melt 1/2 cup (1 stick) of butter in a heatproof measuring cup. Once melted, add 3/4 cup molasses and pour this mixture into the dry ingredients.
Stir together to moisten the batter, then add 1/4 cup of water and mix to fully combine.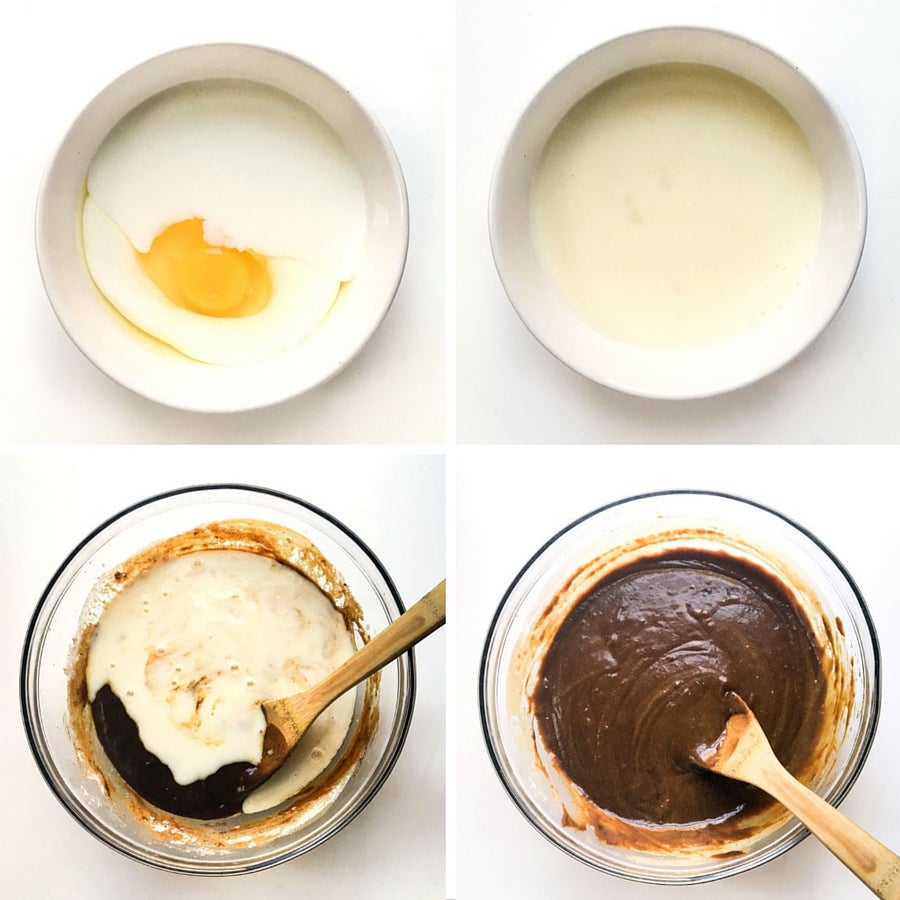 In a separate small bowl, beat together:
1 cup buttermilk
1 large egg
Add the milk-egg mixture to the batter and stir to fully combine. The batter should be smooth.
Pour the batter into the prepared pan, and let it rest on the counter for 15 minutes. Bake for 40 to 45 minutes, until the cake just begins to pull away from the edge of the pan. Remove from the oven and cool on a rack for 15 minutes before slicing.
Serve the gingerbread warm with confectioners' sugar, whipped cream, or ice cream!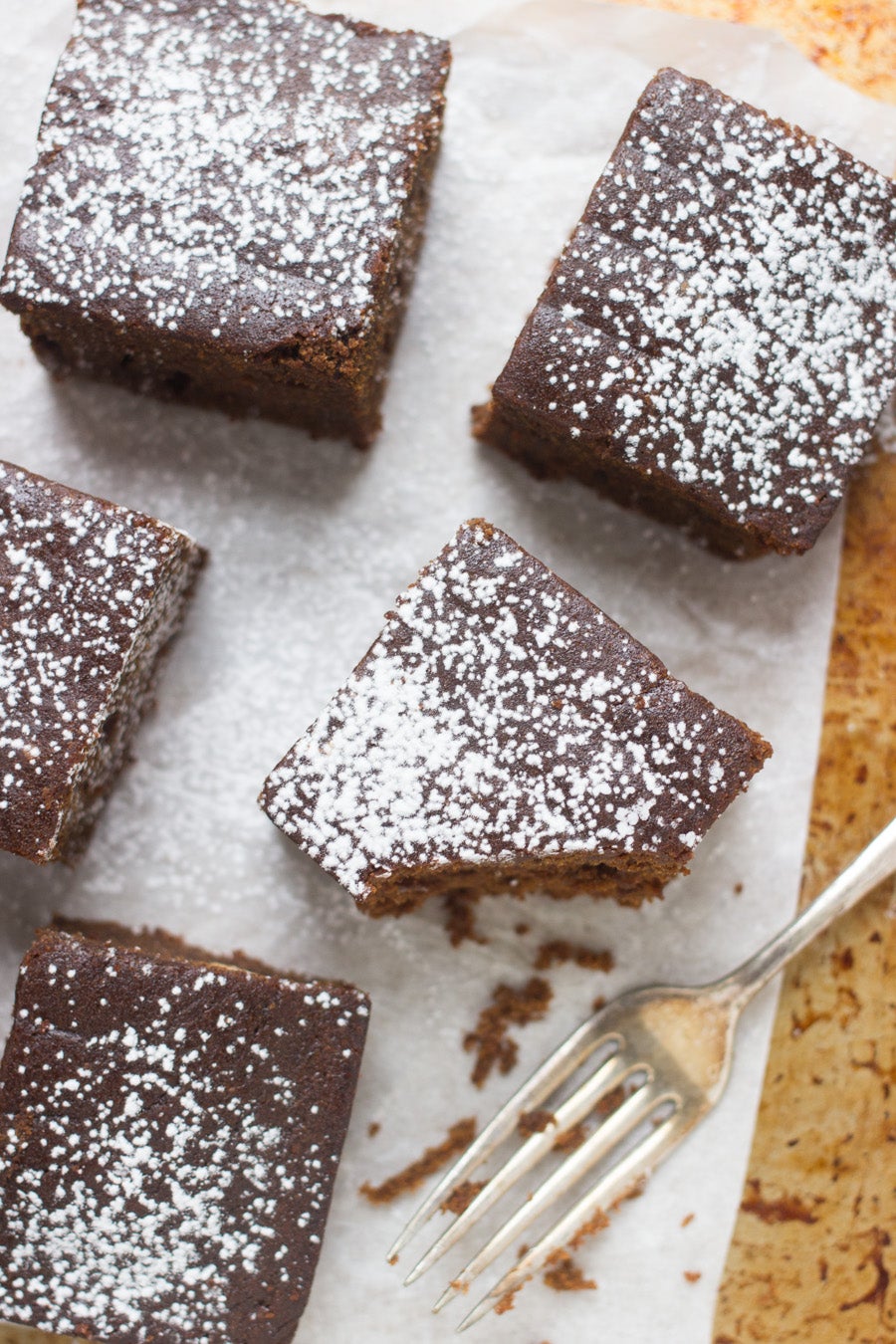 Please bake and review our Gluten-Free Gingerbread recipe.
Jump to Comments