Spiced Rye Ginger Cookies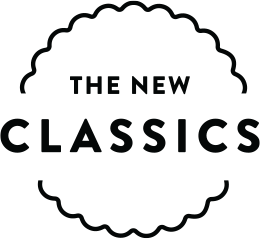 Cinnamon, cardamom, ginger, and rye bring a fresh twist to old-fashioned ginger cookies. With their bendy centers and slightly crunchy edges, these cookies are the perfect combination of soft and chewy. Made quickly and all in one bowl, these cookies — with their complex texture and alluringly spicy flavor — are a welcome addition to any cookie occasion.
Spiced Rye Ginger Cookies are a part of The New Classics: Holiday Cookies collection. Check out the full lineup of all 14 cookies here.