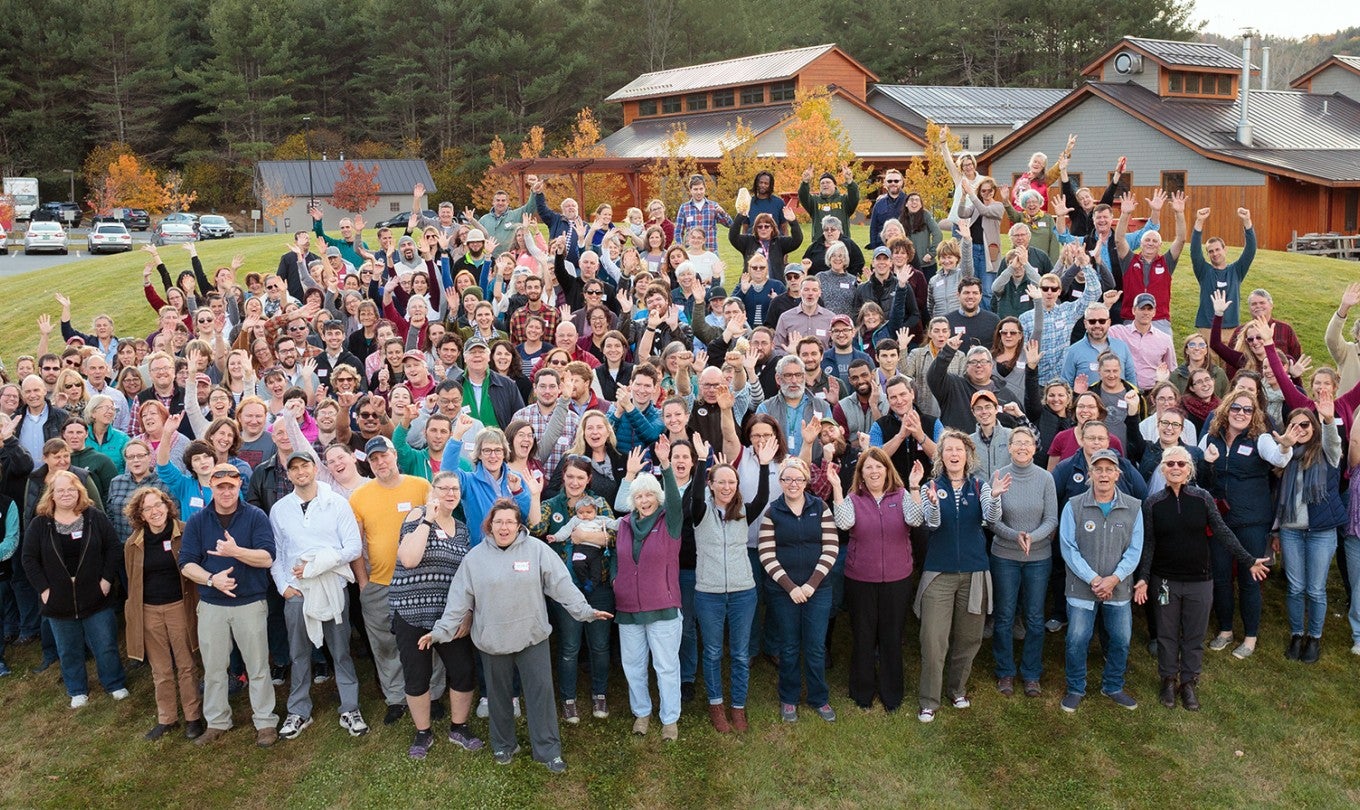 Memorial Day Announcement
To our fellow bakers,
We're taking this Memorial Day weekend to step back and recharge. During the pandemic, our team has worked tirelessly to respond to a threefold increase in demand for flour. We tripled our typical work pace to make much-needed flour and baking supplies available to our customers. We're not ones to take it easy during normal times, so that's saying something.
You've long made it clear to us that you value the way we do business — that we treat our people like people. To allow ALL of our employee-owners to press pause, from the warehouse to the call center, we're temporarily suspending online orders from 9 p.m. Friday, May 22 through 6 a.m. Tuesday, May 26 (EDT).
We can't thank you enough for your support of our values-driven choices, like taking this moment to rest, enjoy family, and reflect on those who have given so much in service to our country and communities. We'll be back on Tuesday, oven mitts (and masks!) on and ready to bake.
Have a wonderful weekend!