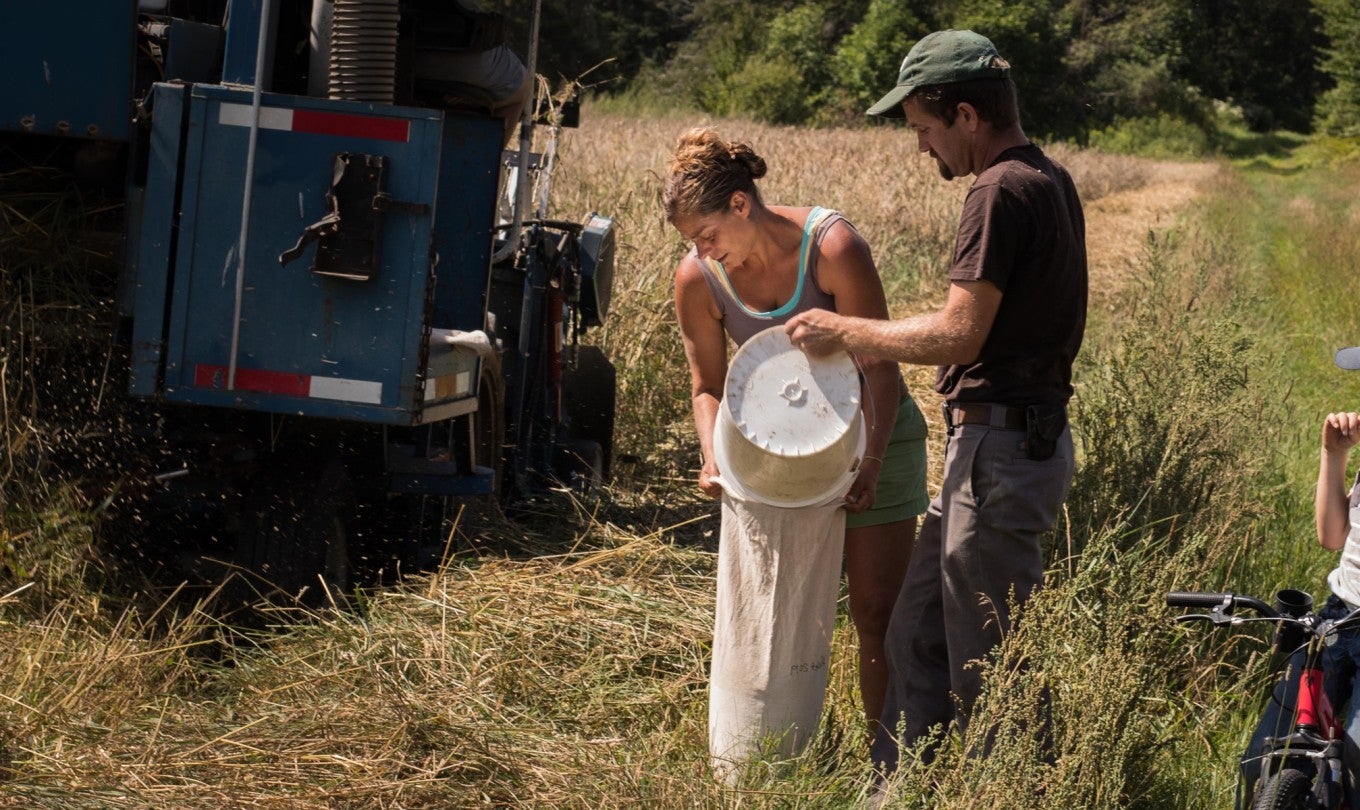 Giving Back
As passionate about our mission as we are about baking
Our mission is to use business as a force for good and to build stronger, healthier communities. To leave the world better than we found it. To dream bigger. To leave a positive impact on people and the planet.
Our giving back philosophy is a cornerstone of this mission. While there are many causes worthy of support, we prioritize efforts focused in the following five areas: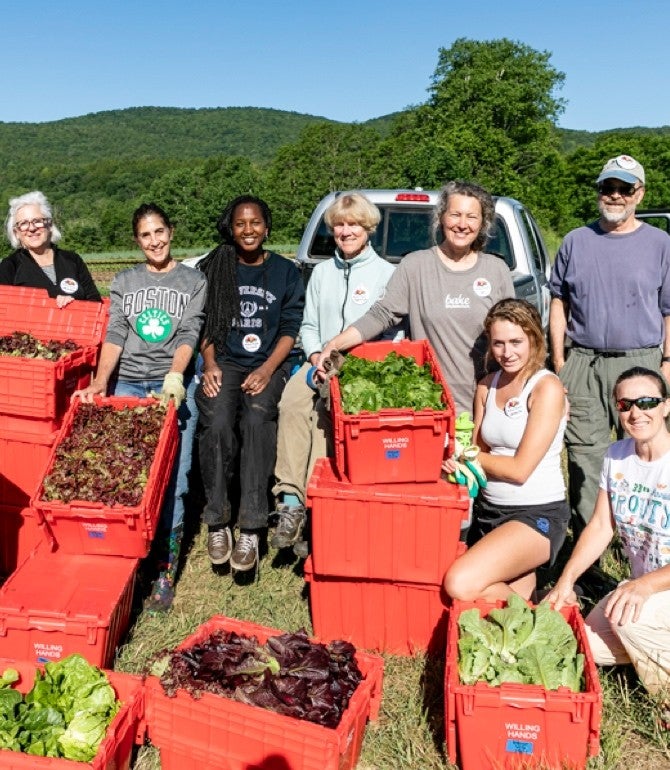 Food & Hunger
We support efforts to increase access and connection to real food and are proud to work hand-in-hand with the following organizations.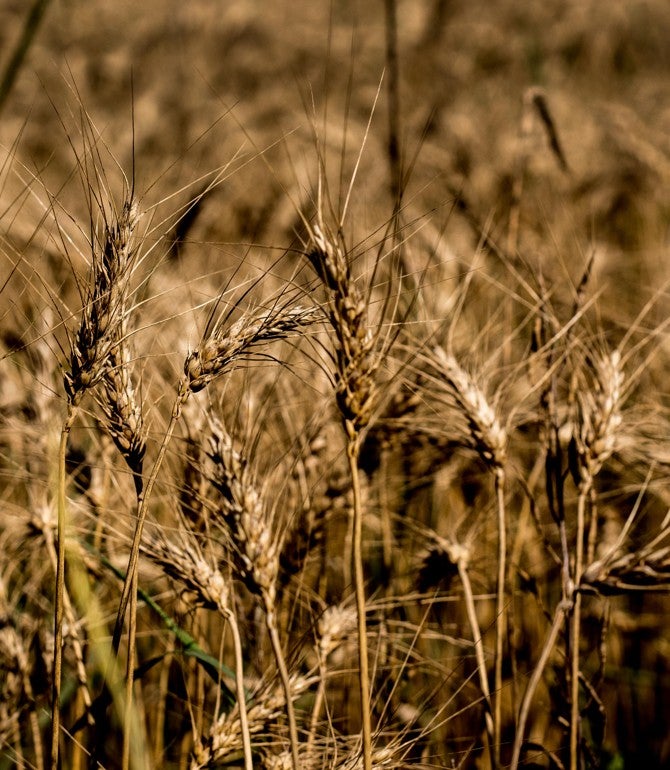 Environmental Stewardship
We support efforts that positively impact our natural environment, conserve resources, and develop renewable energy sources.
Learn more about our work, including our partnerships with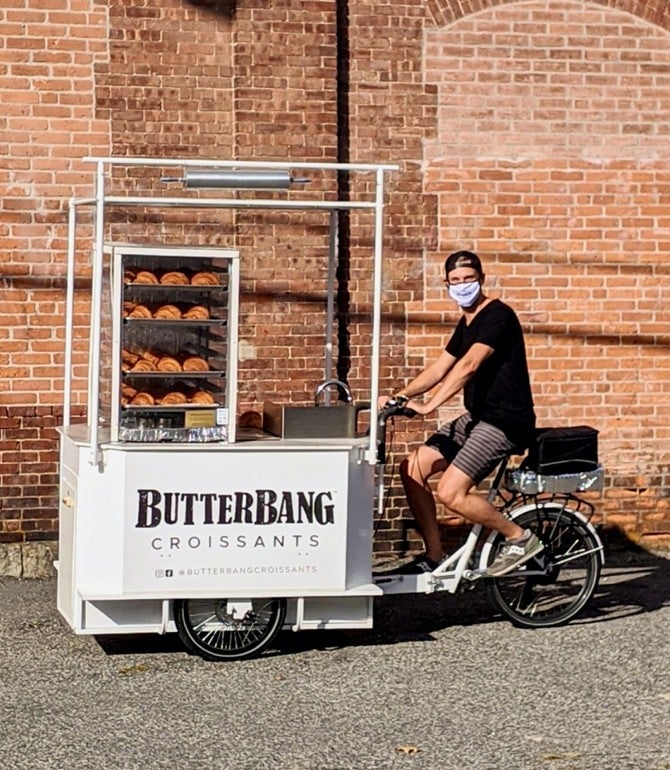 Building Community through Baking
Towards a healthier, more vibrant society
We run a national Bake for Good program: a free STEM-based program teaching kids how to bake bread and encouraging them to donate a loaf. We also run For Goodness Bakes: a program to help bakeries give back by purchasing baked goods for donation to local charities.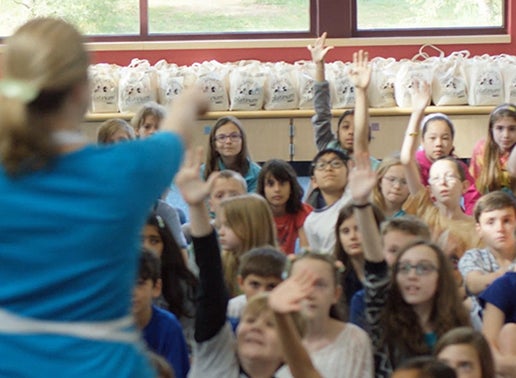 425k
number of students
taught since 1992
16,000
number of baked goods donated
from 60 different bakeries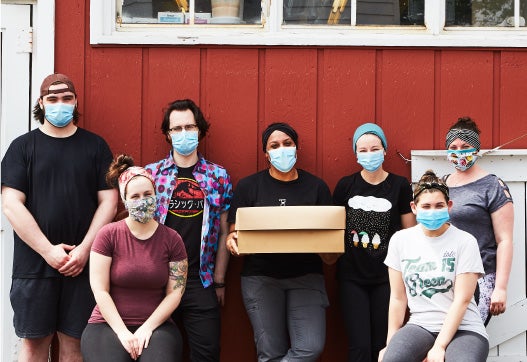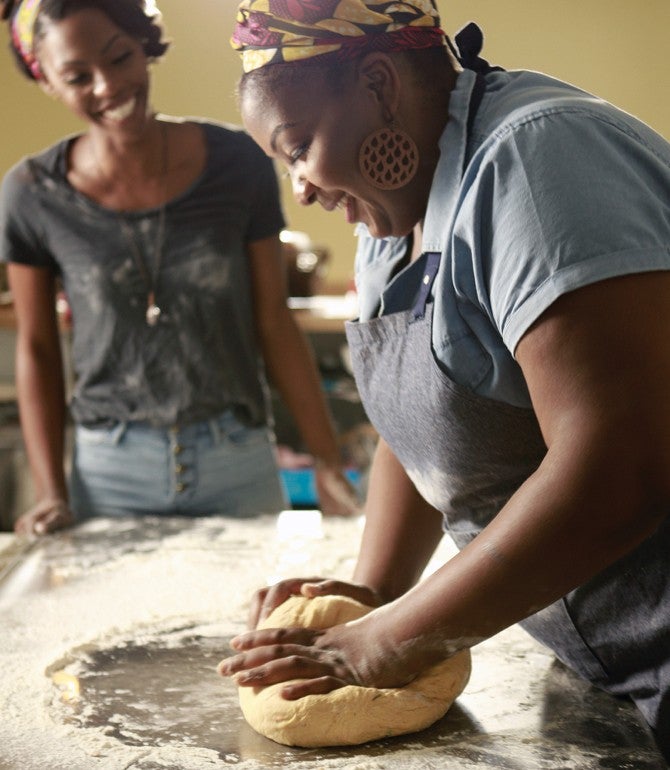 Diversity, Equity & Inclusion
We believe in the universality of baking. We are for everyone having an equitable seat at the table and against barriers that stand in the way of equality.
We donated $200,000 in 2021 to organizations focused on these three areas for Black, Indigenous and People of Color (BIPOC):

Increasing access to agricultural
resources for BIPOC

Breaking down barriers to food
entrepreneurship for BIPOC

Increasing access to healthy
food for BIPOC
Learn more! Here's where we're giving back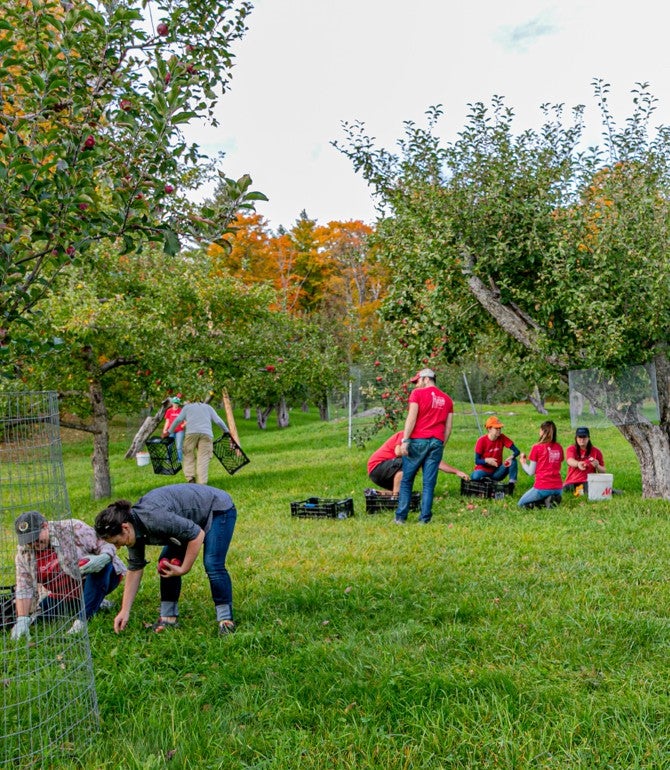 Volunteerism
Giving back with our own skills and time
Volunteering is how every one of our employee-owners can help take action.
40
hours of paid volunteer time
annually per employee-owner
8 of 40
hours focused on hunger-related
organizations
6,000+
collective hours spent
volunteering in 2020
Donation Request
Have a request for your organization?
Tell us why it's a good fit for a $100 in-kind or monetary donation from us.