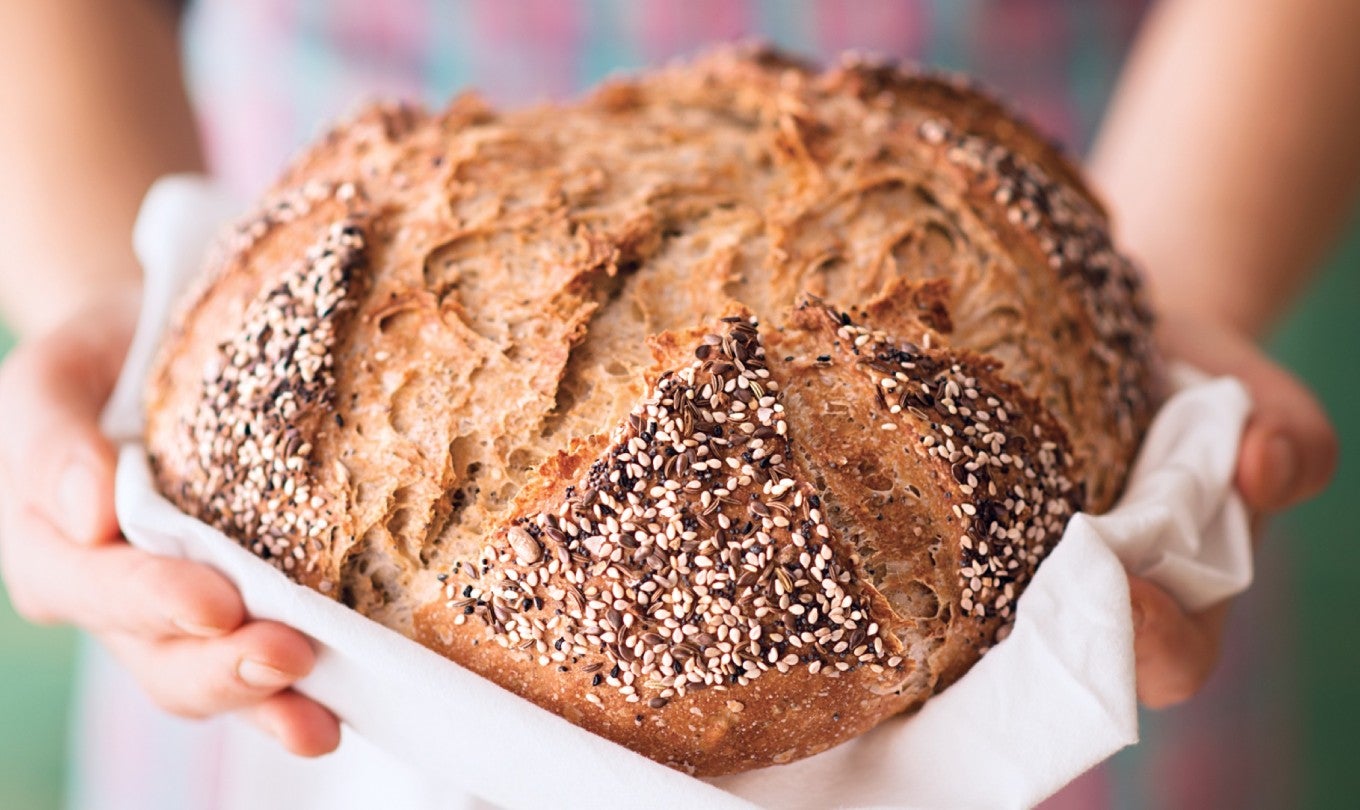 Donations
Business as a force for good.
We believe business can be a force for good.
At King Arthur Baking Company, we believe in using business as a force for good, and our donations program is just one example of that mission. While there are many causes worthy of support, our priority is aiding organizations that work to fight hunger, food insecurities, and address issues facing our environment. We focus on our local communities, which we define as a 100-mile radius from our campuses in Norwich, VT and Skagit Valley, WA.
Food & Hunger: We support efforts to increase access and connection to real foods.
Sustainability: We support efforts that positively influence our natural environment, and promote the conservation of resources and the development of renewable energy sources.
Types of Donations
$100 Donation or Gift Cards
Flour
Gift Baskets
To ensure we have the time to review your requests, please apply at least 30 days prior to your desired date.