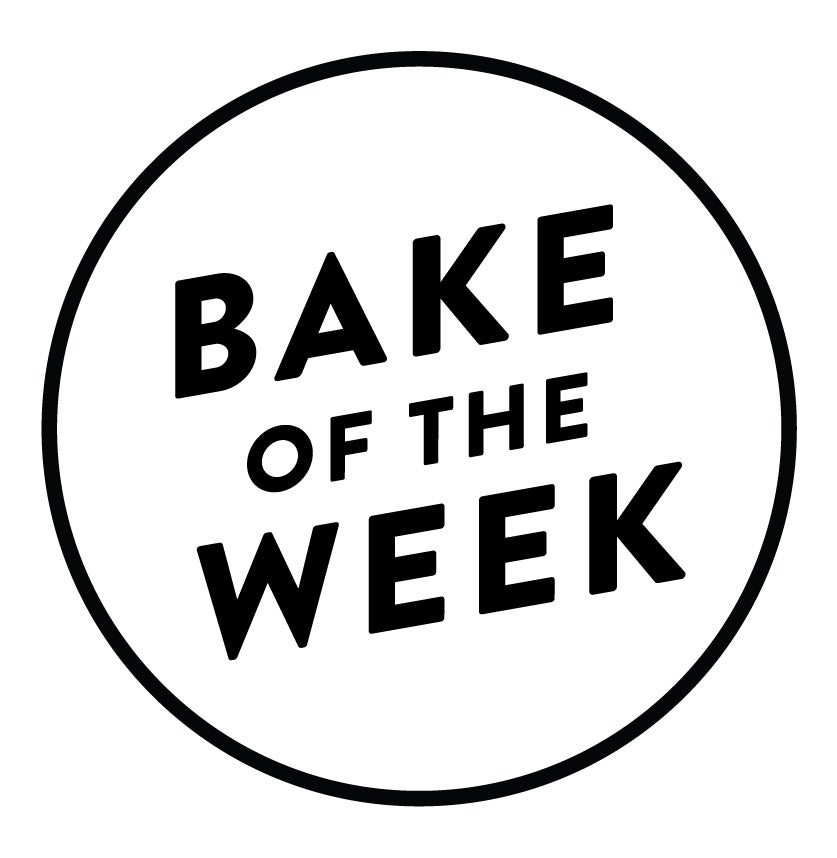 In honor of Black History Month, baker and cookbook author Cheryl Day is highlighting bakers and recipes that celebrate the legacy of Black baking all month long, including this week's Bake of the Week: Rose-Pistachio Cookies with Cherries and White Chocolate.
* * *
Today, I'm delighted to introduce you to a very gifted member of my sister baker community. Dawn Konofaos, the proprietor of Alevri & Co., is a milliner turned fine sweets artist. (Dawn's husband is from Greece, and Alevri means flour in Greek.) One thing that makes her craft extra special is that all of her recipes are not only perfectly delicious, but also vegan! From cookies to choux pastry, layered doughnuts to gorgeous cakes — it's no wonder she has folks craving her stunning creations.   
Dawn learned to bake from her Aunt Angie, who was famous for her special-occasion cakes. With her curiosity about food piqued, Dawn began experimenting to create unique flavors and recipes. By blending her artistic abilities with whimsy in her baked goods, she's found baking to be a creative ritual that's both joyful and therapeutic. 
Dawn's use of botanicals is just one of the traits that connect her to the legacy of our ancestors. Historically, Black women have used botanicals from their gardens to make food more flavorful, something Dawn embodies with her recipe for Rose-Pistachio Cookies with Cherries and White Chocolate (which are vegan, of course!). 
"I created these cookies for the lovely Black femme entrepreneurs who have impacted my life in the most profound ways," says Dawn. "I cherish the bond we have, and I'm forever grateful for their friendship. We call them goddess cookies." Trust me, these floral, fragrant cookies are extra special, and I can't wait for you to bake them yourself. 
Check out my full collection of Black History Month recipes, and share your own baking legacy stories in the comments, below!
Cover photo by Rick Holbrook.
Jump to Comments