Baked Apple Dumplings
We're falling for it!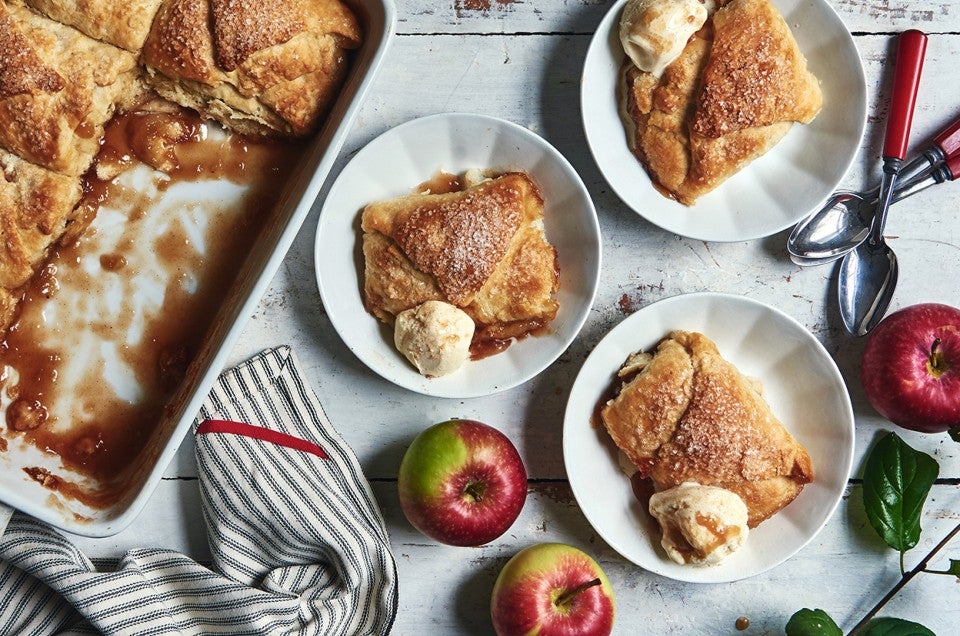 With apple trees bursting with tasty gems ripe for the picking, it makes total sense that September 17 is National Apple Dumpling Day.
Never heard of apple dumplings before? Boy, are you missing out! Think of them as mini apple pies, but more old-school (in a good way), and deliciously messier. Whether made to be elegant or rustic, apple dumplings are quintessential fall.
The filling is simple: half an apple with some cinnamon sugar sprinkled on top. The pastry is a cross between pie crust and a biscuit: buttery and tender, with just enough firmness to hold together. And oh yeah, swimming in a lovely pool of sauce flavored with apple peel. Yum.
Served hot with a big scoop of vanilla ice cream — even better, homemade Vanilla Bean Ice Cream — this dessert is really just everything. Let us show you how it's done!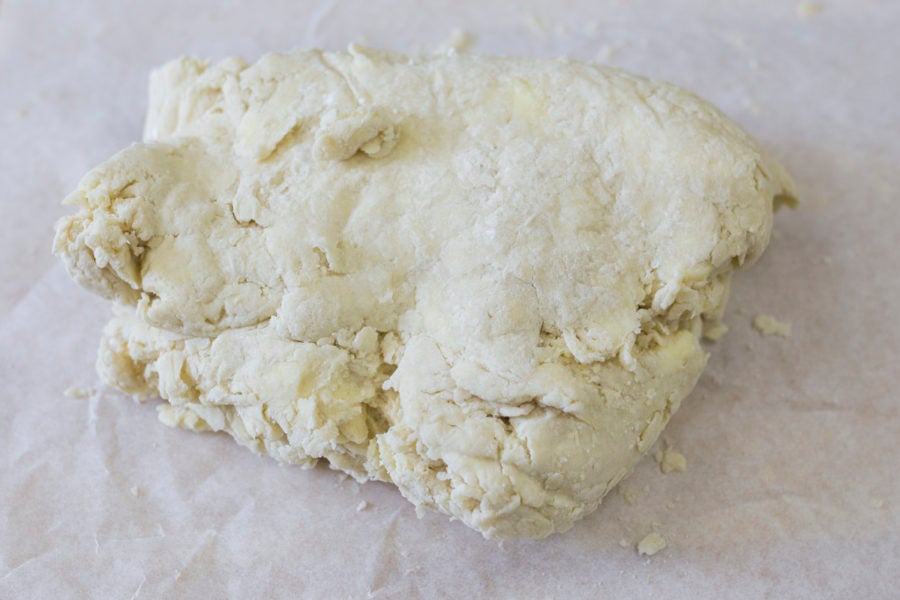 Make the dough
In a medium-sized bowl, whisk together:
3 cups (361g) King Arthur Unbleached All-Purpose Flour
1 tablespoon + 1 teaspoon (14g) baking powder
3/4 teaspoon salt
1/4 cup (28g) confectioners' or glazing sugar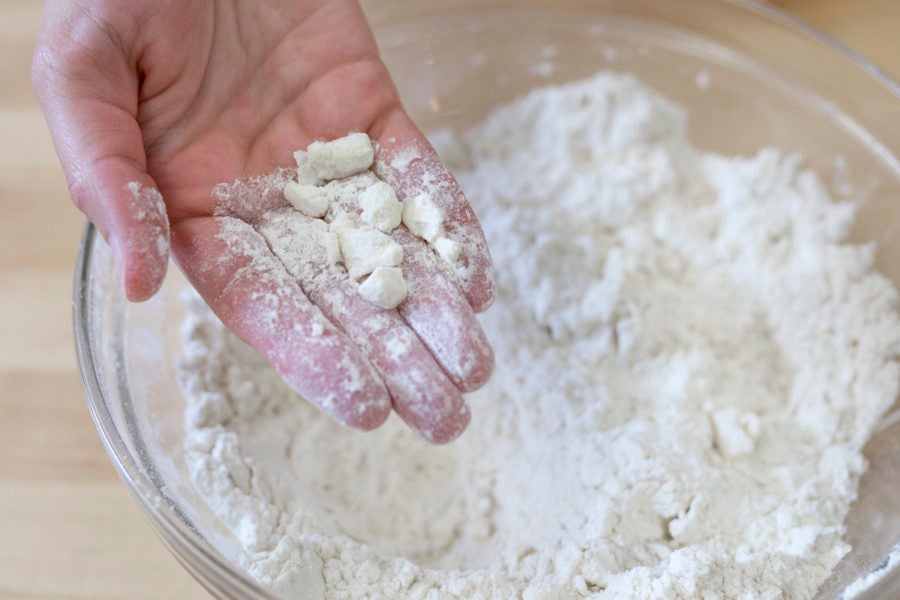 Work in 8 tablespoons (113g) unsalted butter until the mixture is crumbly, using your fingers, a pastry fork or blender, or a mixer, leaving some pea-sized pieces.
Add 3/4 cup (170g) milk, stirring to combine. Add a bit more milk, as needed, just until the dough comes together. Divide the dough in half, wrap each half in plastic, and put them in the freezer to chill.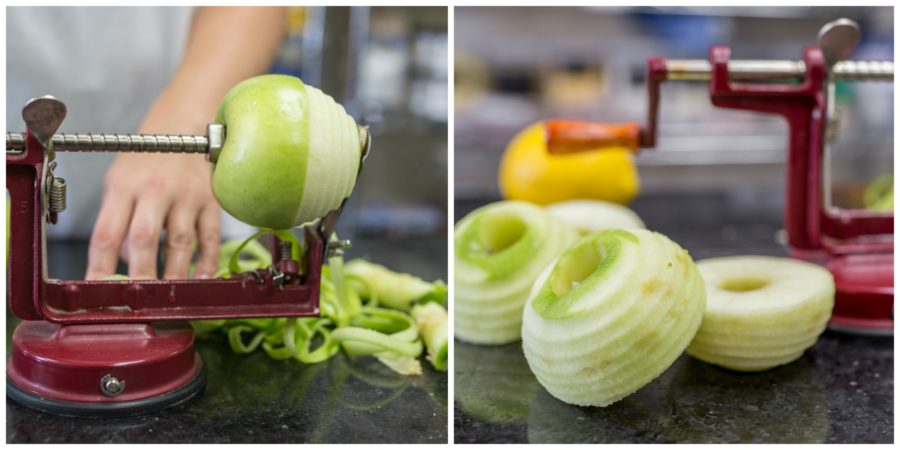 Prepare the apples
Wash, peel, and core 4 small apples, saving the peels. I find myself using an Apple Peeler, Corer, and Slicer anytime I bake with apples because it just makes it so fast and tidy. Note: if you use a peeler/corer/slicer, remember to move the slicer out of the way; you don't want these apples sliced.
You can use any type of apple, though a firmer fruit like Granny Smith will hold up better in baking than, say, a McIntosh. 
Slice the apples in half around the equator. Sprinkle the 8 halves with 1 tablespoon lemon juice (to keep them from browning), then set them aside.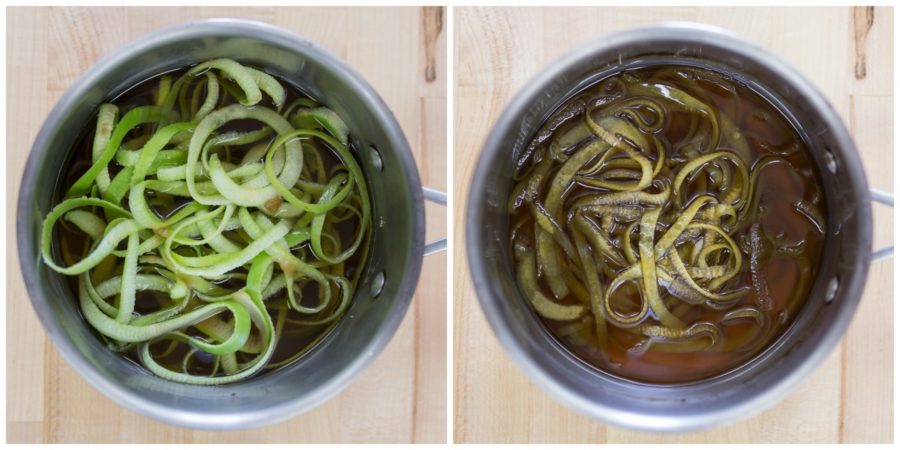 Make the syrup
Combine 3/4 cup (163g) brown sugar, 2 cups (454g) water, and apple peels in a medium-sized saucepan. Bring to a boil over medium heat and simmer for 10 minutes.
Preheat the oven to 375°F. Lightly grease a 9" x 13" pan.

Assemble the dumplings
Combine 1/2 cup (99g) sugar, 1 teaspoon cinnamon, and 1/4 teaspoon nutmeg in a small bowl; set aside. Remove half the dough from the freezer and place it on a well-floured surface. Roll it into a 12" x 12" square; it'll be thin.
Cut the dough into four 6" squares.
Place an apple half on each square, and sprinkle each with a tablespoon of the cinnamon-sugar mixture.

Moisten the edges of the square with a brush, and bring them up over the apple, tucking them together in the center of the apple.
Place the apples, seam-side up, in the prepared pan. Repeat with the remaining dough and apples.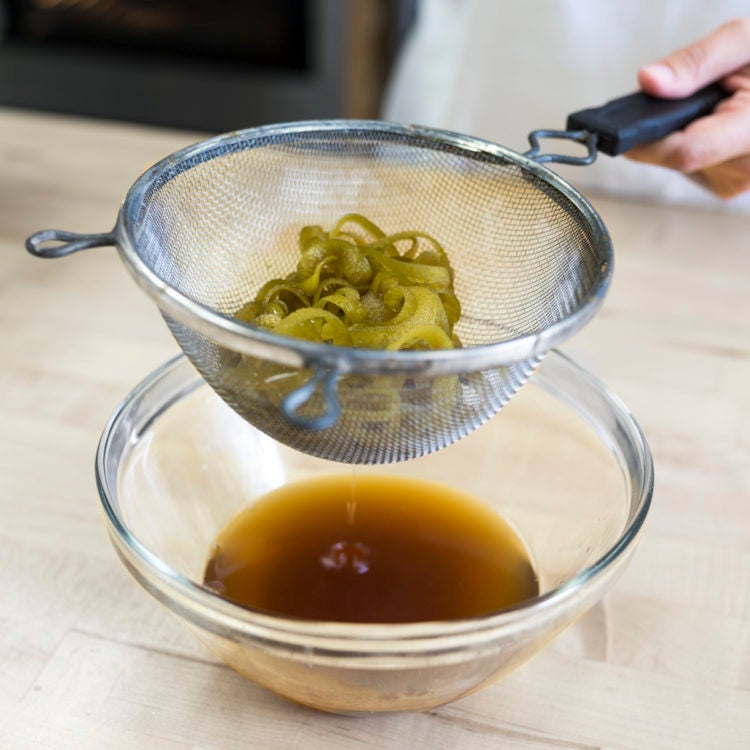 Strain the syrup to remove the apple peels. Stir in 1 tablespoon lemon juice and 1 tablespoon boiled cider, if you're using it.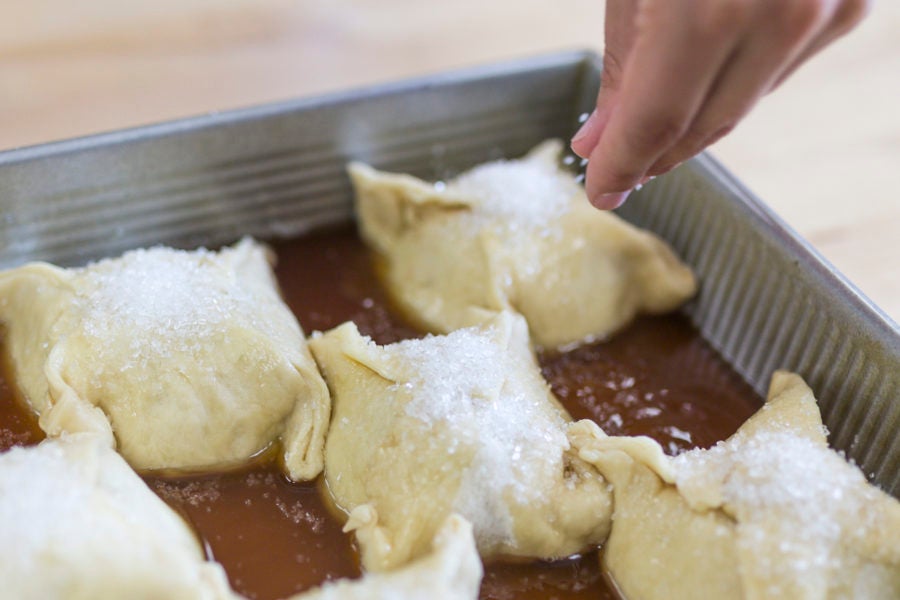 Pour the syrup evenly over the dumplings. Sprinkle the dumplings with a generous layer of sparkling white sugar or demerara sugar.
Bake the apple dumplings
Bake the dumplings for 45 to 50 minutes, until the apples are tender and the pastry is brown. The liquid will bubble and thicken into a delicious sauce.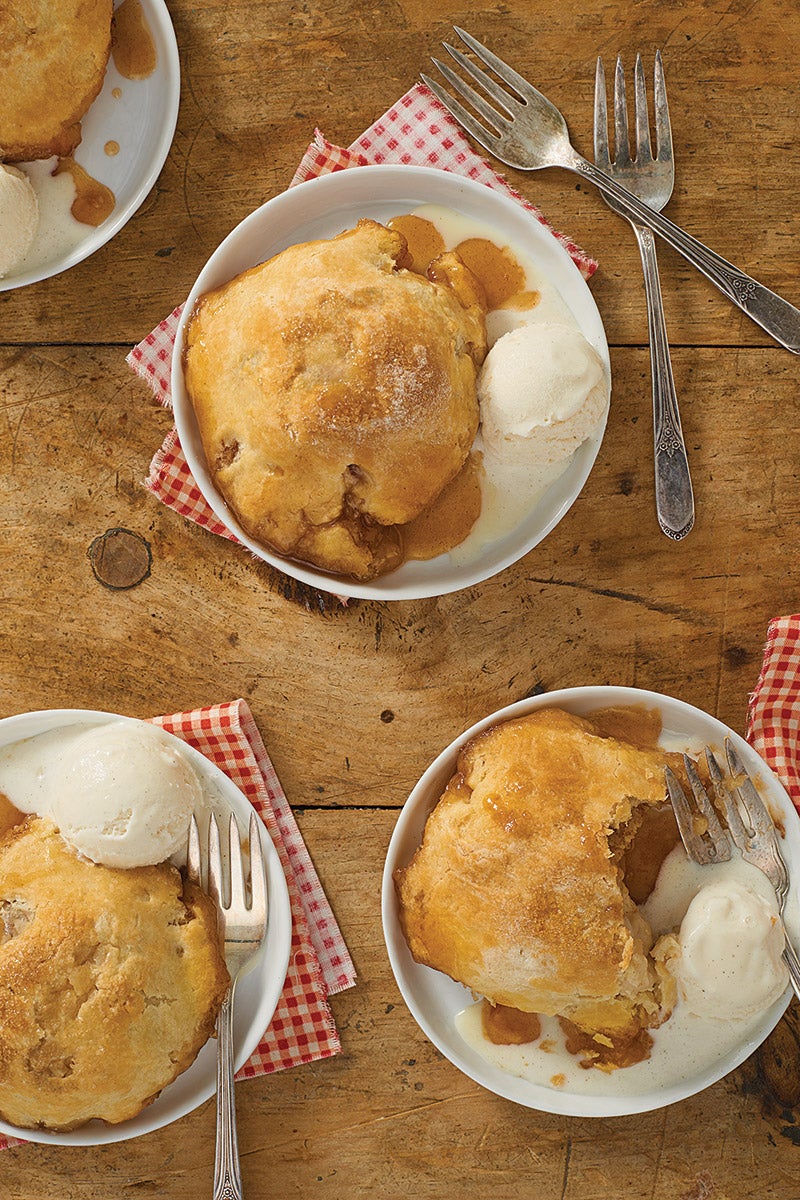 Remove the dumplings from the oven, and let them sit for at least 10 minutes before serving; this allows the dough to firm up. 
I hope this blog leaves you inspired to celebrate this most delicious of holidays. Or maybe just gives you the excuse you need to get baking with apples! Either way, we hope you have a lovely time celebrating National Apple Dumpling Day.
Please, bake, rate, and review our recipe for Apple Dumplings. Happy baking!
Jump to Comments