Sweet inspiration
Enter our gingerbread house contest.
"Caution: construction ahead." Those are words you never like to see on a roadside flasher.
But when they're applied to gingerbread, and chocolate, and candy, and royal icing?
Throw all caution to the winds! And rev up your imagination, because it's time to enter our Gingerbread House Decorating Contest, which runs now through Dec. 31, 2012.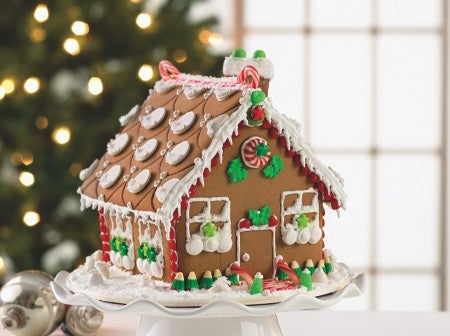 First, you might want to check out our recipe for Construction Gingerbread, a special gingerbread cookie dough that makes the thick, extra-sturdy cookie walls and roof you need for your house.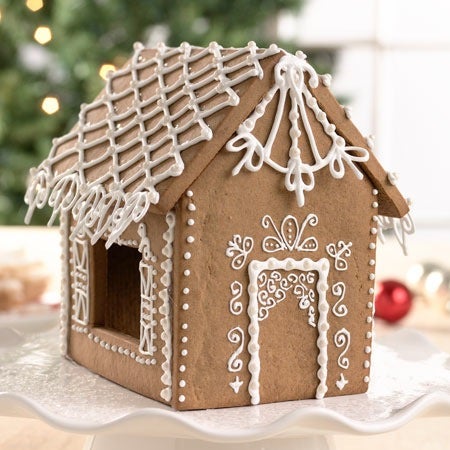 Next, read all about how to use royal icing to create make-ahead decorations for your gingerbread house.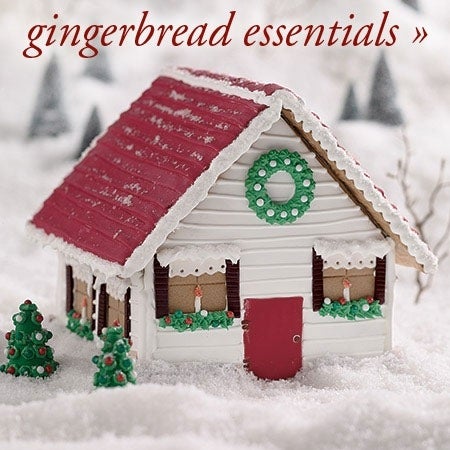 Then, follow along as MaryJane offers advice and tips on creating fondant decorations.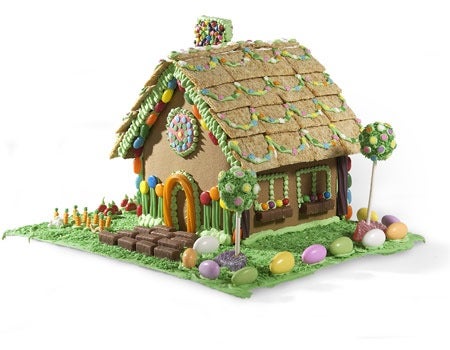 Finally, check out a host of fun things you can do with candy, crackers, and other edible decorations.
Interested? Read all about our Gingerbread House Decorating Contest, including entry categories, rules, and a list of prizes.
The contest ends December 31, and winners will be announced in early January. Good luck!