"Mixes? I bake from scratch; I never use a mix."
Well, never say never: our new Essential Goodness mixes offer you five great reasons to simplify your baking life (even if only occasionally) with a quick and easy mix.
And you newer bakers out there — wouldn't it be great to guarantee yourself a successful outcome when you absolutely have to produce something out-of-this-world good for the breakfast meeting tomorrow morning?
Essential Goodness mixes are in supermarkets nationwide right now; or you can purchase them online. Here are five key reasons you should try one (or two, or six) as soon as possible: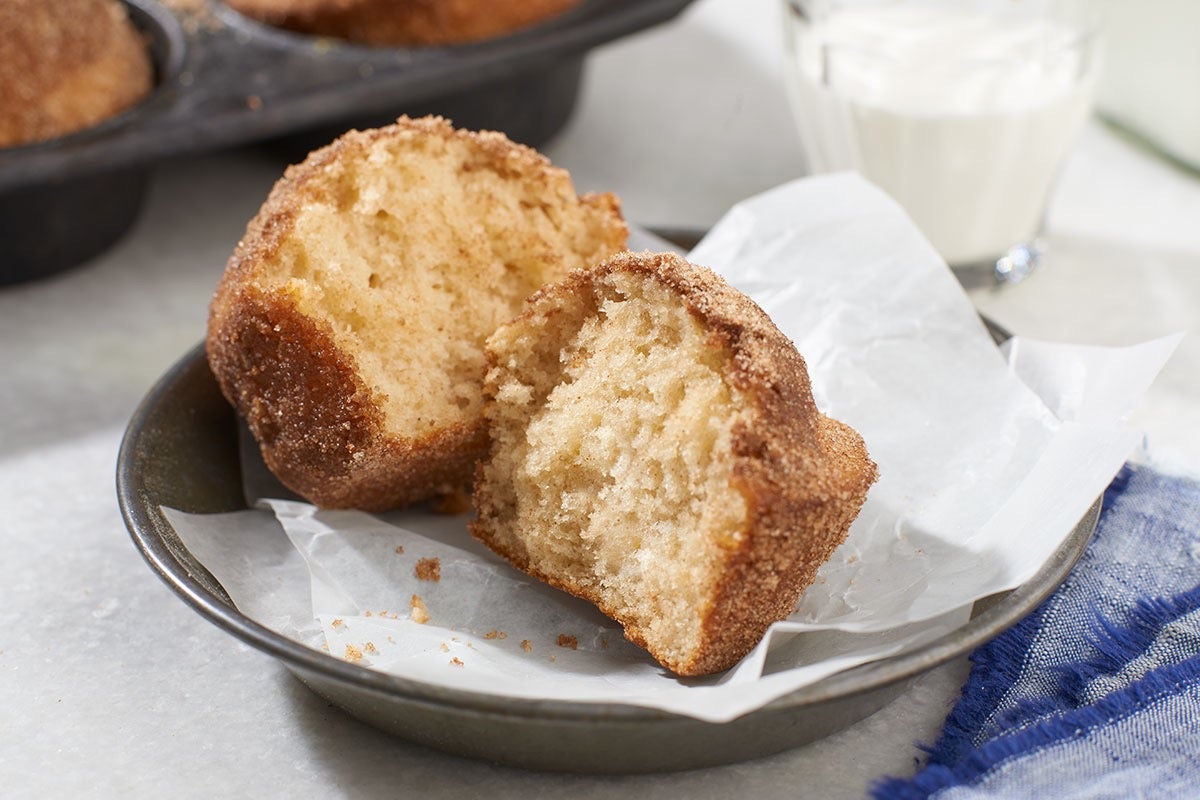 1. Essential Goodness mixes taste great
Moist, flavor-packed cinnamon muffins. Tangy lemon bars. Streusel-filled sour cream coffeecake. And let's not forget the brown-sugary chocolate chip cookies.
We know that you judge recipes, first and foremost, by their outcome: the flavor of the muffin, texture of the pancake, and happiness of your family as everyone enjoys your homemade treats.
Check. Check. Check!
2. Essential Goodness mixes are quick and easy
You know those times when you want to bring something fresh to the potluck, and don't want to resort to Entenmann's or Dunkin', but can't figure out how to shoehorn homemade into your schedule?
Pick up a mix.
Hey, these mixes don't make themselves; you still have to stir them together and stick 'em in the oven. But you won't be wondering if your baking powder is fresh, checking your sugar supply, or hoping you have the right spices; we've done all of that for you.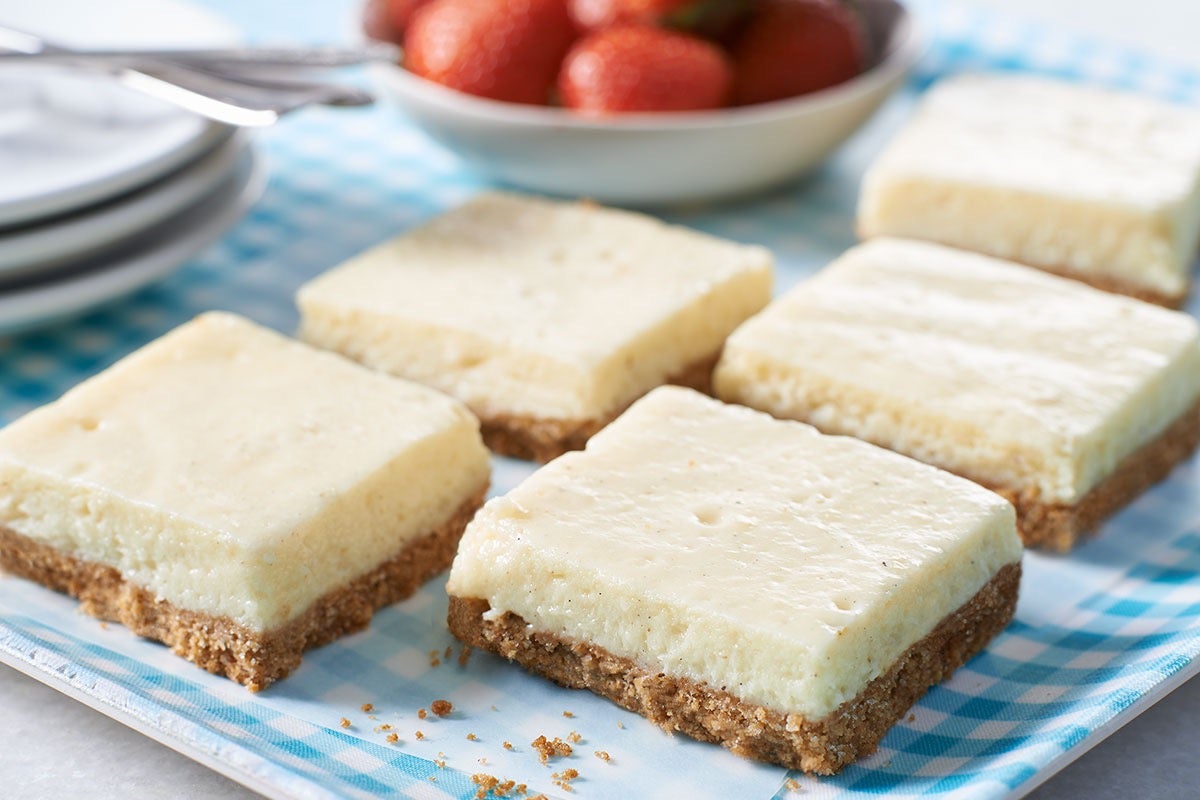 3. Essential Goodness mixes are made with just the good stuff
Goodness is the essential ingredient. That means their side panel doesn't read like a citation from your chemistry textbook. For instance, an ingredient list might read: cane sugar, organic natural cream flavor, natural vanilla flavor, organic lemon powder, ground vanilla beans, graham cracker crumbs, and Vietnamese cinnamon.
Nothing scary there, right? Add cream cheese, butter, and eggs, and in less than an hour you'll be pulling a pan of delicious bars out of the oven — sans any artificial ingredients.
4. Essential Goodness mixes are based on your favorite recipes
Our Essential Goodness mixes yield baked treats equal to any you'd turn out using your favorite recipe. How is that possible?
The mixes were created by our veteran recipe developers in our own test kitchen. The same folks who helped write the book on baking (our James Beard Awards Cookbook of the Year, The Baker's Companion) developed these mixes.
We used all of our experience and talent to replicate as closely as possible our favorite lemon bars, chocolate chip cookies, muffins, pancakes, and more — in the form of a quick and easy mix.
5. Essential Goodness mixes help feed the hungry nationwide
You're not just doing yourself a favor when you buy one of our Essential Goodness mixes: for each mix purchased, King Arthur Flour donates the cost for Feeding America to provide a meal through its network of local food banks.
We're committed to donating at least 1 million meals in the first year of the program — and that's just the beginning. Our commitment knows no limit and no end date. Want to give us a hand as we help others? Buy an Essential Goodness mix. Use our store locator to find them in a store near you.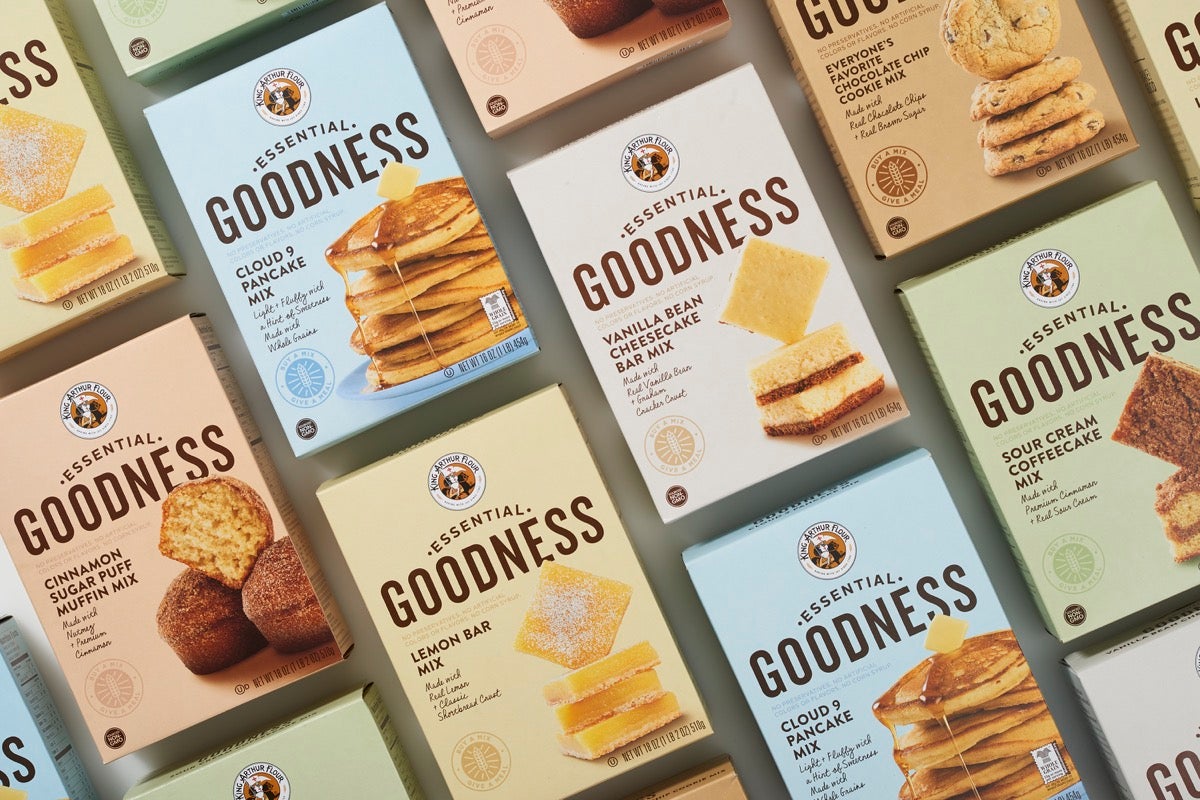 We look forward to hearing what you think of our new Essential Goodness mixes. Give them a try and drop back here to leave your comments.
Jump to Comments